IoT Technology is Making Fleet Management Roles More Strategic
IoT Technology is Making Fleet Management Roles More Strategic
IoT technology is changing the fleet manager's role by bringing operational efficiencies that make their insight valuable to an entire organization.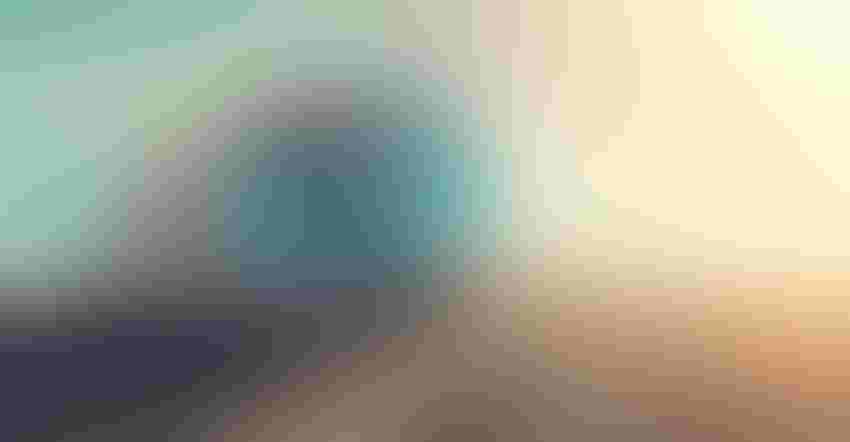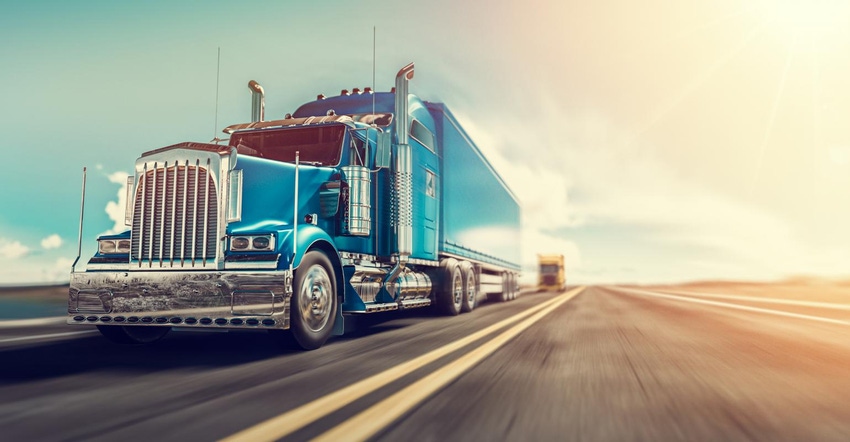 IoT technology is changing the role of the fleet manager, and contributing to the elevation of fleet management as a strategic imperative for businesses across industries, according to new research from Forrester.
The value of data from IoT-enabled fleets extends beyond, say, monitoring fuel consumption to gain cost efficiencies, according to Michele Pelino, the report's author and Forrester principal analyst serving infrastructure and operations professionals. IoT-enabled fleet management can bring operational efficiencies borne of predictive maintenance, help ease regulatory compliance by, for instance, tracking emissions and sustainability goals, and ensure worker safety by tracking speed or ensuring necessary equipment maintenance. That makes the information and insight fleet managers can offer strategic for everyone from finance to legal to human resources.
"With IoT in mind, the information being captured is really changing the value of the fleet management function and extending it across different roles," Pelino said. "The fleet manager is being pulled into other sorts of discussions. There's a business case to be made for cost efficiencies, but ultimately the information being captured is valuable to other parts of the organization."
As a result, the value of fleet management software cuts across industries, with investments in IoT-enabling technologies spanning likely suspects like construction and engineering, utilities, telecommunications and transportation, and less predictable users like government, health care and even insurance, according to the report, "IoT Solutions Transform Fleet Management."
"Maintenance managers can use fleet management solutions to improve team productivity with comprehensive vehicle maintenance and automated parts-ordering services. Finance and procurement execs can use these solutions to enhance the control and management of purchasing, invoicing and billing processes, and human resources execs can use captured insight to enforce fleet policies and ensure workforce compliance and safety while driving productivity," the report's authors wrote.
It stands to reason then that the landscape for fleet management solutions is vast and fragmented – with everyone from traditional fleet management vendors, to telcos, to enterprise software vendors eying a slice of the market. Selecting a vendor in this fragmented landscape is one of the key challenges customers face, according to Pelino.
"It's a very fragmented market," she said. "There are a lot of folks saying 'I can help with fleet management.'"
In sorting through the market, focus on use cases. In turn, training can be one of the hardest parts of solution adoption. Ensure the user interface and management console are intuitive, but also look for vendors that provide education and training around the product after go-live, in the form of online training, videos, FAQs, and in-person sessions, Pelino said.
Also, evaluate cloud-based products, especially for use cases in smaller or mid-sized organizations, according to the report. Finally, be sure to communicate the value of the product to other operational roles.
"Fleet management insight is valuable to many roles and operational processes throughout the organization," the report's authors wrote.
Sign Up for the Newsletter
The latest IoT news, insights & real-life use cases...delivered to your inbox
You May Also Like
---