IoT Technology Enables Solo Energy to Power Renewables
IoT Technology Enables Solo Energy to Power Renewables
The company hopes to transform the renewable energy market by using IoT technology to create an energy storage as a service offering.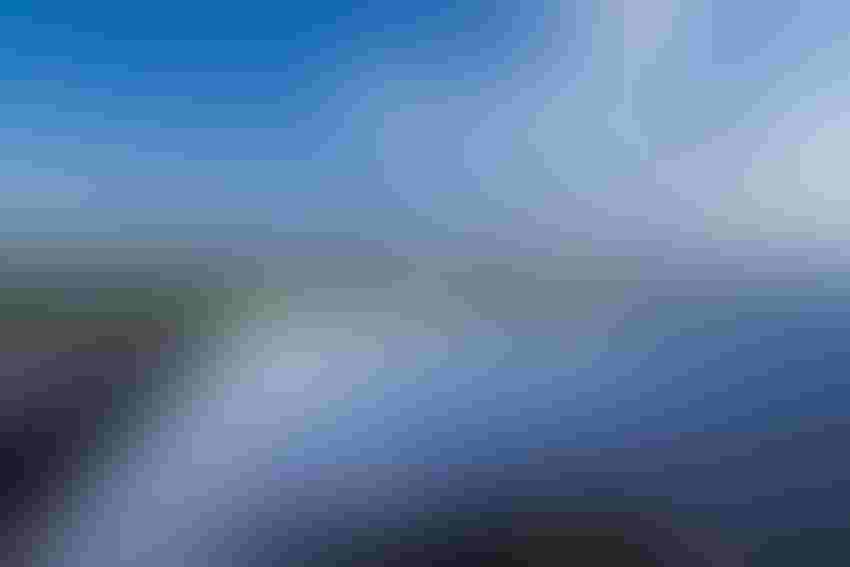 ????????????????
Thinkstock
When Liam Breathnach joined Cork, Ireland-based Solo Energy as CTO last year, he brought with him more than a decade of experience at ESB, Ireland's main, largely state owned, utility. Ireland already made incredible strides in the renewable energy space, he said, and he saw the opportunity to take a crucial mission a step further.
As such, Solo Energy is combining advancements in Lithium-ion battery technology with IoT technology, creating an "energy storage as a service" offering that aims to integrate reliable, renewable energy sources with the grid. By connecting batteries at customer sites and energy-related information, Solo Energy aims to reduce the load on the grid during peak times, provide savings to customers as a result, and even enable power generation when service is disrupted.
"We think there's a better way to do energy," Breathnach said.
Solo Energy charges the network of Lithium-ion batteries deployed at homes and businesses from the grid itself during periods when renewable generation is high and demand is low, or from solar panels located on the customer's site. When wholesale market prices for electricity increase, or there's a disruption to normal service, Solo Energy can switch the customers from the grid to battery-sourced energy.
"It's all about operating these assets in aggregation," Breathnach said.  "On an individual level, it makes little or no difference to the grid."
[IoT World Europe in London is where industrial enterprises learn to put IoT to work and reap the commercial benefits.Get your tickets and free visitor tickets now.]
IoT technology is a key enabler of the offering. The data from all those connected batteries is aggregated and viewed through its so-called FlexiGrid software platform as a Virtual Power Plant. Asavie IoT Connect bridges the cloud-based FlexiGrid platform and the batteries, providing the "IoT backbone" for the virtual power plant, according to Breathnach. Asavie enables communication with the battery assets on the ground via a secure, private network in a way that is easily scalable, Breathnach said. It controls access to and management of the energy storage units from a centralized location, with a complete view of the connected storage units, and information on network status and alert notifications, according to a press release.
"With that comfort that they don't have to change the network configuration, they're able to focus on building their application," said Hugh Carroll, who is vice president of marketing for Dublin-based Asavie. "We think companies like Solo Energy are game changers."
The company has completed several successful pilots of the offering, according to Breathnach, and is moving toward commercialization, set to launch in the third quarter of this year.
"We are here to facilitate the greater integration of renewable generation, and (decrease) electricity costs for suppliers and the end consumer, allowing them to share in a fairer system," Breathnach said.
Sign Up for the Newsletter
The latest IoT news, insights & real-life use cases...delivered to your inbox
You May Also Like
---