IoT Product Roundup: Verizon, Microshare, SmartCow and More
IoT Product Roundup: Verizon, Microshare, SmartCow and More
The latest internet of things products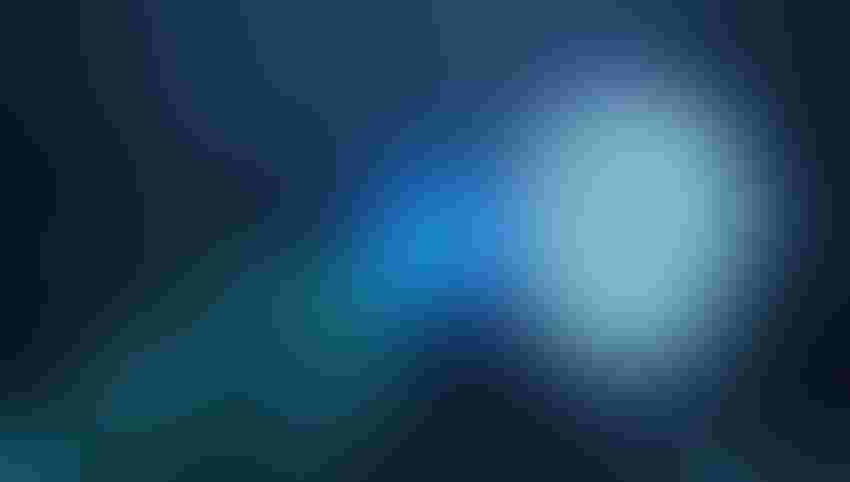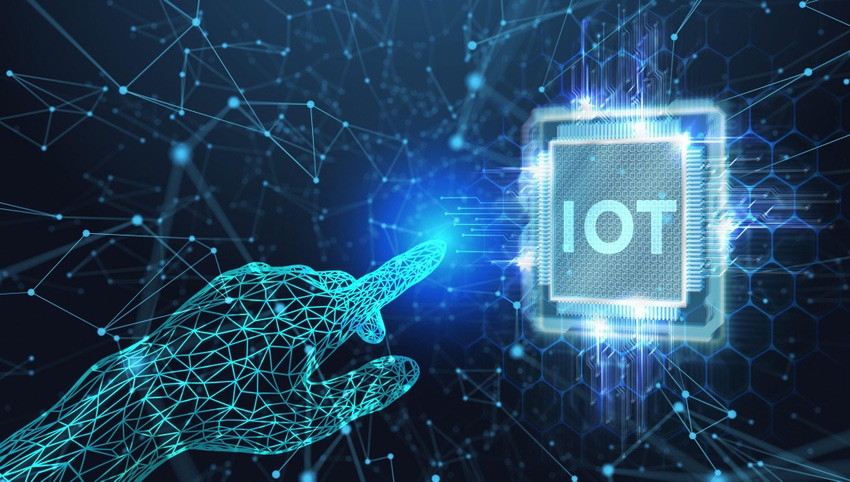 From Verizon's new AI-powered dashcams to the world's first 3D printer with AI modeling to an app to monitor operational delays and boost productivity, here are the latest products from the IoT world.
Verizon Unveils AI-Powered Dashcams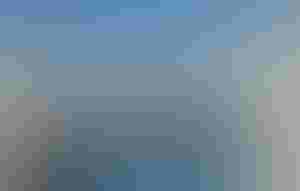 Verizon Connect has announced the launch of its new driver safety product; AI-powered dash cams that alert fleet drivers in real time of hazardous driving behaviors. The dual-camera system is designed to identify activity such as phone usage or tiredness, and alert the driver of the behavior and the corrective action needed to avoid the problem. The footage is also stored and processed for business operators to observe trends over time and adapt their business models accordingly. 
"The new technology provides a significant step to help our customers future-proof their fleets," said Erin Cave, Verizon Connect director of product management.
StradVision Raises $88 million for ADAS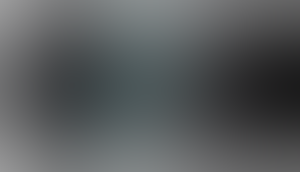 StradVision, a South Korean AI-based perception processing company, announced the closing of its series C funding round with $88 million. The funds will go toward accelerating its advanced driver-assistance system (ADAS), dubbed SVNet, and expanding its market presence in North America. The company's tech powers the perception technology behind ADAS and autonomous vehicles, enabling external vehicle perception via more than 14 platforms to accurately identify objects in a variety of weather conditions. 
Automotive industry strategic investors to date include Hyundai Motor Company, Hyundai Mobis and LG Electronics.
KOKONI Launches World's First 3D Printer With Instant AI 3D Modeling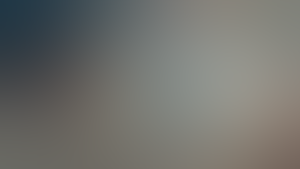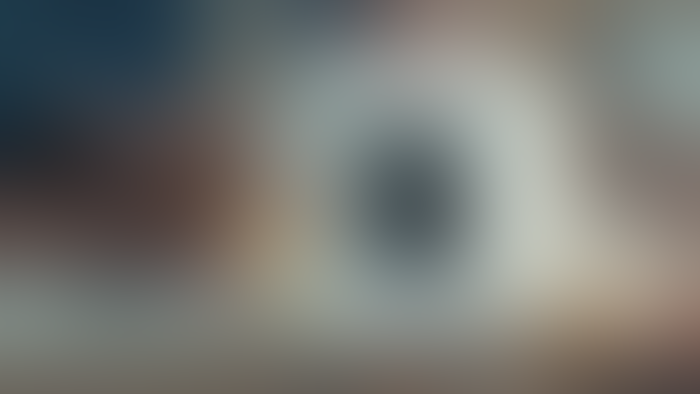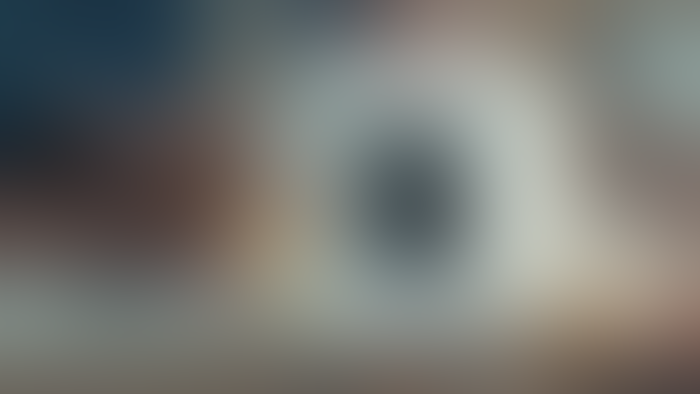 3D printing company KOKONI has launched an AI 3D modeling printer, the first product of its kind. The new device allows users to turn 2D images into 3D models using a mobile app, making creating these models affordable and accessible. The product features a motherboard with 1.4GHz quad-core processor and self-developed silent driver, along with an integrated AI motion control algorithm and wireless IoT. 
Microshare Launches React-M App to Streamline Operations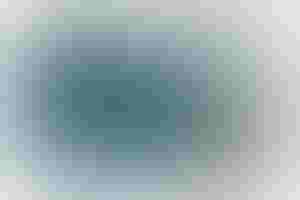 Smart building tech company Microshare has unveiled its newest app designed to link smart building data and digital twins with day-to-day business operations. According to the company, React-M will address labor shortages and sustainability issues by alerting teams to certain operational and staff issues and helping to avoid delays, "bring[ing] forward the response time to IoT insights."  
React-M guides users from alert to resolution, recording the time taken at each step to build up a catalog of data. The app also connects to Microshare's EverSmart suite of IoT solutions, creating data for building management including occupancy, air quality, energy and water use, and other performance and ESG issues.
Kudelski Launches IP Portfolio for IoT Products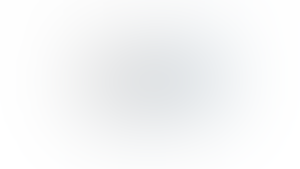 Kudelski has launched a new IP portfolio for IoT products giving vendors  cryptographic capabilities; providing a means of embedding hardware directly into microchips which is more secure than simply using software. 
"Silicon hardware-based security offers better protection from manipulation and interference than its software-based counterpart because it's more difficult to alter or attack the physical device or data entry points," the company said. 
The new offering features a high-quality and robust true random number generator, secure key storage, robust cryptographic algorithms and countermeasures against side channel attacks and fault attacks. 
SmartCow Showcases Edge AI Platform for Smart Infrastructure Deployments

SmartCow, has unveiled a new edge AI platform with sensor fusion capabilities. Ultron features high computing power and low latency for autonomous infrastructure applications. The platform has a variety of use cases, applicable in everything from smart factories to Industry 5.0, traffic management and agricultural operations. The all-in-one control software platform combines machine vision, sensor fusion, AIoT and robotics, and is complemented by control software.
Ultron also works with SmartCow's FleetTrackr monitoring platform, that records run-time data such as machine productivity or operating temperature, and alerts users to potential issues or delays. 
Mason Releases IoT Management Platform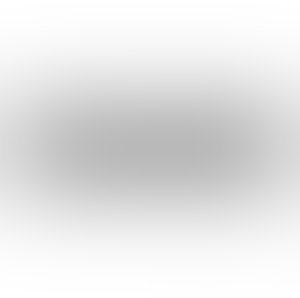 Smart device manager Mason's new platform, dubbed X-Ray, acts as a management and observability tool for IoT devices, to quickly identify and solve challenges encountered when these devices are deployed in the field. X-Ray also emphasizes remote monitoring and operation to improve response times and negate the need for globally-placed maintenance teams. Use cases range from industrial applications to medical devices; offering a means of rapidly responding to critical, and sometimes life-threatening, issues. 
1oT Builds eSIM Infrastructure for IoT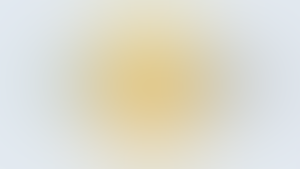 1oT has successfully completed its eSIM infrastructure, making it the first telecom-independent global connectivity provider to have created such a framework. The company hopes that, through the infrastructure, eSIM can become the go-to connectivity solution for IoT devices. 
The new eSIM infrastructure, with Global System for Mobile Communications (GSMA) features multiple carrier profiles, meaning IoT companies wouldn't have to negotiate with multiple telecom groups to get their devices online. 1oT hopes to answer a current challenge in connecting the rapidly rising number of IoT devices to the internet; with current problems proving complex and costly. 
MNTD Launches World First All-in-One Helium 5G Hotspot MNTD has unveiled its industry-first everything-in-one 5G Helium hotspot. The crypto-hardware company looks to provide customers with accessible crypto-mining devices and its new 5G hotspot combines multiple solutions in one device to be easy to use with upcoming Helium networks, such as WiFi6.
Touted by the company as "the next evolution of 5G devices," MNTD says the 5G Helium hotspot enables a "spectrum of wireless connectivity options — spanning 5G, WiFi6, 4G/LTE and LoRa."
Sign Up for the Newsletter
The latest IoT news, insights & real-life use cases...delivered to your inbox
You May Also Like
---