IoT Product Roundup: Soracom, Advanced Navigation and More
IoT Product Roundup: Soracom, Advanced Navigation and More
The latest products from the world of IoT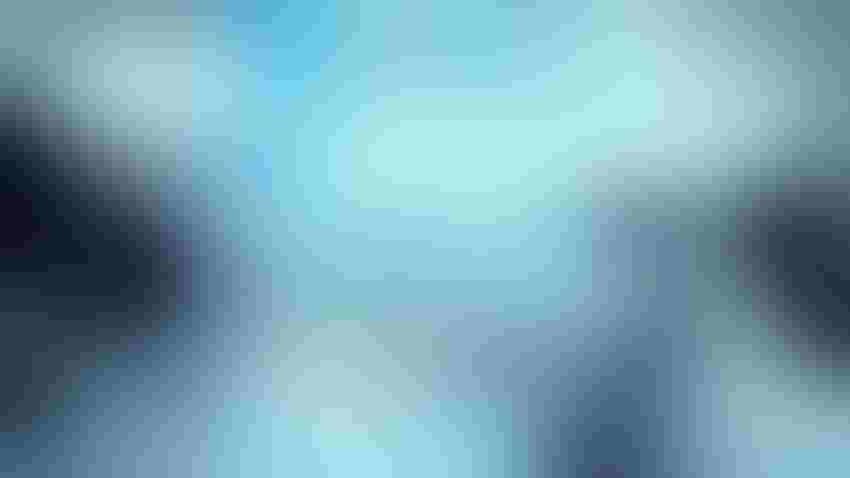 From Soracom's generative AI services to Advanced Navigation's digital gyroscope range and Verizon's global eSIM platform, here are some of the latest products from the world of IoT.
Soracom Adds Generative AI Capability to IoT Connectivity
Soracom has launched three new services using generative AI to help IoT deployments.
The new services, Soracom Query, Soracom Relay and Soracom Harvest Data Intelligence, can work together or separately to rapidly analyze IoT device data, or connect devices to AI/ML capabilities.
"Applying generative AI to analyze IoT data has the potential to discover insights that are beyond our imagination," said Kenta Yasukawa, Soracom CTO. "As a technology partner to the companies building tomorrow's connected experiences, we're committed to delivering leading-edge capabilities that accelerate their innovation and help them to succeed at scale and stay one step ahead in a changing world."
As well as the service launch, Soracom also announced the establishment of an IoT x GenAI Lab with the Matsuo Institute at the University of Tokyo. The lab was established to conduct research and development projects in AI, developing new products and providing professional services in the area of generative AI.

Advanced Navigation Expands Boreas Digital Gyroscope Range
Advanced Navigation has expanded its digital fiber-optic gyroscope range, Boreas, with a new A series.
The Boreas range is aimed at use cases such as marine or subsea surveying, aerospace, robotics and space, used for high-accuracy orientation and navigation. The series uses Advanced Navigation's sensor fusion algorithm.
According to the company, the new series offers "more advanced accuracy, stability and reliability" than previous iterations and feature automatic gyrocompassing with industry-leading reductions in size, weight, power and cost compared to competing systems on the market.
"Our world-first Boreas DFOG technology represented a step-change for fiber-optic gyroscopes," said Xavier Orr, Advanced Navigation CEO. "The addition of the A Series ensures we have a greater ability to meet the rapidly growing demand for ultra-high accuracy solutions, even in the most demanding conditions."
According to Orr, the new series has potential applications in a range of industries, from autonomous vehicles and land surveying to subsea navigation and mining.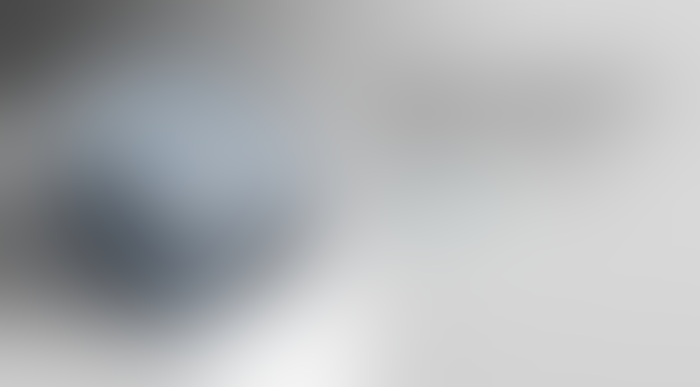 Comcast MachineQ Extends Indoor Asset Tracking IoT Solution
MachineQ has extended its indoor asset-tracking solution, MachineQ, with new asset-tracking tags and space utilization capabilities.
The company has unveiled a suite of active asset tags, including the Nano RT, Nano LP, the Dura ET, Dura PT and Dura AC. These tags vary to meet a range of customer needs, from small hand-held assets to more durable tags for harsher environments.
"These tags were purpose-built to offer customers flexible options for tracking and monitoring equipment and assets critical to their day-to-day operations," said Gaurav Naik, MachineQ head of engineering. "We leaned into the operational expertise of our team to evaluate how to fit in as many features and capabilities without compromising base requirements such as extended battery life."
MachineQ has also added space utilization to its current suite of indoor asset tracking and facilities wellness solutions. The addition uses sensors to monitor room capacity without jeopardizing personal privacy. Leveraging real-time and historical occupancy data, organizations can make data-driven decisions regarding space allocation and layout, resource distribution and operational efficiency. Verizon Business Introduces Global IoT eSIM Platform
Verizon Business has launched a global wireless IoT platform, developed to allow businesses to manage IoT assets across international borders.
The platform, dubbed Verizon Global IoT Orchestration, devices operating in multiple regions will be able to connect natively via an eSIM profile.
The new service is integrated into the Verizon ThingSpace IoT management platform. 
Currently, customers will be able to manage multinational eSIM connectivity in the US, Canada, Europe and the Asia-Pacific region. Additional eSIM partners covering more territories around the world will be announced later this year.
"The move toward global IoT reflects the reality of doing business in the massive IoT era," said Debika Bhattacharya, Verizon's chief product officer. "The number of IoT devices is expanding rapidly and fleets are fanning outward, so our customers need flexible, reliable connectivity that moves across borders."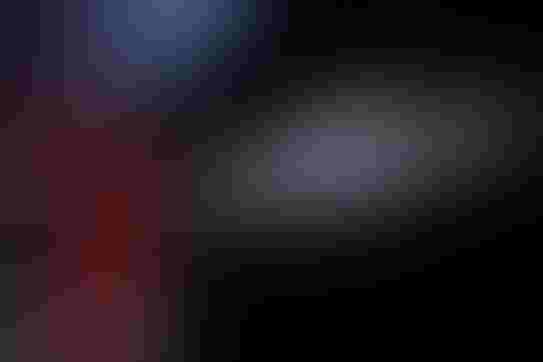 Red Cat Teal 2 sUAS Now Commercially Available for Government
Red Cat Holdings' military-grade small unmanned aerial system (sUAS), Teal 2, is now available for purchase through the U.S. government's GSA Advantage website.
The Teal 2, described by the company as "the world's leading small unmanned aircraft system for night operations", recently received clearance from the U.S. Department of Defense (DoD) to be used by the government. Designated as a Blue UAS, Teal 2 joins a handful of DoD-approved drones categorized as "NDAA compliant, validated as cyber-secure and safe to fly and are available for government purchase and operation."
"The Teal 2's compact size, advanced technology and rugged design make it ideal for the needs of the warfighter," said Geoff Hitchcock, Red Cat senior vice president of global defense solutions. "...It's versatile enough that other federal agencies, including U.S. Customs and Border Protection, have become early-adopter customers."
The Teal 2 is the first sUAS to be equipped with Teledyne FLIR's new Hadron 640R sensor, offering customers high-res thermal imaging to make it suitable for nighttime operations.
Red Cat will exhibit the Teal 2 at the Elevate UAV Summit in Miami on July 26-27.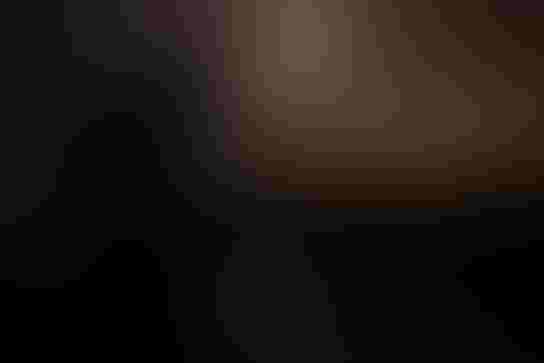 Splunk Introduces New OT Offering for Industrial Environments
Cybersecurity and observability company Splunk has unveiled a new solution to simplify the collection and analysis of IoT device data.
The new platform, Splunk Edge Hub, was designed to improve visibility across IT and OT environments by aggregating and streamlining data collected from other vendors' platforms into Splunk's platform.
"Splunk Edge Hub enables advanced monitoring, investigation and response to help organizations drive digital resilience across their systems," the company said in a statement.
Combined with the Splunk platform, Splunk Edge Hub allows customers to monitor environmental conditions, perform predictive analytics and achieve IT/OT visibility.
"The only way to truly improve resilience is to be able to see everything going on within your organization," said Tom Casey, Splunk senior vice president. "Edge Hub is breaking down barriers and providing access to data that has historically been difficult to extract and integrate, to empower our customers with a level of visibility they have never had before. Our partners can use Splunk Edge Hub to build even more solutions across a multitude of industries that are tailor-made to their needs."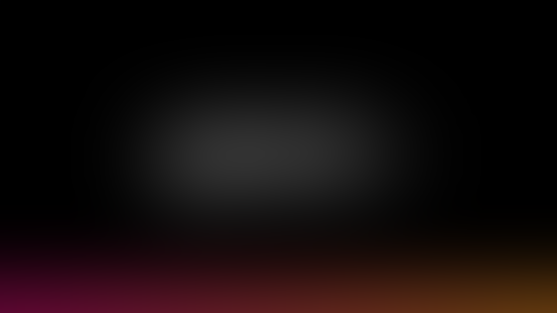 Sign Up for the Newsletter
The latest IoT news, insights & real-life use cases...delivered to your inbox
You May Also Like
---