IoT Product Roundup: Sony, Samsung and More
IoT Product Roundup: Sony, Samsung and More
All the latest new product announcements from the world of IoT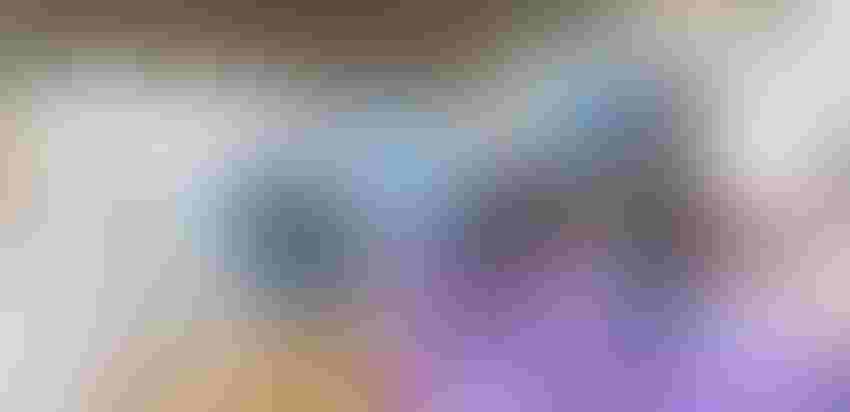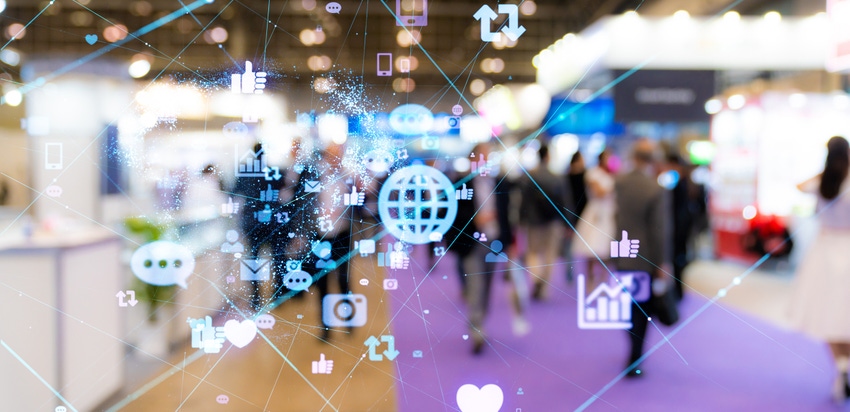 From Sony's new subscription service for visual AI developers to Samsung's novel chipset for automotive and IoT applications, here are some of the latest products from the world of IoT.
Sony Launches Subscription Service on New Edge AI Sensing Platform
Sony Semiconductor Solutions (SSS) has launched a new subscription service on its edge AI sensing platform, Aitrios.  
The service, Console Developer Edition, is designed "for developers to streamline the development and implementation of sensing solutions" using edge devices such as AI cameras.
"The Console Developer Edition available on the Aitrios platform is designed to democratize visual AI for developers beyond expensive and impractical lofty projects, and we look forward to increasing availability of our solutions for this community," said Mark Hanson, SSS Vice President of technology and business innovation "This continued momentum will accelerate the age of visual AI and bring practical solutions to market faster."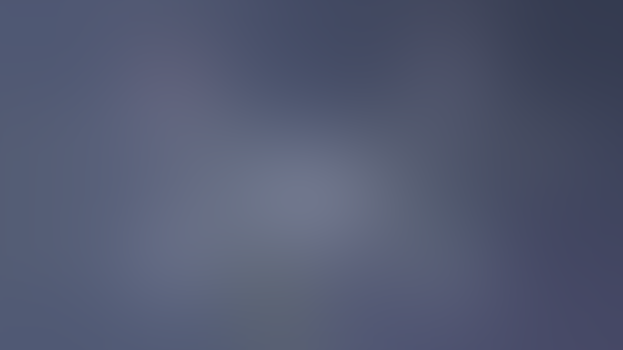 Samsung Launches UWB Chipset for Automotive and IoT
Samsung Electronics has announced its first ultra-wideband (UWB) chipset, the Exynos Connect U100, for use in mobile, automotive, and IoT devices. 
The company has introduced the U100 as part of its Exynos Connect suite of short-range wireless solutions, which also covers Bluetooth and Wi-Fi products. 
UWB offers low-power short-range positioning ('fine ranging') in three-dimensional space – to about 3 inches from a distance of around 656 feet. The chipset can be used to precisely locate and track objects, and calculate movements such as time-of-arrival and angle-of-arrival. 
"Our Exynos Connect U100 combines sophisticated ranging and positioning capabilities with strong security to enable hyper-connectivity between people and everyday objects, fueling a range of new applications in positioning and location tracking," said Joonsuk Kim, Samsung's executive vice president of connectivity. "We are committed to driving innovation in short-range communication solutions."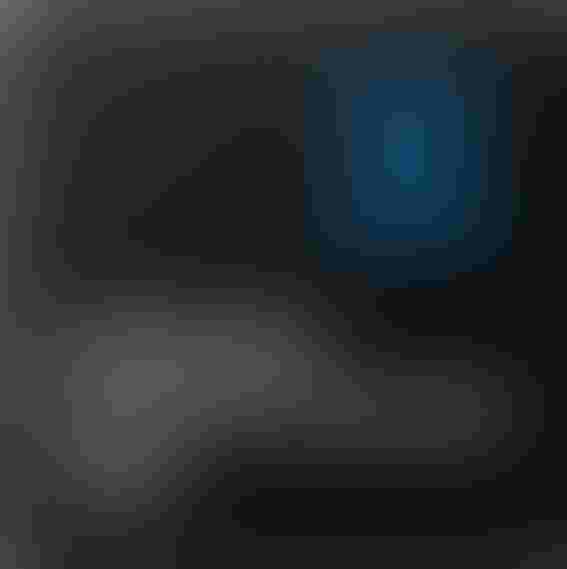 Xing Mobility, Nordic Booster Partner on EV Battery Technologies
Xing Mobility and Nordic Booster have partnered to develop new electric vehicle battery designs.
The collaboration will combine Xing Mobility's immersion cooled battery system - Immersio XM25 - to the Northern European Construction, Agriculture, and Mining (CAM) Industrial Vehicle market. The XM25 is designed to electrify Nordic Booster's construction and mining vehicles, and will also be included in the mobile charging stations built by Nordic Booster, including Boost Charger, Hummingbird, and other applications. 
Nordic Booster has already ordered a total of 2MWh Immersio XM25 immersion-cooled battery systems and, with this contract, becomes the largest distributor in the European market.
"We are proud to be working together with Nordic Booster in the Northern European CAM market," said Sherwood Hochen, CSO of Xing Mobility. "Their position as the Norwegian market leader in mobile fast chargers and construction machines, combined with our new advanced immersion-cooled battery technology, creates an unbeatable combination in the industrial vehicle space, and an opportunity to transform the industrial vehicle market in Northern Europe."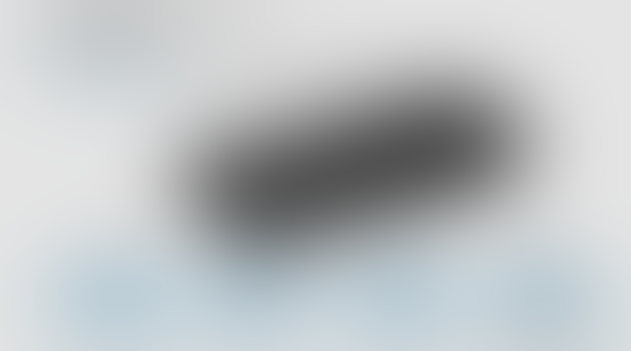 Magellan X Unveils SOL-X SmartWatch Latest Features
Magellan X has announced three new features for its SOL-X SmartWatch, an ATEX certified safety smartwatch. 
The new features are Broadcast Message, Noise Monitoring and Fall Detection, and are intended to boost the watch's safety and security capabilities.
The features join existing capabilities including heart rate and stress monitoring, geofencing and crew assist. 
This SOL-X solution is also compatible with major connectivity protocols such as Wi-Fi, Bluetooth, and Long Range Bluetooth. 
"At Magellan X, we are committed to providing a solution that ensures safety by anticipating incidents and accidents," said Alister Leiong, Magellan X CPO. "We continue to innovate on our connected worker platform and the new features will further improve situational awareness for workers and operational visibility for supervisors on site." 
China Mobile, ZTE Unveil First Wireless Network Digital Twin for XR 
China Mobile and ZTE have completed what they say is the industry's first wireless network digital twin application for XR (Extended Reality) service in Jiujiang, China. 
Application testsshowed "twinning precision of XR" has reached more than 90% in areas such as parks and squares.
"The development of 5G has witnessed the continuous introduction of new applications, increasingly diversified terminal types and capabilities and multi-band multi-mode collaborative networking becoming prevalent," the companies said in a statement. "In such a complex network, how to efficiently optimize network configuration and accurately guarantee user experience of different services have become a topic of great interest in the industry.
"Through the mutual data interaction and performance verification with physical network, the wireless network digital twin can help operators optimize network resource allocation, accurately guarantee user experience and implement trial-and-error innovation with low cost."
LMG Unveiles One-Stop Shop IoT Solution for Smart Buildings
LMG has launched its complete IoT services solution, SenseIQ.
Designed as a one-stop-shop for IoT developers, SenseIQ includes installation and maintenance of a wide range of physical sensors, wireless gateways, cellular or LAN based backhaul connectivity, and a cloud-based software platform for analyzing and visualizing the data in real time over a 3D building render.
The range of sensors allow building owners to monitor conditions such as temperature, humidity, power usage and indoor air quality. 
LMG's software platform provides a dashboard for users to analyze, monitor and manage all building data from one central hub, designed around a 3D-rendering of the building in question.
"Demand for the insight into building performance that IoT tech provides is growing rapidly in the aftermath of the pandemic," said Mike Hook, LMG's executive director. "However, it's very easy for building control and maintenance to become siloed and disconnected, thereby wasting resources, money, energy and ultimately ruining the experience for occupants.
"That's why SenseIQ is designed as one simple, complete package, focused on hard commercial and UX benefits. It's all about saving building owners and operators time and money, and allowing them to make better decisions for their spaces and occupants in the long term."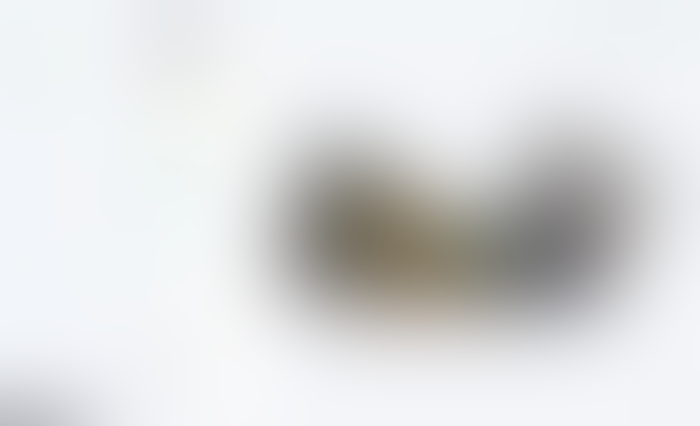 Torch Unveils IoT and AI Solution for Wildfire Detection
Torch has announced the launch and pre-order availability of its new device providing early-stage wildfire detection. 
The device uses solar-powered sensors that continuously monitor an outdoor area for signs of fire, with alerts sent to a connected app available on users' smartphones. 
"Torch cares deeply about democratizing outdoor fire detection and is committed to a comprehensive, affordable solution for the widest range of users, including consumer homeowners and landowners, agriculture, hospitality and utility companies, and government organizations," said Michael Buckwald, Torch CEO (what's his title?). "Torch is the first company to bridge the gap between indoor and outdoor fire detection."
Sign Up for the Newsletter
The latest IoT news, insights & real-life use cases...delivered to your inbox
You May Also Like
---