IoT Product Roundup: Mitsubishi's Robot, Avnet's Updates to IoTConnect on AWS and More
IoT Product Roundup: Mitsubishi's Robot, Avnet's Updates to IoTConnect on AWS and More
All the latest products from the world of IoT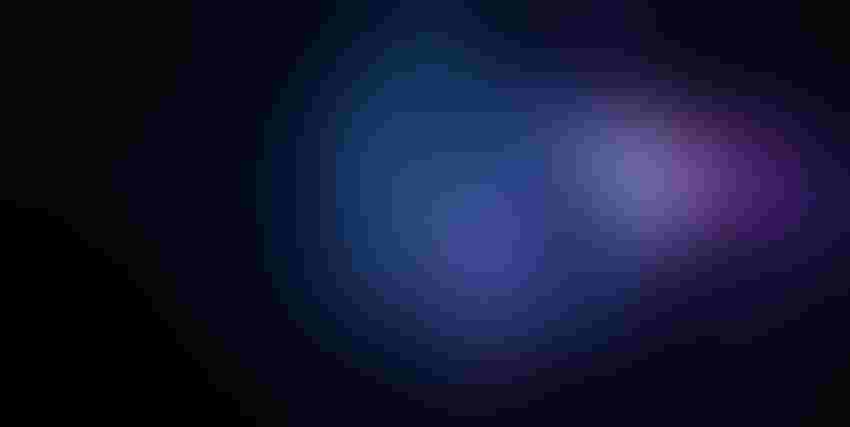 From Mitsubishi's new automation technology to Avnet's updates to its IoTConnect Platform on AWS to Plume's AI-enable network expansion service, here are some of the latest product announcementsfrom the IoT industry.
Mitsubishi Electric Automation Announced New Robot Offering
Mitsubishi Electric Automation has unveiled a new series of robotic solutions for automating the machine tending process, designed to help manufacturers meet ongoing labor shortages while improving productivity and reducing operating costs.
By automating the machine tending process with its LoadMate Plus product line, the company said it offers flexibility and mobility to users to improve productivity.
"Mitsubishi Electric Automation's machine tending solutions portfolio provides a cost-effective answer to ongoing labor shortages and maximized productivity challenges many manufacturers are currently experiencing," said Dave Simak, Mistubishi's service product manager. "Our experts work closely with your team to find and implement a turn-key solution that is seamlessly integrated, fully supported and delivers ROI quickly."
Credit: Mitsubishi
Plume Leverages AI For Network Optimization
Plume has launched new enhancements to its adaptive WiFi service, using AI and machine learning to "monitor and optimize the home network and safeguard the consumer's experience from the effects of load, congestion, and interference." 
The update allows the company to offer what it calls Full Stack Optimization for customers requiring improved network performance. Full Stack Optimization adds a new layer of network intelligence, automatically detecting and optimizing the performance of each individual application traffic flow, improving latency and ensuring an optimal user experience. 
"With over 94,000 different kinds of devices managed by the Plume Cloud, consumers are ever more reliant on applications to support their digital lifestyles, be it for work, rest or play," said Fahri Diner, Plume's CEO. "Together, Plume and its service provider partners must respond to these changing needs and tap more sophisticated systems that go deeper into the networking layer to provide the best possible experiences. 
"Our latest enhancements bring consumers additional reassurance that their apps and services are tuned to work at their peak."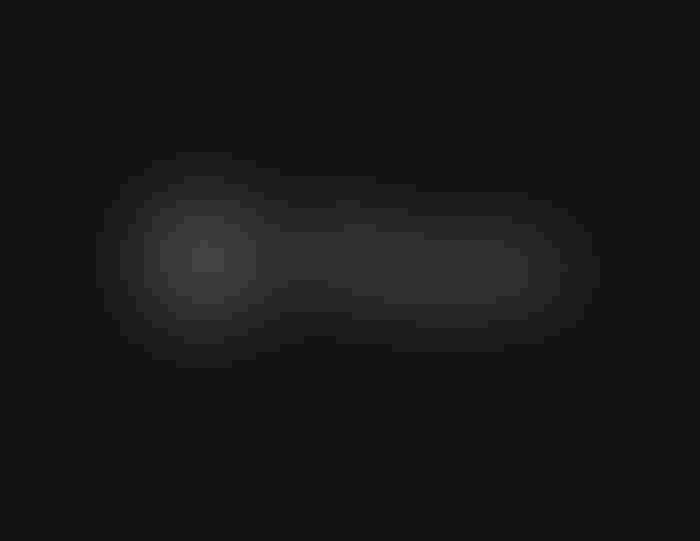 Credit: Plume
Avnet Adds New Features to IoTConnect Platform on AWS
Avnet has released the second iteration of its IoTConnect on Amazon Web Services (AWS). The latest version has new features including a built-in dynamic dashboards, a smart rules engine, and AI model management and deployment. 
According to Avnet, the new release helps IoT solutions' developers reduce time-to-market by 50%.
"Today's second release of IoTConnect on AWS significantly expands the features available for OEMs to design, build, deploy and manage cloud connected devices, applications and solutions at scale," said Lou Lutostanski, Avnet's vice president of IoT. "To further reduce OEMs development time, Avnet has also teamed up with leading microcontroller manufacturers to pre-connect their hardware solutions to IoTConnect."
Avnet said its newly updated platform responds to the ongoing challenges that come with cloud-connected solutions such as scalability, reliability, maintenance, and security. With its new offering, Avnet said it hopes to make it easier for OEMs to bring their products to market quickly and successfully.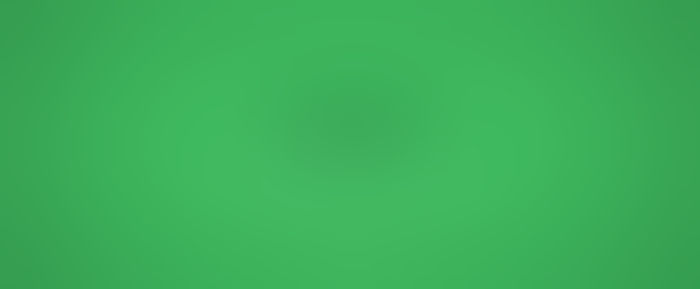 Lumen Launches Network-as-a-Service Offering
Lumen Technologies has launched its flagship capability on its Network-as-a-Service (NaaS) platform, Lumen Internet On-Demand. 
The new service offers customers instant internet connections to public data centers and"port-enabled business locations.
The company said the capability is the first of many planned for the NaaS platform, with security and edge services to be added over time, in a plan the company said is "cloudifying traditional telecom."
"We have been preparing for this moment for a long time, building a world-class telecom network with state-of-the-art fiber, broad coverage and unsurpassed route diversity and scalability," said Kate Johnson, Lumen's CEO. "Lumen's NaaS offering takes the next step to deliver on our customers' networking dreams: the ability to fire up any port, with any service, at any time."  
"Lumen is putting the customer at the center of our NaaS platform, creating a cloud-like experience for buying, consuming, and managing our network services," said Andrew Dugan, Lumen's CTO. "Businesses are looking for a dynamic, dedicated internet connection, but they want it from a reliable and flexible network."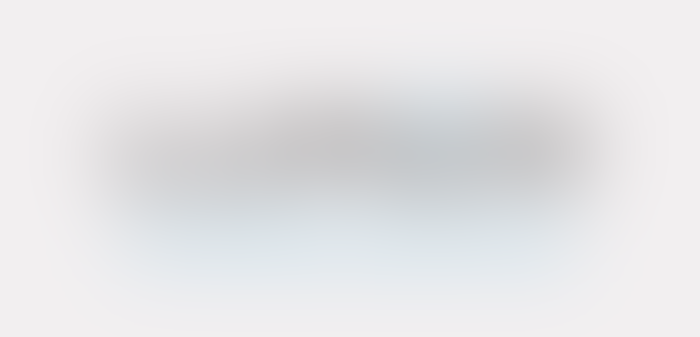 Credit: Lumen
Comcast's MachineQ Extends Indoor Asset Tracking IoT Solution
 MachineQ has expanded the capabilities of its MachineQ for Indoor Asset Tracking, adding active asset tracking features.
Launched last year, the Indoor Asset Tracking solution is a real-time location system (RTLS) solution targeting manufacturing and industrial use cases.
The new suite of active asset tags includes the Nano RT, Nano LP, the Dura ET, Dura PT and Dura AC. These low-energy tags offer different battery lives, environmental ratings, and capabilities to meet customers' individual asset tracking needs.
"These tags were purpose-built to offer customers flexible options for tracking and monitoring equipment and assets critical to their day-to-day operations," said Gaurav Naik, MachineQ's head of engineering. "We leaned into the operational expertise of our team to evaluate how to fit in as many features and capabilities without compromising base requirements such as extended battery life. 
"As a result, in life sciences, for example, these new tags can enable companies to track assets through solvent-based wash cycles in a wide temperature operating range – from -40 degrees Celsius to +80 degrees Celsius"
In addition to its new asset tags, MachineQ also announced the addition of space utilization to its solutions. The new feature leverages privacy-centric sensors to count the number of people occupying a room, helping facility managers understand space utilization and traffic patterns.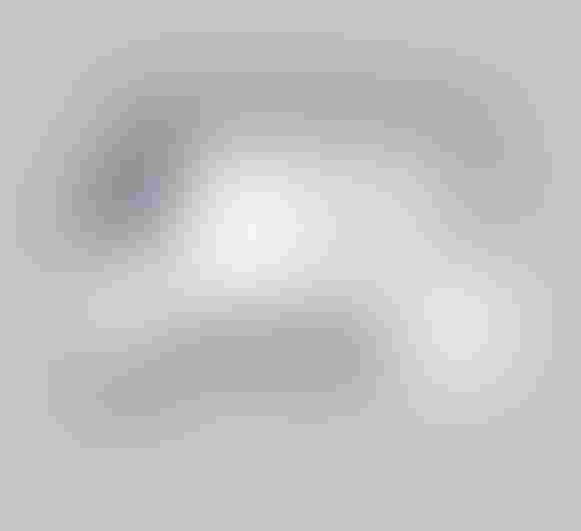 Credit: MachineQ
Cerence Introduces Product Suite for IoT Applications
Software company Cerence has introduced a suite of low-footprint AI products designed specifically for IoT applications. 
Cerence Audio AI Lite and Cerence Input AI Lite are particularly applicable for IoT products with a small footprint, with the first use cases seen in CVNet's smart home devices.
Cerence Audio AI Lite cleans audio input to a device, making it easier for a device to understand and respond to a user's questions and commands. Cerence Input AI Lite supports both wake-up word and conversational speech recognition, enabling easier and more instantaneous device activation and understanding.
"Cerence's new, lite solutions deliver the best balance possible between system performance and resource consumption," said Nils Schanz, Cerence's chief product officer. "With these scalable, flexible, and customizable solutions, we are empowering manufacturers across the IoT to leverage industry-leading Cerence Audio AI and Input AI to enhance the user experience for their product – regardless of platform constraints."
According to Cerence, the new offerings can be leveraged across a range of devices including smart home, earbuds and hearing aids, and professional and office productivity products.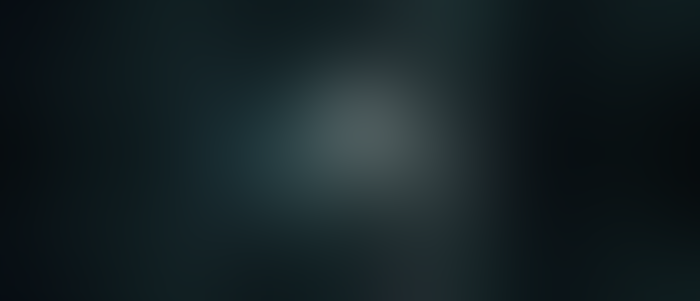 Credit: Cerence
Sign Up for the Newsletter
The latest IoT news, insights & real-life use cases...delivered to your inbox
You May Also Like
---