IoT Product Roundup: Microsoft, Sony and More
IoT Product Roundup: Microsoft, Sony and More
All the latest products from the world of IoT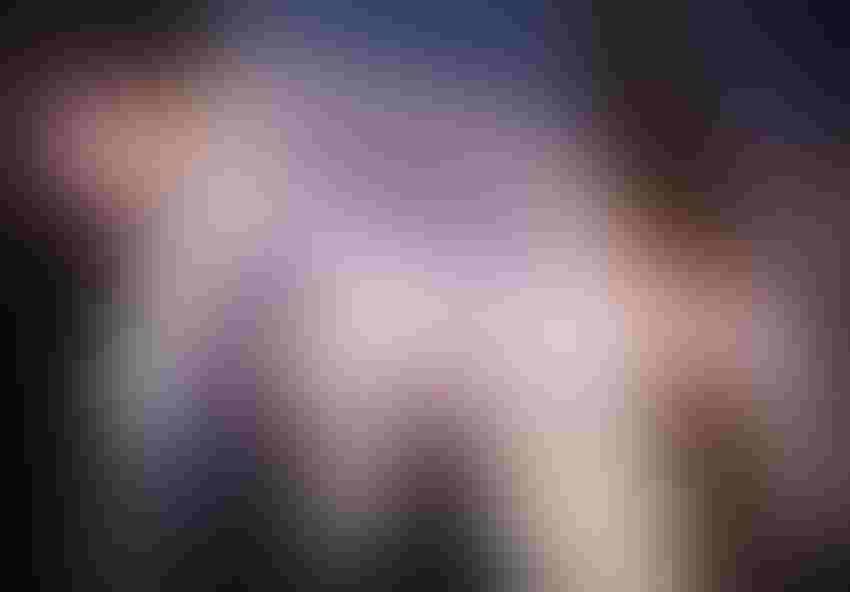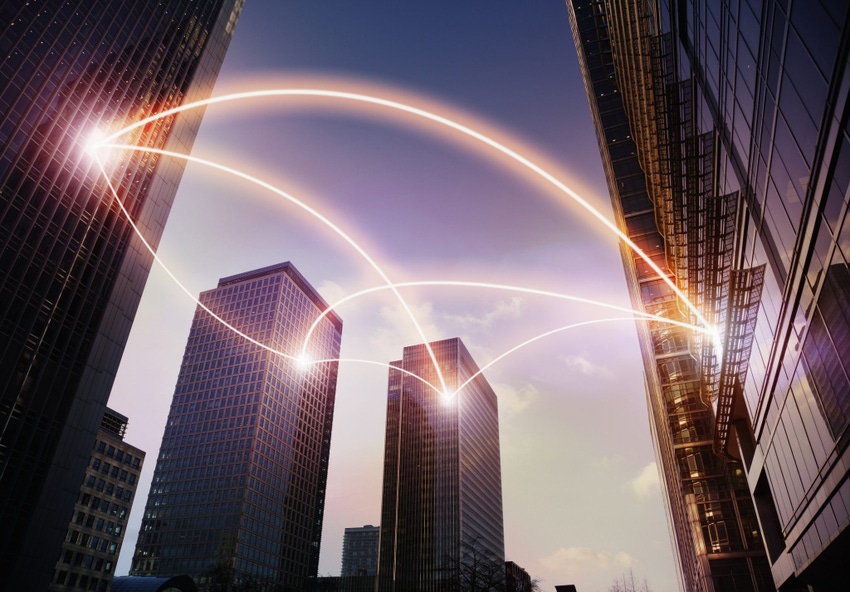 From Microsoft's new supply chain platform to Sony's latest 5G chipset and Lexi's world first universal IoT platform, IoT World Today has collected some of the latest and most innovative products from the past month.
Microsoft Launches Supply Chain Platform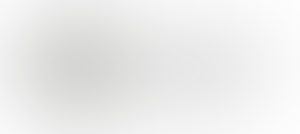 Microsoft has unveiled its new supply chain platform, combining Microsoft AI, low-code, security and SaaS applications into one holistic platform. Using the platform, customers have access to the building blocks across Azure, Dynamics 365, Microsoft Teams and Power Platform for customers to develop or independently adopt capabilities for their supply chain needs.
The company also announced the preview of Microsoft Supply Chain Center, a command center designed for supply chain visibility and transformation and part of the Microsoft Supply Chain Platform. 
"Businesses are dealing with petabytes of data spread across legacy systems, ERP, supply chain management and point solutions, resulting in a fragmented view of the supply chain," said Charles Lamanna, Microsoft business applications and platform corporate vice president. "The Microsoft Supply Chain Platform and Supply Chain Center enable organizations to make the most of their existing investments to gain insights and act quickly."
Sony Semiconductor Israel Launches New Ultra Low Power 5G Chipset
Sony Semiconductor Israel has launched its new 5G chipset, ALT1350. According to the company, it is the world's first cellular LTE-M/NB-IoT solution to enable additional LPWA communication protocols, as well as satellite connectivity, in a single chipset.
The ALT1350 enables hybrid connectivity for smart meters, smart cities, trackers and other devices to improve coverage, reduce cost and reduce power consumption. The chipset also features a sensor hub to collect data from sensors while maintaining ultra-low power consumption, designed to support the wide-ranging market needs of utilities, vehicles, tracking devices, smart cities, connected health and other verticals.
"The market demand for this multiprotocol, ultra-low power IoT chipset is intensifying, and Sony's ALT1350 chipset meets that demand," said Nohik Semel, Sony Semiconductor Israel CEO. "This is the game-changer we've been waiting for, which will enable IoT deployments, utilizing universal connectivity on edge processing and multiple location technologies"
The chipset will become commercially available in 2023. 
Intuition Robotics Upgrades Digital Care Companion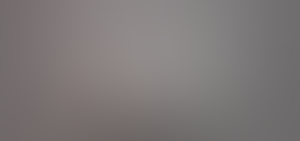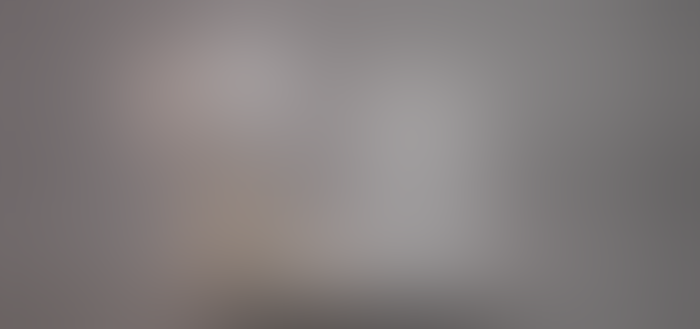 Intuition Robotics has released its new and upgraded version of its digital care companion, ElliQ. Designed to provide companionship and assistance to senior citizens, the new ElliQ offers a wider range of capabilities and improved user experience, such as simpler tablet charging, a better screen and higher quality far field microphone performance.
The robotic assistant's software also got an upgrade, with Intuition saying the new iteration is "more contextual, allowing for deeper conversations and stronger relationship building." The new version offers a wider range of experiences, such as museum exhibit tours, virtual travel, and the recording of memories to send to friends and family. 
The company is also launching a companion app for family members, friends and caregivers, such as case managers or home health aides, allowing them to send messages and calls via ElliQ, set reminders remotely, and receive updates on the wellbeing of the ElliQ user. 
Lexi Introduces 'World's First' Universal IoT Platform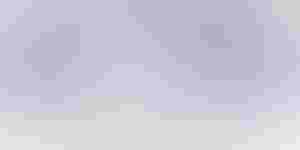 Lexi has launched its IoT Platform providing full interoperability across IoT products and brands, and with possible use cases in a range of industries including smart buildings, environmental monitoring, logistics and HVAC.
According to Lexi, the platform is an industry first in providing functionality across all major network protocols, including Wi-Fi, Bluetooth, Zigbee, Z-Wave, 900 MHz, LoRaWAN and cellular, and can work with all major smart home ecosystems including Amazon Alexa, Google Home, Samsung SmartThings, and soon Apple HomeKit, HomeAssistant and HomeBridge.
"This essentially is the missing piece to move IoT stakeholders and users into the next level of smart living as the future is multi-protocol and it's all about interoperability," said John E. Osborne II, Lexi COO. "Manufacturers, telcos and retailers need a flexible, future-proof IoT platform to wrap their brand around, while their customers need the 'it just works' factor to finally kick in and spur the adoption and expansion of smart-everything."
Renesas Releases First Automotive Transceiver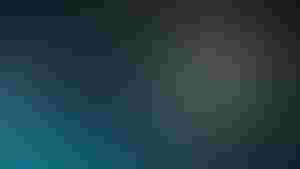 Semiconductor solutions provider Renesas has made its foray into the automotive radar market with the introduction of a new transceiver for advanced driver assistance systems (ADAS). 
Designed in cooperation with Steradian Semiconductors, which Renesas acquired earlier this year, the new transceiver is specifically suited for imaging radar, long-range forward-looking radar and 4D radar. It can also be used for corner and central-processing radar architectures. 
"Today's radar transceiver must achieve higher definition to support the high-accuracy requirements of ADAS and autonomous driving safety platforms," said Vivek Bhan, Reneas' solution business unit senior vice president. "Working in close collaboration with Steradian, which brings deep radar design expertise, we are expanding our sensor fusion offerings with a focus on functional safety and low power consumption to help our customers lower their development costs and improve time to market."
Ecosorb Releases EcoLink for Remote Monitoring, Control and Data Acquisition of Odor Control Systems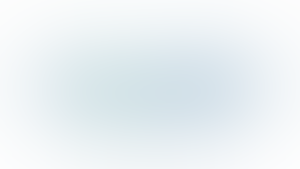 Ecosorb has released a new online portal for monitoring and managing industrial odor neutralization systems, dubbed EcoLink. 
EcoLink provides a number of services to industrial users, including the ability to  remotely start, stop and change vaporization system operating mode, track energy usage, send alerts to an operations team and identify low production levels.
Use cases include providing real-time insight at oil and gas sites, identifying manufacturing issues and remotely monitoring odor control equipment performance for wastewater operations.
"With EcoLink, users can monitor live data on customized dashboards, make operational adjustments in real time, and review historical performance statistics with tailored KPIs," said Ecosorb. "This information empowers plant personnel to manage multiple units simultaneously, analyze data, receive alerts, and make informed decisions for operational optimization from anywhere in the world."
Sign Up for the Newsletter
The latest IoT news, insights & real-life use cases...delivered to your inbox
You May Also Like
---