IoT Product Roundup: Ericsson, BrainChip, Next Big Thing and More
IoT Product Roundup: Ericsson, BrainChip, Next Big Thing and More
The latest introductions in the Internet of Things ecosystem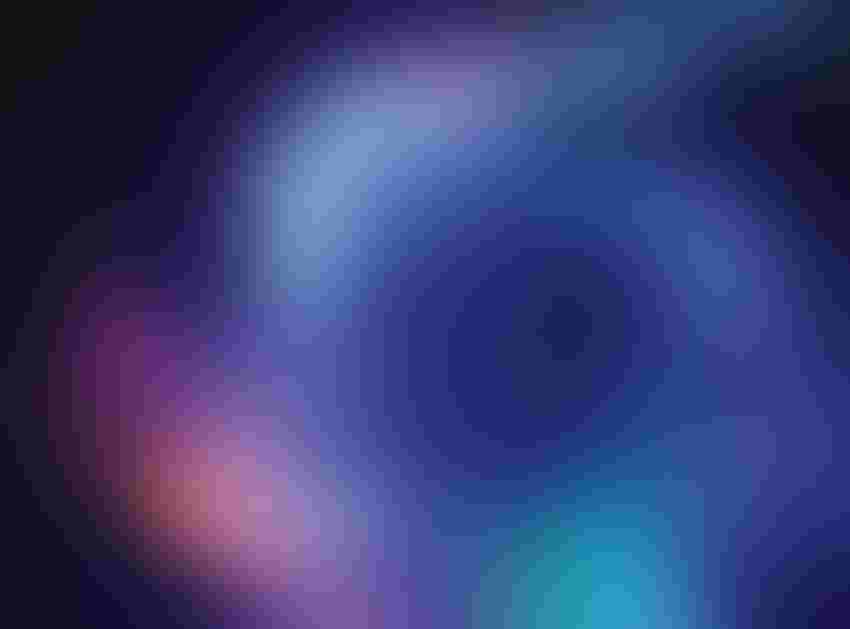 spherical surface, and ray of light, abstract image, vector illustration
From Ericsson's new deep mine mapping integration to AIoT development boards from BrainChip, Aimedis's health care metaverse for medical collaboration and everything in between, here's the latest product introductions in the Internet of Things ecosystem.
Next Big Thing's Sensor-Based Development Platform Streamlines Prototyping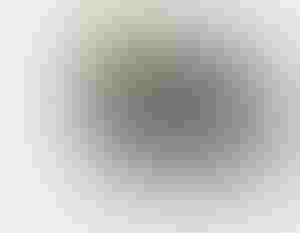 Next Big Thing has launched an IoT sensor-based development platform to streamline prototyping of new products and get them to market faster. The Prometheus platform is powered by cellular IoT hardware from Nordic Semiconductor, which NBT said outperformed low-power wide area networks during field tests. Nordic's nRF9160 System-in-a-Package offers up to 15 years battery life and covers computer processing, navigation and LTE-M/NB-IoT communication modes. NBT's product is intended for industrial sensor use cases like manufacturing, pharmaceuticals and logistics. 
AIoT Chip Enters Distribution
BrainChip is distributing Mini PCIe development boards for its artificial intelligence IoT chip Akida. The boards can be plugged into a developer's existing motherboard to build edge AI applications. Akida uses BrainChip's neuromorphic design to accelerate IoT implementation of neural net algorithms and reduce energy usage. 

Aimedis Unveils Health Care Metaverse Platform 
Aimedis will showcase a metaverse platform for health care and research services. The blockchain-secured Aimedis Health City is a virtual gateway for hospitals, pharmacies, private practices, universities, insurance companies and other health care-related entities. Aimedis founder and COO Ben El Idrissi says partners buy or rent space in Health City to help manage costs and project delivery, collaborating alongside other clinical bodies to maximize resource. A health care-specific cryptocurrency is used to purchase services. 
KT Corp. Tees Off Smart Golf Management
A golf course in South Korea is using IoT to automatically analyze and optimize the green for its players. The solution was developed by mobile carrier KT Corp. on behalf of the Jungwon Golf Club in Chungju, North Chungcheong province. The IoT sensor was installed beneath the golf course where it can measure temperature, humidity and acidity using algorithm-based software. KT's smart field technology is expected to also service football stadiums, baseball parks and other outdoor sports locations.
Wi-Charge Unwraps Wireless Retail Video Display
Wi-Charge has launched a new smart display for retail stores that charges wirelessly without the use of batteries or power cords. The Wi-Spot display is completely wireless powered thanks to the use of Wi-Charge's wireless charging technology, which has received safety clearance from the Food and Drug Administration. It also has embedded sensors for exchanging data like aisle traffic, customer engagement and marketing analytics.
Databricks Pioneers Retail Data Lakehouse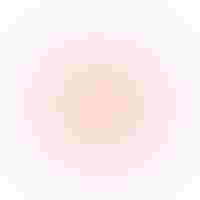 Databricks debuted a data storage service for retail and consumer goods. The storage facility, Lakehouse for Retail, gives enterprises unified storage for data collection, analysis and machine learning workloads like product demand forecasts and personalized recommendations. At Walgreens, the pharmacy and health care team is using the lakehouse to generate patient insights. "By eliminating complex and costly legacy data silos, we've enabled cross-domain collaboration with an intelligent, unified data platform that gives us the flexibility to adapt, scale and better serve our customers and patients," said Luigi Guadagno, vice president for Walgreens' pharmacy and health care platform technology.
CEVA Bluetooth Module Receives SIG Qualification
CEVA's RivieraWaves Bluetooth Dual Mode 5.3 has secured the Bluetooth SIG Qualification, which is awarded to products that demonstrate interoperability across devices. The CEVA product incorporates Bluetooth innovations and low-energy audio as well as codecs for compressing data usage. Last year, product makers are estimated to have shipped 1 billion devices powered by CEVA's Bluetooth modules.
Ericsson Ecosystem Adds Location Data Platform for Mining

Ericsson has enlisted HERE Technologies' data and technology platform to offer mining firms custom mapping capabilities. The location tools will chart IoT in private terrain to form a living map that enables mining companies to search, track and route operations through HERE's back-end platform, as well as using custom-built applications and services. Mining companies could then use the maps for asset tracking, fleet telematics and analytics making operations safer and more efficient. 
Sign Up for the Newsletter
The latest IoT news, insights & real-life use cases...delivered to your inbox
You May Also Like
---