IoT Product Roundup: Cisco, Telit, Draganfly and More
IoT Product Roundup: Cisco, Telit, Draganfly and More
All the latest Internet of Things products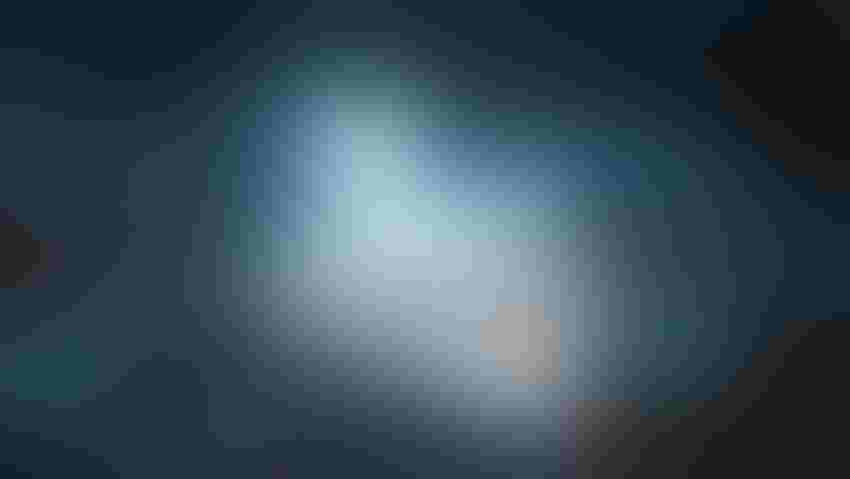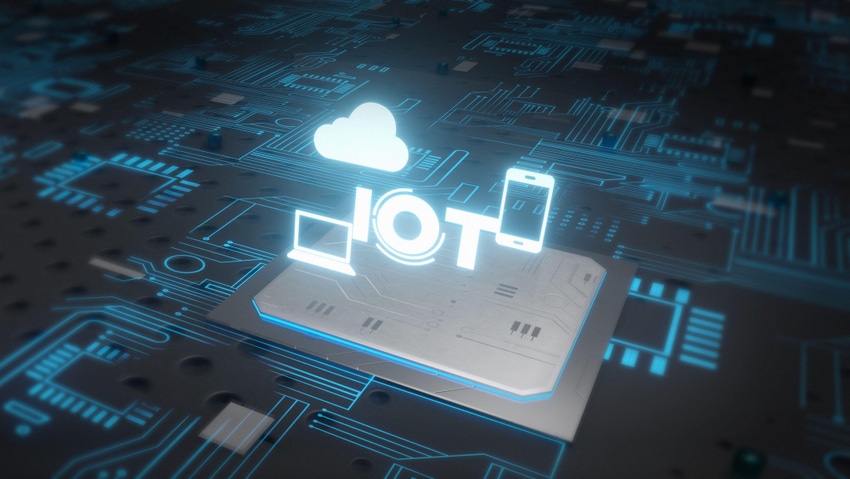 From Telit's latest digital transformation apps, a new plug-n-play IIoT program from the Eclipse Foundation and the latest Restaurant Edition of Squirrel Cloud POS, we've gathered all the innovative IoT product announcements you need to know about from the past week.
Telit Rolls Out New Apps for deviceWISE Platform
IoT developer Telit has unveiled several new digital transformation applications for its deviceWISE platform, enabling "out-of-the-box solutions for industrial companies". The new apps will enable preventative maint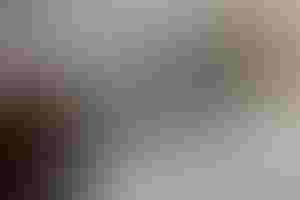 enance by monitoring the status of industrial machines, with plans underway to release additional apps in the future for overall equipment effectiveness, allowing for remote monitoring and smart agriculture. The deviceWISE suite works to collect data, and also features edge intelligence for data analysis and includes integration for IT systems like ERP, CRM, MES, databases, cloud and more. 
Scope AR Launches IoT Platform for AR

Scope AR has announced the launch of WorkLink IoT, a new platform service that offers companies real-time data connectivity within industrial environments for augmented reality (AR) experiences. The launch is reportedly the first time IoT-connected data has been offered in a no-code AR platform, and will allow a range of industrial edge devices to be integrated into AR work instructions. The platform was created in a collaboration between Scope AR and Litmus Automation, a flexible and scalable edge platform for Industrial IoT data connectivity.  
Draganfly Announces New Long Range LiDAR System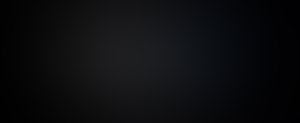 Drone development company Draganfly has unveiled its new Long Range Light Detection and Ranging ("LiDAR") system, featuring a scanning range of 750 meters and capable of producing 0.5-centimeter point cloud precision with two-centimeter global accuracy. The new system is compatible with an array of aircraft, including unmanned aerial vehicles and helicopters, and can also be placed on a vehicle or worn as a wearable and used as a mobile scanning solution. Potential use cases include mapping for both natural and industrial landscapes, as well as telecommunications infrastructure.  
Plug'n'Play IIoT Program Launched by the Eclipse Foundation
Open-source software foundation the Eclipse Foundation has announced the launch of the Sparkplug Compatibility Program, established in collaboration with its Sparkplug Working Group. The program is based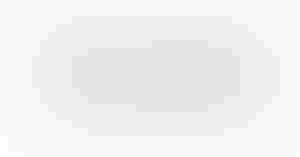 on the group's initial open source software offering Sparkplug, which enables OT clients to integrate data with IIoT infrastructure using industry standards – bringing interoperability between the IT and OT sectors. To be included in the program, products will need to pass the Sparkplug Technology Compatibility Kit (TCK), an open-source test suite validating conformance to the specification.
'All-in-one' IoT Platform from Eseye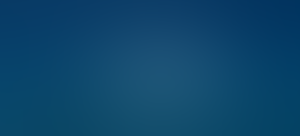 IoT connectivity group Eseye has launched its 'mission control' IoT platform, Infinity. The group's latest offering is a customizable and scalable network for IoT developers that the group says acts as an 'all-in-one' system to help customers manage legacy SIMs and emerging iSIM solutions anywhere in the world, allowing customers to "eliminate the risks associated with permanent roaming." Previous customers include Amazon and Shell, with Eseye providing its network to connect lockers and EV charging points respectively. 
Tata Communications Launches Integrated Platform DIGO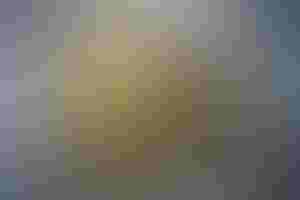 Digital ecosystem provider Tata has announced its latest product; an in-network cloud communications platform, dubbed DIGO. The new system offers a suite of device-agnostic communications tools that the group says can 'seamlessly integrate' into a company's existing applications to bring holistic human-to-everything interactions for users. By connecting AI platforms and SaaS and IoT connectors into a single platform, DIGO is designed to be scalable and offers interoperability to end users. 
Squirrel Offers Full-Service Restaurant Edition of Squirrel Cloud POS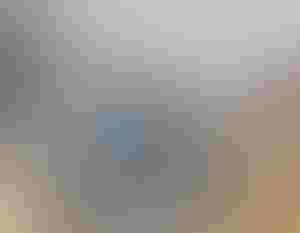 Hospitality tech group Squirrel Systems announced its latest edition of its Squirrel Cloud POS (Point Of Sale) at the National Restaurant Association trade show. The new platform allows for information transfers across servers, tables and departments, with a coursing option also allowing for the automatic placing of items The Squirrel Cloud was developed in collaboration with Microsoft, using its Azure platform. Squirrel also worked with Restaurant365, SevenRooms, Tacit Maegan and Eigen xDine online ordering to add their products to the Squirrel Cloud ecosystem.
Ensurge Micropower Files Patents for Solid Lithium Battery Tech

Ensurge has filed multiple patents for its proprietary battery tech, which uses solid-state lithium in a first-of-its kind method to enable 1-100 milliampere-hour (mAh) rechargeable microbattery products. The new product is reportedly intending to meet challenges in the microbattery industry such as assembly integration and dense cell architecture. The new design features high efficiency through Volumetric Energy Density (VED), life cycle reliability and longevity through hermetic sealing of the battery, and atomic-scale interface and layer engineering to enable fast charge/discharge and long cycle life while improving battery manufacturability.
Cisco Introduces New Products for Industrial Remote Operations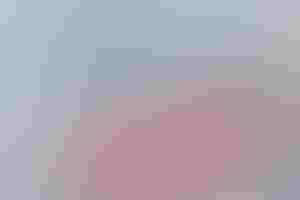 Cisco IoT is expanding its portfolio of industrial wireless and management tools to offer businesses consistent and reliable connectivity options. The group's new WiFi access point allows connection from typically hard-to-reach spaces such as outdoors and on industrial sites. The flexible hardware also reportedly helps to pinpoint digital blind spots and simplify network management. Current use cases include industrial automation, allowing remote connection as equipment moves from one coverage zone to another.
Dellfer's ZeroDayGuard Platform Receives Highest Automotive Safety Level

IoT cybersecurity provider Dellfer has announced its ZeroDayGuard Platform is the first cybersecurity solution to receive certification for ISO 26262 at the highest level, Automotive Safety Integrity Level D (ASIL-D). With this certification, Dellfer says its platform can be integrated with "certified compiler toolchains" to embed IoT firmware to protect industries against cyberattacks. Unlike other cybersecurity products, Dellfer's solution does not use signatures or machine learning to prevent attacks, but inside-out rapid instrumentation to increase immediate precision and "virtually eliminate the false positive problem" seen so commonly in cyberattacks.
Sign Up for the Newsletter
The latest IoT news, insights & real-life use cases...delivered to your inbox
You May Also Like
---