IoT Product Roundup: Canonical, InfluxData, Wiliot and More
IoT Product Roundup: Canonical, InfluxData, Wiliot and More
All the latest Internet of Things products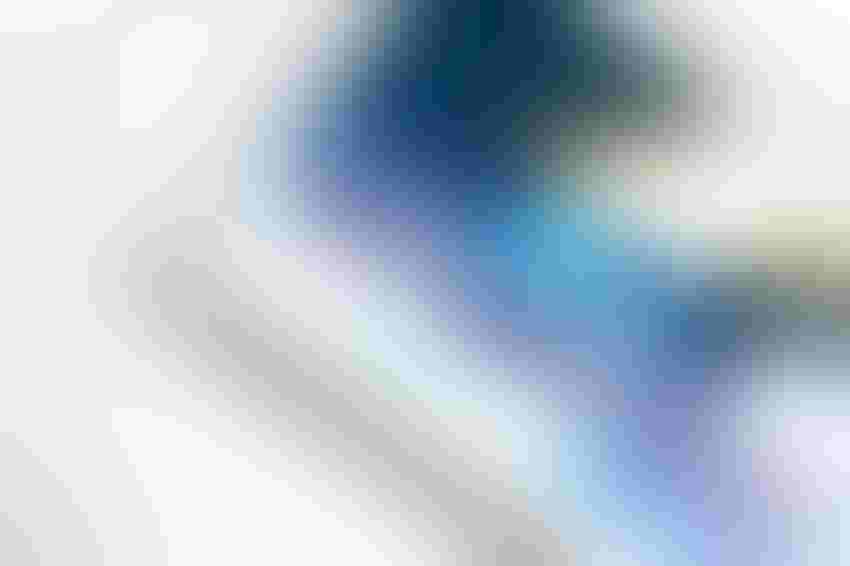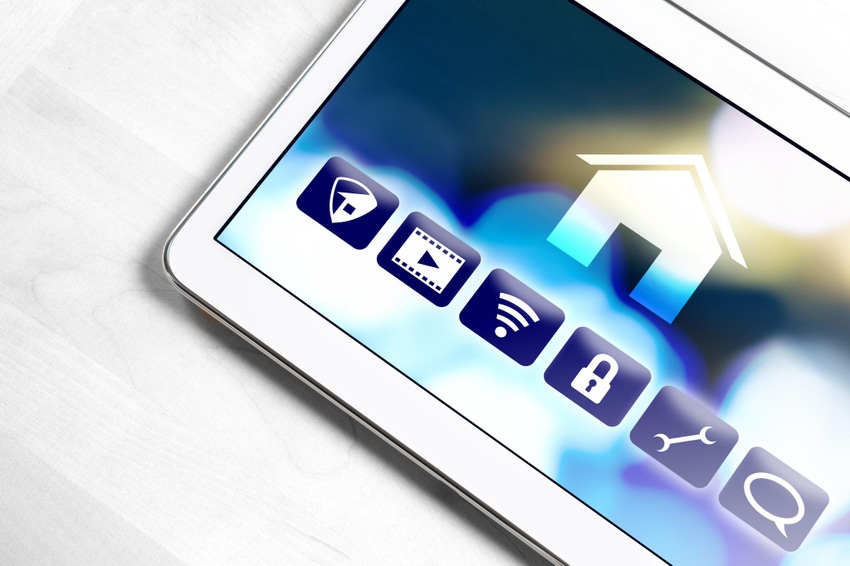 From Canonical's updated operating system optimized for IoT and edge devices to InfluxData's new Edge Data Replication offering and Wiliot's Reusable Transport Item solution, we've gathered all the latest innovative IoT product announcements.
Canonical Releases New Iteration of Ubuntu System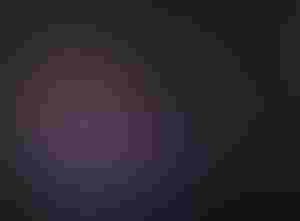 Canonical has published its new version of Ubuntu, the OS for public cloud workloads, with the latest iteration optimized for IoT and edge devices. Ubuntu applications include embedded IoT devices such as smart gateways, autonomous vehicles and advanced robotics. The new release also includes a "fully preemptible kernel" to ensure time-bound responses, and features built-in security and over-the-air update framework. Ubuntu Core also provides advanced security features out of the box, including secure boot, full disk encryption, secure recovery and strict confinement of the OS and applications.
InfluxData Announces Edge Data Replication Solution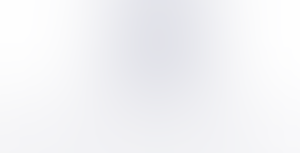 InfluxData has launched a new edge platform capability, Edge Data Replication, for its time series platform InfluxDB. The latest offering is intended for centralized business insights, allowing developers to collect, store and analyze high-precision time series data in InfluxDB while replicating the data into InfluxDB Cloud, in what the company says is "scaling time series data processing in a new way that embraces the precision of the edge and the power of the cloud." Use cases include energy, manufacturing, aerospace and other high-tech industries, where groups can connect edge and cloud workloads to automatically mirror data from InfluxDB edge sources to InfluxDB Cloud instances in real-time, reducing cloud ingress and egress costs and enforce cloud consistency.
Renesas Launches Cellular-to-Cloud IoT Development Platforms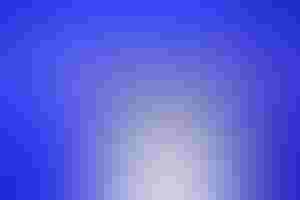 Semiconductor solutions provider Renesas has announced the addition of two new cloud development kits to its product line designed to provide complete connectivity to the RA and RX families of 32-bit microcontrollers (MCUs). These kits are the first to feature Renesas' LTE cellular module RYZ014A Cat-M1, which allows users to securely set up wireless connections between MCUs and cloud services without a gateway, and develop IoT cloud products without requiring individually-designed circuity and software stacks. Both kits are designed to run on AWS IoT Core, which offers access to several cloud and IoT services for data analytics and IoT device management.
InnoPhase, Ingenic Establish Ulta-Low-Power Wireless Camera Platform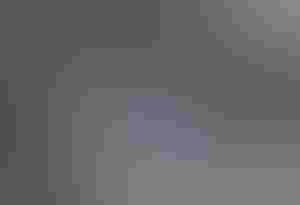 Semiconductor group InnoPhase, in collaboration with microprocessor provider Ingenic,  has released vision systems into commercialization with the creation of an ultra-low-power wireless camera platform. Under the partnership, the groups have harnessed "vision as a sensor" applications and incorporated low power and wireless capabilities to improve flexibility and portability. Use cases include any identity or vision-based systems such as security cameras, identity verification and even baby monitors. 
DENSO Releases New EV Charging Solution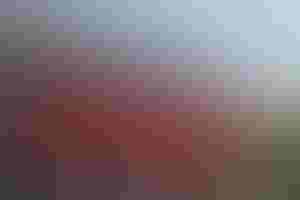 DENSO, the group behind the QR Code, has released a proof of concept solution intended to meet range anxieties still associated with electric vehicles (EV's) by using dynamic wireless power transfer to reduce the number of times drivers need to stop to charge. The technology takes influence from self-charging hybrid cars that charge theirbatteries while driving, as well as wireless charging for smartphones. In the case of EVs, the charging devices would be embedded in the road, and vehicles receive electricity when they pass over or stop on the devices. This technology is expected to work particularly well with vehicles that serve distribution centers, plants and other facilities that operate around the clock. 
Wiliot Launches Reusable Transport Item (RTI) Solution
IoT solutions provider Wiliot has announced the launch of its new offering, the Reusable Transport Item (RTI) solution, built on the company's IoT platform. The new solution features Wiliot's IoT Pixels that can attach to plastic crates such as those used in the industrial and agricultural sectors and make them smart and trackable using Wiliot Cloud services. The IoT Pixels are self-powered, postage-stamp-sized computers that wirelessly communicate with the Wiliot Cloud and can monitor the crate's physical and environmental conditions, such as temperature and location changes, as well as if the crate is full or empty – allowing for a more transparent supply chain. The solution is already being used by Israeli retailer Shufersal, supporting 250 farmers and distributors and 300 Shufersal stores to create a traceable and sustainable supply chain. 
OTTO Motors Unveils New Fleet Management Software for Autonomous Mobile Robots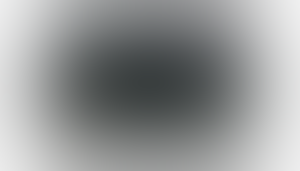 OTTO Motors, a leading provider of autonomous mobile robots (AMRs), has unveiled its latest software update, offering customers "better visibility and depth" of AMR fleet performance; including dashboards, analytics, video playbacks and troubleshooting capabilities. The new tools will allow users to analyze their systems, identify risks and optimize operations. Using the new system, customers will also be able to play back "snapshots," which are detailed logs of the fleet's actions and statuses, all presented in a video format. 
Sign Up for the Newsletter
The latest IoT news, insights & real-life use cases...delivered to your inbox
You May Also Like
---