IoT Product Roundup: AWS, Sierra Wireless, Soracom and More
IoT Product Roundup: AWS, Sierra Wireless, Soracom and More
A look at the latest Internet of Thing products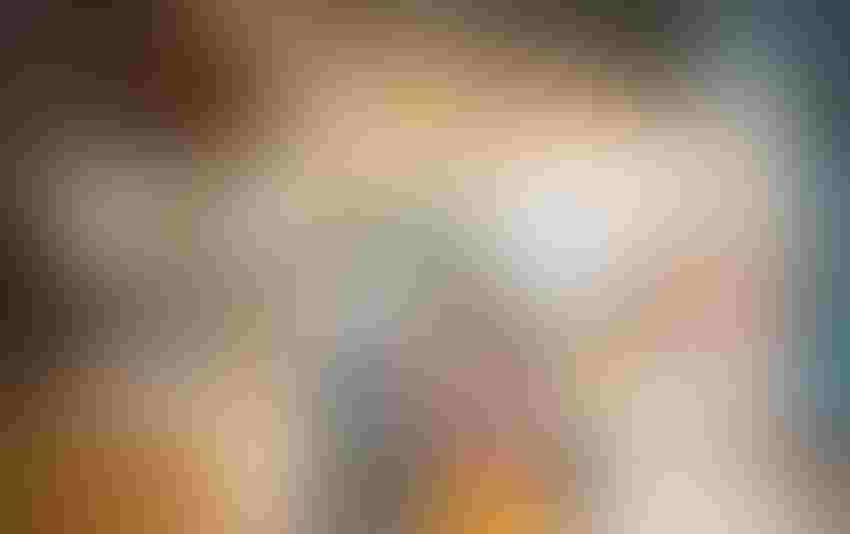 From Soracom's new IoT button to Sierra Wireless' smart connectivity platform and AWS' IoT platform with Avnet, here are some of the latest and most exciting products from the IoT world. 
AWS, Avnet Release First Joint Product 
Avnet has announced the first release of its IoTConnect platform on AWS.
The platform is intended to help OEMs design cloud-connected solutions to meet challenges in scalability, security and maintenance by providing advanced capabilities such as pre-integrated edge-to-cloud hardware support, full lifecycle secure device and identity management. 
"Adding IoT capabilities to OEMs product offerings often strain their organizations because IoT requires additional software, security, and cloud management skill sets," the companies said. "Customers can greatly accelerate their efforts and reduce overhead while allowing them to focus on their unique intellectual property, with access to pre-integrated and abstracted capabilities that they can easily assemble and deploy."
The first release of IoTConnect on AWS combines AWS native services such as AWS IoT Core, Amazon Simple Storage Service (Amazon S3), and AWS Lambda. Future updates to the platform will include support for AWS IoT Greengrass, FreeRTOS, AWS IoT Analytics and AWS IoT SiteWise.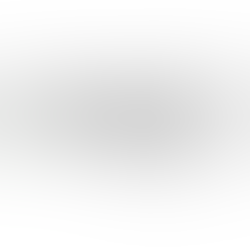 Soracom, UnaBiz Launch LTE-M IoT Button
Soracom and UnaBiz have launched their jointly-developed "IoT button.. The LTE-M-enabled button uses Soracom's eSIM technology and cloud-native smart connectivity platform and is designed for a range of use cases including facility management, elderly monitoring, asset monitoring and industrial maintenance. 
The LTE-M feature enables network connectivity and data transmission, allowing users to configure the button to trigger certain responses from cloud services such as AWS, Microsoft Azure and Google Cloud Platform. Developers can use the LTE-M button as a standalone device or with sensors and other devices (such as flood sensors) for more industrial applications.
"The magic of the LTE-M Button is that it's a very simple device, but its applications are limited only by the user's imagination," said Kenta Yasukawa, Soracom CTO. "Because it includes both connectivity and cloud integration, users can incorporate it into their own IoT use cases immediately on registration. 
"Adding Soracom's powerful platform capabilities lets the LTE-M button serve advanced cloud-based IoT systems using serverless cloud functions, data lakes, machine learning services and more."

Sierra Wireless Introduces Smart Connectivity Premium With eUICC Capabilities
Sierra Wireless has launched a new Smart Connectivity Premium with eUICC capabilities, providing "universal coverage across geographies and technologies with one global SIM."
The SIM switches between profiles and networks when one becomes unreachable, offering consistent coverage and built-in failover in more than 190 countries. It also provides customers with access to all three leading carrier networks in the U.S.
"eUICC software allows for increased flexibility in consumer and industrial use cases, with both sectors benefiting from the enhanced network coverage realized by eSIM connectivity," said Scarlett Woodford, principal analyst, Juniper Research. "Within the IoT space, a connected device benefits from the same level of coverage whilst roaming as it would when connected to its local network. IoT stakeholders will benefit from the profile swap and localization abilities afforded by eSIM technology. That is, eSIMs will allow roaming devices to download local profiles, enabling logistics managers to monitor these profiles remotely."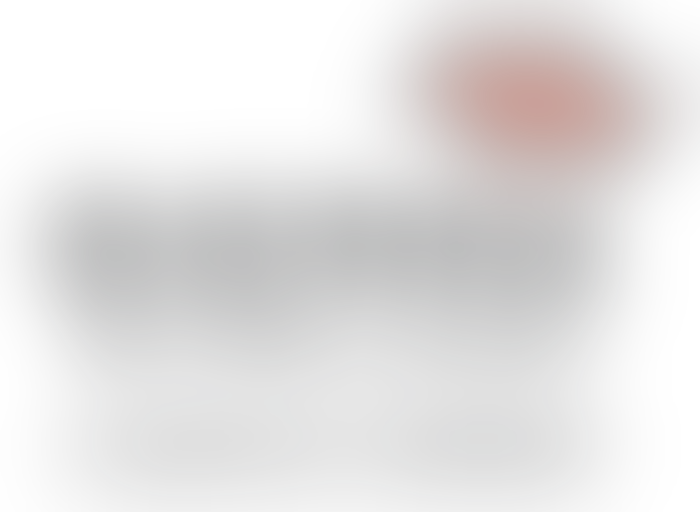 IMCI Technologies Releases New IoT Solution
IMCI Technologies has launched a new IoT solution, a cloud-based, mobile-enabled platform designed to automate operations and address issues with supply chain awareness, quality and compliance. 
According to the company, the solution is applicable in a range of industries, including food service, retail, hospitality and health care.
"Industry 4.0 enabled by Internet of Things technology presents countless opportunities for organizations to improve their productivity and efficiency," said Sam Zamani, IMCI's president. "IMCI is pleased to offer our new cost-effective, feature-rich IoT platform to meet the burgeoning demand for this technology."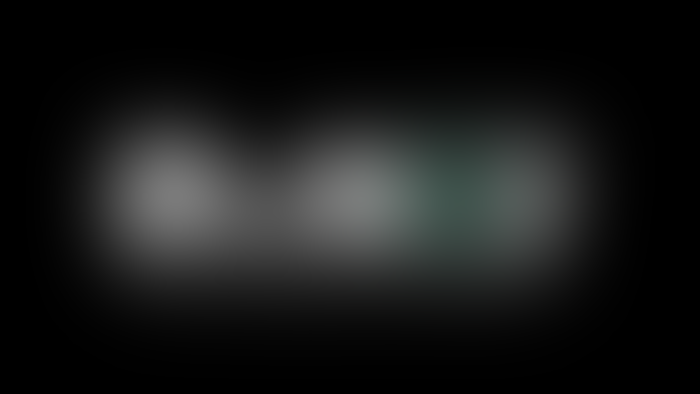 Seeq Announces Process Health Solution 
Seeq Corp. has launched its Seeq Process Health Solution for advanced process monitoring and diagnostics. The product offering leverages advanced analytics and machine learning to address high-value, complex process manufacturing challenges related to production, quality and optimization. 
As the process industries continue to invest in digital transformation initiatives to increase profitability and sustainability, the demand for easy-to-use solutions that rapidly derive value from time series data grows in parallel. 
The new solution, which includes Seeq ML, a no-code multivariate pattern learning and diagnostic technology, empowers organizations to monitor complex manufacturing processes and optimize key performance indicators in near real time for batch and continuous processes. 
"Placing advanced multivariate machine learning capabilities directly in the hands of frontline process experts and decision-makers aligns perfectly with the Seeq machine learning strategy," said Mark Derbecker, Seeq's CPO. "Providing the Process Health Solution within the Seeq self-service, advanced analytics platform will enable organizations to gain insights and take transformational actions within hours."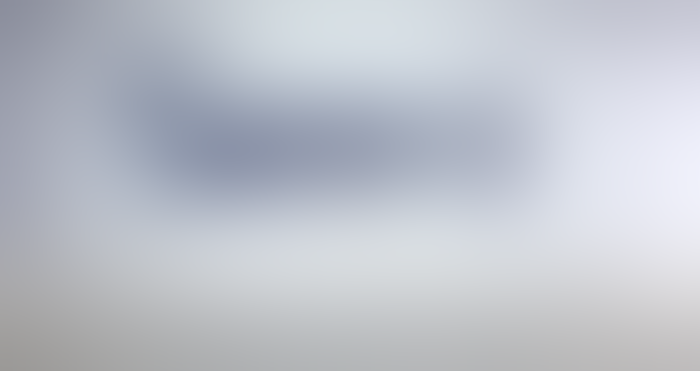 HappyOrNot Launches AI-Powered Feedback Terminals 
Customer feedback insights company HappyOrNot has launched a newly updated version of its Smiley Touch terminal, seen in airports and retail spaces, with the new iteration featuring AI capabilities.  
Since its launch, HappyOrNot's terminals now serve more than 4,000 brands in 135 countries, including Amazon, Google, Aramark and the Miami Airport.  
The updated version offers a new demographic information element to the feedback data gathered. Using a built-in camera system and AI software, the new terminals map and analyze facial features and convert them into numerous data points to form a vector. The anonymized vector is then analyzed by the AI to estimate the feedback provider's age and gender – with up to a 95% accuracy rate.  
The design is intended to maintain the anonymity of users, with the company saying the terminal "does not identify the individual," but rather analyzes "a silhouetted vector."  
"Providing a personalized service can be challenging when you have customers ranging from 16 to 80," said Miika Mäkitalo, HappyOrNot's CEO. "Adding demographics data will allow businesses to better understand their target markets through the feedback provided by their customers."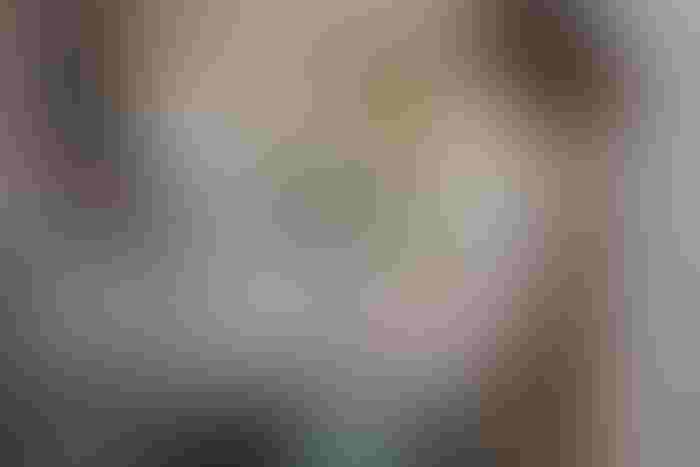 Cradlepoint Launches 5G "Router-on-the-Roof" for Vehicles
Cradlepoint has announced the latest addition to its 5G Wireless WAN portfolio, with the R2100 Series 5G Ruggedized Router. Built for vehicle and IoT networks, the exterior-mounted solution is designed to provide cellular performance to industries dealing with mass transit and public safety.
Designed to be mounted on the rooftop of a vehicle or attached to IoT cabinet enclosures, the R2100 combines the modem, antennas, and router in a single unit.
"Organizations are entering the next phase of their transformations, extending their reach through vehicles that need reliable connectivity to access cloud-based applications," said Donna Johnson, Cradlepoint's SVP of marketing. "The R2100 Series underscores how Cradlepoint is expanding the capabilities of today's police, fire, EMS, and transit organizations, helping these agencies and first responders alike take advantage of 5G connectedness in a streamlined, more efficient way."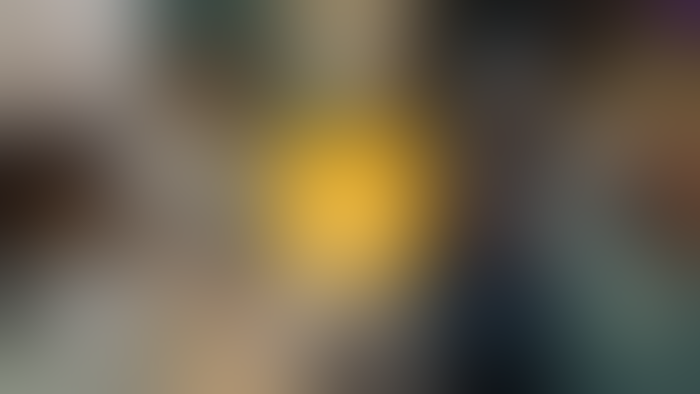 Moxa Launches First Industrial Computer With IEC 62443-4-2 Certification
Moxa's newest Industrial Linux 3 (MIL3) platform allows its host device – the UC-8200 Series computer – to attain ISA/IEC 62442-4-2 certification, in what the company says is a world first.
IEC 62443-4-2 certification allows newly-high levels of cybersecurity for data and infrastructure on the computer.
"The IEC 62443-4-2 certified UC-8200 Series computer makes it faster, easier and more cost-effective to integrate IIoT applications by providing a secure platform that has already been tested and validated," said George Hsiao, Moxa's product manager of Industrial Embedded Computer. "Without this certified platform, asset owners and system integrators would need to spend a significant amount of time testing and validating the security of the computing platform and its components before integrating their applications." 
The UC-8200 Series is designed as a secure gateway for data acquisition and processing at field sites as well as versatile communications platforms for many other large-scale deployments.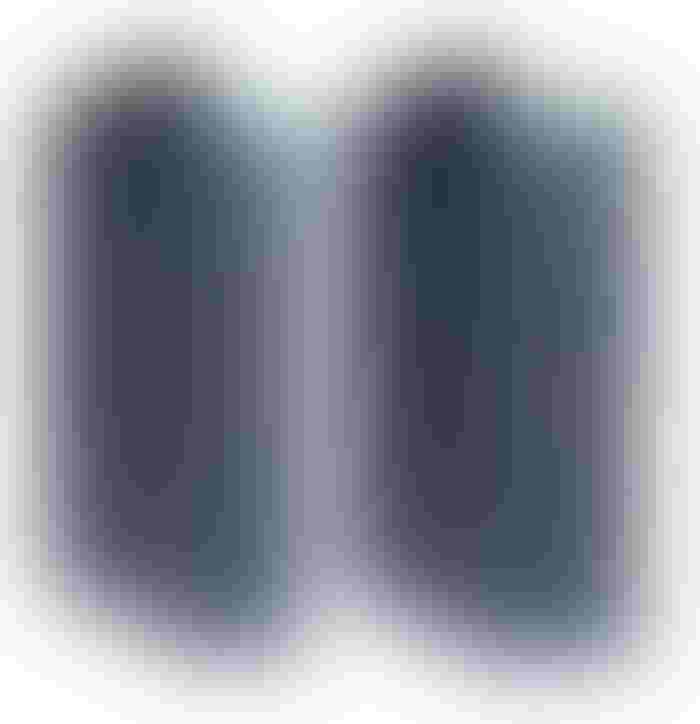 Sign Up for the Newsletter
The latest IoT news, insights & real-life use cases...delivered to your inbox
You May Also Like
---