IoT Product Roundup: Avnet, Renesas CrowdStrike and More
IoT Product Roundup: Avnet, Renesas CrowdStrike and More
All the latest Internet of Things products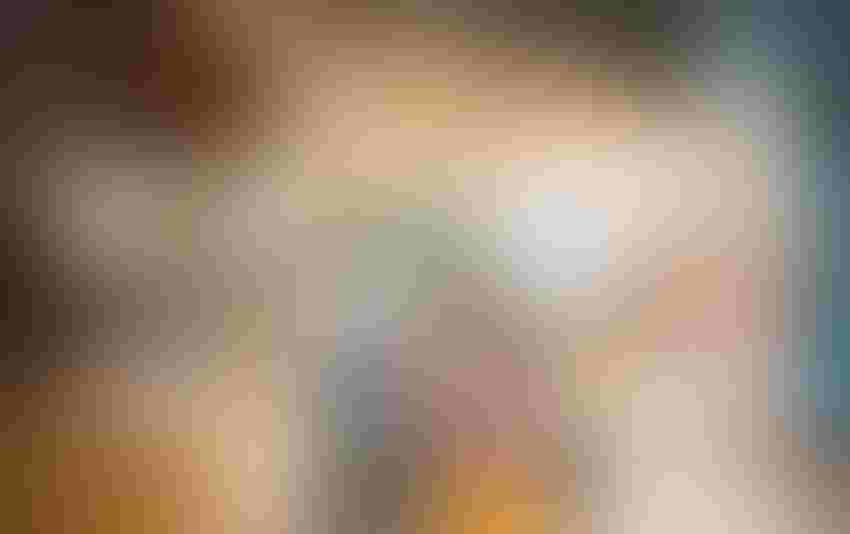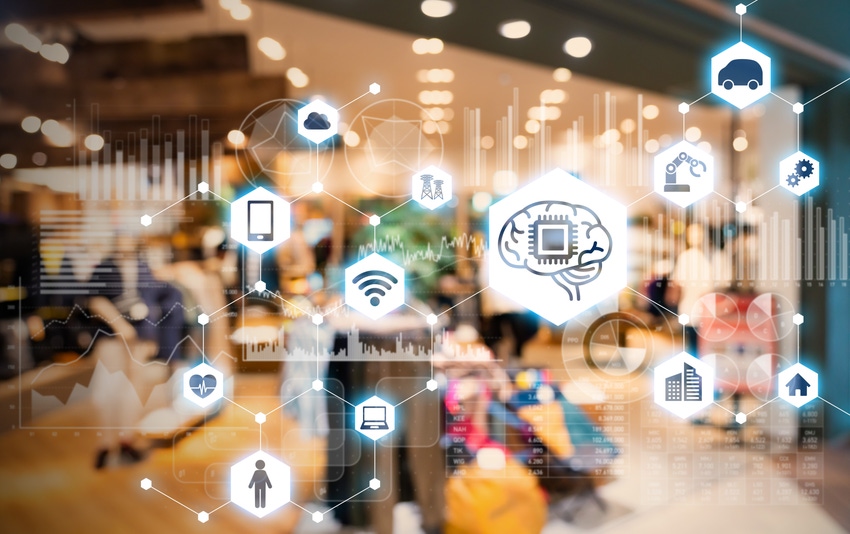 From Seeq's expansion of Microsoft's sustainability solution to Avent's new video streaming platform and Renesas' air quality sensors, here are some of the latest products from the IoT industry.
Avnet, Digital Realty Launch Video Streaming Platform
Avnet and Digital Realty have launched a new platform allowing users to virtually deploy and scale IT hardware for video streaming platforms. 
The platform is designed to address the growing video streaming market, offering digital content providers the ability to virtualize their hardware. Potential applications include live e-cCommerce, e=learning and interactive media and entertainment. 
The new offering, PlatformDIGITAL, allows customers to "see how their applications will perform when deployed, without having to make the full deployment investment."
"As the insatiable demand for high-performance IT solutions continues, the collaboration with Digital Realty drives a new level of capital optimization," said Nicole Enright Avnet's president. "For technology providers and customers, that also accelerates time to market, and scale, of these needed solutions."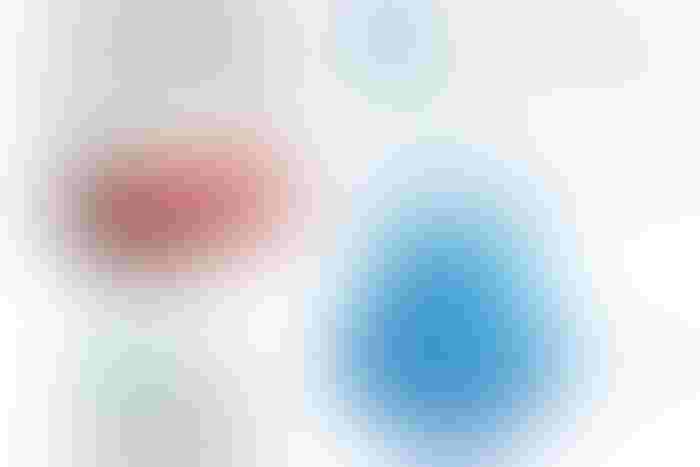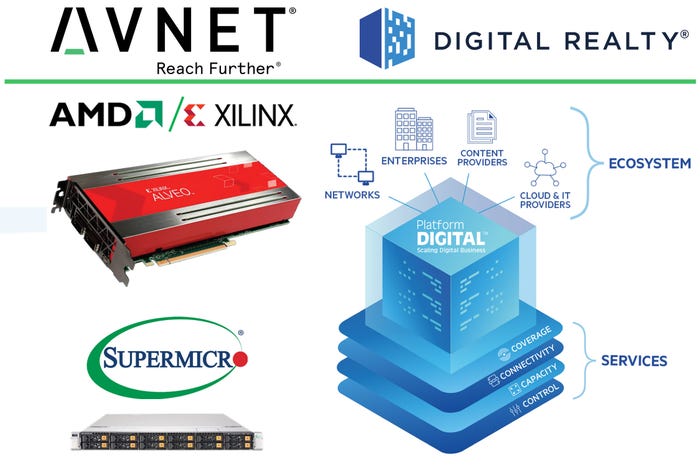 Seeq Expands Microsoft Solution for Sustainability 
Seeq Corp. has unveiled the Seeq Solution for Microsoft Sustainability Manager. The new offering extends the capabilities of Microsoft Sustainability Manager, allowing users to more effectively manage data and mitigate the environmental impact of operations. 
Microsoft's platform allows sustainability teams to collect and analyze data from equipment sensors, monitoring environmental impact at process manufacturing companies. The Seeq extension allows organizations to improve the platform's capabilities by decreasing data connectivity, preparation, and analytics efforts and reducing manual data preparation time by up to 80%.
"As a Microsoft Partner, Seeq is committed to help our shared customers navigate their infrastructure and data challenges to achieve measurable sustainability gains," said Megan Buntain, Seeq's vice president of cloud transformation. "The Seeq Solution for Microsoft Sustainability Manager is the latest of our solutions built on the Seeq platform to make time series data insights available to all stakeholders for improved outcomes in process manufacturing."
"The Seeq Solution for Microsoft Sustainability Manager addresses a variety of pain points related to emissions' data availability recording, reporting and reduction and enables customers to accelerate the success of their sustainability initiatives," said Dominik Wee, Microsoft's corporate vice president of manufacturing and mobility.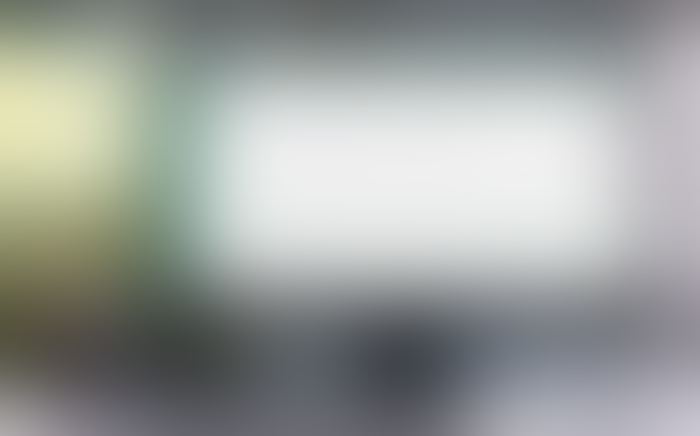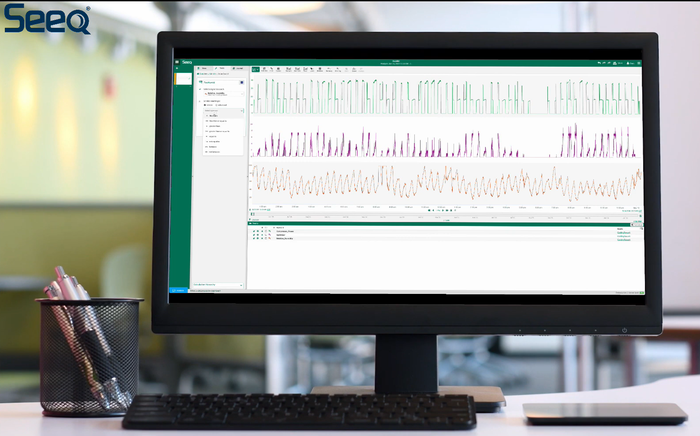 Aetheros Launches Open Computing, Communication Cards for Smart Meters 
Aetheros has made its open computing and communications cards for smart meters available in North America. 
The company says the cards are the "first of their kind" in providing a secure, Linux-based, open computing and communications platform for smart meters. The cards are available in North America for the AT&T and Verizon 5G networks.
"Today's smart energy requirements are markedly different than those which ushered in the first-round deployments of smart meters that started in 2005," said Ray Bell, Aetheros' CEO. "The way we generate, manage, trade and use electricity is changing rapidly, particularly given the latest advances in renewable energy and the electrification of the automobile industry. 
"Customers, regulators and utilities alike have asked for the freedom of choice and we have responded with our Aether Operating System and Open Computing & Communications Cards for smart meters."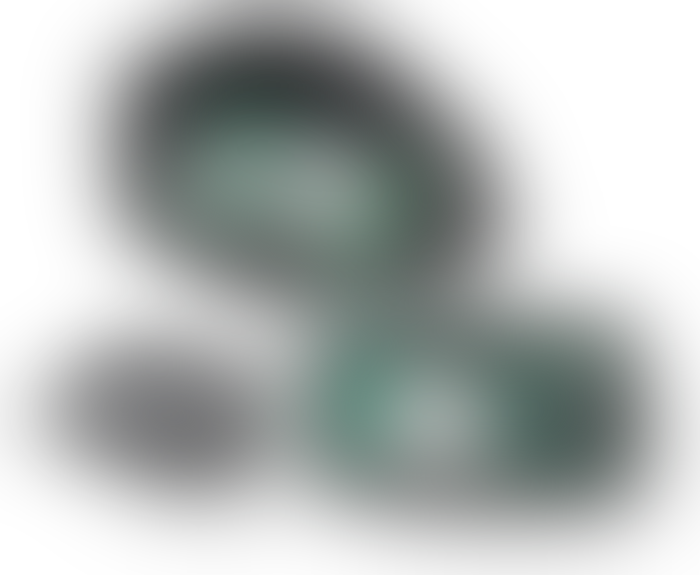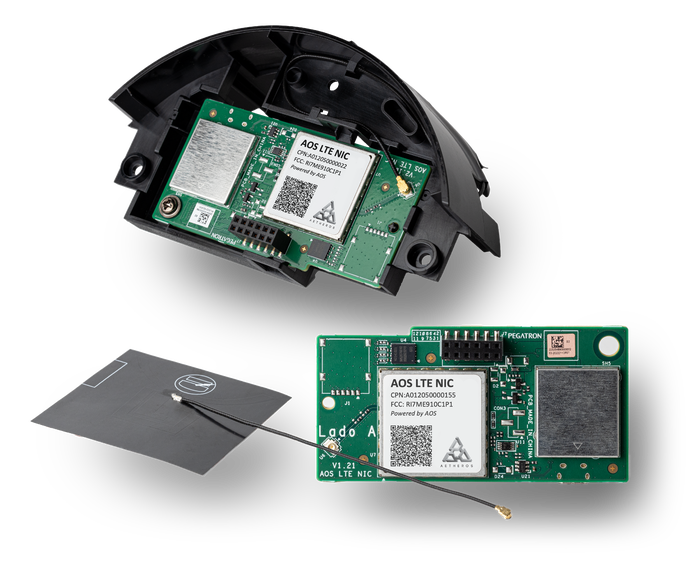 Renesas Unveils Air Quality Sensors
Renesas has unveiled new firmware for its digital air quality sensors which adhere to the requirements of multiple global air quality standards. The update reportedly makes the sensors the first in the industry to conform to these regulations. 
"As commercial HVAC systems move towards autonomous monitoring of our air quality, these systems can now monitor and detect harmful gasses in indoor spaces," the company said. "Support for environmental standards increases the value of end products and reduces the effort needed to qualify manufacturers for government incentives."
The ZMOD sensors can be configured through firmware with cloud-based connections, with applications including HVAC systems, thermostats, smart appliances and smoke detectors.
"Environmental sensors are a vital tool for ensuring the health and safety of occupants in public and commercial buildings," said DK Singh, Renesas' senior director of sensor solutions. "By using our AI-enabled hardware and firmware platform, customers can easily implement advanced sensors that comply with various building air quality standards to provide a safer and healthier environment for people around the world."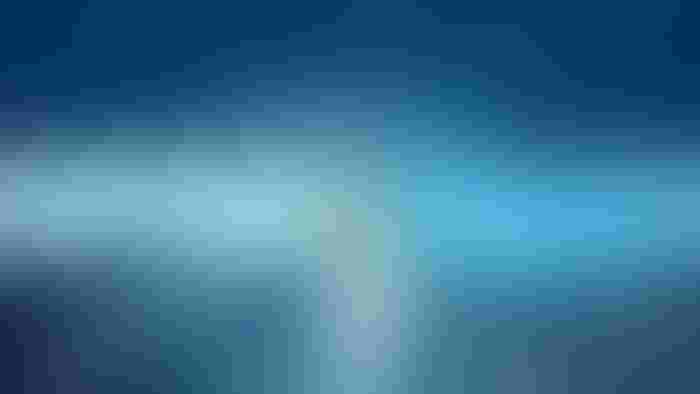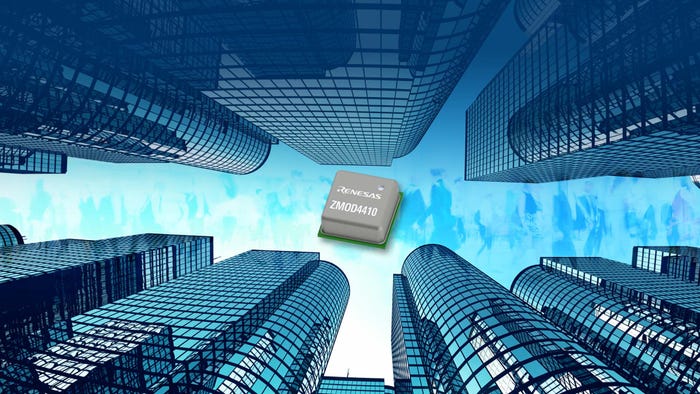 Cloud Ground Control Releases Micro-Modem for Remote Robotic Monitoring 
Cloud Ground Control, a subsidiary of Advanced Navigation, has launched its cellular micro-modem CGConnect. Leveraging 4G/5G networks, CGConnect connects uncrewed vehicles to Cloud Ground Control's cloud-based drone fleet management platform, enabling live-streaming, command and control from a web browser. 
According to the company, ideal use cases include robotic fleets in the emergency, security, construction and agricultural industries. 
"Enterprises who rely on drones and robotics for business operation often own a diverse range of uncrewed vehicles that may not be compatible with one another," said Michal Weiss, Cloud Ground Control's head of product. "CGConnect is designed to solve this pain point by linking them to the Cloud Ground Control platform, regardless of manufacturer or model, turning them into a holistic, connected fleet."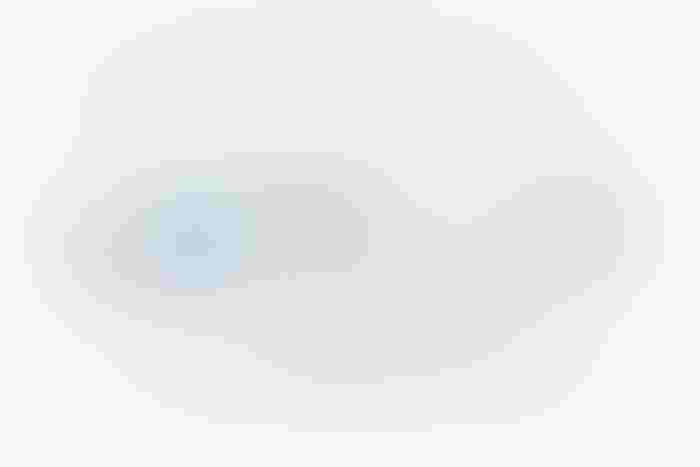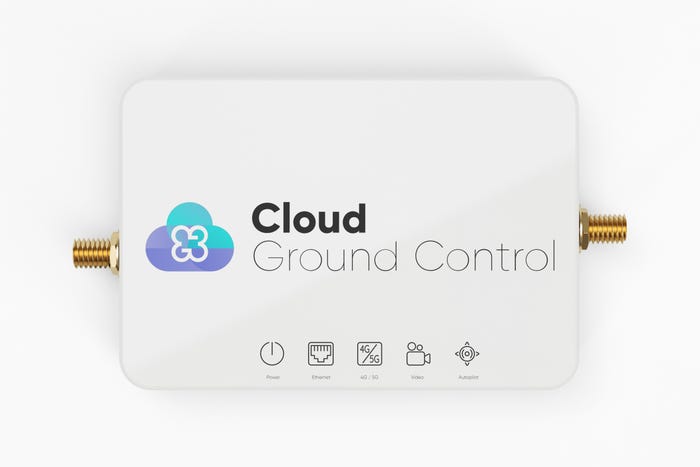 Kapsch TrafficCom Releases AI-Based Image Recognition for Traffic Management
Kapsch TrafficCom has released an update to its Automatic Number Plate Recognition (ANPR) software which leverages AI technology to enable automatic number plate recognition.
"The higher the level of automation, the more efficient the system can be, as this reduces the need for costly manual checking," said Julia Azfar, Kapsch TrafficCom's mobility expert. "We work closely with partner companies and suppliers to combine the latest technologies on the market with our own expertise in image processing and in artificial intelligence."
The software features deep-learning AI that has been trained to accurately and reliably identify number plates with hundreds of thousands of images in a GDPR-compliant manner. Human input was required at first to train the software to identify number plates from different countries, with the system then capable of identifying the plates by itself.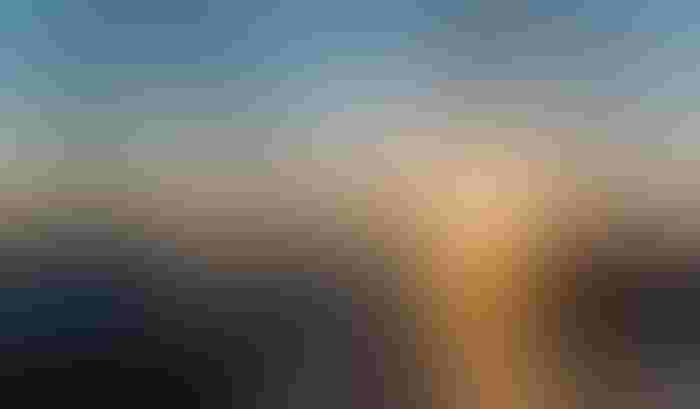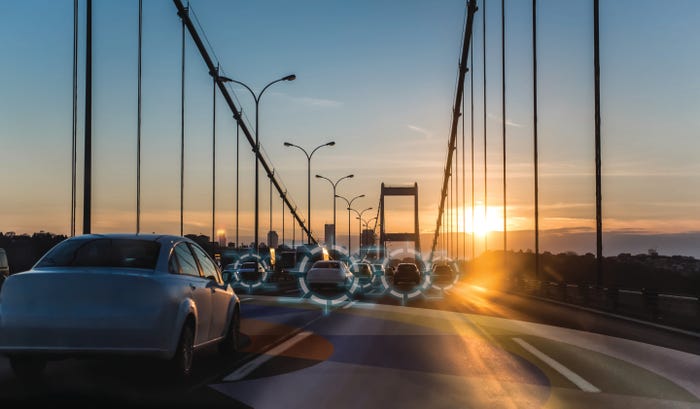 EarthCam Introduces IoT Security Camera
EarthCam has launched a new IoT-enabled security camera, the IoT StreamCam 4K. 
The camera is designed to offer continuous security and monitoring to businesses in the retail and indoor construction industry. Several accessory cameras and sensors can also be added to the camera's network, working to document movement, progress and conditions at a job site. In combination, the system provides real-time, consistent streaming of a site as well as AI analytics and environmental data.
The system can log visitors, track deliveries and read QR codes to monitor the movement of documents and parcels. Alerts can also be set up to warn users of accidents and emergencies such as flooding, fire or breakage, as well as potential vandalism or break-ins.
"The new IoT StreamCam 4K is EarthCam's best-in-class, and is central to providing data-rich video to monitor job sites, document progress, and reduce delays," said Brian Cury, EarthCam's CEO.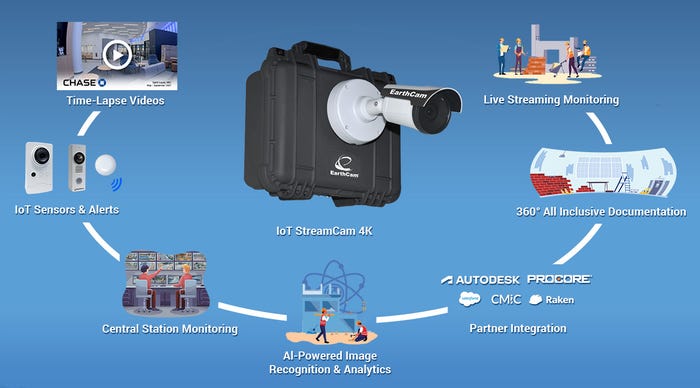 Nordic Semiconductor Unveils Next-Generation SoCs
Nordic Semiconductor's latest iteration of its wireless systems-on-chips (SoCs) products, the nRF54 Series, marks the SoCs fourth generation, and is capable of supporting Bluetooth capabilities.
"Decades of ultra-low power wireless expertise have come together to form the nRF54 Series," said Svenn-Tore Larsen, Nordic Semiconductor's CEO. "Our first SoC from the fourth generation of Bluetooth LE solutions, the nRF54H20, not only represents a significant milestone for Nordic but also allows Nordic's customers to build end-products far more advanced and efficient than those we see today."
The exact specifications for the nRF54H20 have yet to be released.
CrowdStrike Introduces Security System for IoT Assets 
CrowdStrike has introduced CrowdStrike Falcon Insight for IoT, which it claims is the "world's first and only" endpoint detection and response/extended detection and response (EDR/XDR) solution for Extended Internet of Things (XIoT) assets. 
The new offering brings CrowdStrike's protection, detection and response to IoT, OT, medical devices, Industrial IoT and connected devices, helping teams to secure critical infrastructure systems.
CrowdStrike Falcon Insight offers users threat detection, rapid response time and interoperability with mission-critical XIoT assets.
"With the acceleration of OT digital transformation, organizations are struggling to address security challenges including stopping sophisticated attacks and dealing with operational complexity in securing XIoT assets in Industrial Control Systems networks," said Michael Sentonas, CrowdStrike's president. "CrowdStrike is uniquely positioned to solve the most pressing concerns for organizations with CrowdStrike Falcon Insight for IoT, which extends our industry-leading EDR/XDR capabilities to XIoT assets to stop breaches – leaving no endpoint unprotected."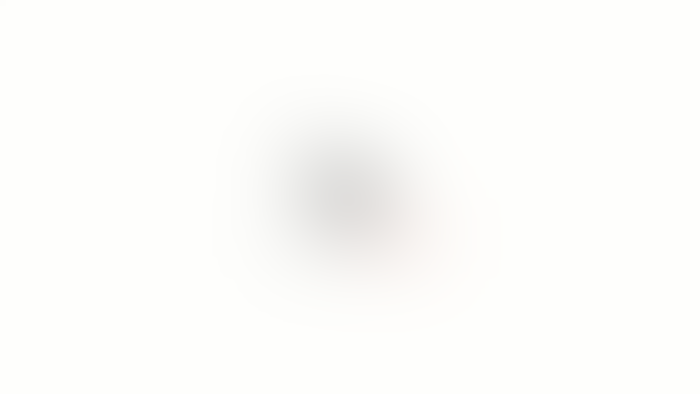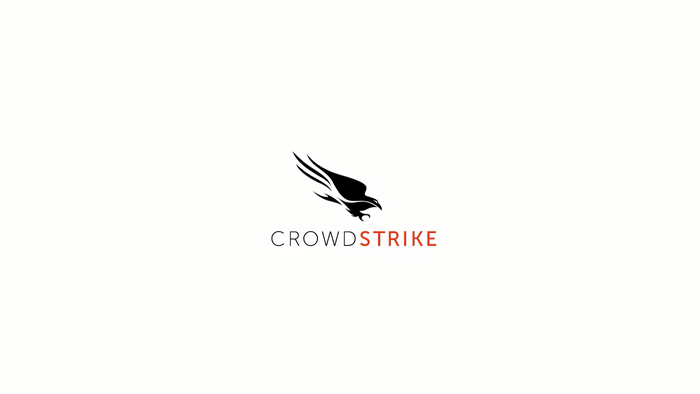 Sign Up for the Newsletter
The latest IoT news, insights & real-life use cases...delivered to your inbox
You May Also Like
---