IoT Product Roundup: Apple, PTC, Aeris and More
IoT Product Roundup: Apple, PTC, Aeris and More
The latest products from the Internet of Things industry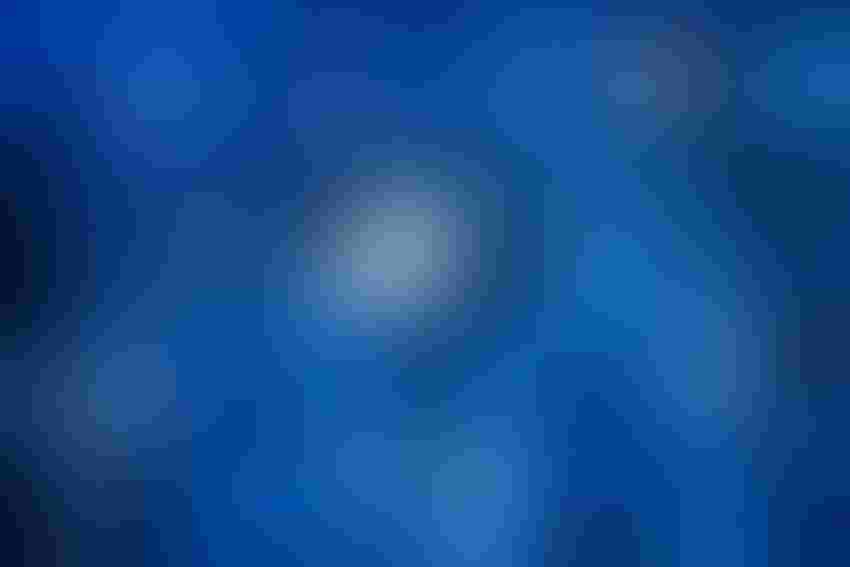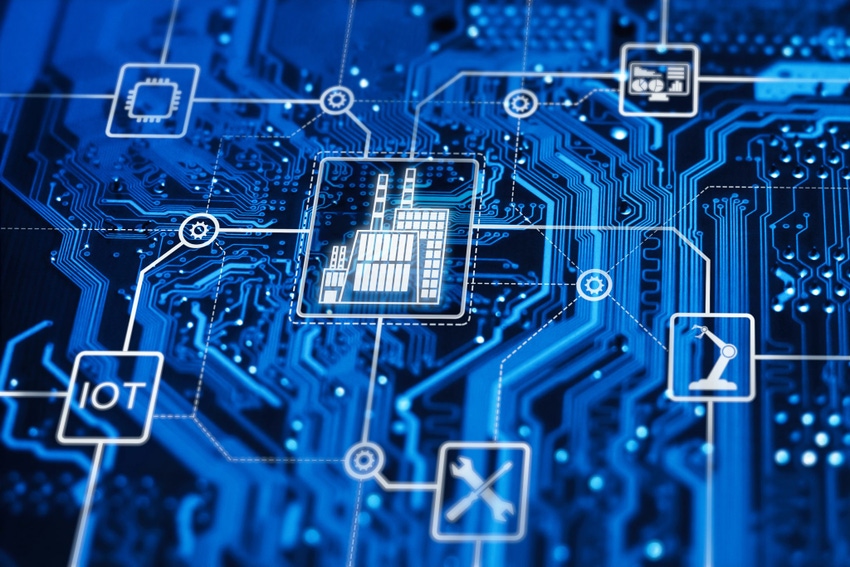 Industry 4.0. Fourth industrial revolution. Digitalization of modern business process and using robots, online technology, Internet of thing etc.
From the Apple Watch's new integrated smart camera to a wildfire protection sensor and an IoT readiness calculator, here are some of the latest and most exciting products from the IoT world. 

Apple's Wristcam Wearable Allows Apple Watches to Video Call With iPhones
Apple has launched a new software capability for its Apple Watch series; a camera system created in collaboration with camera band brand Wristcam. By integrating this camera into these wearable watches, the devices are given video calling, photography and video recording capabilities. The camera band is designed to be water-resistant and high performance and has been tested at several extreme sport sites, including in the surf of 60-foot waves in Tahiti. 
"Our partnership with Apple has enabled the ultimate wearable experience – something straight out of science fiction – and now we are bringing a truly transformational capability to an estimated 150 million Apple Watch users across the globe," said Ari Roisman, Wristcam CEO.
Later this year, Wristcam will expand its capabilities to improve user safety and security; with the camera's video streaming technology allowing users to securely capture situations and rapidly connect with close contacts. 

PTC's Introduces Onshape-Arena Connection to Accelerate Product Development 
PTC has announced the launch of its Onshape-Arena Connection, a new platform that connects its cloud-native Onshape product development and Arena product life cycle management solutions. The new platform allows product data to be shared between these two solutions rapidly and easily, accelerating the process of product development and deployment.  
"The Onshape-Arena Connection is the next step on PTC's journey to make the product development process faster, easier, and more agile," said Jon Hirschtick, general manager of Onshape. "This is product development from a single provider with CAD, PDM, and PLM workflows fully realized in the cloud."

Aeris Launches IoT '"Readiness" Calculator
IoT solutions provider Aeris has announced the launch of its "Readiness" Calculator; a free online tool to assess and determine companies' and organizations' preparedness for deploying IoT solutions. The tool analyzes projects based on the technical and business readiness of companies to complete them and compares it to others working in the same vertical market or geography, to help businesses identify and mitigate potential obstacles to IoT deployment.
"According to Microsoft, 30% of IoT projects never get past the proof-of-concept phase," said Syed Hosain, Aeris CTO. "The Aeris IoT Readiness Calculator and our IoT experts can help identify the gaps in your current IoT plan and can ensure that your IoT deployment launches successfully."

NTT Launches Edge-as-a-Service to Accelerate Automation
NTT, a leading IT infrastructure and services company, has launched its Edge-as-a-Service solution, a managed edge compute platform that gives enterprises the ability to rapidly deploy, manage and monitor applications closer to the edge. NTT will use VMware's Edge Compute Stack to power its new offering, which includes private 5G connectivity and boasts minimum latency, maximum processing power and global coverage.
"The combination of NTT and VMware's Edge Compute Stack and Private 5G delivers a unique solution that will drive powerful outcomes for enterprises eager to optimize the performance and cost efficiencies of critical applications at the network edge," said Shahid Ahmed, innovation CEO at NTT.

Grid2020 Adds First-Ever Wildfire Sensor to Fleet
Utility company Grid2020 has announced its novel wildfire mitigation sensor device has received its private, secure cellular communications certification – meaning it can now be integrated into the company's existing pipeline of sensors. The wildfire sensor, dubbed Gridwire Fire-Spay, simultaneously provides outdoor smoke and gasses detection, ground surface temperature monitoring, ambient temperature monitoring and changing humidity levels.
"Our sensors quickly install to yield always-on environmental, atmospheric, and intra-grid monitoring canopies," said Alan Snook, Grid2020 spokesperson. 
The sensors make use of existing electricity grid infrastructure, making installation and operation relatively low-cost. 
Snook says the technology installs in minutes onto existing single and three-phase overhead transformers, creating an "Always-On public safety defense canopies throughout countless at-risk communities by uniquely leveraging existing distribution grid."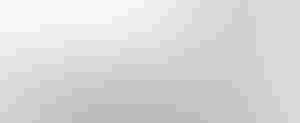 Ansell Launches Workforce Safety Brand Alongside Partners
Global safety solutions provider Ansell has collaborated with Modjoul and Corvex to launch a suite of worker safety solutions, under the new brand Inteliforz.
The Inteliforz Motion Series harnesses Modjoul's wearable sensor technology for the hand and wrist to monitor and mitigate potentially harmful movements, while the Inteliforz Zone Series uses Corvex's cloud-based platform and IoT technology architecture to identify and resolve safety hazards in the workplace, as well as provide real-time communication for workers to share safety concerns. 
"We are enabling front-line workers to identify, collaborate, and gain insights to improve personal workplace safety while also improving their overall workplace," said Neil Salmon, Ansell CEO.  

PaceMate Ecosystem Extends Beyond Remote Monitoring, to Full Interoperability
Digital health care company PaceMate's all-in-one data platform PaceMate Live will expand beyond remote cardiac monitoring to include full interoperability for device clinics, cardiology practices and hospital systems. Products within this ecosystem will be updated to have full interoperability. The PaceMate Cardiac Event Monitoring will be the first to be updated. The new system will allow for all health data points to be safely stored, connected and accessible on one platform.
Sign Up for the Newsletter
The latest IoT news, insights & real-life use cases...delivered to your inbox
You May Also Like
---