IoT Product Roundup: Amazon, Synaptics, Urban Control and More
IoT Product Roundup: Amazon, Synaptics, Urban Control and More
The latest new Internet of Things products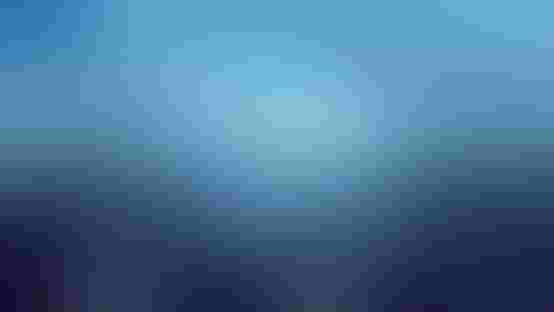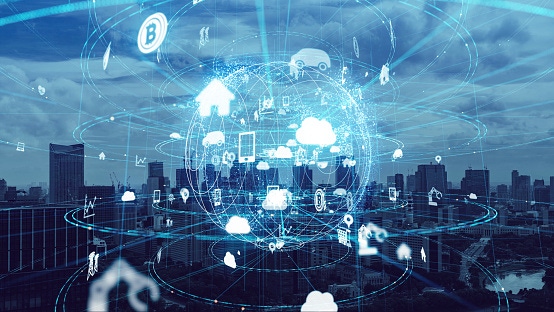 Amazon Introduces IoT TwinMaker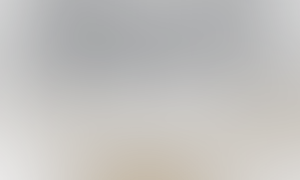 Amazon subsidiary Amazon Web Services (AWS) has announced the launch of its AWS IoT TwinMaker, a novel service that allows developers to recreate digital versions of real-world assets such as factories, buildings and equipment. The new system will also reportedly make it easier for developers to integrate data from multiple sources such as equipment sensors, video cameras, and business applications to "improve operational efficiency and reduce downtime."
MDR Provider Difenda Launches New IoT Security Product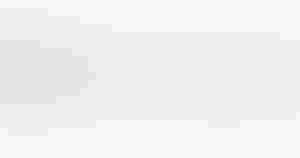 Microsoft Gold Security Partner Difenda has launched its latest security product – the Difenda MDR for OT. Designed to protect a range of devices and networks, the Difenda MDR works as a cybersecurity shield for industrial businesses to protect their online assets when connecting to IoT, OT and ICS devices – targeting a still-emerging space as these systems begin to come online. 
Dahua Announces New Video Technology Products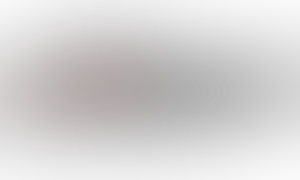 U.S. tech group Dahua has announced its new pipeline of video technology products, including a thermal hybrid camera series. With five novel cameras and a newly-robust NVR-GPU device, the latest product offerings were developed to enhance security operations, "from analytics that help … make better-informed decisions, to advanced imaging and sensor technology."
Urban Control, Nordic Semiconductor Develop IoT Streetlight Controller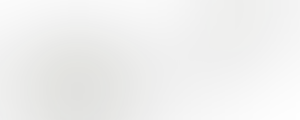 Smart city solutions provider Urban Control, alongside wireless technology company Nordic Semiconductor, has developed a plug-and-play IoT LED street light controller. The solution is being heralded by the companies as the first of its kind, with the capacity to scale-up to millions of lights. Once plugged in, the "Urban Node 324 Cellular city streetlight LED luminaire" controllers connect over the local cellular IoT network and can be controlled remotely by any smart city Central Management System based on the common 'TALQ' standard.
IoT Specialist Kerlink Applies Solutions to North Sea Operations

Kerlink has announced its Wirnet iStation gateway solutions are being harnessed in North Sea offshore wind sites. The LoRaWAN gateways are being used for safety purposes such as search and rescue operations, location-enabled life jackets and buoy trackers, as well as data transmission. In addition to monitoring weather and sea traffic, it enables IoT connectivity to businesses and households in the port, enabling "smart applications and all types of wireless sensors and devices where they have not been deployed previously."
Synaptics Introduces FlexSense, Integrating Multiple Sensor Inputs into a Single Chip 
Human interface firm Synaptics has announced the FlexSense family: its new suite of fusion processors that can capture and intelligently process multiple sensor inputs at once. The single-chip solution allows users to manage and control multiple IoT devices concurrently, using Synaptics' existing touch interface software. Harnessing a "sensor fusion" methodology, the new product line combines ambient sensing features to bring "reliable, low-latency, and context-aware force, proximity, and touch sensing to IoT devices," all in a component 80% smaller than current solutions. 
Truesec Launches IoT Cybersecurity Domain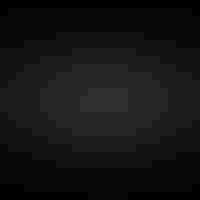 Global cybersecurity company Truesec has announced the launch of its IoT cybersecurity domain and has recruited IoT cyber expert Patrik Axelsson as CEO from Telia's IoT group, Division X. As IoT becomes increasingly harnessed throughout industries, Truesec is looking to provide cybersecurity options to ensure these industries are adequately protected, providing a "tailored set of services and advice to support enterprises in building secure and sustainable IoT". 
Anelto Adds Remote Patient Video Monitoring to Portfolio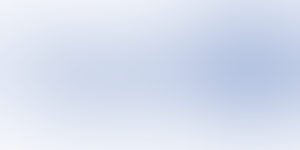 Remote Patient Monitoring tech company Anelto is adding a new video monitoring system to its product pipeline, called the RemoteCareLive! The new service is an extension of Anelto's successful RemoteCare voice and data platform, which is currently used in over 15,000 systems in the U.S. The new product will run on AT&T's nationwide IoT network, and connect to Anelto-approved blood pressure, pulse oximeter, glucometer, scale, spirometer, and other vital sign monitors to offer doctors a more holistic view on patient health that allows for preventative rather than reactive health care. 
Sign Up for the Newsletter
The latest IoT news, insights & real-life use cases...delivered to your inbox
You May Also Like
---