IoT Product Roundup: ABB, Kore, Astrocast and More
IoT Product Roundup: ABB, Kore, Astrocast and More
All the latest products from the world of IoT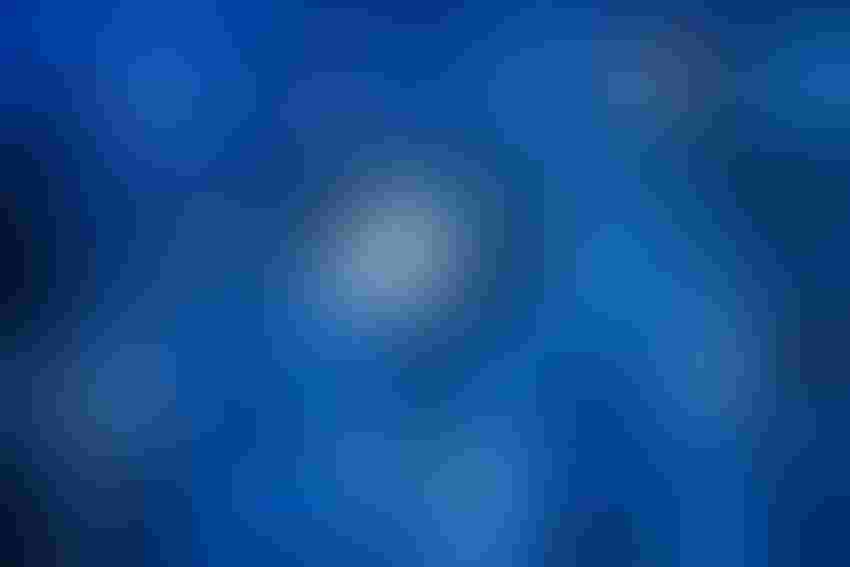 From ABB's virtualized protection and control solution to Astrocast's expanded IoT nanosatellite constellation, here are some of the latest and most exciting products from the IoT world. 
ABB's 'World First' Virtualized Protection and Control Solution
ABB is launching a new virtualized protection and control solution with Smart Substation Control and Protection, SSC600 SW, in what the company says is a world first. The virtualized product enables customers to use the hardware of their choice and gain access to the same proven protection and control functionality as with ABB's turnkey solution.
"The energy landscape is undergoing rapid and fundamental changes triggered by shifts in regulations to accelerate the green transition as well as immense advancements in technology," said Sami Raitakoski, ABB global product group manager. "Our virtualized offering comes at a vital time. The needs and benefits of going virtual are clear, and in response, we launch the SSC600 SW to meet market needs for greater flexibility and scalability."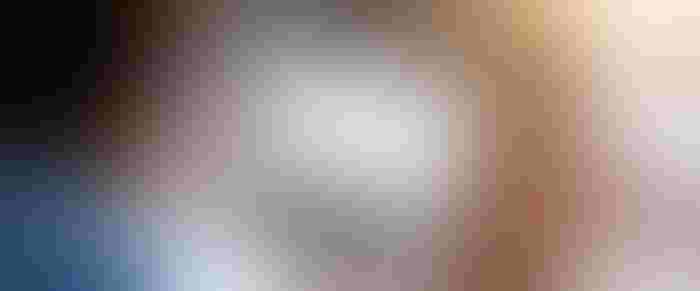 FarmWise's Next-Generation Weeding Machine 
Farm automation company FarmWise has unveiled its next-generation weeding machine, equipped with computer vision and deep learning models, at the World Agricultural Expo. The latest model, dubbed Vulcan, uses a catalog of images to recognize and target weeds with "sub-inch precision," removing the need for workers to hand-weed crops. 
"After years of testing and tens of thousands of acres weeded, FarmWise is releasing the most productive mechanical weeding implement for vegetable crops, along with its exceptional training and support program, available for vegetable farmers in the U.S. in 2023," the company said. 
Field demos are set to begin in February 2023.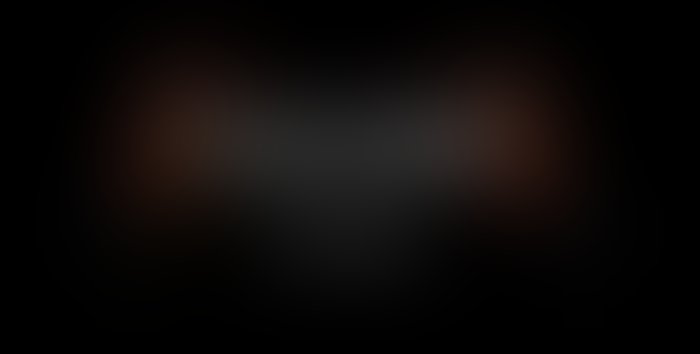 1NCE Expands IoT Software Business Offerings
1NCE, a global IoT connectivity and software company, has launched its software business unit, 1NCE OS. The IoT software offers developer tools and device control to improve IoT device accessibility. 
Features available on the new platform include device authentication, an IoT integrator that reliably connects devices to the cloud, a remote device inspector and a device locator that uses network-based positioning to locate devices even without GPS.
"1NCE's move into software allows us to boost our customers' ideas not just when they need connectivity, but from the outset of their projects and all the way through a device's lifecycle," said Ivo Rook, chief operating officer at 1NCE. "IoT connectivity and software for life for a single fee, and that's it."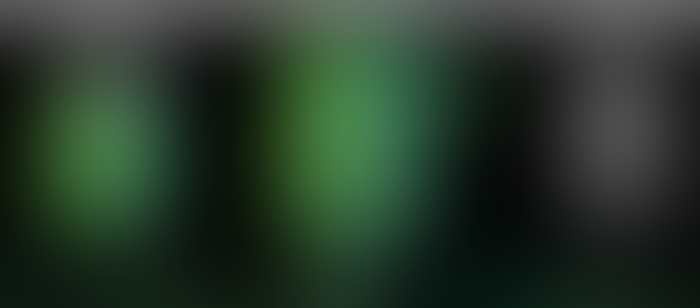 Astrocast Expands Nanosatellite IoT Network 
Astrocast has launched four additional 3U spacecrafts into space, bringing its commercial nanosatellite network to 18 satellites and marking a significant milestone for the company.
These new satellites improve the capacity and reliability of Astrocast's network, and will play a key part in providing customers with direct-to-satellite connectivity across the globe. This recent launch took place at Cape Canaveral Space Force Station, with D-Orbit's ION Satellite Carrier; on the Transporter 6 mission, with the SpaceX  Falcon 9 rocket. 
"This is another major achievement for our team, and our clients will continue to benefit from the growth and innovation taking place across our nanosatellite IoT network," said Fabien Jordan, Astrocast's CEO. 
Use cases for the constellation include asset tracking, remote utility maintenance and extreme weather response management.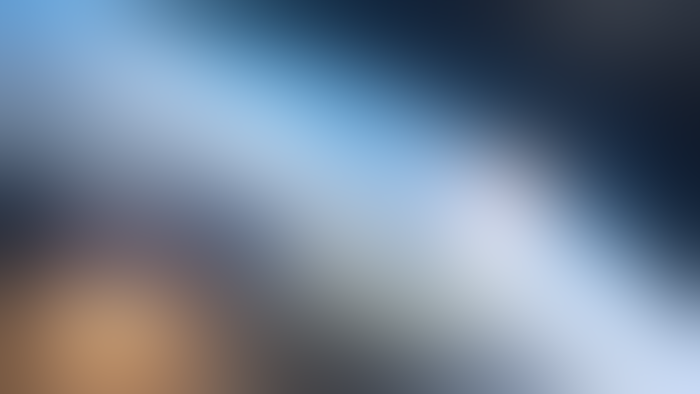 Otorio's Microsoft DCOM Hardening Toolkit for OT Systems
Digital risk management provider, Otorio, has launched an open source Microsoft Distributed Component Object Model (DCOM) Hardening Toolkit. The new toolkit is designed to protect OT systems against potential issues related to an upcoming Microsoft patch and can be accessed by all organizations to detect weak DCOM authentication applications.
Microsoft announced issues with its DCOM protocol in 2021, as well as its plans to roll out a hardening patch to try and remedy the issue. This patch has been released in three phases, with the final phase set for issue in March this year.
The toolkit allows users to rapidly identify whether their networks have unsecured DCOM that will be rendered inoperable by the new patch, and provides instructions on how to maintain control of their OT devices.
"Organizations need to understand whether or not they have a problem, and that's where our toolkit comes in," said Yair Attar, Otorio CTO. "If a company applies the March patch and loses critical visibility and communication between nodes in its network, it could experience significant financial losses. Our goal is to prevent that kind of catastrophe."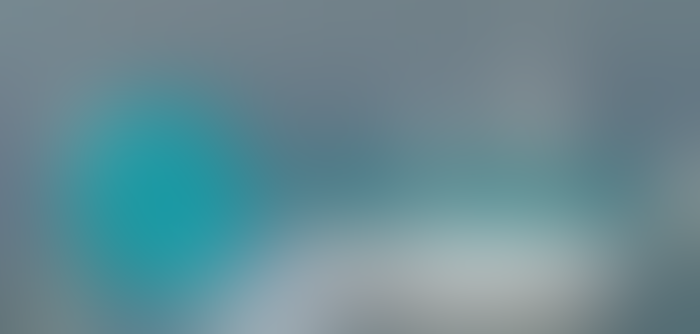 Kore Develops IoT Security Solution, Harnessing AWS
IoT Connectivity-as-a-Service provider Kore has announced its new connectivity solution, using AWS IoT Core to target security challenges associated with large-scale IoT deployments. 
Potential use cases include optimizing operations and monitoring conditions in industries including logistics, healthcare, agriculture, energy, utilities, and more.
The new solution, dubbed OmniSIM SAFE, is an eSIM approach that uses the SIM as a "root of trust to protect IoT data communications," enabling a standardized, device-level approach to security. AWS IoT Core connects with the SIM to simplify secure device provisioning and management, as well as message routing to AWS services.  
"IoT is positioned to grow exponentially through this decade as organizations seek ways to optimize and streamline operations," said Romil Bahl, Kore's CEO. "IoT security can be an area of concern across industries due to a lack of standardization and a fragmented ecosystem – this broadened landscape of devices exposes more security attack surfaces in kind. We are proud to deliver innovation in IoT security by using AWS."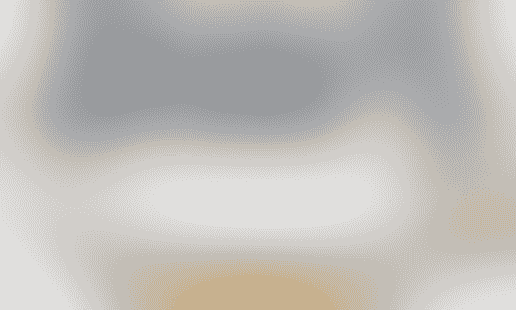 PreciTaste's New Line of Plug-and-Play Products 
Smart food service company PreciTaste, is launching a line of automated food service solutions to help restaurant workers at every stage of their day. The new line includes a Prep Assistant, Planner Assistant, and Station Assistant. 
"Today's labor shortages and rising food prices are a constant uphill battle for operators - often a crew of five needs to do the job of seven," said Ingo Stork, PreciTaste's CEO. "Immediate support is needed, and that is exactly what our latest software automation solutions were created to do – come in fast, ensure instant labor efficiency and expedite profitability."
The Prep Assistant uses information from each operation to predict demand and then accurately guides crews on how much to prep per day. The Planner Assistant uses quantity forecasts to produce an automated production schedule to guide crews to make the right quantity at the right time. 
Finally, the Station Assistant uses demand prediction, inventory sensing, and deep learning recommendations to provide constant guidance to crews at each food station.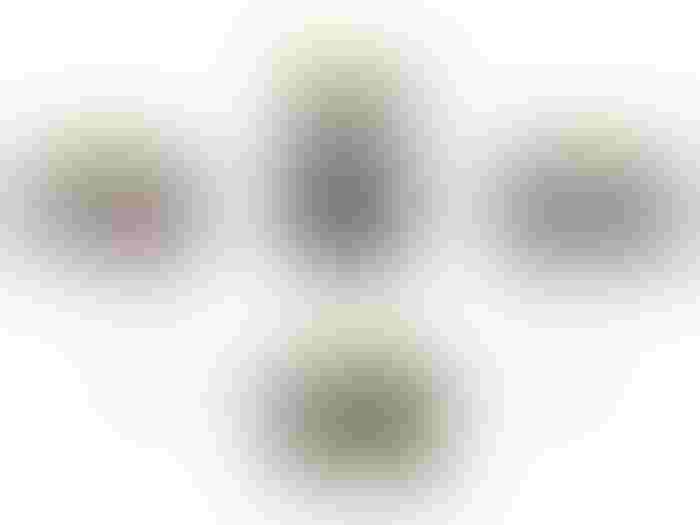 DTN's Extreme Weather Monitoring Solution for Midsize Utilities
Data analytics company, DTN, has launched Storm Risk Analytics, its platform combining weather intelligence and machine learning to help inform utilities' decisions before, during and after extreme weather events.
"As the climate changes, effective management of weather-related risks is becoming more complex,"  said Renny Vandewege, DTN's global weather intelligence leader. "Utilities are looking for better ways to protect their assets and demonstrate how their plans can and will support minimal outages for their customers. Storm Risk Analytics was designed to allow mid-size utilities to make better operational risk management decisions with right-time, utility industry-interpreted weather intelligence that they have not had access to before."
The solution combines seven years of verified, historical outage data with advanced weather and machine learning models that can be tailored to a utility's operating region and topography. With Storm Risk Analytics, utilities are now able to predict weather impacts more accurately on their service area up to seven days ahead of an expected weather event.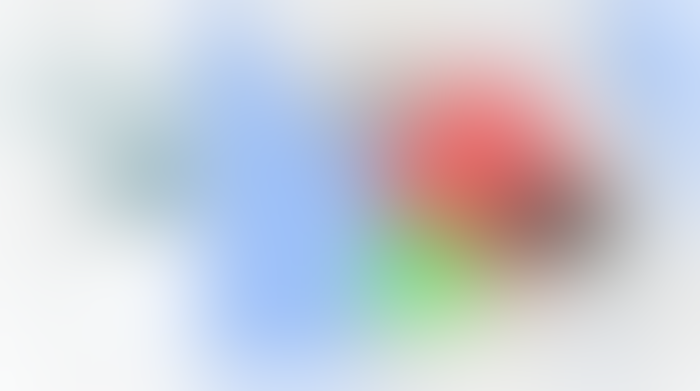 Eseye's AnyNet SMARTconnect Software
IoT connectivity solutions provider Eseye has launched its new on-device connectivity software solution, AnyNet SMARTconnect. The new solution embeds intelligent, global IoT connectivity directly into any device, helping businesses expedite the product-to-market process.
AnyNet SMARTconnect is supplied as an independent plug-in software module, allowing customers to integrate it rapidly and easily into the desired device. The tool leverages Eseye's global mobile network alliance, AnyNet Federation, to provide connectivity and localization to more than 700 global networks. 
The tool's features include global connectivity selection and optimization, increased connectivity resilience, simplified data transport and security, and data encryption.  
"A standard embedded connectivity software solution is needed to enable the device intelligence to operate in different environments, detect connectivity, and optimize across multiple constraints, including battery performance, latency, and security," said Nick Earle, Eseye's CEO. "SMARTconnect addresses these issues with embedded intelligence, thus dramatically reducing the cost and risk associated with IoT deployments and improving IoT device time to market by up to nine months."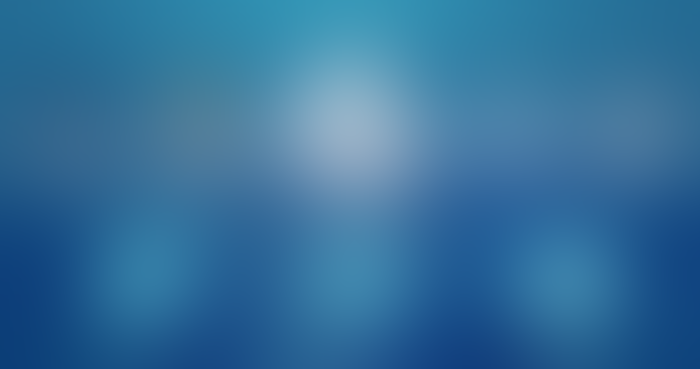 Sign Up for the Newsletter
The latest IoT news, insights & real-life use cases...delivered to your inbox
You May Also Like
---