IoT news briefs: smart cities market on fire; Siemens teams up to extend Mindsphere; presenting the internet of sheep
IoT news briefs: smart cities market on fire; Siemens teams up to extend Mindsphere; presenting the internet of sheep
In IoT news this week: BCC Research is bullish in the smart cities market; Ericsson launches a new network service; Siemens hooks up with FPT; IoT comes to sheep; more.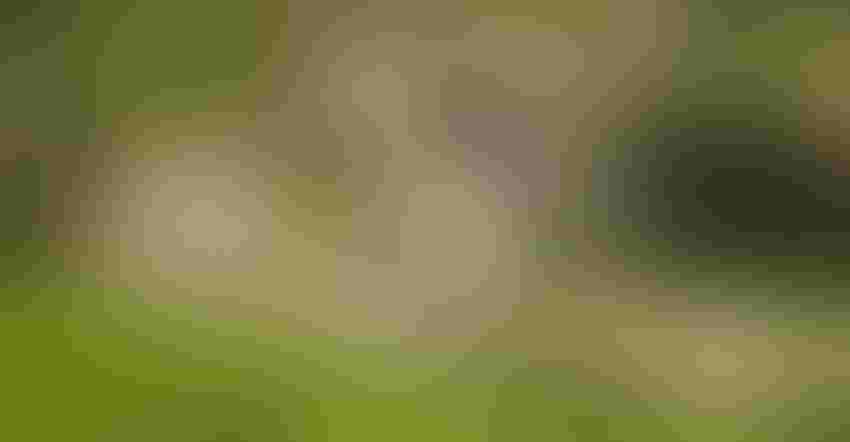 IoT news for the week of July 10
Smart cities market to double by 2021
The market for technology for smart cities is expected to double within the next four years, according to new research from Massachusetts-based BCC Research. A combination of new connectivity options, and affordable analytics and sensor solutions are fueling growth, according to the report. In turn, cities are placing more priority on data-driven decision-making and digital-enabled automation.
Ericsson debuts network services
Aiming to ease IoT deployments, Ericsson unveiled a suite of network services and software that enables voice over LTE (VoLTE) support across Cat-M1 IoT Networks, including IoT network design and optimization, deployment and operation and management to ease IoT deployments for operators. 
FogHorn touts edge-computing tech
FogHorn Systems announced the availability of its edge intelligence software platform for the Industrial Internet of Things (IIoT) — Lightning ML. The company says it is the industry's first IIoT software platform with integrated machine learning capabilities and universal compatibility across all major IIoT edge systems, i.e. operational technology (OT) systems and IoT sensors.
Siemens partners to extend Mindsphere's influence
Siemens and Vietnam-based systems integrator FPT Corp. have partnered to implement Mindsphere, a cloud-based, open IoT operating system from Siemens for building digital services, such as predictive maintenance or optimizing other processes by using digital twin technology. It currently runs on the SAP HANA cloud platform, with plans to expand to other infrastructures like AWS and Azure. 
Single-chip IoT on its way
GLOBALFOUNDRIES and VeriSilicon today announced a collaboration to build what they say is the industry's first single-chip IoT solution for next-generation Low Power Wide Area (LPWA) networks. The new approach is expected to deliver significant improvements in power, area, and cost compared to current offerings, according to a press release.
T-Mobile boasting IoT capabilities
T-Mobile says it has successfully conducted tests on NB-IoT technology live on its networks. Las Vegas is one of the first cities to have access to the technology, and is working with the telecom to deploy IoT solutions to monitor flood and storm drains, smart lighting and environmental monitoring of temperature, humidity and gas.
IoT is looking for ewe
And speaking of NB-IoT, Norwegian telecom Telia has partnered with startup Nortrace to track 1,000 sheep, using tracking devices placed on collars, with the aim of reducing the workload in rounding up all sheep in the fall.
Build a better mousetrap
Anticimex smart traps send real-time data back to the company, detailing whether they're detecting nearby motion (of rats), and whether the trap has been activated. Rechargeable batteries of various sizes power the devices, which can also send warnings when they're low on power or otherwise need maintenance. The company hopes to leverage its data to detect trends in pests worldwide. 
Sign Up for the Newsletter
The latest IoT news, insights & real-life use cases...delivered to your inbox
You May Also Like
---