IoT market research: Which industries are leading the curve?
IoT market research: Which industries are leading the curve?
Wondering which vertical industries are spending the most on IoT? And how far along they are in deployment? Check out our snapshot view of recent research.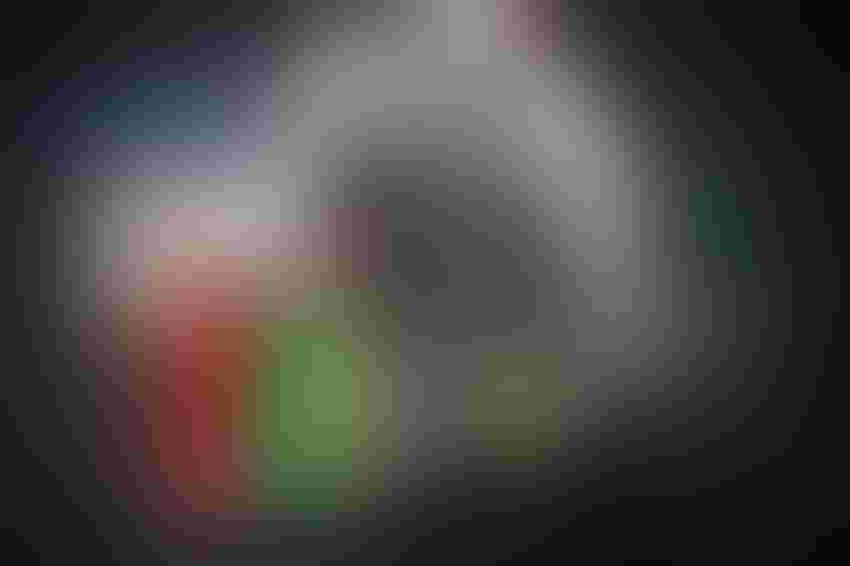 Businessman pointing to a growth chart showing business success
Thinkstock
By Juan Jose Bello
We've all heard about the billions and billions of deployed, connected devices (8.4 billion by the end of 2017, says Gartner; that's more than the number of people on the planet). But where are all these devices? To find out, we decided to check IoT market research to see which industries are using and investing in connected devices. And, how mature are they in the spectrum of ultrasmart technologies used in tandem with IoT systems?
Who is using the IoT?
Because the greatest areas of growth in IoT today are not visible to end consumers, advancement in IoT can easily go unnoticed. But according to an early-2016 Gartner survey of 465 IT business professionals from 18 business sectors worldwide, 43% of businesses either were already using IoT or had plans to implement it in the next year. Here's the breakdown:
29% of organizations were already using IoT.

14% planned to implement IoT in the coming 12 months.

29% had future plans to implement IoT.

Only 28% had no plans to implement IoT at all.
Although IoT is growing, its adoption to date has been disproportionately distributed across industries. Some — from the "heavy" industries — have invested billions of dollars, while others — from service-oriented, or "light," industries — are less sure of how to derive value from IoT or where to begin with implementation. The industries leading the way include manufacturing, utilities, and oil and gas, with 56% already adopting IoT, as opposed to 36% within "light" industries.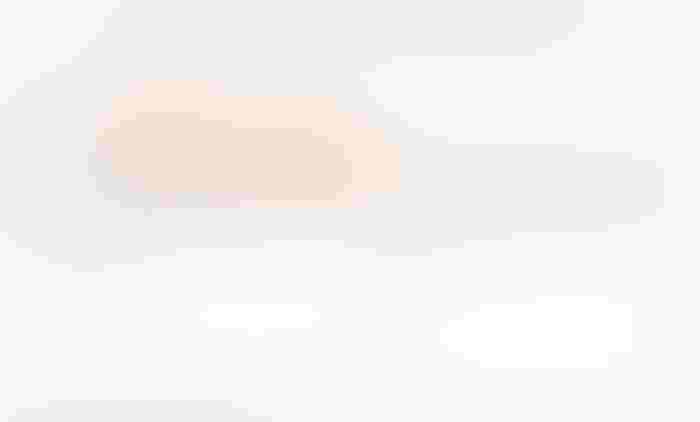 A 2017 Boston Consulting Group report reaches similar conclusions, finding manufacturing, transportation and logistics, and utilities to be the biggest spenders on IoT (depicted in the above chart). The study gathered estimates of IoT investment per industry vertical in 2015 and forecasted the spending possibility for 2020.
These IoT market research predictions are further verified by an IDC press release updating figures to its Semiannual Digital Transformation Spending Guide, which predicts global spending on IoT hardware, software, services and networking to reach nearly $1.3 trillion by 2020.
Current spending by industry breaks down as follows, according to IDC research:
Manufacturing. Manufacturing is leading the curve with IoT adoption, spending a total of $178 billion in 2016. Manufacturers are increasingly turning to connected devices to optimize factory processes, and automate maintenance and quality assurance. Smart factories now rely on IoT-powered remote sensing for everything from inspecting raw materials, to identifying operator bottlenecks, to tracking ongoing product performance — even after products are out in the wild in the hands of customers.

Transportation and logistics. The transportation and logistics industry comes in second place, spending $78 billion on IoT in 2016. If you get type-A about tracking your UPS packages, you've likely benefited from advanced tracing and logistics tracking made possible by IoT. And that's only the tip of the iceberg. Businesses are now managing inventory, predicting vehicle maintenance needs, and monitoring driver performance and safety. Public transportation systems are also increasingly adopting IoT, for example, to create user-facing apps displaying real-time transit schedules and delays.

Utilities. In third place with $69 billion in spending in 2016, the utilities vertical is harnessing IoT to save energy, cut costs and improve customer experience. Utilities companies leading the IoT curve provide customers with simple applications for managing and tracking consumption as compared to historical usage or area averages. Smart water management enables consumers to receive automated notice of leaks, which otherwise may go undetected until the following month's energy bill arrives.
The findings in this IoT market research may seem unexpected to readers whose only experience is the broadly popular consumer trends in wearables, smart homes and connected cars. Although often invisible to the general public, IoT is rapidly transforming "heavy" industries worldwide — and these industries are only beginning their journey in the connected world.
How far along are companies in the adoption process?
Another reason why so much growth in IoT may be "invisible" at this stage is that businesses are making initial investments in IoT projects that haven't gone into production use. Companies may start with isolated projects with relatively little impact on business outcomes, with the goal of developing them into fully integrated business solutions or digital transformations.
So how mature are businesses in their IoT adoption? In its Every. Thing. Connected study, Ericsson describes the IoT Maturity Model, which consists of a continuum of five steps companies can achieve when implementing the Internet of Things:
Monitoring. This stage enables devices to gather data through sensors. This is the baseline for the next steps of the continuum.

Control. At this stage, connected products can be controlled remotely with basic conditionals, such as if X occurs, Y is performed.

Optimization. Product performance is optimized automatically by implementing analytics.

Autonomy. At this stage, a product is able to work independently; it adapts and learns from the environment (machine learning).

System autonomy. At the most advanced stage, each autonomous asset communicates and synchronizes with one another to create a network of connected things.
An early-2017 survey by HCL which indicates that large enterprises and decision-makers worldwide are still in the early stages of the adoption of the IoT. Among other findings, the study concluded that:
About 38% organizations are using the IoT and a further 57% plan to use it in the future.

82% said that those embracing the IoT are likely to be in a stronger position in the marketplace.

49% are struggling to get off the ground with the IoT.

50% believe they are already behind the curve in adopting IoT.
While this study indicates broad recognition of the importance of IoT to future growth, it also suggests a significant lag in adoption for many businesses. And according to IDC's research, even the early adopters of IoT still have yet to unlock the bulk of IoT's latent value.
Curious what's slowing businesses down in IoT adoption? So were we. Check out our list of the top reasons IoT projects fail.
Sign Up for the Newsletter
The latest IoT news, insights & real-life use cases...delivered to your inbox
You May Also Like
---