IoT Lends a Hand in Manufacturing: IoT Evolution Expo
IoT Lends a Hand in Manufacturing: IoT Evolution Expo
IoT technology continues to find its way in manufacturing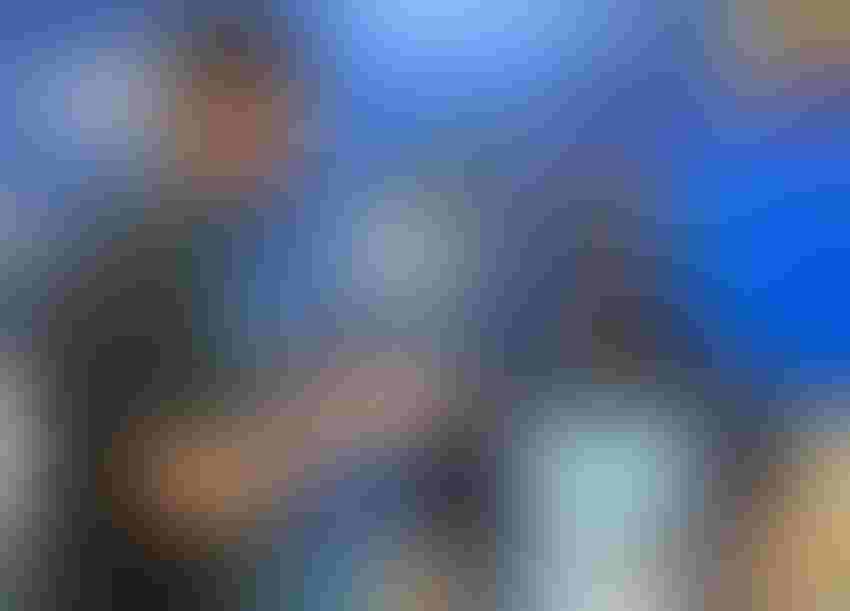 The Internet of Things has plenty of places to add value in manufacturing, as was made clear at the IoT Evolution Expo this week.
There are technologies to monitor physical things, move mounds of digital data and even help improve workforce efficiencies.
For example, sensors that can measure ultrasound, vibration and temperature are used on manufacturing machines to tell in advance when servicing will be needed.
The technology by Konecto uses machine learning on the data monitored to detect variation from the standards, said Carlos Beato, CEO of Konecto.
As an example, Beato showed me how placing a screwdriver on top of an air pump would cause an alert and, sure enough, a red light came on a check on a PC dashboard and showed the variation.
The idea is that a worker would see the red light, leading them to check the dashboard and then call for the appropriate repairs, if needed.
The real value is that variations can be identified and matched to identify when routing servicing would be needed.
While that information is stored and acted on locally, other technology shown at the expo here in Fort Lauderdale can take massive amounts of data from manufacturing facilities and move it to the cloud for analyses and action.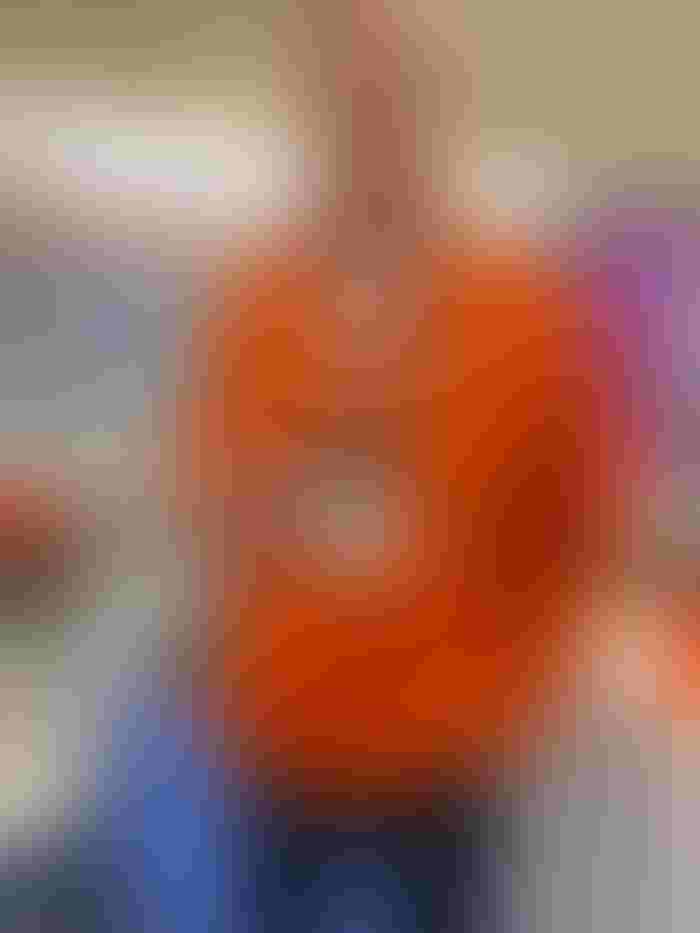 "The reality is that 5G has driven a large increase in the amount of data being produced," said Marc Huijbregts, vice president, solutions engineering at Wandisco.
The company moves large volumes of data from data centers for companies in various industries, including automotive and telecommunications.
"We don't look at any of the data," Huijbregts said.
Meanwhile, on the manufacturing floor, LTIMindtree, following the merger of the two companies, aims to help manufacturing activities by improving employee safety, said Amit Raj, head of markets at LTIMindtree as we chatted on the show floor.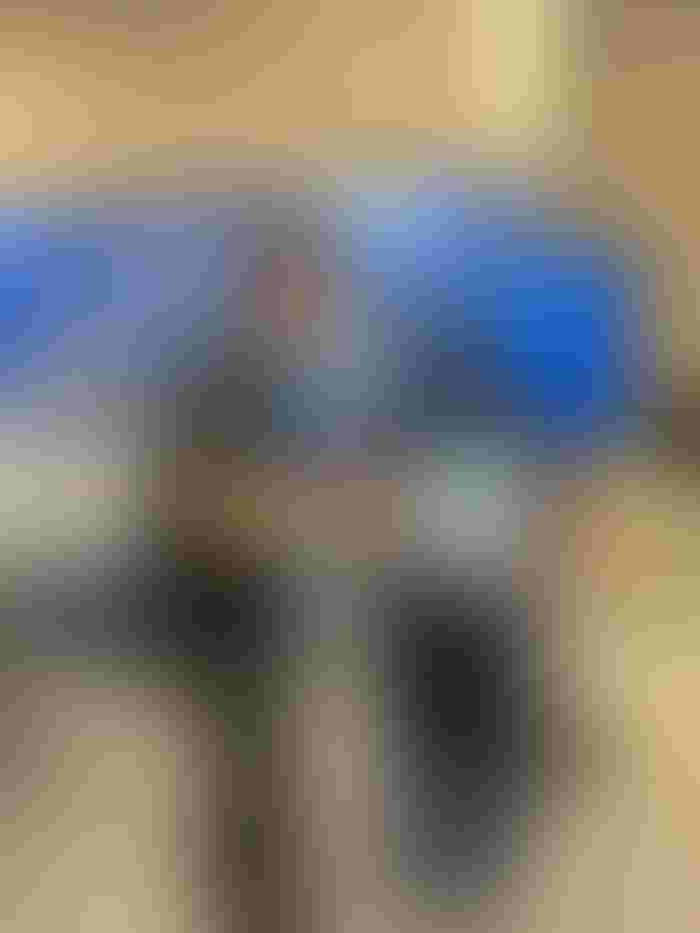 "We use virtual reality to show how to properly lift heavy packages in the factory, for example," Raj said as we watched a VR demonstration that showed attendees lined up to try.
No matter the area of manufacturing, IoT technology is finding its way in to offer an assist throughout the process.
Sign Up for the Newsletter
The latest IoT news, insights & real-life use cases...delivered to your inbox
You May Also Like
---