IoT Institute's Learning Center Launches with Business Transformation Course
IoT Institute's Learning Center Launches with Business Transformation Course
To move beyond the hype, you need a framework to understand IoT technology and its real-world potential to transform the planet's infrastructure.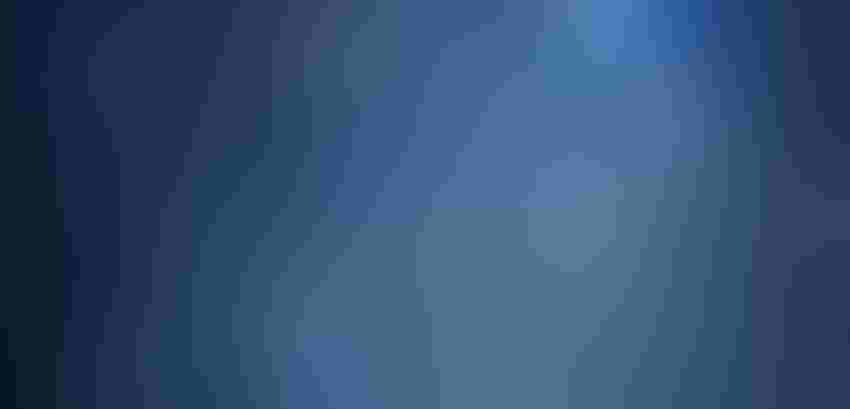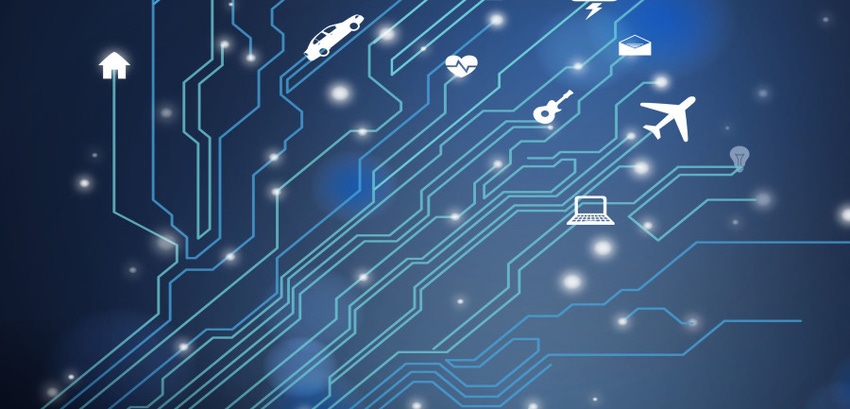 By IOT Content Manager
Despite all of the bluster swirling around the Internet of Things (IoT), many people fail to appreciate IoT's promise to reboot the planet's vital infrastructure and its corresponding business models. According to Stanford lecturer Timothy Chou, Ph.D., the technology trend promises to modernize our approach to power, water, transportation, healthcare, agriculture, and other industries. The Silicon Valley veteran's work on the subject is the foundation of an IoT Institute course titled "IoT Fundamentals & Examples of Business Transformation." The course is now the centerpiece of the IoT Institute's new online Learning Center, an expansion of www.ioti.com.
Although the benefits of IoT technologies are clear to most industry professionals, the technologies themselves can be a challenge to comprehend, let alone deploy. Chou has come up with a jargon-free, vendor-neutral framework designed to clarify the topic. Featured in the IoT Institute's online course and in his book, "Precision: Principles, Practices and Solutions for the Internet of Things," the framework explains:
1. How to define Things
2. How they are Connected
3. How the data is Collected
4. What you can Learn from IoT data
5. What you can Do with that information
This framework is designed to help foster practical—rather than metaphorical—discussions about the Internet of Things. With this in mind, this IoT Institute online course discusses:

A common language for understanding the Internet of Things that resonates across an organization's departments, including corporate management, engineering, operations, IT, facilities, marketing, sales, and service. It also explains how this shared language can help organizations develop an IoT strategy, plan, and processes.

How to begin customizing an IoT business plan, as well explaining the benefits for both suppliers (product builders) and customers (enterprises).

14 IoT case studies that demonstrate how the promise of IoT is already transforming ten different industries.
Key components of the course include:
Video that accompanies a majority of the text to help augment your understanding of the material.

Quizzes that follow each section to help you check your understanding of the material.

A certificate of completion—signed by both Dr. Chou and the IoT Institute—upon successful completion of the course.
To date, course takers have given strong reviews:
81% rate it as "excellent" or "very good"
Feedback from course participants:
"This was an excellent course."

"Great practical use-cases, allowing one to grasp the quantifiable as opposed to theoretical concepts."

"A very worthwhile overview of the IoT landscape."

"One of the best online courses I have experienced. The framework is very clear and easy to understand and relate to the real-world."
Course pricing (including certificate and unlimited access to the content) is $85.
The "IoT Fundamentals & Examples of Business Transformation" online course is sponsored by Autodesk Fusion Connect, a code-free IoT cloud service that enables manufacturers to connect, analyze, and manage their products without a team of programmers.
Additional IoT Institute resources for educating and empowering Industrial IoT and smart cities market decision makers include:
The ioti.com and iotworldnews.com websites

The bi-weekly IoTi Informer newsletter

Quarterly research projects and reports

The Internet of Things World event series
Sign Up for the Newsletter
The latest IoT news, insights & real-life use cases...delivered to your inbox
You May Also Like
---