IoT helps drive digital transformation for Bell and Howell
IoT helps drive digital transformation for Bell and Howell
By leveraging IoT technologies, Bell and Howell has fueled a digital transformation to better predict and fix problems, increase uptime for customers and deliver value across its ecosystem.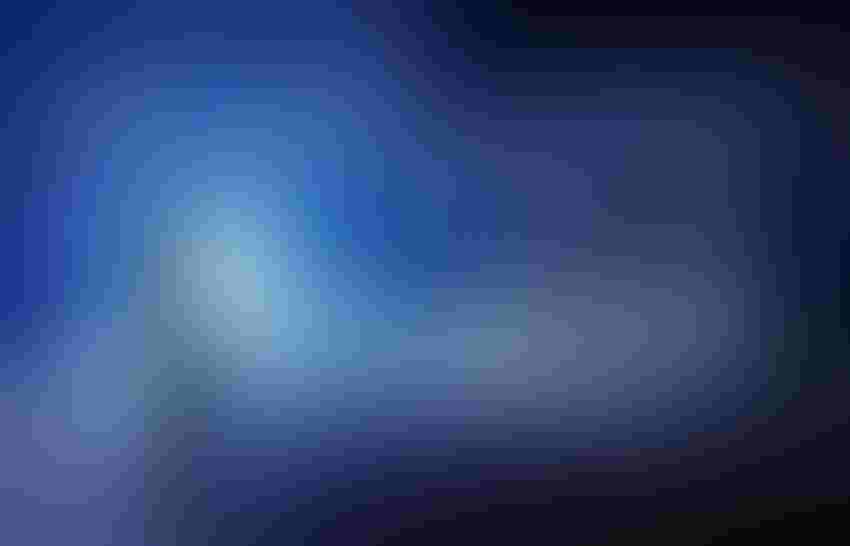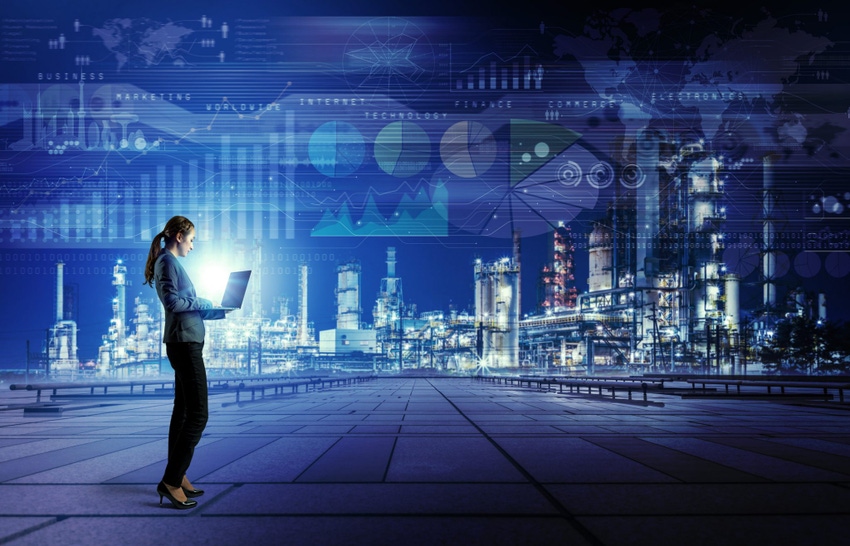 Smart factory concept. Internet of Things. Information Communication Technology.
Thinkstock
Bell and Howell's founders launched their motion picture projector manufacturing business in 1907, before movies were produced with sound.
More than 100 years later, the business is enabling machines to talk.
By leveraging IoT technologies, the Durham, N.C.-based company has fueled a digital transformation, moving from a manufacturing company into a services business, and innovating on service models for everything from decades-old mail sorting and processing machinery, to cutting-edge parcel delivery robots. It is leveraging IoT data to better predict and fix problems, increase uptime for customers, and deliver value across its ecosystem, from the OEM to the end customer.  
"Service is an analog business. The asset breaks down, the customer calls the call center, (the technician) does the repair," Bell and Howell CEO Ramesh Ratan said. "With the advent of IoT and connected assets, we're able to remotely connect and monitor all these assets, and know before the customer knows the machine has failed and already have a technician on the way. Or repair it from here if we can."
With deep roots in manufacturing, Bell and Howell built on its expertise in mail sorting and processing machinery – a business it launched in the late 1950's – to underpin its transformation into a services business. Calling it "the Internet of People and Things," Ratan set out to enable objects to reveal insights and augment the capabilities of those steeped in knowledge of their trade. In doing so, Bell and Howell built a service business that can not only fix machines in North America inside an hour and a half of a reported problem, but also monitor them around the clock to predict problems before they occur.
Underlying that IoT-enabled business is the PTC ThingWorx IoT platform.  
"As we thought about the fact that we'd be scaling to hundreds of machines in North America, we needed a new kind of platform that allows us to truly realize this vision," Ratan said. "Not just to maintain and monitor, but start to bring in machine learning and predictive analytics."
Data collected by sensors on the machines is monitored in a central command center of sorts via giant video wall, 24 hours a day, seven days a week. If something on an asset goes down, it flashes red on a video wall map. That effort is coupled with a custom application for those in the field that dispatches orders, provides functionality to capture abnormalities in machines and provides content to accelerate service, including video capability to talk with mechatronics experts in the control center.
"When we looked at PTC, what we saw was an entire suite of products. Not only was it IOT in ThingWorx, they also have the analytics programs, they have the PLM suite of products and they have their AR products," said Donald Bullock, who serves as the VP of customer support, and is leading the charge as the business transforms into an IoT-driven service.
As such, IoT technologies are enabling Bell and Howell to create what Ratan calls, "super linear economies of scale," creating efficiencies and lowering the cost of repair, reducing or eliminating downtime and ultimately providing stronger ROI for the customer.
The vision is to predict the failure or problem – and even fix it – before it happens. Ratan envisions data from ThingWorx integrated with Bell and Howell back-end systems to automatically order the necessary parts or materials and schedule the technician to be on site to fix it. The company is also looking to leverage ThingWorx functionality for augmented reality to assist technicians in repairing machines.
IoT-enabled assets lend data that holds value for the entire ecosystem – from the machine's manufacturer, to Bell and Howell as the service provider who implements it and maintains it, to the end customer who buys the machine. For instance, take the Cleveron PackRobot, a huge robot locker of sorts that stores and fetches packages for customers. One of the metrics Bell and Howell tracks is the number of packages inducted into the machine and retrieved by the end user in order to do predictive maintenance based on cycle count, Bullock said. But that data also provides valuable insight to share with, for instance, Walmart, on peak times for pick up, allowing Walmart to give customers real-time information that helps them decide when it would be best to pick up a package.
"We're not only responsible for the satisfaction of our customer, which is Walmart. We're responsible for the satisfaction of Walmart's customers," Bullock said. "Our ability to have the highest operational efficiency and uptime is paramount. The ThingWorx platform is giving us the ability to do that."
That's created a springboard for new OEM partnerships, as well as the ability to treat even machines built in the 1950's like modern devices. Ratan pointed to the power of IoT, combined with decades of knowledge of a machine operator, who understands, for instance, on a rainy day the paper curls in a certain way and will take longer to dry, and will curl in the cutter and jam in the inserter.
"Can't we automate that person's knowledge?" he said. "That's precisely where we are headed."
Sign Up for the Newsletter
The latest IoT news, insights & real-life use cases...delivered to your inbox
You May Also Like
---