IoT-Enabled Sensor Helps Monitor Hand Pumps in Rural Communities
IoT-Enabled Sensor Helps Monitor Hand Pumps in Rural Communities
Cisco teams up with charity: water to develop and deploy hand pump monitoring sensors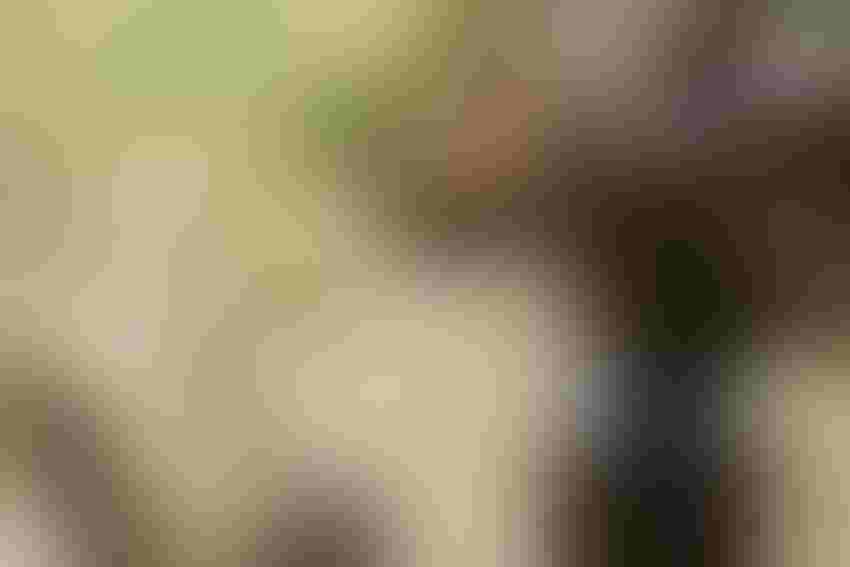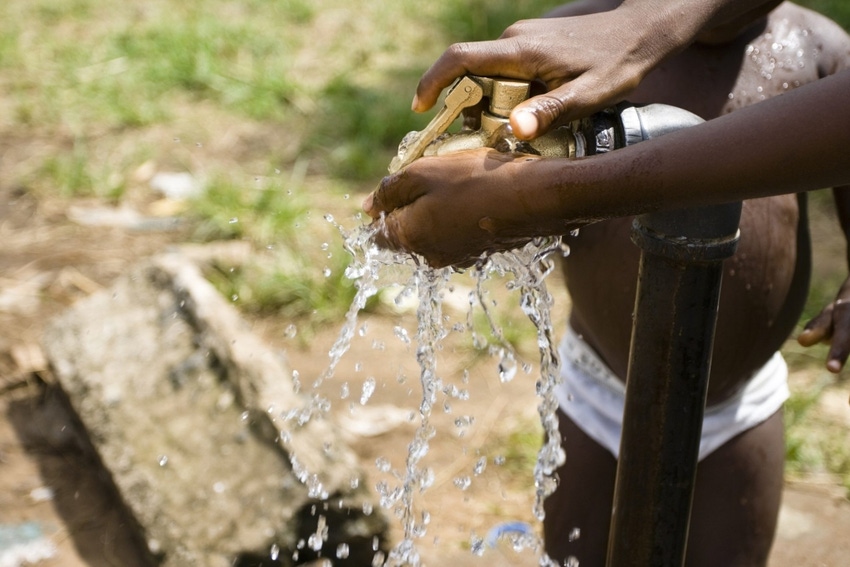 Cisco and the nonprofit, charity: water, have partnered to develop and deploy what they say is the first-ever IoT-enabled sensor built to monitor hand pumps in rural communities.
The device provides critical operating information about the pumps, which are often the only source of water for the communities they serve. The ability to quickly detect service degradation or failures enables charity: water to dispatch technicians to repair or proactively maintain the pumps, thus ensuring the continued supply of water.
The sensor, dubbed the India Mark II, is designed for remote low-resource environments and can be installed without specialized equipment or technical skills. It is able to geolocate so that it can be easily found on a map, enabling repair vendors to efficiently plan maintenance visits.
Before the India Mark II, charity: water says, the only way to know if a rural water system was working properly was to send a technician on a motorbike to check the pump, a complicated, time-consuming and expensive endeavor because of the remote locations of some communities. Given the fact that the technicians are typically only able to visit three or four sites a day, the single data point they are able to gather — the condition of the pump — comes at a very high price, which led the nonprofit to develop its own IoT sensor capable of monitoring usage and uploading the data to the cloud.
"We found that an IoT-based sensor can provide much more data for a fraction of the cost, using the same principle that applies to connected devices around your house, your car and your phone," says Christoph Gorder, charity: water's chief global water officer.
Having developed the sensor from the ground up, so to speak, charity: water was able to launch the India Mark II with the help of a Cisco Global Impact Grant. For just pennies a week, the data is compressed and transmitted to the cloud, where it is processed using advanced analytics tools, Cisco says, providing a wealth of customized insights through dashboards, email and reports.
"With this latest generation that Cisco has been a part of, we've taken everything that we learned over the course of the last five years to create this amazing thing," Christoph says. "And all that's the beginning of an incredible story that nobody else can tell — and the sensors will tell that now."
In late November 2021, charity: water shipped more than 390 sensors to Uganda, and by Dec. 3, the first units were distributed to the remote area of northeastern Karamoja. Teams of local mechanics installing the sensors on community water systems within three days. Since then, they have successfully transmitted data in real-time, leading to some interesting insights about community water usage. For example, there was a significant spike in water consumption in one location on New Year's Eve.
"In the world of data, you start out with quite a simple concept of what you want, and then you realize it's a treasure trove," Christoph explains. "This dataset is already the largest dataset in history of rural water use in the developing world. We're going to learn so much about consumption rates, and which water points are overburdened, and which are underutilized."
Sign Up for the Newsletter
The latest IoT news, insights & real-life use cases...delivered to your inbox
You May Also Like
---