IoT Deals, Partnerships Roundup: Nvidia, US Air Force, Microsoft and More
IoT Deals, Partnerships Roundup: Nvidia, US Air Force, Microsoft and More
The latest deals and partnerships in the Internet of Things ecosystem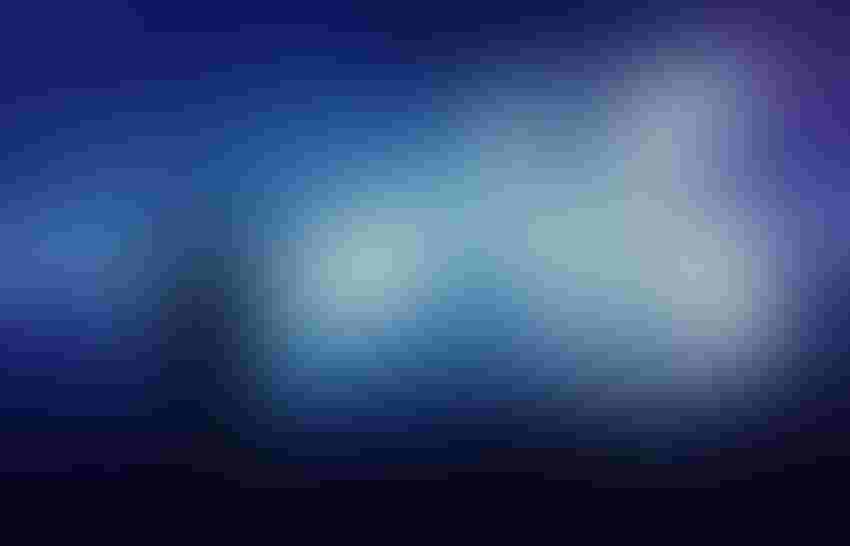 standing businessman who looks various graphics of business. Internet of Things. Information Communication Technology. Digital transformation. Abstract mixed media.
Thinkstock
From Nvidia teaming with DRIVE Orin to produce an autonomous vehicle computer to the U.S. Air Force contracting with Ditto to utilize its Intelligent Edge Platform for its advanced battlefield management system, and everything in between, here are the latest deals and partnerships happening in the Internet of Things.
Nvidia Teams With DRIVE Orin, Unveils AV Platform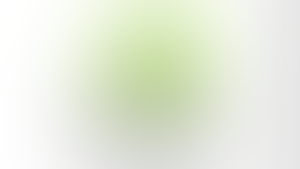 Nvidia has teamed with DRIVE Orin and has begun production of its Nvidia DRIVE Orin autonomous vehicle computer. The company also recently showcased automakers who have adopted the Nvidia DRIVE platform and unveiled the next generation of its Nvidia DRIVE Hyperion AV platform. More than two dozen automakers have already adopted the  Nvidia DRIVE Orin system-on-a-chip. This year Nvidia also plans to introduce software-defined vehicles, built on the centralized AI computing platform.
Plus One Robotics, Tompkins Robotics Developing State-of-the-Art Warehouse Automation

Plus One Robotics and Tompkins Robotics are partnering to develop an automated picking solution both companies say will provide "optimized solutions for high-volume e-commerce fulfillment and distribution centers." Combining Plus One Robotics' 3D and AI software with Tompkins Robotics t-Sort system, is intended to help high-volume e-commerce fulfillment and distribution centers boost throughput rates and experience less downtime when sorting and classifying package types and shapes. 
US Air Force Teams With Ditto for Advanced Battlefield Management System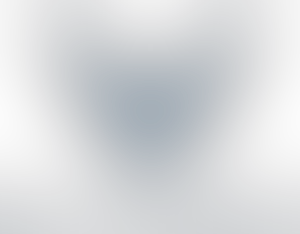 The U.S. Air Force has awarded a $950 million contract to Ditto to utilize its Intelligent Edge Platform to develop and power the USAF's Advanced Battlefield Management System (ABMS). The system is part of the Dept. of Defense's Joint All Domain Command and Control effort. Ditto plans to incorporate its Intelligent Edge Platform into U.S. Air Force systems enabling "real-time mission feedback loops and reducing processing time between system/mission data updates."
Intapp Partners with Microsoft

Intapp has partnered with Microsoft to accelerate the adoption of cloud technologies in both the professional and financial services industries.The multi-year partnership will have Intapp deliver "connected firm and deal management solutions on a Microsoft Azure–based industry cloud with deep integrations between Microsoft technologies, including Microsoft 365 and Intapp applications," according to a company statement.
Soracom Partners With Orange Wholesale France to Ease IoT Global Deployments Soracom has partnered with mobile network operator Orange Wholesale France to make the global deployment of IoT products faster and more cost-efficient. The partnership allows Soracom to offer "advanced IoT connectivity to innovators as an extension of Orange's existing strong roaming partnerships across more than 220 destinations and 700 network operators," according to the company. 
Spaceflight Extends Multi-Launch Agreement with Astrocast Spaceflight Inc. has extended a multi-launch agreement with IoT constellation developer Astrocast, adding two missions for flexibility and support for Astrocast's growing IoT constellation. Spaceflight anticipates 20 planned missions in 2022. In January, NASA chose the company to provide launch services for its Venture-Class Acquisition of Dedicated and Rideshare missions.
Sign Up for the Newsletter
The latest IoT news, insights & real-life use cases...delivered to your inbox
You May Also Like
---