IoT Deals, Partnerships Roundup: Meta, Inpixion, Quectel and More
IoT Deals, Partnerships Roundup: Meta, Inpixion, Quectel and More
The latest deals and partnerships in the Internet of Things ecosystem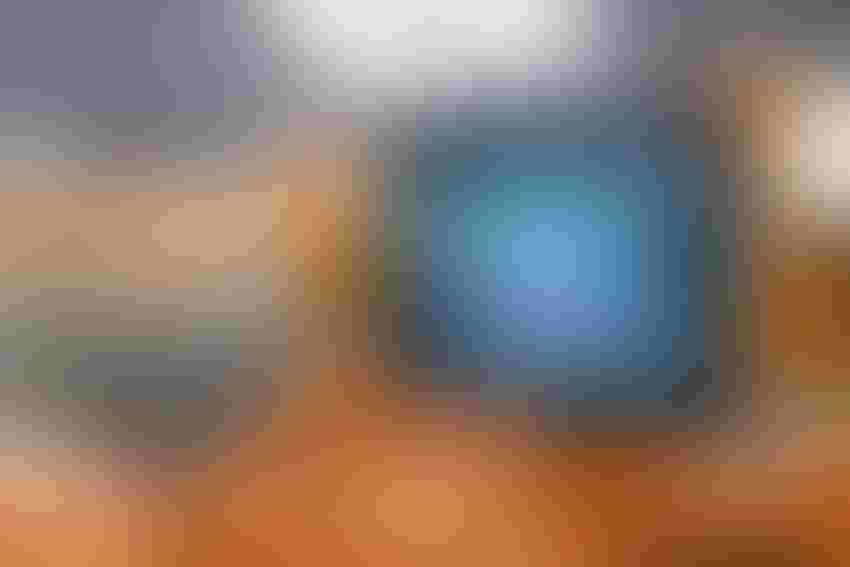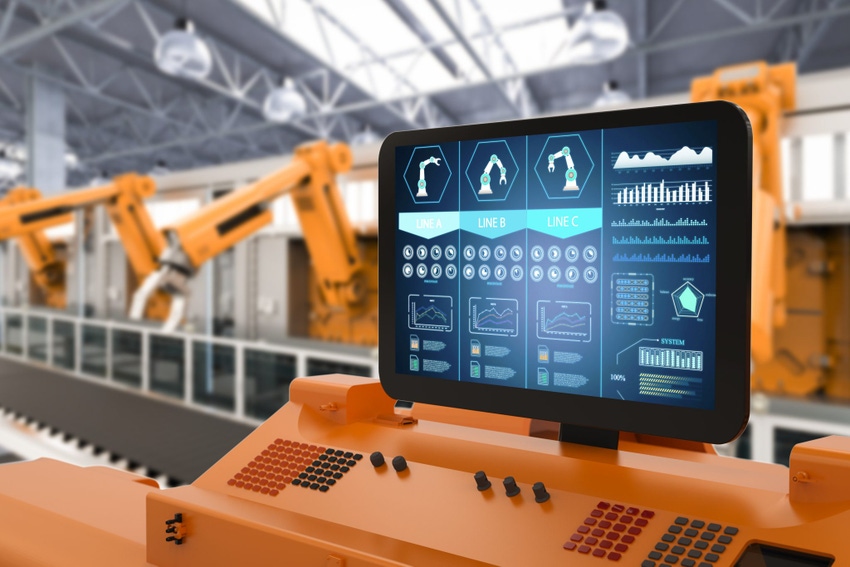 Automation factory concept with 3d rendering control panel screen with robotic arms
From Meta's new deal with Amazon to the expansion of indoor intelligence company Inpixion, Marubun's wireless IoT charging project, Deloitte's smart factory program and everything in between, here's the latest roundup of what's happening in the world of the Internet of Things.
Meta Expands Amazon Cloud Partnership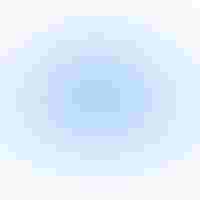 Meta is deepening its cloud services partnership with Amazon Web Services (AWS).  As part of the deal, the partners plan to enhance the performance of PyTorch, the deep learning computing framework that runs on Amazon's cloud stack. Meta expects to expand its footprint in the cloud with third-party applications and acquisitions of startups that already use AWS infrastructure. It also hopes to build bespoke tools for building artificial intelligence into its Meta AI project.
Mender Unveils Azure IoT Hub Integration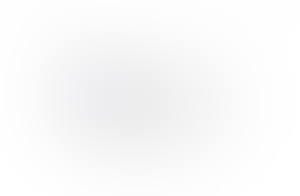 Mender, an over-the-air software update platform provider, is set to debut a new integration with Microsoft Azure's IoT Hub and Device Twin products. The Mender product is compatible with devices running embedded Linux. The new support aims to enable developers to see provisioning and device information from the web interface and synchronize the data accurately between the two systems. Mender, which has been integrated with Azure's Device Provisioning Service since 2019, also includes a roll-back option to restore previous software to IoT devices when the system has entirely crashed.
Indoor Intelligence Company Acquires IntraNav's IIoT Business 
Inpixion agreed to acquire industrial IoT sensor and data services provider IntraNav through its wholly-owned subsidiary Nanotron. IntraNav's smart sensors enable real-time monitoring of industrial machinery including driverless transport systems, automated guided vehicles and smart pallets. Its customers include Siemens Energy, TB International, Festo and PERI. In addition to tracking machinery with IoT sensors, the company also covers automation and paperless workflows, digital supply chain management and virtual yard management tools.
Partnership to Launch Wireless Charge IoT Sensors
Ossia and Marubun Corporation are teaming to build remote charging receivers for integrating into IoT sensors. The product, Cota Power Receiver, would be based on Ossia's wireless power protocol and sold through semiconductor and electronics producer Marubun. It will run on 2.4GHz frequencies initially with a 5.8GHz system to follow. Select customers can get their hands on one in a limited production slated for early next year.
Thinxtra and Tether Team on COVID-19 Monitoring
Thinxtra, an Australia-based IoT telecommunications company, is joining forces with its existing partner Tether to launch air quality sensors for public venues. The IoT solution, Covid-Care, aims to help venues manage the risk of COVID-19 and other harmful contaminants. Covid-Care leverages Tether's battery-powered IoT sensors and data analytics in tandem with Thinxtra's "0G" connectivity protocol, which builds on low-power wide area network technology from Sigfox.

Siemens Joins Deloitte's Smart Factory Program 
Siemens Digital Industries Software has joined a smart factory project created by Deloitte. The partnership will support Deloitte's 60,000 square-foot project at Wichita, which includes a production line in tandem with experiential labs for testing new capabilities. Siemens, a founding sponsor of the factory, is expected to showcase technologies from its Xcelerator digital transformation platform and Teamcenter product lifecycle management software. The firm hopes the move will support manufacturing digital transformation in areas such as digital twins, simulation, automation, cloud analytics and edge IIoT. Siemens also announced an expanded collaboration with Amazon Web Services to support Xcelerator's cloud infrastructure and extend its services.
NODAR Scores U.S. Military Deal
NODAR is working to deliver autonomous military ground vehicles for the U.S. Army under a $2 million research and development contract. NODAR says its perception systems can identify threats within a 360-degree radius and distance of more than 1,000 yards. The partners plan to deliver 3D sensing systems for autonomous vision systems, using NODAR's Hammerhead technology to sense terrain, vegetation and off-road obstacles. "NODAR is unique in our ability to provide long range, high resolution, real-time 3D sensing using independently mounted cameras while remaining resilient to unfriendly environmental conditions," said Leaf Jiang, co-founder and CEO at NODAR.

Quectel Selected as Azure Reference Case
Quectel Wireless Solutions is set to be an exemplar for 5G connectivity on Microsoft Azure Percept. Azure Percept is an edge computing kit that allows enterprises to implement intelligent use-cases such as computer vision and natural language processing. Quectel plans to focus on the cellular connectivity aspect, providing a 5G modem and also a developer kit that works via USB.  "We're delighted that Microsoft Azure has chosen to use the Quectel modem and our USB developer kit as a reference case for customers looking to roll-out Azure Percept AI capabilities alongside integrated hardware and Azure services," said Alexander Bufalino, vice president of marketing at Quectel Wireless Solutions.
Smart City Targeted by 2025
The Vietnamese city of Danang aims to become a smart city by 2025, and received an accolade for its efforts at the recent World Communications Awards. The initiative is underpinned by a memorandum of understanding with Viettel, a local telecoms group owned by the Vietnamese military. Every house will reportedly be given a digital address under the plans, while virtual reality will be introduced to tourist attractions around the city. Visitors to the city are expected to receive a demo of the smart city tools upon their arrival.
Sign Up for the Newsletter
The latest IoT news, insights & real-life use cases...delivered to your inbox
You May Also Like
---