IoT Deals, Partnerships Roundup: Intel, Nauto, Helium and more
IoT Deals, Partnerships Roundup: Intel, Nauto, Helium and more
The latest deals and partnerships in the Internet of Things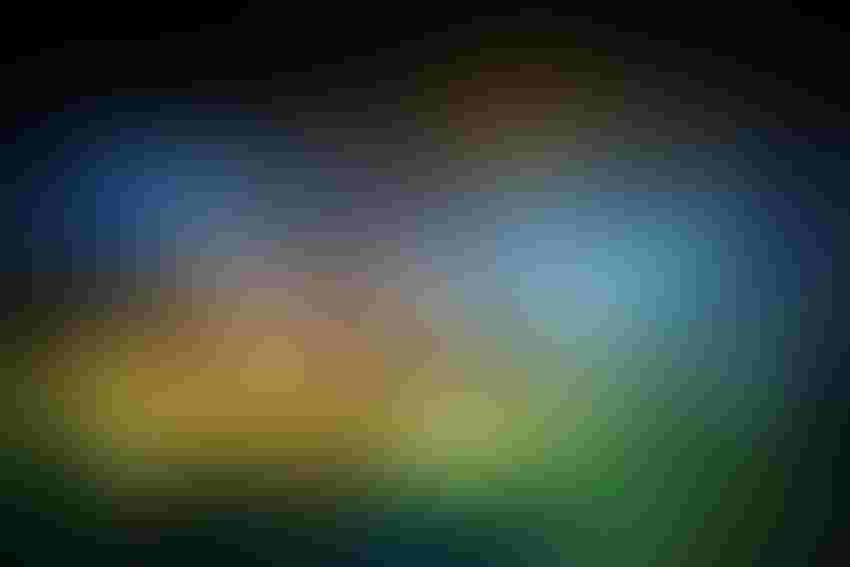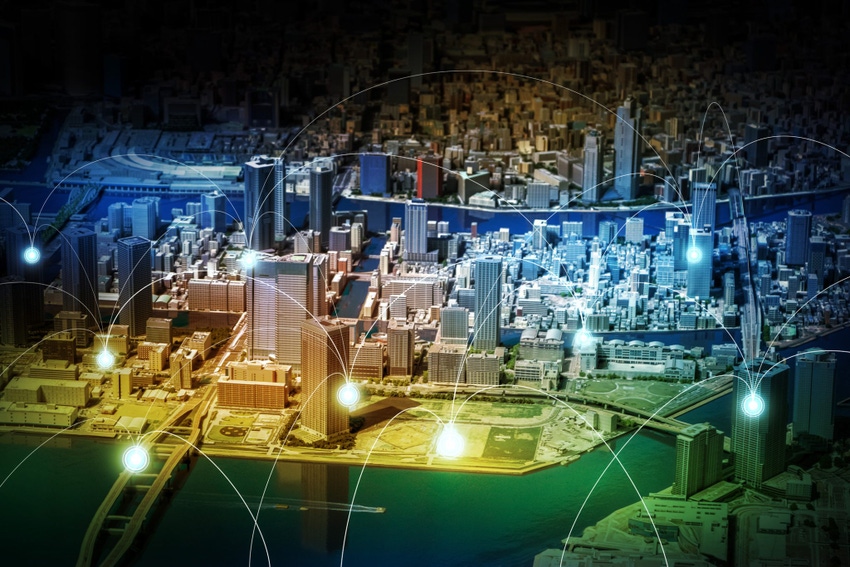 From Intel's acquisition of cloud optimization startup Granulate to Nauto adding new partners to its channel program and everything in between, here are the latest deals and partnerships happening in the Internet of Things.
AI Vehicle Safety Tech Group Nauto Adds New Partners 

Nauto, a vehicle AI-safety technology provider, is adding new partners Brandmotion and Advantage Asset Tracking to its channel program. With these additions, Nauto now has 15 channel partners including fleet management company Donlen and leasing firm Orix. Through the program, Nauto's partners can resell the group's vehicle safety tech to both existing and new customers, designed to reduce instances of distracted driving and collisions by up to 80%.
IoT Platform Provider Partners With Memfault on IoT Device Development
Software company Dimension Four has announced a partnership with cloud-based device observability specialist Memfault to offer more

streamlined infrastructure for IoT device development. Combining the two companies' solutions, the collaboration is intended to solve challenges facing IoT device makers, who are often stopped short in the product testing phase due to infrastructure inadequacy. According to the partners, they can "optimize the access to data from devices and sensors for both application and device management", and accelerate a device's time to market.
Dack Integrates with Smart Home Platform Yonomi
Digital stay SaaS provider Dack is partnering with Allegion's home integration platform Yonomi. The collaboration combines the groups' offerings to create a unified system for short-term renters to access and control all aspects of their stay, from contactless check-in to digital key management. Allegion also brings its pipeline of digital locks to the partnership, such as Wi-Fi lock Schlage Encode, which will be incorporated into the rental properties. 
Connected Safety Brand Acquires IoT Design Firm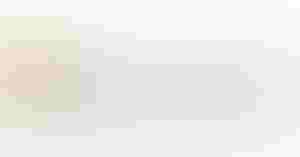 Connected safety brand Blackline has announced its acquisition of IoT design and engineering firm Swift Labs, in a deal that Blackline  says will "accelerate its pace of innovation by expanding its product development capacity." The group plans to add Swift Lab's range of monitoring products to its own portfolio of wearable devices, to bring a stronger suite of workplace safety products to the industrial workforce. 
SPYR Enters Smart-Home Market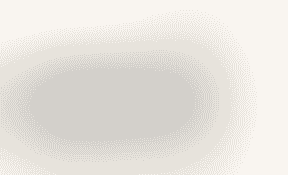 Tech company SPYR has entered the smart home market through its acquisition of Applied Magix, a developer and reseller of Apple ecosystem compatible products. The group says the purchase signifies its shift to a "laser focus on smart-home and smart-car opportunities," specifically in Apple-owned products. Continued expansion into the market is anticipated from the group, which says it will be looking to develop its footprint in the AI and smart-technology spheres through future purchases. 
Intel acquires Israeli Cloud Optimization Startup Granulate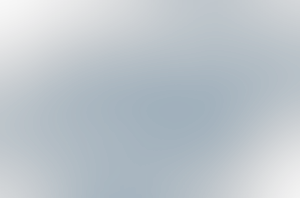 Intel is set to purchase and "rapidly scale" Granulate, an Israeli cloud optimization startup that uses AI software to streamline operations in cloud and data centers. The deal is set to be finalized in the second quarter of 2022, at which point Granulate's team will be integrated into Intel's Datacentre and AI business unit. According to Intel, the purchase will allow its cloud and data center customers "maximize compute workload performance and reduce infrastructure and cloud costs."
Lumentum, Ambarella Develop New Occupancy Sensor Design

Photonic product manufacturer Lumentum and AI software company Ambarella have designed an occupancy sensor that combines edge AI with privacy, developed for occupancy monitoring, intelligent space management and smart retail. Dubbed 'Vision-D', the new product combines Lumentum's flood illuminator module with Amarella's AI Security Operating Centre, which the groups say "addresses key requirements of building automation and occupant monitoring systems, while being unobtrusive in terms of both size and privacy."
Sarcos Acquires Robotics Firm for $100M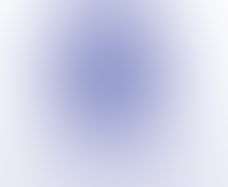 Robotic exoskeletons developer Sarcos has reached an agreement to purchase Pittsburg-based RE2 Robots for $100 million. RE2's pipeline of autonomous and teleoperated robotics is currently used in industries including aviation, construction and medicine. This portfolio is expected to be added to Sarco's existing suite of Guardian robots, developed to mitigate injuries and accidents on construction sites. 
Senet, Helium Network Partner for Network Expansion

Cloud-based software provider Senet is partnering with the Helium Network to expand roaming integration capabilities, in a bid to simplify IoT technology rollouts. Under the scheme, Senet-partnered solution providers can onboard and operate their IoT devices using Helium-compatible hotspots, delivering what the companies say are the highest levels of reliability and responsiveness for scaled IoT applications.
Security Company Acquires Autonomous Threat Hunting Group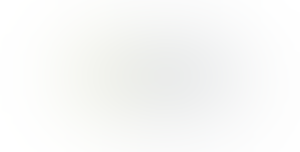 Security analytics group Devo Technology has announced its acquisition of Kognos, an autonomous threat hunting firm, to establish what Devo calls the "autonomous Security Operation Center (SOC)." Under the partnership, Devo will gather data from alert stories and feed them into Kognos' AI engine to investigate the potential attacks and automate the stages of the threat lifecycle – detection, triage, investigation and hunting – thereby easing pressure on analysts and avoiding increasing cases of analyst burnout.
Sign Up for the Newsletter
The latest IoT news, insights & real-life use cases...delivered to your inbox
You May Also Like
---