IoT Deals, Partnerships Roundup: Google, Arm, Senet and More
IoT Deals, Partnerships Roundup: Google, Arm, Senet and More
The latest deals and partnerships in the Internet of Things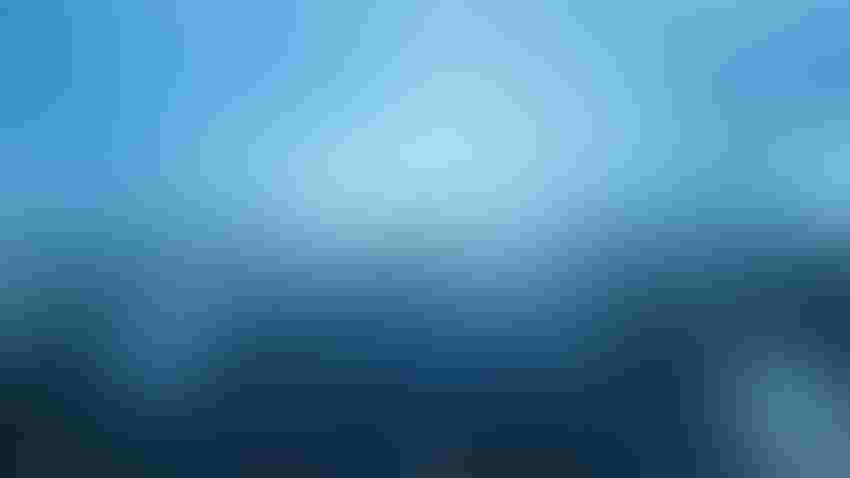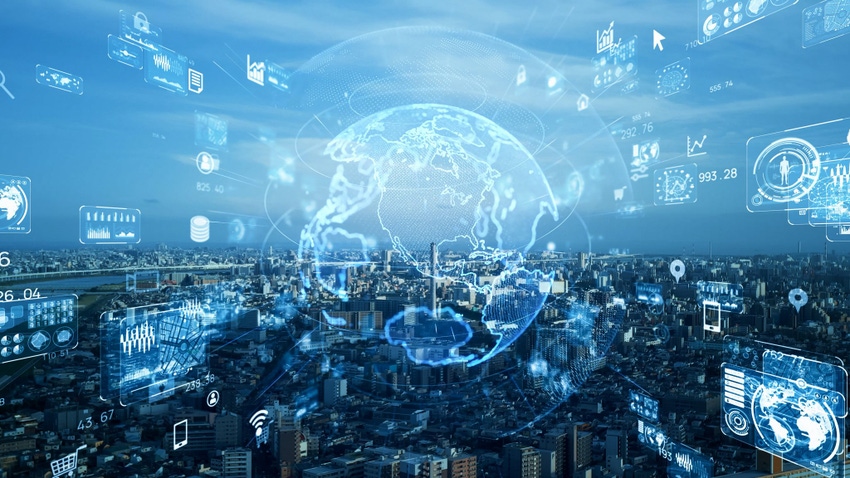 From Google's latest AI collaboration with Asus to a new environmental monitoring solution from BIS and wireless IoT solutions from Senet; here are the latest deals and partnerships in the world of IoT that you need to know about.
Google Partners With Asus IoT to Accelerate on-Device AI Platform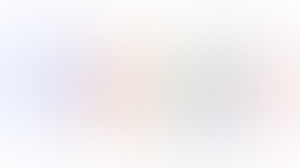 Google is partnering with Asus IoT to scale manufacturing and boost consumer uptake of its Coral platform that allows users to add on-device AI to hardware offline, without data being sent to the cloud. ASUS IoT, a sub-brand of ASUS, was created to develop AI and IoT solutions and has been selected by Google given its expertise and resources in electronics manufacturing. Under the partnership, Asus IoT will "become the primary channel for sales, distribution and support" for Coral, offering customers "dedicated teams for sales and technical support" and working to expand distribution of Coral to make it available in more countries.
Itron Expands Collaboration With PayGo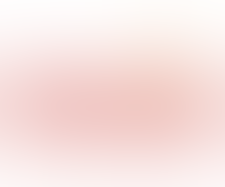 Resource management group Itron is expanding its long-term collaboration with billing and payment solution provider PayGo. Under the collaboration, PayGo's customer billing service will be integrated into Itron's energy meters to provide customers with real-time insight into energy use and energy credit balance, using Itron's smart payment Software-as-a-Service (SaaS) solution. Consumers will be able to personalize alerts and will have the option to prepay whenever they want, for however much they want. Through intervening with energy consumption habits, the groups estimate that consumers could reduce energy bills by as much as 12%.
mPrest Partners With BIS Consulting on Environmental Monitoring Solution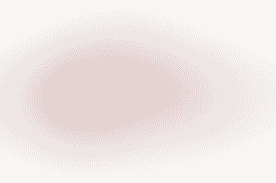 mPrest has partnered with BIS Consulting to create a Wildfire Risk Model Solution – the first system of its kind. The partnership, which was first initiated at the end of 2021, combines mPrest's cloud and microservices-based analytics and BIS Consulting's modeling system to create a first-of-its-kind tool for wildfire risk management. The system offers real-time insight and geospatial visualization of environmental conditions to preemptively identify wildfire risk and its potential impacts on surrounding land and buildings. 
Crypto Quantique Announces Global Partnership With Andes Technology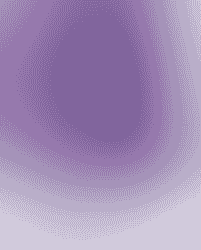 Quantum-driven IoT cybersecurity group Crypto Quantique has announced its global partnership with Andes Technology, a supplier of processor cores, to bring greater security to processors at risk of cyberattacks. The collaboration will allow for the development of new cyber security software for Crypto Quantique's semiconductor hardware IP and the company's chip-to-cloud IoT device security management platform QuarkLink. 
Roviero Joins Arm AI Partner Program for AI Solutions AI group Roviero has announced its collaboration with tech group Arm, joining its AI Partner Program to develop AI and general-purpose compute as a packaged product to customers in the edge IoT space. Roviero will bring its CortiCore processor architecture to the partnership, with the IP solution compatible with Arm Cortex-M microcontrollers and Cortex-A processors – integrating with this Arm host software to create "edge-based computing devices with integrated machine learning capabilities" that reduce the time from development to market.  
RADCOM Selected to Monitor DISH'S 5G Smart Network 5G solutions provider RADCOM hhas been chosen by DISH wireless to monitor and analyze customer experience and service quality of DISH's 5G Smart Network, the first network of its kind in the U.S. According to RADCOM, its cloud technology – which harnesses built-in AI and machine learning – will "allow DISH to launch 5G smoothly, offer a superior customer experience, [and] gain real-time insights into how the network is performing 24/7."  
Kyndryl, Red Hat Partner to Advance IT Automation for Multicloud Infrastructure

Red Hat and IT infrastructure services provider Kyndryl have announced a strategic partnership to progress and aid customer uptake of automation technologies in IT infrastructure. Under the collaboration, Red Hat and Kyndryl will offer integrated services and solutions based on the Red Hat Ansible Automation Platform, automating critical workloads "from the enterprise datacenter to the edge and across public clouds." The groups will also establish an Ansible Innovation Center to bring hybrid cloud transformation to customers, automating IT operations from the infrastructure level to the cloud and the edge. 
Sierra Wireless' Network Module to Provide Connectivity to HIVE-ZOX International

Sierra Wireless has announced that its Low Power Wide Area (LPWA) module has been selected by HIVE-ZOX International to provide connectivity and real-time visibility for its cold chain monitoring solutions. The solution is currently being deployed to monitor COVID vaccine shipments, enabling transparency and quality control, and reducing the risk of spillage and waste. The module also offers robust, extended connection even in underground or remote locations, which the group says is "ideal for real-time fixed or mobile applications such as asset or cold chain tracking." Under the new partnership, Sierra will allow HIVE-ZOX to track and monitor products across its supply chain. 
Senet Partners With Ready Wireless on Municipal IoT Solutions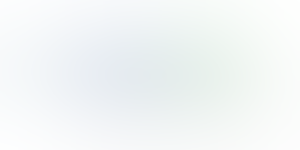 IoT software provider Senet has announced its partnership with Ready Wireless, an IoT managed service provider and systems integrator, to create end-to-end enterprise and municipal IoT solutions. The collaboration will combine Ready Wireless' IoT application management and data visualization platform and Senet's carrier-grade LoRaWAN network, with the former providing customizable applications for IoT use cases in industries such as smart buildings, transportation, environmental monitoring, and fleet management.
Sign Up for the Newsletter
The latest IoT news, insights & real-life use cases...delivered to your inbox
You May Also Like
---