IoT Deals, Partnerships Roundup: Digi-Key, OneWeb, SmartEye and More
IoT Deals, Partnerships Roundup: Digi-Key, OneWeb, SmartEye and More
The latest deals and partnerships in the Internet of Things ecosystem.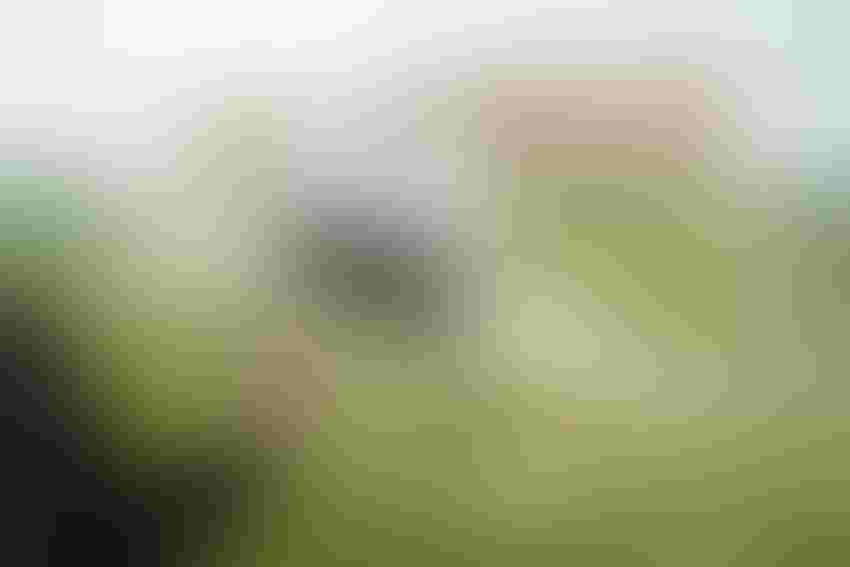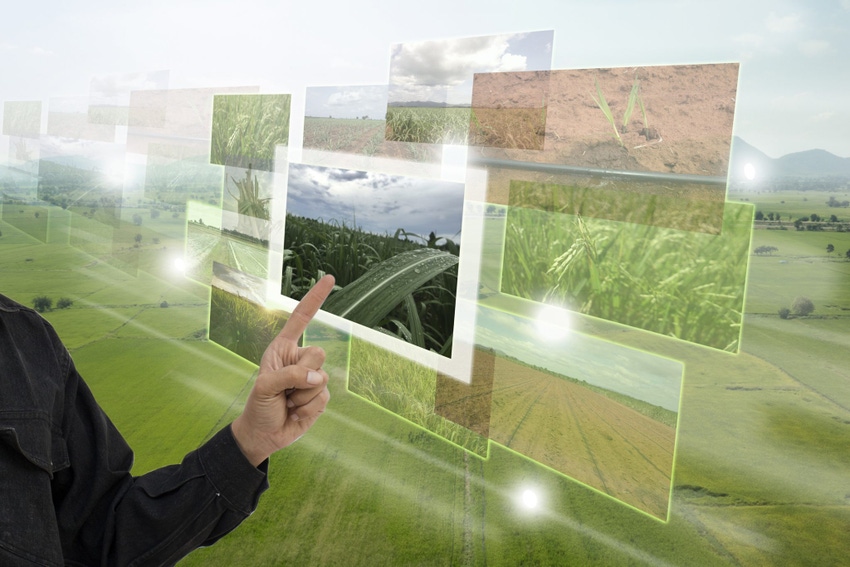 Internet of things(agriculture concept),smart farming,industrial agriculture.Farmer point hand to use augmented reality technology to control ,monitor and mangement in the farm
Thinkstock
Digi-Key Collaboration to Aid in Smart Agriculture Deployments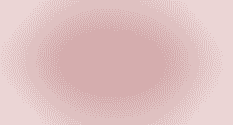 Digi-Key Electronics teamed up with Seeed Studio and Machinechat to deliver a LoRaWan-in-box system for deploying smart agriculture and precision farming projects. Digi-Key's product will support ultra-wide-distance transmissions for up to 10 km line of sight, with a sensor battery life of more than three years.
OneWeb Expands in Europe, Middle East with New Contracts
OneWeb has partnered with Tampnet and Neom, a smart city project focused on Saudi Arabia. Tampnet expects a series of trials alongside OneWeb to bring connectivity to wind farms, rigs and platforms. The pilot should reach the Gulf of Mexico in 2022, the year OneWeb is expected to launch global satellite coverage. Neom, meanwhile, has rights to distribute OneWeb services in its target markets, including Saudi Arabia and others in the Middle East and East Africa, for seven years.
Iteris to Lead Off on Smart City Contract 
Iteris plans to undertake a regional smart mobility, safety and sustainability program for Orange, California. The company is being paid $1 million for the contract over three years. Iteris will deliver infrastructure upgrades, signal coordination and timing improvements.  The project will cover 54 signal intersections and key highway on and off ramps in all.
SmartCone Partners with Canadian Thinktank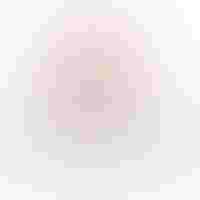 SmartCone Technologies is teaming with a Canadian think tank on a database architecture project. The Center for Integrated Transportation and Mobility aims to set up a test environment for smart city and mobility projects. It will work with SmartCone to capture data from its smart mobility networks, intelligent IoT nodes and vehicle-to-infrastructure devices.
AR Gains Ground with Aviation Maintenance
Magnetic MRO plans to implement augmented reality (AR) to help technicians inspect airplane shells. The AR product was secured through an agreement with AerinX, which says the software pinpoints the exact position of skin damage and how large the damaged area is. "It makes the whole process faster for our technicians as well as has the potential to digitalize the entire process for improved efficiency," said Sergei Shkolnik, Magnetic MRO base maintenance director.
Air Force Selects Vitro for IoT Security Contract
V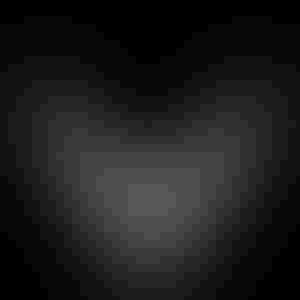 itro Technology will supply the U.S. Air Force with IoT security products. Vitro's IoT hardware and software create a zero trust environment for critical connected networks. The U.S. Air Force contract is part of the Base of the Future initiative, six innovation challenges designed to make critical infrastructure more resilient. Vitro says attacks on critical infrastructure through IoT rose by 300% in 2020 and claims there was a 45% increase in cyber damages.
Water Ways Receives New Orders for Smart Irrigation
Water Ways Technologies has closed three new orders for its connected medical cannabis irrigation and control system. The company, which serves clients in Israel, expects to deliver on the new contracts by early 2022.
SmartEye's Facial Expression Analytics Buy 
SmartEye has acquired facial expression data analytics platform company iMotions for $47 million. The acquisition is expected to drive the development of Smart Eye's technology in key verticals, especially in the automotive industry. Earlier this year, Smart Eye purchased Affectiva, another startup focusing on AI for human emotional analysis.
WISeKey to Launch IoT Picosatellites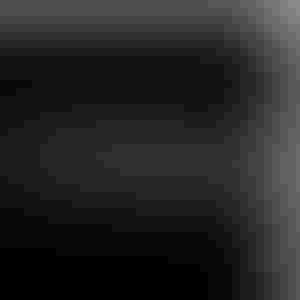 WISeKey plans to bring two IoT communications satellites online early next year. The WISeSat-1 and WISeSat-2 spacecraft will collect and send data from IoT sensors for applications including predictive maintenance and autonomous vehicles. The probes fall under the category of "picosatellites" as they weigh less than 1kg. SpaceX will handle the launch process from its Falcon 9 re-usable, two-stage rocket.
CouriersPlease Picks Optus and Thinxtra for Asset Tracking
CouriersPlease launched a parcel tracking system powered by IoT infrastructure from Optus and Thinxtra last month. The company, an Australia-based courier subsidiary of Singapore Post, is using the sensors to stop theft of parcel storage cages which cost $1,000 per unit. It hopes to gradually extend the tracking system into other parts of its courier network. "We looked at various vendors, including 4G options, and partnered with Optus and Thinxtra as they offered collaborative asset tracking backed by battery powered LPWAN-based IoT sensors," said Phil Reid, chief operating officer at Couriers Please.
About the Author(s)
Sign Up for the Newsletter
The latest IoT news, insights & real-life use cases...delivered to your inbox
You May Also Like
---