IoT Deals, Partnerships Roundup: Dell, Adobe, Chevron and More
IoT Deals, Partnerships Roundup: Dell, Adobe, Chevron and More
The latest deals and partnerships in the Internet of Things ecosystem.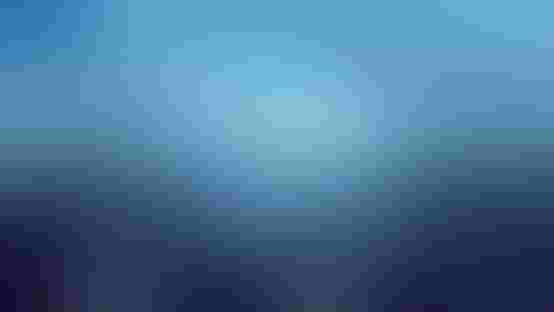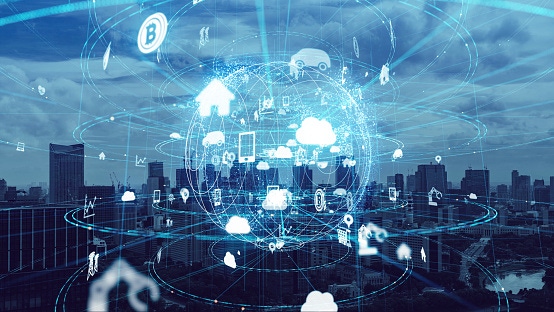 From Dell's long-expected disposal of VMware to Thingnario bringing smart sensors to solar farms in Taiwan, Adobe's AR partnership with the Smithsonian and everything in between, here's the latest roundup of what's happening in the world of the Internet of Things.
Dell Sells Majority Stake in VMware Dell Technologies formally spun off VMware by selling its 81% majority stake to investors last week. Dell is poised to maintain strategic ties following the divestment to work on new products as well as keeping in sync on sales and marketing. VMware is a provider of server virtualization machines, which enable multiple computing instances to run from a single physical server. It was expected to issue a special cash dividend of up to $12 billion to all shareholders, including Dell, which will receive $9.3 billion to $9.7 billion, according to Reuters.
Oil Services Firm Enlists Satellite Connectivity
Solstad Offshore is set to add hybrid LTE and satellite connectivity to its U.K. North Sea fleet. The service from Inmarsat, dubbed Fleet LTE, combines 4G cellular connectivity with satellite coverage and uses machine learning to switch between the two modes.
AR Art Exhibition to Debut on Adobe's Smartphone Platform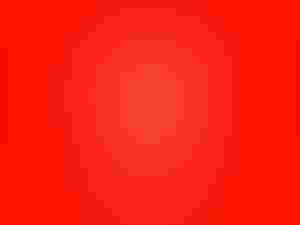 Adobe has scored the rights to an augmented reality exhibit backed by the Smithsonian Institute. An animated interactive show on marine life called "Decade of Ocean Empathy" is available on Adobe's smartphone AR app under the deal.
Aero was revealed at Adobe's MAX conference in 2019 and supplements the firm's 3D graphics studio products: Dimension and Mixamo. The package is attracting enterprise interest, too. Ben and Jerry's used Dimension to render 3D ice cream cartons for its recent marketing campaign.
Solar Farms to Implement Intelligent Sensors 
Thingnario has teamed with Moxa Technologies to implement an intelligent sensor system for solar farms in a bid to optimize production and reduce labor costs.
Chevron Onboards Digital Transformation Startup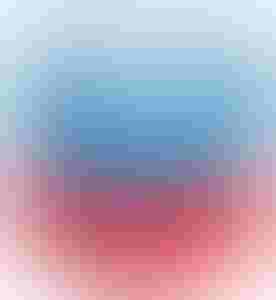 Cheetah Network is joining the Chevron Technology Ventures Catalyst program. Cheetah plans to  apply its technology to aid industry 4.0 transformation in the energy sector. The CTV Catalyst Program was formed in 2017 to invest in smart oil field equipment, water technology and other strategic areas. Cheetah's system is designed to measure IoT network usability to help enterprises maintain quality of experience. 
ServiceNow Takes in New IoT Workflows
ServiceNow has signed a partnership deal with Mindtree NxT to add enterprise Internet of Things workflows to its connected technology dashboard. The ServiceNow Connected Operations dashboard helps manage critical IoT assets remotely. Its ecosystem is set to bring on board IoT, machine learning and artificial intelligence capabilities from Mindtree NxT.
Eagle Eye Taps AI Software Stack Through Acquisition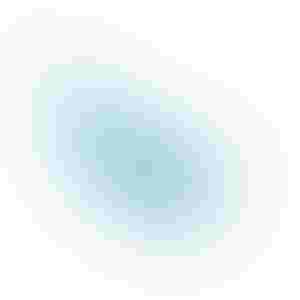 Eagle Eye Networks  has acquired Uncanny Vision. Eagle Eye plans to retain Uncanny Vision's  customers while adding the artificial intelligence models to its own software stack. The headquarters currently used by Uncanny Vision is expected to serve as Eagle Eye's Indian branch office.
About the Author(s)
Sign Up for the Newsletter
The latest IoT news, insights & real-life use cases...delivered to your inbox
You May Also Like
---