IoT Deals and Partnerships: Volvo, Mastercard, Astrocast and More
IoT Deals and Partnerships: Volvo, Mastercard, Astrocast and More
The latest Internet of Things deals and partnerships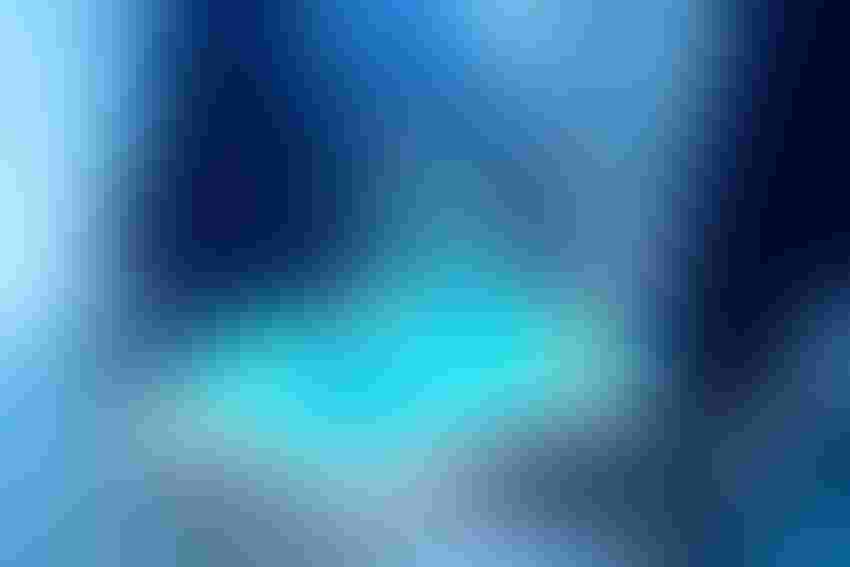 From Volvo's take-over of its autonomous driving division Zenseact, to Mastercard's expanded mobility-as-a-service solutions with Ubirider, here are some of the latest and most exciting deals and partnerships from the IoT industry.
Volvo Cars Takes Over Autonomous Driving Software Division
Volvo Cars has taken full ownership of its autonomous driving software division Zenseact. It acquired the remaining 13.5% of shares in Zenseact from automotive software and hardware company ECARX.
"With this transaction, Volvo Cars further clarifies and simplifies Zenseact ownership, making the autonomous driving software company a fully owned subsidiary of Volvo Cars," Volvo Cars said.
Zenseact is expected to continue operating as a stand-alone company and lead the development of safety-, ADAS- and autonomous driving technologies for Volvo and Polestar cars.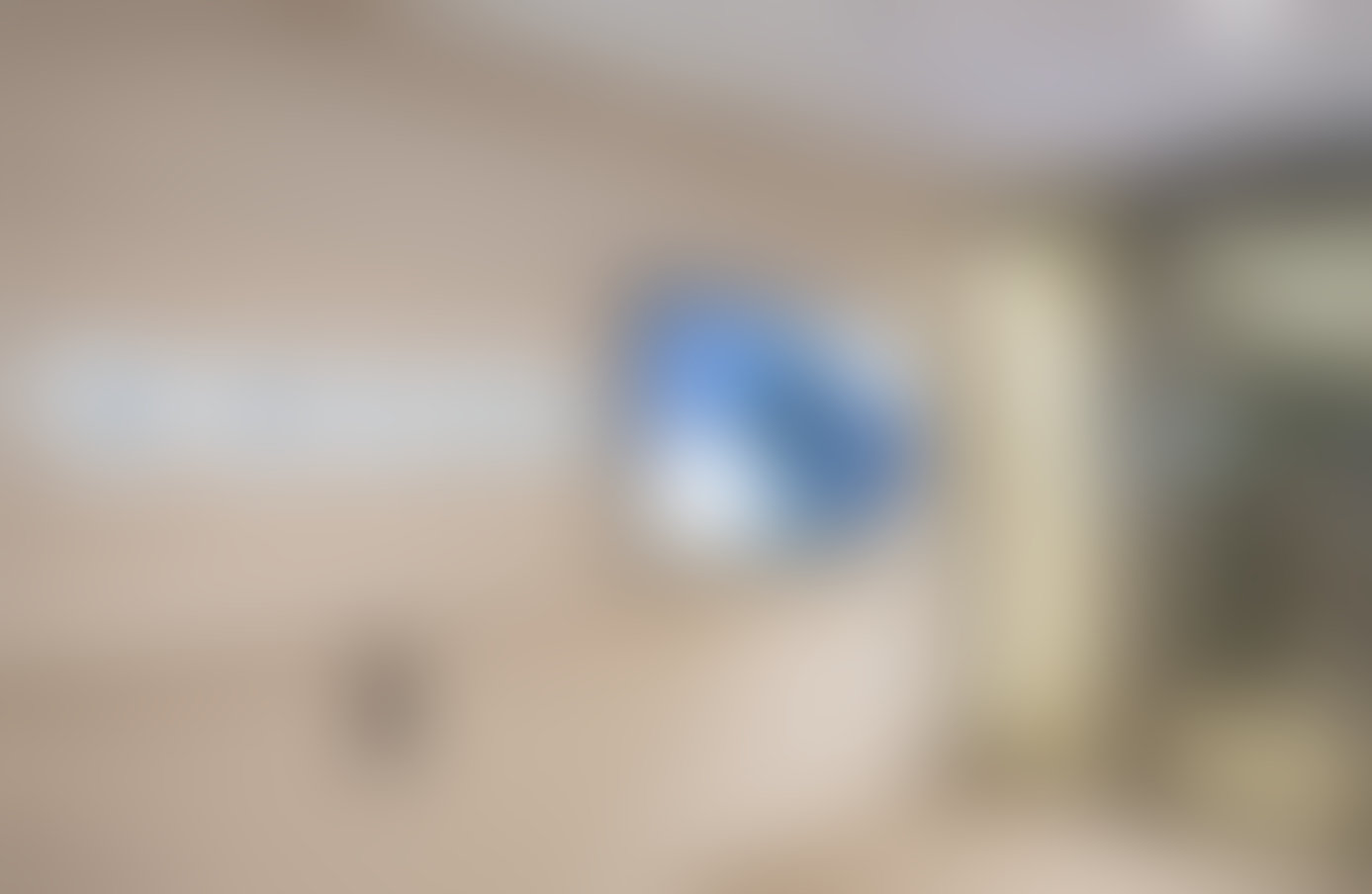 Mastercard, Ubirider to Provide Mobility-as-a-Service Solutions for Transport Industry
Mastercard and Ubirider, the companies behind the mobility-as-a-service (MaaS) platform Pick, are expanding their partnership to create digital solutions for public transport agencies and operators. Specifically, the partners will look to simplify access to and payments for mobility services, providing a single platform to manage driver schedules, issue tickets and complete payments.  
"Our focus is on improving everything that involves the offer of transport," said Paulo Ferreira dos Santos, Ubirider CEO. "Which includes significantly improving the user experience … [and] enabling cities, municipalities and public transport operators to obtain valuable information about travel trends and streamline the decision-making process to adjust the network's service offerings to meet the real needs of citizens and companies."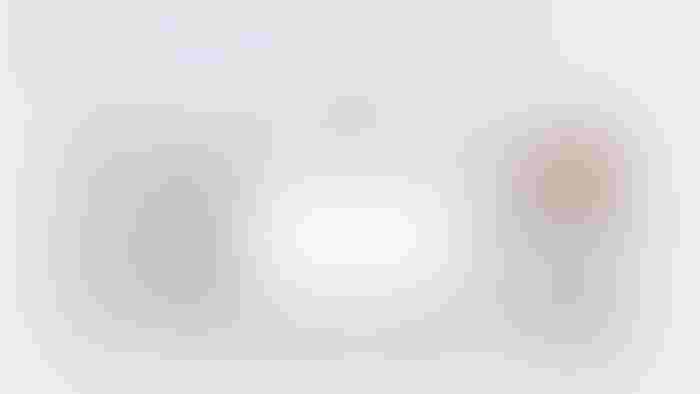 Ondas Acquires Airobotics in $15.2M Deal
Ondas Holdings has acquired Israeli drone system and platform developer Airobotics, in a deal worth $15.2 million. 
In the acquisition, Ondas will gain Airobotics' drone system Optimus, bringing "automated data analysis and visualization platforms", into the mix.
The new drone unit will be combined with Ondas' previous acquisition, American Robotics, which it purchased for $70.6 million in 2022. With these acquisitions, Ondas is gearing up to create an unmanned autonomous vehicles (UAV) solution for utility and industrial markets. 
Harnessing its networks and drone units, Ondas is targeting mission-critical users that require reliable and secure cellular, often across remote or unconnected regions. These include the railway, aviation, energy, and oil and gas sectors, as well as various government entities. 
Morse Micro, Chicony Partner to Commercialize IoT Security Cameras
Semiconductor company Morse Micro and electronics manufacturer Chicony Electronics are partnering to commercialize Wi-Fi Certified HaLow IoT cameras, in what the companies claim is an industry first. 
The Wi-Fi HaLow-integrated designs will reportedly deliver 10 times farther reach than traditional Wi-Fi 6 cameras, also allowing for better Wi-Fi penetration through walls and other obstacles, allowing users to monitor entire locations without the need for cabling or Wi-Fi extenders. 
"For IoT environments, not all Wi-Fi is created equal," said Mandy Tsai, Chicony's general manager. "By partnering with Morse Micro, we aim to scale the design and production of Wi-Fi HaLow connected cameras to meet growing global demand for robust, long-range connectivity."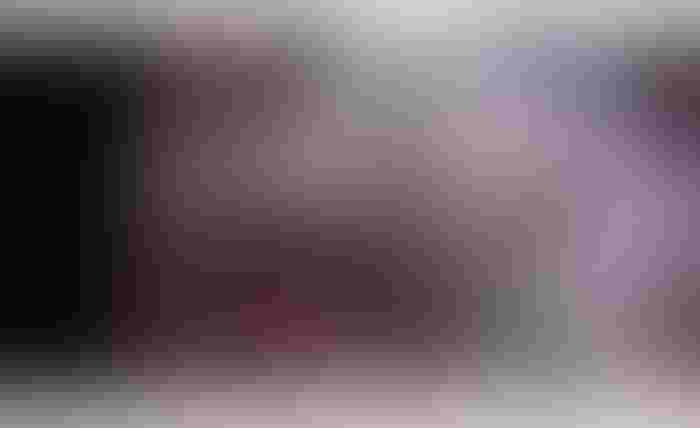 Astrocast, Digitanimal Launch IoT Livestock Management Project
Global nanosatellite IoT network operator Astrocast and livestock tracking device developer Digitanimal are partnering to develop a Satellite IoT (SatIoT) solution to monitor livestock remotely. Under the partnership, the companies will create a SatIoT-enabled collar that connects to Astrocast's global satellite network. Using this device, farmers will be able to track livestock remotely, facilitating the uptake of Agriculture 4.0 farming practices along the way.  
"Within remote farming environments there is often little or no terrestrial network connectivity," said Carlos Callejero, Digitanimal CEO. "Our goal is to change this situation for these remote farmers, as we incorporate Astrocast's low-power, cost-effective SatIoT into our livestock tracking solutions. This technology - and the access to data that it provides - will enable farmers to accurately establish the location of their herds anytime and anywhere, allowing them to better manage livestock."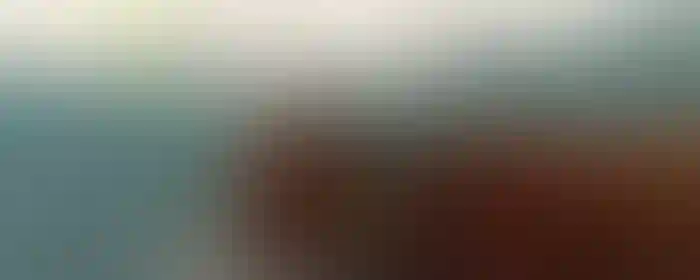 Radial Selects Covariant to Automate E-Commerce Fulfillment with AI-Powered Robotics      
E-commerce company Radial, and AI robotics company Covariant, are partnering to automate the order fulfillment process. Under the partnership, 12 Covariant robotic Putwalls will be deployed to automate sortation in the batch-picking part of operations.
The Robotic Putwalls will be deployed to sort health and beauty products at Radial's fulfillment center in Louisville, Kentucky. Each pick an average of 100,000 items per month, with a throughput of 425 pieces per hour. Covariant's AI system allows these robots to see, think and act, adapting to and learning from their surroundings as they work.
"The challenge of eCommerce logistics continues to be the cost-effective delivery of a great customer experience," said Ted Stinson, Covariant's COO. "Radial turned to Covariant to deliver an AI Robotic automation strategy that improves quality and throughput while reducing unpredictability. In six months, together we have realized the successful automation of day-to-day sortation at a major facility – and we're just getting started."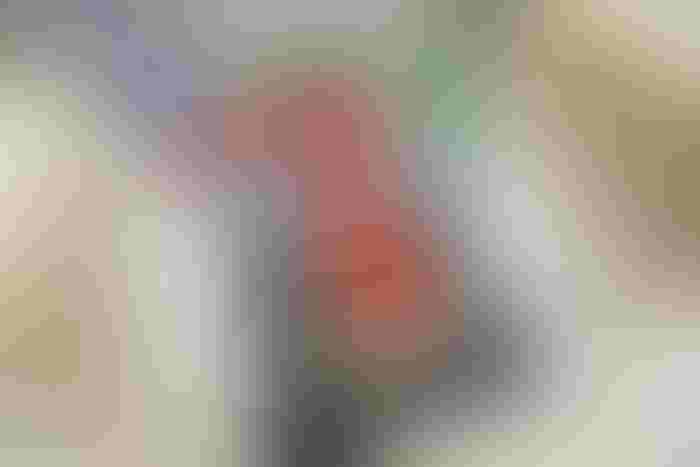 RFiD Discovery Acquires UWINLOC to Develop Industrial Tracking Solutions
RFiD Discovery's parent company Paragon ID has acquired UWINLOC, a French provider of indoor and outdoor tracking solutions, in a purchase that it says will help develop its pipeline of industrial asset and inventory tracking solutions.  
Under the purchase, RFiD will be able to incorporate Real Time Location System (RTLS) tracking solutions into its products, eliminating the need for tag batteries and allowing the company to offer more environmentally friendly, accurate tracking solutions.
"The acquisition will help us enhance our existing tracking capabilities for intralogistics and production environments," said Arron Duddin, RFiD Discovery's smart solutions director. "We are particularly excited about being able to provide accurate real-time tracking solutions without the need for battery-powered tags, taking away cost barriers to expanding systems and making our solutions more sustainable."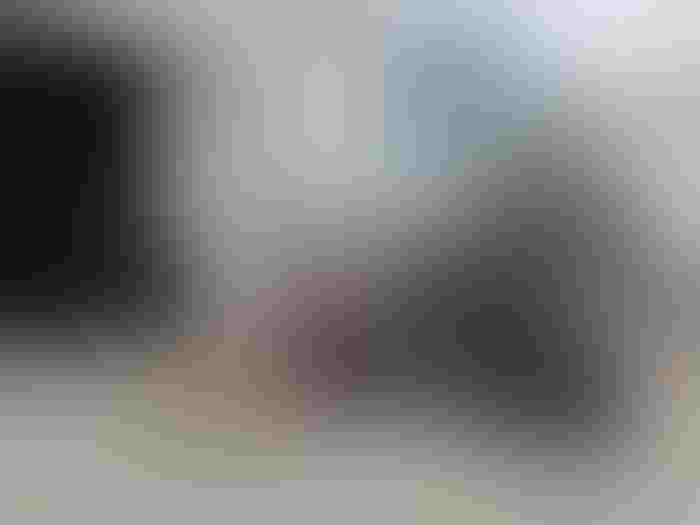 Ambarella, Applied Intuition Partner to Develop AV Development Solution
AI semiconductor company Ambarella and AV solutions provider Applied Intuition are partnering to create a joint advanced driver assistance (ADAS) and AV development solution, based on Ambarella's CV3-AD PCIe hardware-in-the-loop (HIL) card and Applied's simulation software.
"Through our partnership with Ambarella, we're excited to make HIL testing more efficient for our customers," said Peter Ludwig, Applied Intuition CTO. "As semiconductor shortages are delaying access to traditional electronic control units (ECUs) for HIL testing, now is a better time than ever to let our customers test their ADAS or AV stack directly on Ambarella's CV3-AD HIL card."
"Applied's broad set of software solutions and Ambarella's CV3-AD HIL card enable customers to verify their full ADAS or AV software stack in a real-time, bit-accurate virtual environment," said Les Kohn, Ambarella CTO. "This allows extensive testing of potentially dangerous scenarios without real-world driving, reduces costs and accelerates time to production."

Sign Up for the Newsletter
The latest IoT news, insights & real-life use cases...delivered to your inbox
You May Also Like
---