IoT Deals and Partnerships Roundup: Sony, Emnify, Nexxiot and more
IoT Deals and Partnerships Roundup: Sony, Emnify, Nexxiot and more
The latest deals and partnerships in the Internet of Things space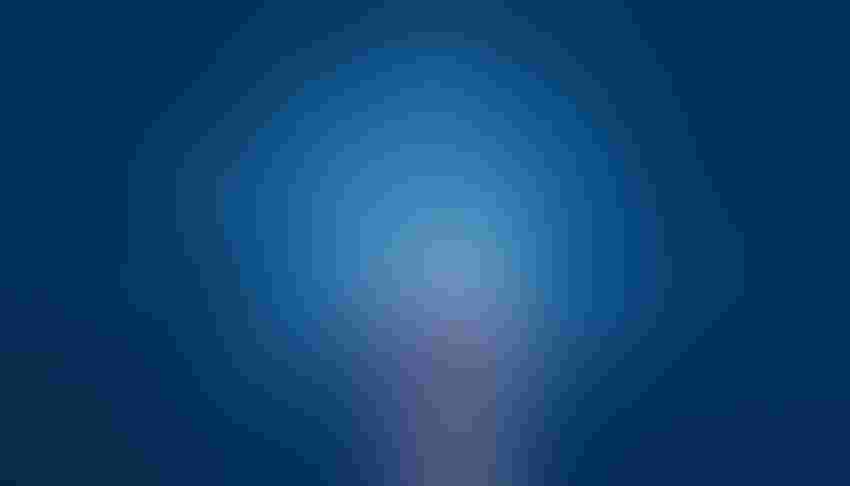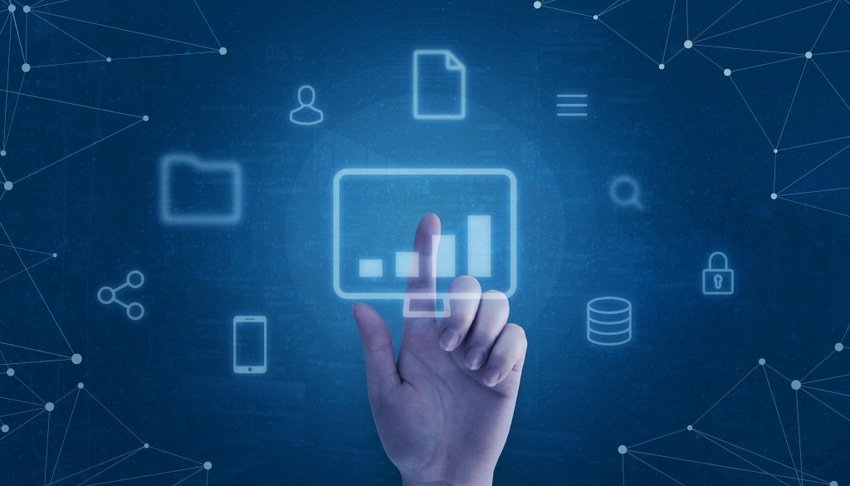 From Xook's "food court in a box" to Soracom's partnership with Sony Semiconductor Solutions on novel IoT microcontrollers, we have collected some of the latest deals and partnerships from the IoT industry. 
Johnson Controls, Accenture Join Forces on AI-enabled OpenBlue Innovation Centers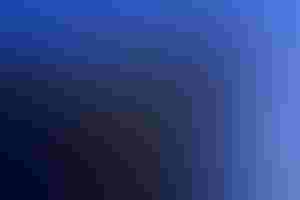 Johnson Controls is set to deliver two new OpenBlue Innovation Centers alongside Accenture. The focus of these new centers will be on using digital tools such as 5G, AI and digital twins to automate building operations and curb industry emissions. AI-driven analytics will be used to optimize space utilization, Oxygen versus carbon dioxide saturation in airflows, as well as infectious disease risks and other environmental considerations. Johnson Controls will use digital twins to monitor and analyze maintenance issues to enable cost, time and emissions savings by monitoring sites remotely. The new OpenBlue Innovation Centers will open in Bangalore and Hyderabad.
Xook Secures $1.3 million for "Food Court in a Box"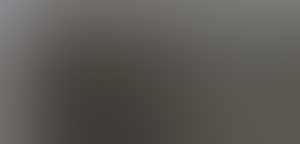 Xook has received $1.3 million in a pre-seed funding round for its robotic kiosk. The round was led by deep tech fund SRI Capital, India-based micro-VC Pitchright Ventures, tech accelerator Techstars, as well as several angel investors. The company says its kiosk – dubbed the Xook Primus – acts as a "food court in a box," and can make salads and other meals from a range of cuisines in two minutes. A pilot of Primus has been installed in Bangalore and can make 60 different types of meals. 
Emerson to Automate Paint Manufacturer Jotun's Plants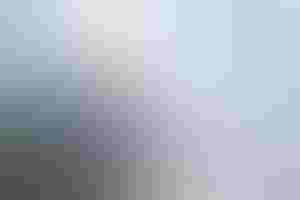 Industrial automation and software group Emerson has been selected by paint manufacturer Jotun to automate and digitalize its global manufacturing facilities over five years. Under the partnership, Jotun says it will increase process automation and "create a standardized digital technology solution for new factory projects," helping to reduce operational costs while boosting productivity. Emerson will bring its scalable DeltaV distributed control system to the manufacturing sites to standardize batch processes. In the future, the collaboration could extend to sensor technologies, data management and analytics platforms, software applications, predictive maintenance and remote monitoring techniques and asset management tools.
Soracom Partners With Sony Semiconductor Solutions for SPRESENSE IoT Microcontrollers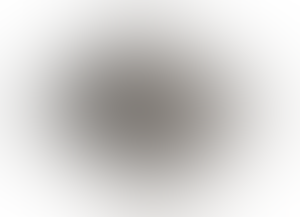 Soracom has partnered with Sony Semiconductor Solutions (SSS) as a recommended IoT connectivity provider for Sony's SPRESENSE microcontrollers. SSS says its SPRESENSE 6-core microcontroller board is ideal for professional IoT given its "streamlined form factor, ultra-low power consumption, multiple sensor inputs, internal GPS and edge AI support." Collaborating with Soracom will allow SSS to extend the connectivity capabilities of its microcontrollers, as well as control connections through Soracom's console and API. 
Ordr Raises $40M to Support Security Demands for Connected Devices

Cybersecurity company Ordr has raised $40 million in its latest funding round to boost its security solutions for connected devices, bringing its total amount raised since inception to just over $90 million. The latest funding round was co-led by Battery Ventures and Ten Eleven Ventures, with participation from new investor Northgate Capital and ongoing investors Wing Venture Capital, Unusual Ventures, Kaiser Permanente Ventures and Mayo Clinic. The group offers security solutions for a variety of connected devices, including the Internet of Medical Things (IoMT), the Internet of Things (IoT) and Operation Technology (OT). Demand for protection against these data breaches is rapidly rising given the increasingly connected nature of industries, with consumers now requiring accurate real-time insight on the status of their network.
Videotron, Emnify Partners for New Enterprise IoT Connectivity Offering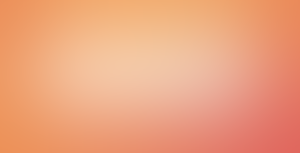 IoT cellular communications group EMnify is partnering with Canadian integrated telecommunications company Videotron, in a collaboration that will use EMnify's end-to-end IoT communication solution for Videotron's enterprise customers to offer connectivity across industries. EMnify's network access spans 2G–5G, LTE-M, and NB-IoT in more than 180 countries and more than 25 cloud regions, which Videotron says will help to deliver "the connectivity, control, device visibility, and seamless deployment that our customers need." 
Nexxiot Partners With Braking Systems Provider Knorr-Bremse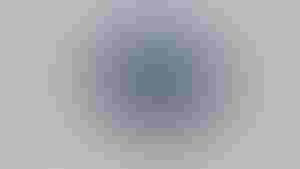 In a major rail transportation deal, braking systems provider Knorr-Bremse and its North American subsidiaries New York Air Brake and Knorr Brake Company have announced they will integrate Nexxiot's IoT hardware and software into its future rail products and systems. According to Knorr-Bremse, the use of these IoT solutions in its rail brakes, doors and HVAC systems will help boost efficiency and life cycle costs. Data on the railcar components is sent to the cloud, which Nexxiot processes using Big Data analytics to monitor trends over time.
Kajeet Partners With Open Networking Foundation on 5G Connected Edge Platform

Private wireless and IoT connectivity provider Kajeet has announced its new collaboration with the Open Networking Foundation (ONF). Under the partnership, Kajeet's Private 5G Platform will integrate ONF's open-source 5G connected edge platform – dubbed Aether – to provide a cloud-managed Network-as-a-Service for institutions such as universities and municipalities. The company's say the integrated solution provides a first-of-its-kind cloud-based platform that "enables enterprises to experience the power of Private LTE and 5G, both indoor and outdoor, with seamless mobility between public and private cellular networks."
Sign Up for the Newsletter
The latest IoT news, insights & real-life use cases...delivered to your inbox
You May Also Like
---