IoT Deals and Partnerships: Nokia, Sateliot, Cognite and More
IoT Deals and Partnerships: Nokia, Sateliot, Cognite and More
The latest Internet of Things deals and partnerships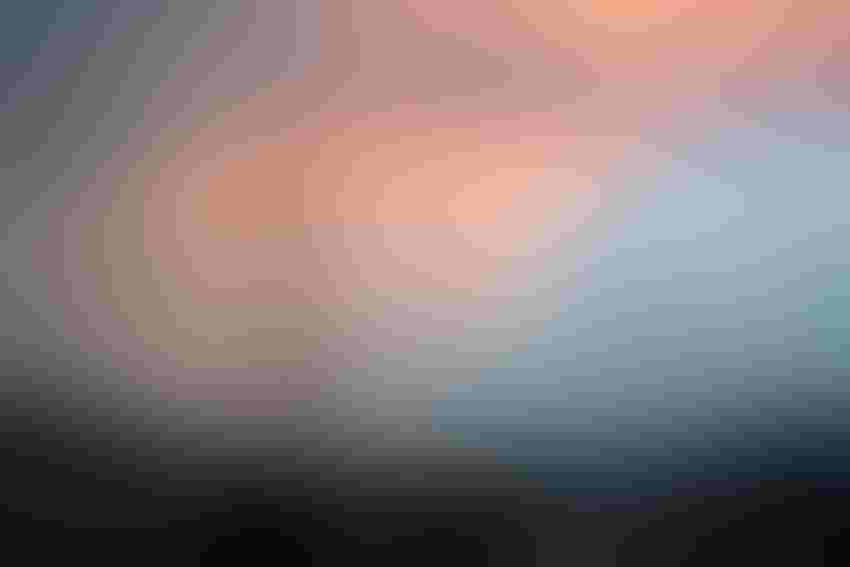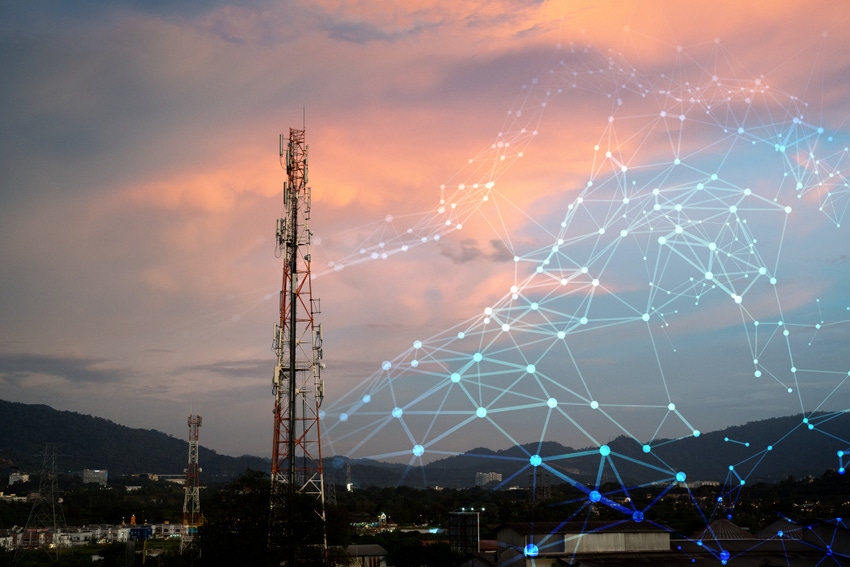 From Nokia's expanded 5G connectivity alliance with Kundryl to Sateliot's satellite connectivity solution for smart infrastructure sensors, here are some of the latest and most exciting deals and partnerships from the IoT industry.
Nokia, Kyndryl Expand Edge Computing Alliance
Nokia is expanding its partnership with Kyndryl for a further three years, with the partners working to develop and deploy flexible and secure 5G private wireless connectivity services and Industry 4.0 solutions. 
Under the collaboration, Kyndryl and Nokia will launch a partner innovation lab in Raleigh, North Carolina, to bring advanced wireless connectivity and edge computing to enterprises. 
Kyndryl and Nokia first partnered in February last year, and now have more than 100 use cases with enterprises in 24 countries. The majority (90%) of these enterprises are in the industrial manufacturing sector – including multinational petrochemical, mining and timber and utilities/energy.
"Kyndryl and Nokia have a shared vision for digital transformation, and as leaders in our respective industries we are driven to grow this market together," said Chris Johnson, head of Nokia's Global Enterprise Business. "The two companies are currently exploring and developing new, integrated solutions and services for Edge, Cloud, IP networking, Optics, Fixed Access, 4G and 5G Core and Network Operations software technologies, which can address the growing demand for mission-critical, industrial-grade wireless networking."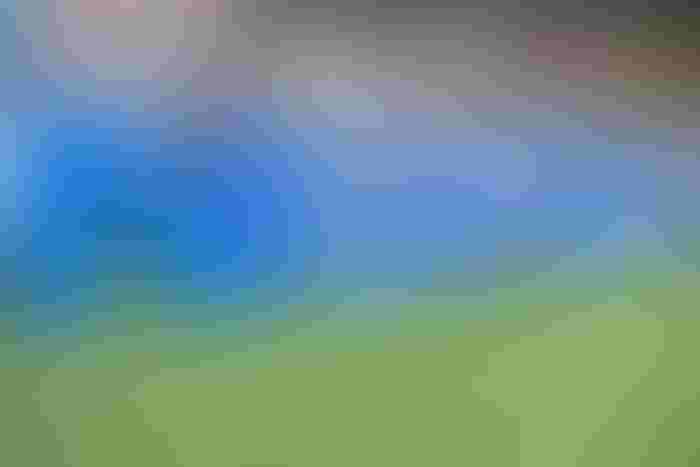 Credit: Nokia
Sateliot, Sentrisense Partner to Roll Out Smart Infrastructure Sensors
Sateliot is partnering with power grid solution company Sentrisense to support the roll out of smart power line infrastructure, leveraging Sateliot's upcoming satellite array.
Under the deal, Sentrisense's array of sensors – used to monitor and manage power line infrastructure – will be connected to Satelio's constellation of IoT satellites, allowing for consistent data retrieval, even when sensors are out of range from cell tower networks. 
Sentrisense's network extends throughout the U.S., Australia, Belgium, Chile, Spain and Sweden. Attached to electric towers and power lines, Sentrisense's devices can connect to cellular towers and satellite networks and offer real-time alerts in the instance of emergencies. 
"The massive connectivity between 5G satellites and the sensors will allow far more accurate predictions on wear and tear analysis, alert to the presence of fallen trees or ice on the lines, and make models of wire inclination and distance from the ground and model the ideal ampacity, among other applications," said Jaume Sanpera, Sateliot's CEO. 
"This connectivity agreement will allow Sentrisense Line guard sensors to connect anywhere in the world, even in remote locations," said Sebastán Cerone, Sentrisense CEO. "The electric grid is the largest engineering feat of humankind right now, by definition is an analog asset, and we are fully digitizing it. We want to turn the grid from a mere instrumental transporting method into a smart tool, able to predict fires and other weather and environmental hazards."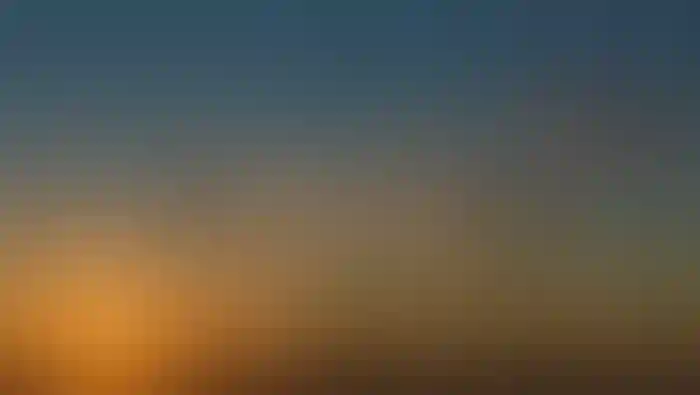 Energisa, Powerfleet Expand Vehicle Fleet Management Collaboration
Powerfleet is expanding its partnership with Energisa, following its successful rollout of Powerfleet's fleet management solution in Brazil. 
Under the partnership, Energisa will work to improve vehicle fleet operations with Powerfleet's fleet intelligence platform, Unity. 
"Safe and economical operations are top fleet priorities at Energisa," said Guilherme Roberto de Oliveira, Energisa's fleet coordinator. "Relying on conventional methods, such as safety training and conversations, isn't enough. Working with Powerfleet allows us to elevate our
safety standards, reduce costs, increase longevity of our vehicles, and help the environment with better fuel consumption." 
"Unity provides a single source for data intelligence, enabling Energisa to offer efficient services to customers, keep their workforce safe, and reduce operational costs," said Pablo Porto,  Powerfleet's general manager for Brazil and Argentina.
Unity's data insights offer driving performance analysis, creating individual driver scorecards and economy ratings. The fleet management solution also alerts drivers to potentially unsafe driving, encouraging them to correct their behavior.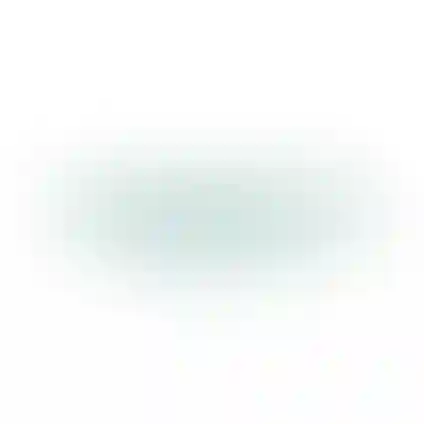 Dedrone Acquires Aerial Armor to Expand Drone Security Offerings
Smart airspace security company Dedrone has acquired Aerial Armor, a drone detection hardware provider, as demand for counter-drone protection technology rises in the U.S.
Dedrone uses AI and machine learning to provide continuous, autonomous interrogation and verification of drones.
"We have created a fantastic rapport with the team at Aerial Armor and are greatly impressed with their technology, expertise and the strong customer relationships they've built," said Aaditya Devarakonda, Dedrone's CEO. "All of our customers around the world will reap the benefits of our more powerful counter Uncrewed Aerial Systems command and control (C2) platform, powered by inputs from a multitude of sensors including radio frequency (RF), radars and cameras in a single UI."
"The ever-increasing threats to airspace make it clear that the world needs a strong counter-drone C2 platform — point solutions will no longer be enough," said Russ Haugan, Aerial Armor CEO. "Together, our strengths will continue to provide best-in-class service to the venues, airports, federal entities and law enforcement agencies that rely on us for truly secure airspace no matter the perimeter size." 
Dedrone currently works across 40 countries to provide counter-drone solutions, with customers including four of the G-7 nation governments; nine U.S. federal agencies; more than 75 critical infrastructure sites; 20-plus airports; and 50 prisons.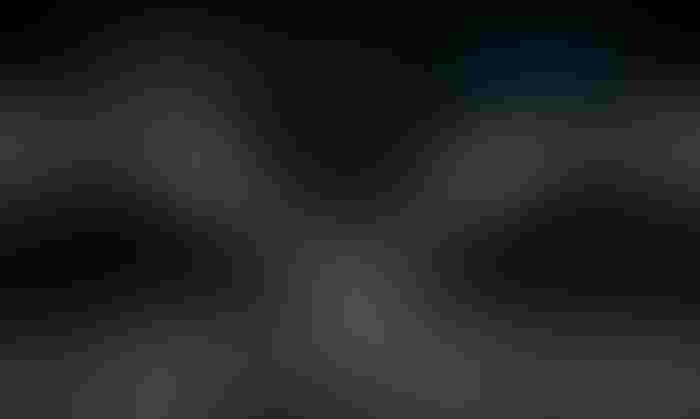 B. Braun, Cognite Partner For "Data-First" Transformation
B.Braun has selected Cognite for the core of its Manufacturing Data Management solution, a platform designed to provide a fully digital DevOps workflow. 
Under the partnership, Cognite's Industrial DataOps platform will be integrated into B.Braun's solution, leveraging digital twin and AI technologies to "achieve operational excellence across production, maintenance and sustainability."  
"On behalf of Cognite, we are proud to partner with B. Braun as they transform into a data-first organization based on a strong operational data foundation," said Petteri Vainikka, Cognite's CMO.  "Cognite Data Fusion, which provides simple access to complex industrial data, will fast track time to value of the Manufacturing Data Management solution and empower B. Braun to build and scale valuable business solutions."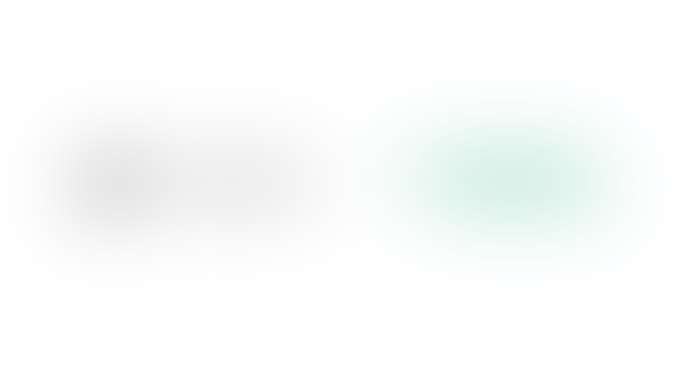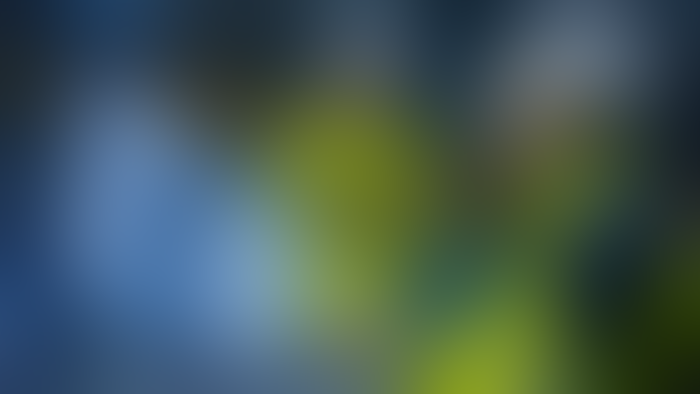 Cognizant Acquires Mobica to Expand IoT Software Engineering Offerings 
Cognizant is acquiring Mobica, an IoT software engineering services provider. 
Under the purchase, Cognizant will gain access to Mobica's work in connected devices and digital transformation, silicon and technology platforms, and automotive and intelligent mobility.
The acquisition also works to expand Cognizant's IoT-embedded software engineering capabilities, with the purchase set to add nearly 900 people to its staff across Europe and North America.
"Mobica's strong track record of delivering strategic embedded software engineering services is well-aligned to Cognizant's Global 2000 client base and key industries," said Annadurai Elango, Cognizant executive vice president of core technologies and insights. "We believe combining Mobica's expertise with Cognizant's strong IoT and product engineering capabilities will result in enhanced digital transformation outcomes for global clients in the technology and automotive industries and beyond."
"Mobica has built a reputation for world-class IoT embedded software engineering expertise across the entire technology stack, from chip to cloud," said Sam Kingston, Mobica CEO. "The alignment we share with Cognizant from a technology, industry and client-focus standpoint represents a strong platform for continued growth in Europe and North America, and an opportunity for our talented team to grow their skills and careers."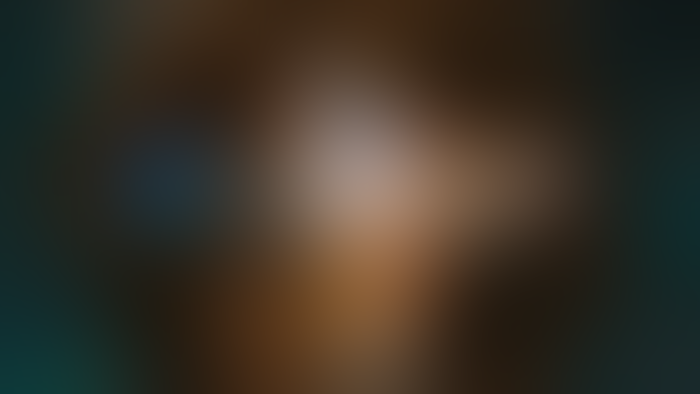 Sign Up for the Newsletter
The latest IoT news, insights & real-life use cases...delivered to your inbox
You May Also Like
---