IoT Deals and Partnerships: Iveda, VMware, Energous and More
IoT Deals and Partnerships: Iveda, VMware, Energous and More
All the latest deals and partnerships from the world of IoT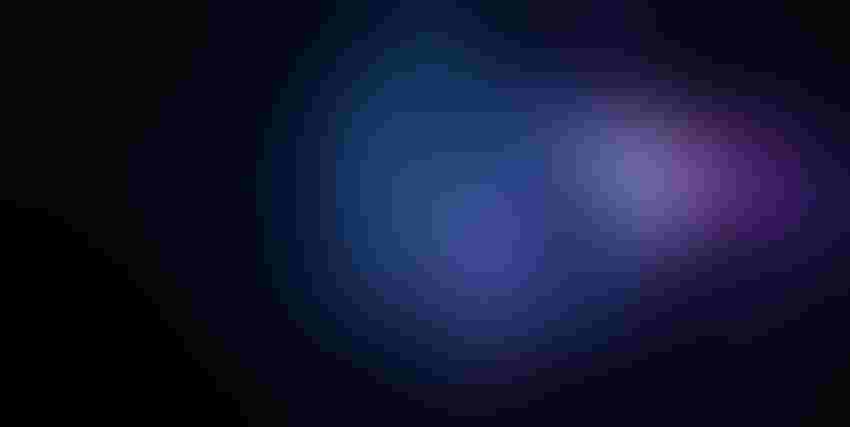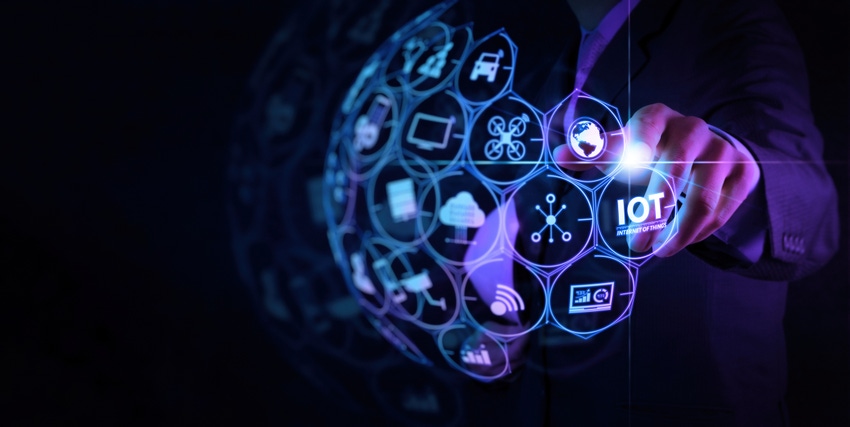 From Iveda's collaboration with Evergreen to develop military and government-grade UAVs, to Energous' partnership with InnoTractor to create wireless asset tracking solutions, here are some of the latest deals and partnerships from the IoT industry.
Iveda, Evergreen Aviation Collaborate on Unmanned Aerial Vehicle Development
Iveda has partnered with aircraft maintenance solutions provider, Evergreen Aviation Technologies (EGAT) to develop government and military Unmanned Aerial Vehicles (UAVs), and accelerate their global uptake. 
Through the partnership, Iveda will also gain worldwide rights to promote and sell military-grade drones that can fly at 10,000 to 30,000 feet.
"At Iveda, we're always keeping our ears to the ground surrounding the latest needs of government groups and municipalities around the world," said David Ly, Iveda's CEO. "This partnership with EGAT was triggered by interests and solicitations to Iveda from multiple nations for military smart drones, and promises to bring innovative, state-of-the-art UAV technology to the global market, driving growth for both companies."
Iveda will be providing its AI video analytics and sensor technologies to the partnership, exploring the deployment of these technologies to create smart drones that can send real-time alerts in the instance of risk.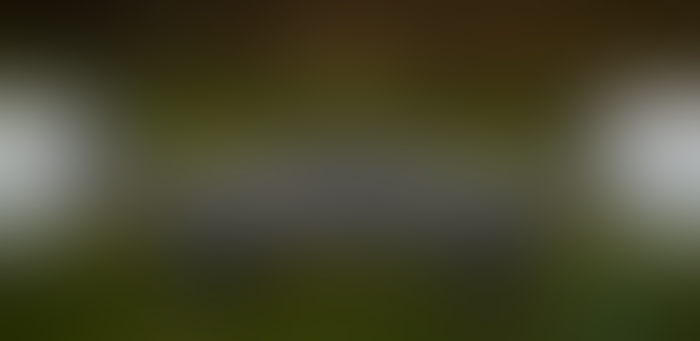 Energous, InnoTractor Partner to Develop Wireless Asset Tracking Solutions 
Energous Corporation and InnoTractor have entered an agreement to integrate wireless tracking solutions across the supply chains of various industries, with a particular focus on IoT devices. 
The partnership will combine Energous' PowerBridge technology and Wiliot's IoT Pixel tags with InnoTractor's asset tracking systems to create a low-cost, sustainable tracking solution.
"The asset tracking market is exploding alongside the growth of IoT, driving the need to provide internet-connected asset tracker deployments with reliable and consistent power," said Cesar Johnston, Energous' CEO. "Our partnership with InnoTractor expands our reach into the European market, enabling them to provide customized wireless power solutions to their end customers."
"This partnership is a tremendous example of system suppliers…solv[ing] one of the most pressing challenges in asset tracking: how to provide reliable power to IoT devices in large deployments," said Frank Hermans, InnoTractor's CEO. "We share with Energous a vision of enabling a new generation of IoT devices free from the burden of replaceable batteries and power cables and with lower costs, increased mobility and sustainability."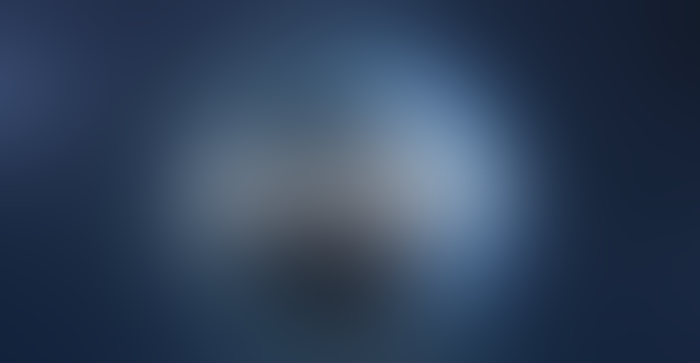 Wallaroo.AI, VMware Partner on 5G Edge Machine Learning for Telco
Wallaroo.AI and VMware have partnered to create a new platform for global communications service providers (CSPs). The platform will combine edge machine learning (ML) and artificial intelligence (AI)
The companies say their solution will help CSPs drive more value from their AI projects, enabling easy deployment, efficient inferencing, and continuous optimization of ML models to 5G edge locations and distributed networks. 
It will also provide a unified operations center to observe, manage, and scale the many edge deployments telcos typically need all from one place.
"Our partnership with Wallaroo.AI will equip telecom operators to much more easily put their ML to work in distributed 5G networks," said Stephen Spellicy, VMware's vice president of service provider marketing. "Whether that's to better secure and optimize the networks themselves, or to provide low-latency services to businesses or consumers, all while removing the underlying complexity."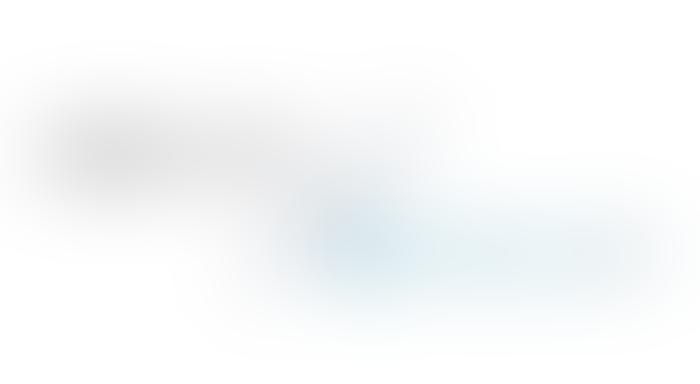 Dekra Acquires Onward Security Under Cybersecurity Expansion Push
Dekra has acquired Onward Security, a cybersecurity provider in Taiwan. The news comes as Dekra is looking to expand its service portfolio in the rapidly growing field of product testing and certification cybersecurity and establish itself as a leader in the sector. 
The company says Onward Security is "key" for its expansion plans in the APAC region.
"We are confident the combined strengths of our two companies will enable us to boost our presence in the APAC region and to deliver even more valuable services to our customers globally," said Mike Walsh, Dekra's executive vice president. "The increasing complexity of cyber threats, coupled with the need for businesses to have a trusted partner in cybersecurity, has made it a crucial area of investment for Dekra."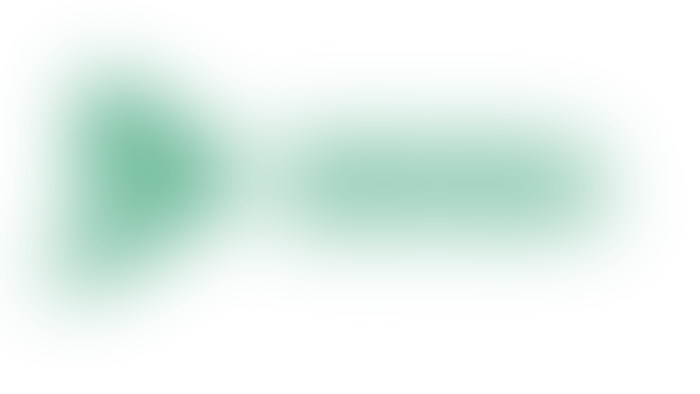 TDengine, Casne Engineering to Drive Innovation in Industrial IoT
Data platform TDengine, and technology services provider Casne Engineering, have partnered to "advance innovation" in the Industrial Internet of Things (IIoT) market.
Under the collaboration, Casne Engineering will integrate TDengine's time-series database technology into its existing IIoT solutions, creating a holistic IIoT platform for industrial customers. The partners say the collaboration will help customers improve operational efficiency, reduce downtime, and increase overall equipment effectiveness.
"Joining forces with TDengine will help to expand the range of possibilities in delivering cutting-edge IIoT solutions to our customers," said Nick Wiley, Casne Engineering's executive vice president. "We chose TDengine because of its flexibility and performance for ingesting time-series data in the cloud." 
"Collaborating with Casne Engineering will allow TDengine to accelerate innovation in the IIoT space," said Jeff Tao, TDengine's CEO. "Our partnership will enable customers to extract more value from their data, optimizing their operations for increased productivity and profitability." Sign Up for the Newsletter
The latest IoT news, insights & real-life use cases...delivered to your inbox
You May Also Like
---