IoT Deals and Partnerships: Honeywell, Nokia, Soracom and More
IoT Deals and Partnerships: Honeywell, Nokia, Soracom and More
The latest deals and partnerships from the world of IoT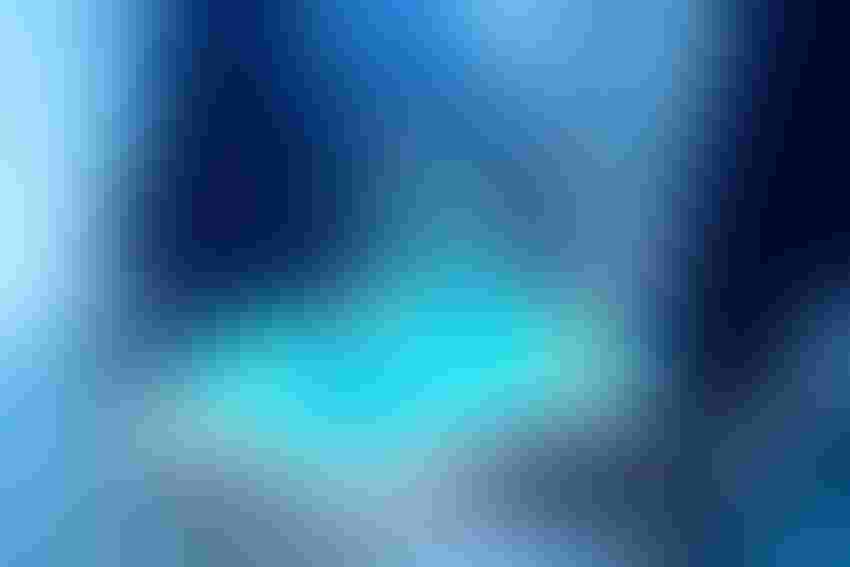 From Honeywell's airspace automation program with SESAR to Nokia's private 5G network developed with DXC, here are some of the latest deals and partnerships from the IoT industry.
Honeywell to Participate in Europe's Airspace Automation Program
Honeywell is participating in new research and development projects under the SESAR 3 Joint Undertaking partnership and its Digital European Sky program. 
The program was established to develop new technologies to automate different types of airspaces. 
Of the selected project proposals, Honeywell will lead two consortiums: Project OperA, which stands for Operate Anywhere and is intended to enable the safe accommodation of advanced air mobility (AAM) in European Air Traffic Management (ATM) and U-space. 
Honeywell's contribution will focus on the development of autonomy-enabling technologies, including an energy-efficient approach with a ground control station, high-integrity precision navigation, and detect-and-avoid technology for AAM aircraft.
The company will also participate in Project DARWIN (Digital Assistants for Reducing Workload & Increasing Collaboration). This looks at AI-based automation for cockpit and flight operations.  
"Honeywell is excited to work on programs that will bring higher levels of automation in aviation, drive sustainability and open up opportunities for innovation in European aerospace," said David Shilliday, Honeywell's vice president and general manager of urban air mobility. "Alongside our European partners, we look forward to developing and accelerating the adoption of the most cutting-edge technological solutions to manage conventional aircraft, drones, air taxis and vehicles flying at higher altitude."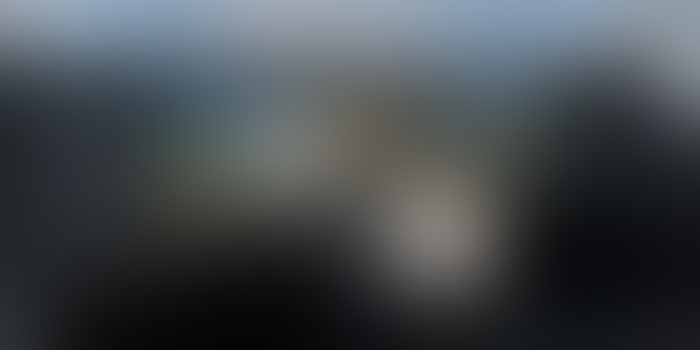 Nokia, DXC Technology Partner to Launch Private LTE, 5G Solution
Nokia and DXC Technology have unveiled DXC Signal Private LTE and 5G, a private wireless network and digitalization platform designed to help industrial enterprises "digitally transform operations."
The new platform is designed to meet the growing demand for private wireless connection in industries such as manufacturing, energy, health care, supply chain and logistics, transportation and education. 
"Over the past year, DXC's Signal Private LTE and 5G managed service has deployed a significant number of networks across diverse customer environments," said Brian Miller, DXC's global lead of applications. "Our customers are partnering with DXC in unlocking the full potential of private wireless networks to drive their digital transformations in environments where traditional networks can't scale."
"Together, we're delivering a scalable, global solution that meets the demanding wireless connectivity and OT data processing needs of today's asset-intensive industries, while providing a foundation for future innovation," said Raghav Sahgal, Nokia's president of cloud and network services.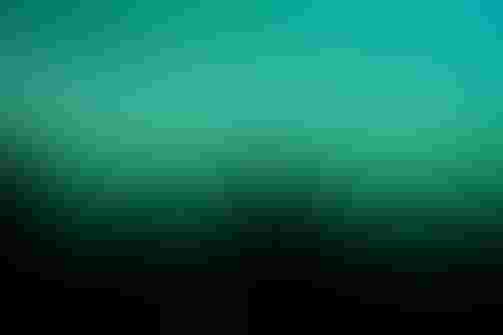 Soracom, UnaBiz Sign Agreement to Expand IoT Connectivity Portfolio
Soracom has signed a global IoT distribution agreement with IoT service provider UnaBiz, in a bid to expand its cellular IoT connectivity.
The new agreement will provide UnaBiz customers access to Soracom's global cellular networks, supported by 350 mobile carriers across 170 countries.
"It is clear that there is no single network technology that can cover all IoT use cases and collaboration is key to enable IoT at scale," said Henri Bong, UnaBiz CEO.  "By joining forces with Soracom, our customers will gain access to best-of-breed cellular IoT connectivity to help them achieve their business objectives and ESG goals."
UnaBiz said the collaboration will have a particular impact on utilities, supply chain and logistics, security and management sectors. The agreement will initially roll out in Singapore, Taiwan, France, Spain and Portugal, with the ultimate objective to be subsequently extended to more than 70 operators worldwide. 
The agreement builds on the companies' strategic partnership that started in 2018 when Soracom led a $10 Million investment in UnaBiz's Series A funding round.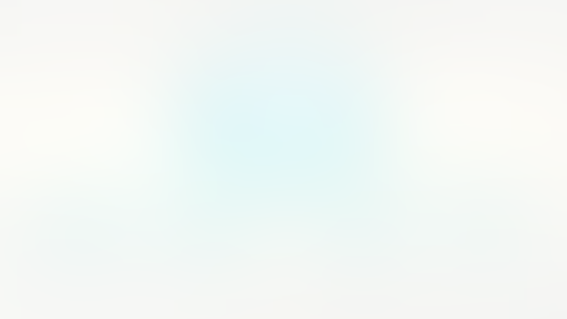 Eseye, t42 Bring IoT to Freight Tracking
Eseye has partnered with t42, an asset tracking and analysis company for the global container and freight market.
The partnership combines Eseye's IoT connectivity solutions with t42's tracking and monitoring expertise to deliver end-to-end IoT asset tracking. The collaboration also includes working with Zero Motorcycles, an electric motorcycle manufacturer, to connect their tracking devices while providing security features and operational data.
Using Eseye's eSIM capability, t42 will be able to access more than 700 networks around the world. 
"Our devices require fast and reliable connectivity, often in logistics facilities or ports that lack consistent network coverage," said Maxim Perry, t42's vice president of sales and marketing. "Thanks to Eseye's AnyNet Federation – the largest mobile network partner ecosystem – we can offer our customers almost 100% network availability and the AnyNet+ eSIM can switch immediately and fall back seamlessly to another network if connectivity happens to be interrupted."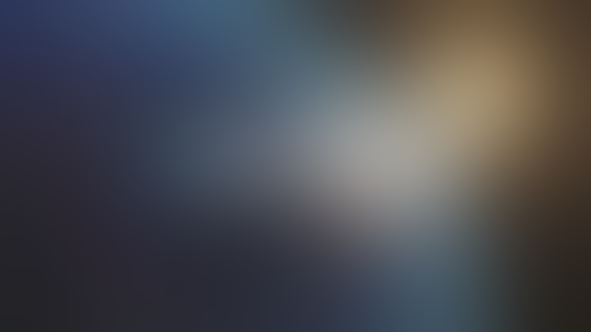 CyberCX Joins Global Cyber Threat Alliance
CyberCX has been announced as the newest member of the Cyber Threat Alliance (CTA), a global group of 36 cybersecurity organizations.
CyberCX is the second organization from the Australia and New Zealand region approved for membership in the CTA. 
Existing members include AT&T Alien Labs, Cisco and Palo Alto Networks. 
"At a time when the global threat landscape continues to deteriorate, international partnerships between like-minded organizations protecting customers at the cyber frontlines will prove increasingly crucial to improve our resilience and deter emboldened threat actors," said Alastair MacGibbon, CyberCX's chief strategy officer.
"The CyberCX Intelligence team is a uniquely Australia and New Zealand focused capability, with unparalleled visibility into the Australia and New Zealand cyber threat landscape," said Katherine Mansted, CyberCX's director of cyber intelligence. "We're thrilled to now be sharing our uniquely sourced intelligence and research with like-minded organizations across the globe."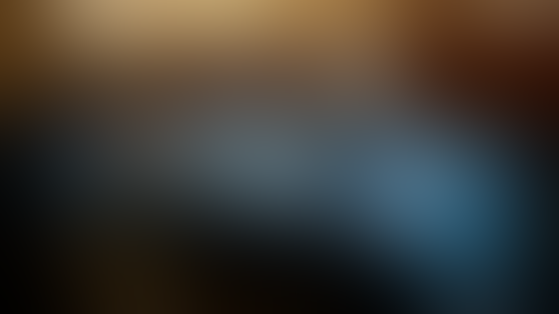 Cisco, Hitachi Vantara, Partner on Hybrid Cloud Management 
Cisco has partnered with Hitachi Vantara, the digital solutions subsidiary of Hitachi.
Under the new agreement, Hitachi Vantara will be integrated into Cisco's Service Provider and Solution Technology Integrator (STI) partner programs,furthering Hitachi's standing in the data management and hybrid cloud industry. 
Hitachi said the collaboration will help address an ongoing shortage of skilled IT workers, allowing enterprises to adopt new and emerging technologies. 
"Hitachi Vantara and Cisco have been trusted partners for more than two decades, and these agreements are important additions to the innovative relationship these global technology leaders have built," said Kimberly King, Hitachi Vantara's senior vice president of strategic partners and alliances. "Successful partners adjust to meet customers' needs, both for today and for the future, and these developments do just that by offering the data-driven solutions and services they need the most." 
"As customers seek to simplify their data center operations, providing converged infrastructure solutions with managed services capabilities from two trusted global vendors can help them reduce risk and optimize their business outcomes," said Nick Holden, Cisco's vice president of global strategic partners and co-sell at Cisco. "Together, Hitachi Vantara and Cisco make it easier for customers to navigate complex hybrid data center and storage solutions."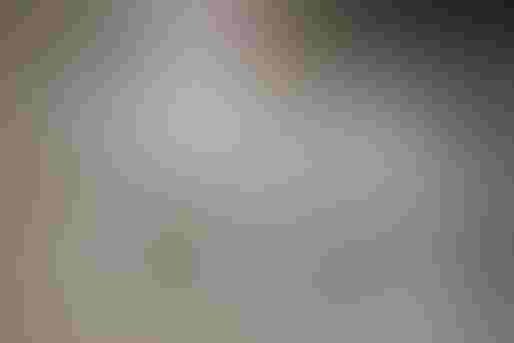 Sateliot Targets Global Food Security With Beehive Monitoring Project
Sateliot is providing its low-Earth orbit 5G satellites to a beehive monitoring project from Chilean company Beewaze.
BeeWaze technology allows beekeepers to monitor beehive conditions, pollination process and weather forecasts for specific hives. 
"Thanks to this agreement, many beekeepers and rural producers with great agricultural potential but without internet access will benefit from Sateliot's 5G non-terrestrial networks," the partners said in a statement. 
"Our standard IoT connectivity of NTN can eliminate the burden of beehive monitoring in rural areas," said Jaume Sanpera, Sateliot's CEO. "We provide affordable and more reliable technology along with the commitment to help beekeepers save their bees, which are a very important part of our ecosystem and the basis of the food chain worldwide." 
Until now, connecting to legacy satellite operators involved high costs because it required buying additional hardware, such as antennas and signal receivers. Sateliot, by contrast, leverages the 3GPP standard protocol, which allows any connected IoT device to switch to the satellite when the cellular network is unavailable. 
Sign Up for the Newsletter
The latest IoT news, insights & real-life use cases...delivered to your inbox
You May Also Like
---