IoT Deals and Partnerships: Google Cloud, Ericsson Vodafone and More
IoT Deals and Partnerships: Google Cloud, Ericsson Vodafone and More
All the latest deals and partnerships from the world of IoT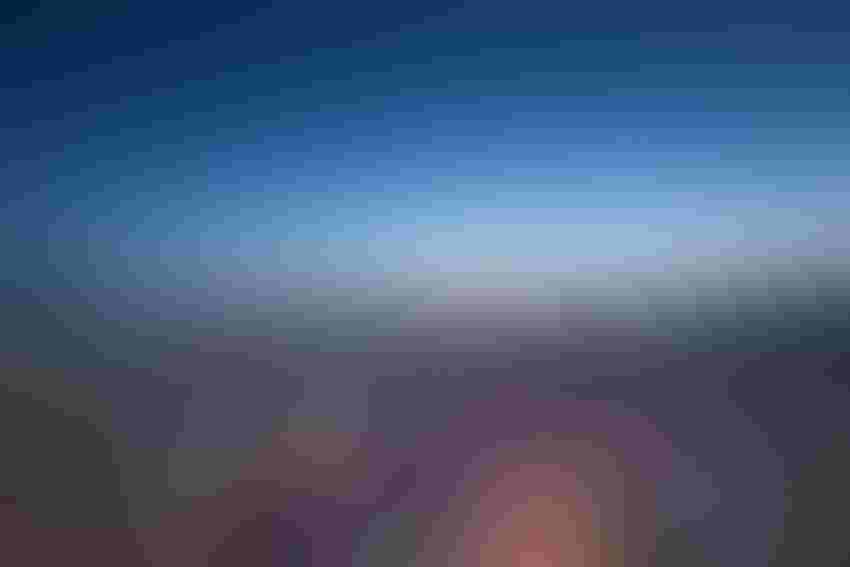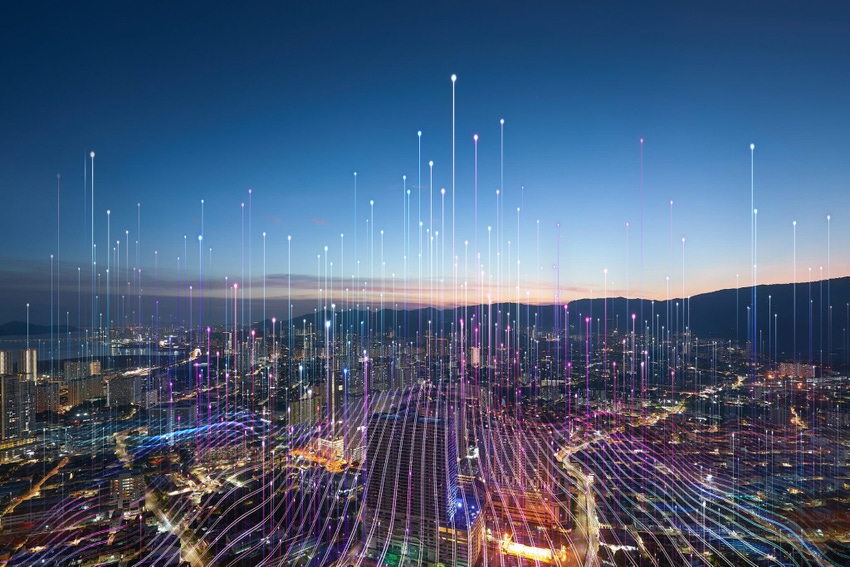 From Google Cloud's IoT service with Kore, to Aeris' acquistion of Ericsson to Vodafone and Alliot's collaboration to bring NB-IoT connectivity throughout the U.K., here are some of the latest deals and partnerships from the industry.
Google Cloud, Kore Collaborate on IoT Solutions Google Cloud has made a "go to market alliance" with IoT connectivity-as-a-service (CaaS) provider Kore.
The partnership will bring together Kore's IoT solutions and the Google Cloud infrastructure to offer customers a one-stop-shop, robust IoT service.
"KORE is thrilled to collaborate with Google Cloud as an IoT partner," said Romil Bahl, KORE CEO. "The collaboration with Google Cloud will help customers innovate with IoT and shows the strong foundation we provide for organizations to simplify the complexities of IoT through our solution set, which provides comprehensive value throughout the IoT life cycle."
The companies are seeking to bring the platform to a range of industries, including health care, Industrial IoT (IIoT) and retail. 
"By partnering with IoT innovators like KORE, we can help businesses securely provision, manage and scale their IoT devices. Through this new partnership, enterprises get more value from connected devices and equipment and gain real-time insights from their IoT data," said Pallab Deb, Google Cloud managing director of partnerships.
Vodafone Makes Alliot Official IoT Partner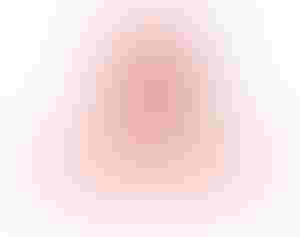 Vodafone has selected specialist IoT solutions provider, Alliot Technologies as its official IoT partner, with the distributor now equipped to provide NB-IoT connectivity throughout the U.K.
"As the UK's only NB-IoT connectivity provider [Vodafone] are innovators in their field, enabling partners to connect their solutions across the country," said Darren Garland, Alliot managing director. "Our new agreement with Vodafone allows us to significantly boost our offering with the scale, innovation and efficiency of Vodafone's trusted network. We are now seeing more and more NB-IoT devices hit the market and our portfolio, Vodafone's connectivity really is cherry on the top for us."
Aeris to Acquire IoT Business From Ericsson
Ericsson has signed an agreement with Aeris to transfer its IoT Accelerator and Connected Vehicle Cloud businesses to the IoT solutions provider.
Ericsson's IoT Accelerator is used by more than 9,000 enterprises to manage more than 95 million connected devices with 20 million eSIM connections globally. Under the acquisition, this network will be connected to Aeris' Intelligent IoT Network, connecting a total more more than 100 million IoT devices across 190 countries. The platform is targeted at transportation, energy, automotive and healthcare industries.
"Our intelligent, software defined IoT network and Ericsson's leading connectivity management platform will provide the leading IoT technology stack in the industry," said Marc Jones, Aeris CEO. 
The transaction is expected to close in the first quarter of 2023, and will see the transfer of both assets and employees from Ericsson to Aeris. 
SAP, Schneider Electric Expand IIoT Collaboration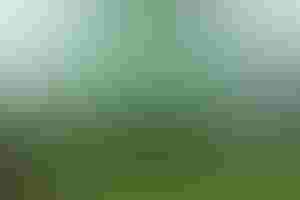 SAP and industrial automation company Schneider Electric have announced their expanded collaboration in IT/OT integration applications, with a focus on sustainable infrastructure and ease of deployment.
The partners plan to explore opportunities to enhance industry innovation and digital transformation, drive open standards, and foster close integration of IT and OT technology to benefit industrial customers.
"Many of our customers are looking for easier ways to integrate advanced technology in their digitalization journey," said Bruno Zerbib, Schneider Electric, chief platform and technology officer. "With SAP, we're committed to addressing market challenges with innovative digital solutions to help these customers leverage the benefits of Industry 4.0. For example, ensuring end-to-end OT/IT connectivity enables data-driven decision making and improved performance strategies."
The companies also plan to address future collaboration in the areas of sustainability and energy management.
Nokia, Rohde & Schwarz Partner on Drone-Based Network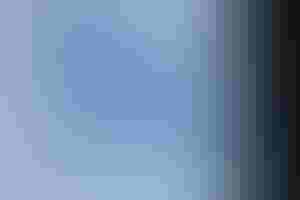 Nokia has signed a Memorandum of Understanding (MoU) with leading network measurement technology provider, Rohde & Schwarz, to embed QualiPoc 4.9G/LTE and 5G network measurement capabilities into the Nokia Drone Networks platform.
The partners are working on a prototype integrating QuailPoc software with a Nokia drone, enabling early trials for customers such as port authorities or those in the mining industry to collect data and measure the outdoor or underground network experience and quality in real time.
"Our work with Rohde & Schwarz demonstrates how, using Nokia Drone Networks, enterprises can leverage the reliability, security and low latency enabled by private wireless and the industrial Edge cloud," said Thomas Eder, Nokia head of embedded wireless solutions. "By consuming Rohde & Schwarz QualiPoc and SmartMonitor in this way, customers can increase the value of their existing Nokia Drone Network deployments and leverage a high level of automation to gain real-time data for tasks such as network performance assessments."
Scuderia Ferrari Enters Partnership With HCLSoftware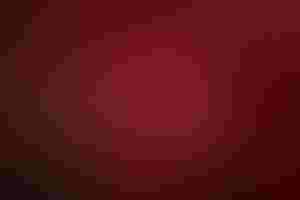 Formula One team Scuderia Ferrari has entered a multi-year partnership with HCLSoftware, with a focus on supplying high-performance, precision technology.  
"This partnership demonstrates a coming together of two great brands to collaborate and change the future," said Rajiv Shesh, HCLSoftware chief revenue officer. "Ferrari and HCLSoftware both have a heritage of excellence and progress, and we will work to achieve great things in development as we work together." 
"We are pleased to embark on this partnership with HCLSoftware, a company with which we share several values, such as excellence, diligence, innovation and passion," said Mattia Binotto, Scuderia Ferrari team principal. "In a world that is becoming ever more digital, in sport as in daily life, it is important to be able to count on a first-rate Team Partner such as HCLSoftware, for whom precision high performance technology is one of its strong points."
AWS, Devo Technology Collaborate on Security Operations Center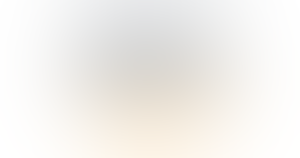 Amazon Web Services (AWS) has signed a multi-year strategic collaboration with Devo Technology to help Devo develop and advance innovations in cybersecurity, AI and ML, as well as increase its global standing, particularly in the Asia Pacific region.
"Cybersecurity is always evolving. Our partners like Devo help customers understand and make sense of the tremendous volume of data flowing in and out of their environments to better identify and respond to security events," said Marta Whiteaker, AWS marketplace international director. 
"A strategic collaboration between Devo and AWS can provide value to customers looking for speed and scale in a cloud-native solution that will help build their organizations SOC to meet today's challenges in securing the enterprise," said Upesh Patel, Devo senior vice president of corporate development. 
Mohawk College, AIoT Canada Partner on IoT and AI Innovation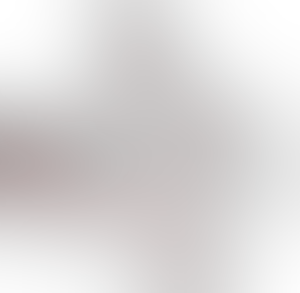 Mohawk College and AIoT Canada have announced their partnership to drive IoT and AI innovation and research in Canada. 
The two-year strategic alliance, between Mohawk College's Sensor Systems and IoT Lab and AIoT Canada, are set to pursue a number of research projects and initiatives helping Canadian companies introduce or increase the use of IoT technology in their operations.
As part of the partnership, the collaborators will also build a Smart Factory Living Lab, acting as a test bed and demonstration site for 5G and AI innovations. 
"We are very pleased with the establishment of a strategic partnership AIoT Canada," said  Esteve Hassan, Mohawk's lab leader. "It is a natural outcome of the collaboration between our organizations, targeting raising IIoT excellence. As a result, we will be able to increase the number of applied research opportunities to students and continue to respond to the national need for talent and expertise in this field."
Sign Up for the Newsletter
The latest IoT news, insights & real-life use cases...delivered to your inbox
You May Also Like
---