IoT Deals and Partnerships: Cisco, Teal Drones, Locus Robotics and More
IoT Deals and Partnerships: Cisco, Teal Drones, Locus Robotics and More
All the latest IoT deals and partnerships news from the Internet of Things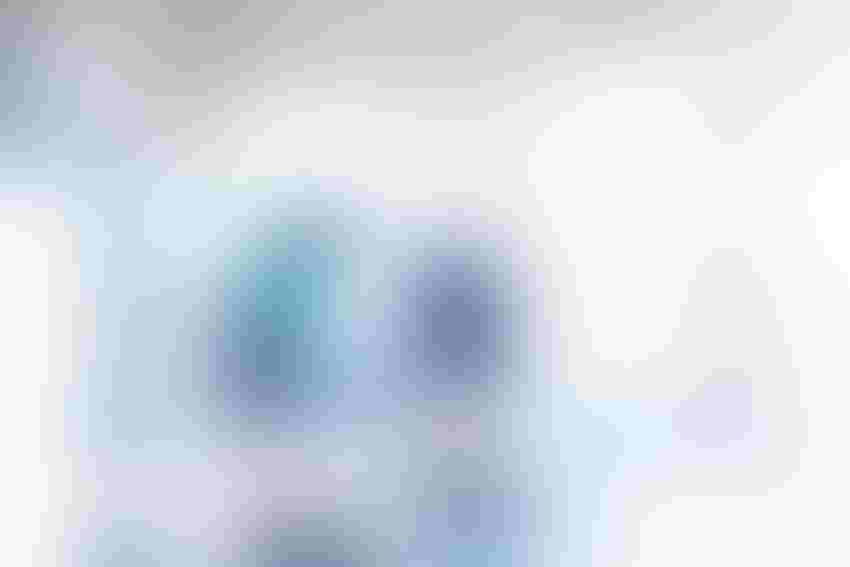 From NTT and Cisco's IoT-as-a-service offerings to Locus Robotics' new warehouse automation capabilities developed alongside Savant WMS, here are some of the latest deals and partnerships from the world of IoT.
NTT, Cisco Unveil IoT as-a-Service for Enterprise Customers
NTT and Cisco are collaborating to develop and deploy IoT solutions to improve enterprises' operational efficiencies and sustainability. 
"We are excited to work together to help transition our customers to this IoT-as-a-Service model so they can quickly realize the business benefits across industries and around the globe," said Samuel Pasquier, Cisco's vice president of product management.
Under the collaboration, NTT will bring its Edge as-a-Service portfolio, while Cisco will provide its IoT capabilities. Together, the two aim to offer customers real-time data insights, enhanced security and improved decision-making through predictive maintenance, asset tracking and supply chain management.
"We are accelerating our IoT business initiatives to deliver a powerful portfolio of repeatable services that can be tailored to meet customer demand for these kinds of solutions," said Devin Yaung, NTT's senior vice president of group enterprise IoT products.
The final offerings are particularly aimed at industries such as manufacturing, transportation, and health care, where there is a growing demand for edge computing and IoT solutions.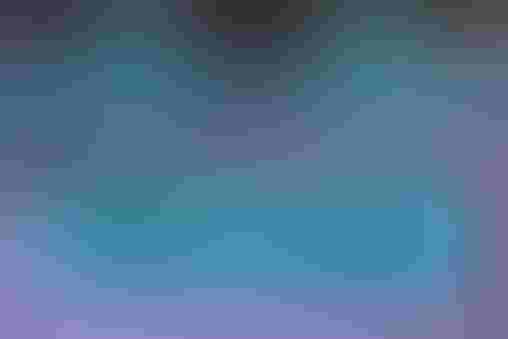 Locus Robotics, Savant WMS Partner on Warehouse Automation System 
Locus Robotics is collaborating  with Savant WMS, a warehouse management systems provider, to create a cost-effective and flexible warehouse automation solution, combining Savant's warehouse management system to optimize operations with Locus' pipeline of autonomous mobile robots. Savant WMS will also be fully integrated with Locus Robotics as part of the collaboration. 
"We are thrilled to partner with Locus Robotics to offer a powerful, cost-effective robotics automation solution for mid-market companies," said Chris Jackson, Savant's WMS president. "Our partnership will provide our customers with access to best-in-class robotic technology, while still maintaining the flexibility and affordability that is so critical to mid-market companies."
"As e-commerce continues to explode across all channels, access to a cost-effective and powerful WMS system is critical for a successful warehouse fulfillment operation," said Rick Faulk, Locus Robotics' CEO.

Giesecke+Devrient Acquires Mecomo AG
Security technology group Giesecke+Devrient (G+D) has acquired Mecomo AG, a tracking and tracing specialist. Through the acquisition, G+D hopes to improve its standing as an IoT provider for the transportation and logistics sector, offering an end-to-end service for customers. 
Mecomo provides maintenance-free tracking solutions for logistics objects "without their own power supply" such as pallets, refrigerated containers, freight cars and sea containers. Customers include railroad companies, airports, and defense and industrial companies. 
"With the acquisition of Mecomo, G+D is now taking the next step in expanding its IoT product portfolio and offering solutions from a single source," G+D said in a statement. "In doing so, the technology group is making targeted investments into selected verticals, one example being the logistics industry as one of the largest and fastest-growing segments within the IoT market."
Under the collaboration, G+D plans to offer customers IoT solutions to control and manage assets, including solar-powered IoT devices and sensors attached to logistics objects. These can be used to track location via GPS, as well as the condition of goods such as temperature or humidity. The recorded data is collected, processed and analyzed in the company's software platform.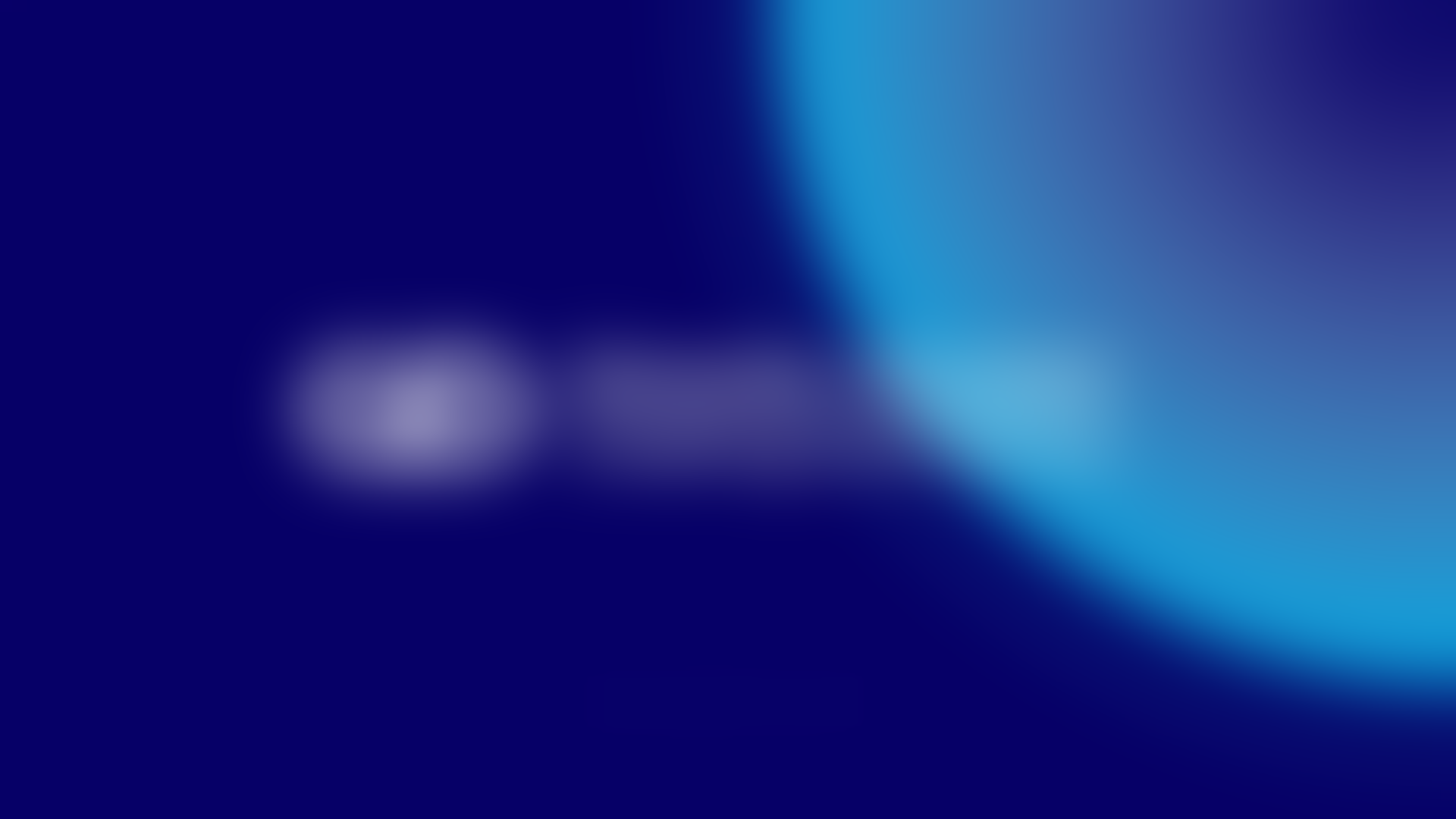 Stefanini Cyber Defense, Shield-IoT Partner to Secure any Connected Device at Mass-Scale
Stefanini Cyber Defense has partnered with Shield-IoT to create a new cybersecurity offering.
Under the collaboration, Shield-IoT brings its Coreset-AI Asset Management and Threat Prevention Platform to expand Stefanini's cybersecurity offerings to more IoT devices.
"Hackers can easily hack out-of-perimeter and exposed-in-the-field devices via physical tampering or remote hacking," said Udi Solomon, Shield-IoT's CEO. "If compromised, this can lead to data theft and fraud, ransomware attacks, enterprise hacking attacks, service downtime, and even total disruption of the entire critical infrastructure." 
Shield-IoT's AI Threat Prevention platform analyzes device-to-cloud traffic statistics to identify and prevent potential cyberattacks on IoT devices.
"As IoT networks continue to grow and as new threats emerge, customers require a single cost-effective solution that can automatically adapt to meet their needs," said Leidivino Natal, Stefanini CEO. "Stefanini and Shield-IoT provide a single centralized 'future-proof' solution to protect any existing or future IoT device, application, or network with minimal Total Cost of Ownership (TCO) for our customers."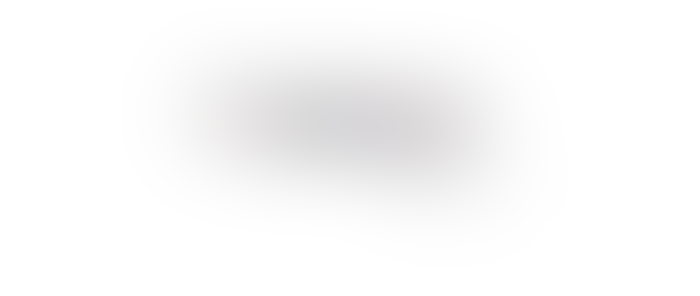 HevenDrones, RV Connex Partner to Build National Smart Drone Ecosystem in Thailand 
HevenDrones and RV Connex, a Thai technology incubator, have partnered to develop a national smart drone technology ecosystem in Thailand. 
The ecosystem will span industries including defense, cyber security, IoT and logistics and comes as part of the nation's 20-year strategy. 
The companies have also said they will work to expand Thailand's drone market in the public, private and military sectors, in particular hydrogen-powered drones, as well as smart IoT-connected control centers. 
"It is our hope that our work with RV Connex will lead to the development of many disruptive defense, cyber security, IoT and logistics use cases across Thailand," said Bentzion Levinson, HevenDrones CEO. "Resulting in new jobs, sustainable economic growth and a reduction in carbon emissions on a national scale." 
"Our primary focus will be on building out a robust ecosystem of IoT connectivity and sustainable hydrogen-powered mobility," said Peeraphon Trakulchang, RV Connex vice president.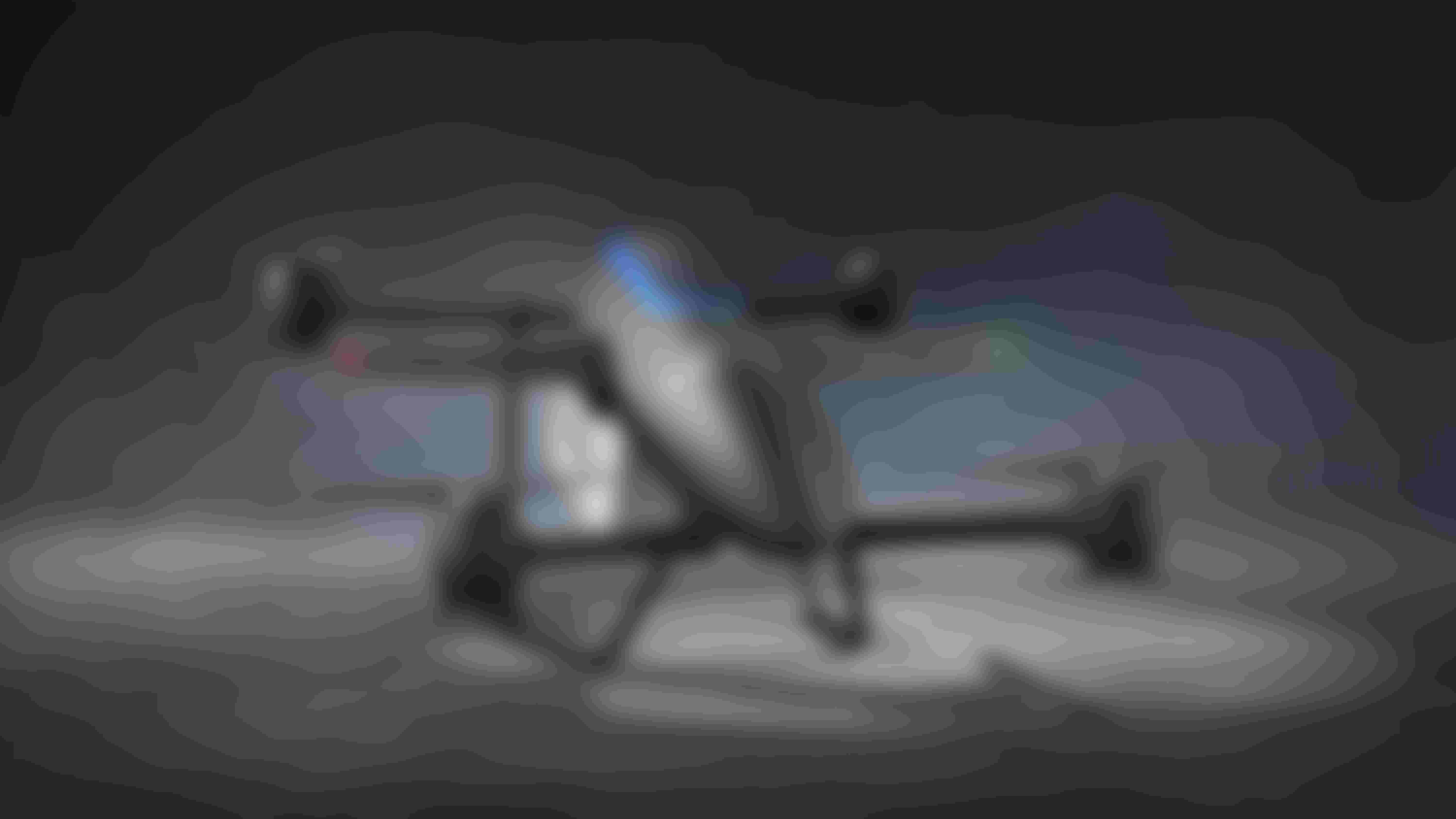 Teal Drones Announces Doodle Labs as Partner for U.S. Army Program 
Red Cat Holdings' subsidiary, Teal Drones, is partnering with Doodle Labs for the U.S. Army's Short Range Reconnaissance (SRR) program.    
Teal is one of three vendors competing in SRR Tranche 2, which the Army said is the final tranche of the SRR program. The vendors are competing to produce a portable sUAS with rapidly deployable reconnaissance capability for platoons.  
Doodle Labs will act as the wireless networking partner for the project. The company's Helix Mesh Rider Radio will be integrated with Teal's SRR prototype, equipping it with thermal imagery transmitting capabilities.
"Teal is confident of building an sUAS prototype that will meet and exceed the Army's requirements for the SRR program," said George Matu, Teal's CEO. "Our strategy includes leveraging the best technology partners available, and Doodle Labs is an industry leader in wireless networking solutions." 
"We're excited for our technology to be integrated into Teal's SRR prototype and, potentially, other Teal platforms," said Ashish Parikh, Doodle Labs' vice president of business development. "The SRR program is a great opportunity to showcase how Doodle Labs' wireless networking solutions can deliver and protect warfighters' data."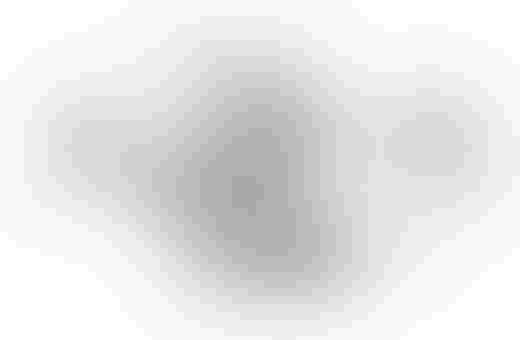 Sign Up for the Newsletter
The latest IoT news, insights & real-life use cases...delivered to your inbox
You May Also Like
---