IoT Deals and Partnerships: Cisco, Nvidia, Mitsubishi and More
IoT Deals and Partnerships: Cisco, Nvidia, Mitsubishi and More
All the latest deals and partnerships from the world of IoT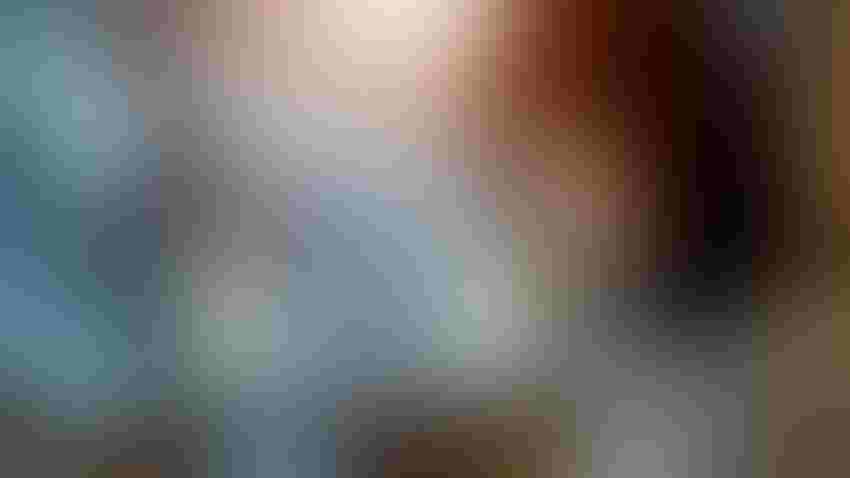 From Cisco's purchase of Lightspin to boost its cybersecurity offerings to Nvidia's partnership with Canonical to accelerate the uptake of AIoT technologies, here are some of the latest deals and partnerships from the IoT industry.
Cisco to Purchase Lightspin
Cisco is acquiring Lightspin Technologies, a cloud security software company to boost its cybersecurity offerings. 
"Over the past 18 months, Cisco has continuously invested in its cloud-native technologies portfolio across cloud security, connectivity, and observability to meet the growing needs of Cisco customers and their increasingly complex multi-cloud environments," the company said in a statement. "With the addition of Lightspin, customers will be able to identify, prioritize, and remediate critical cloud security risks without the hassle of extensive configuration requirements."
Cisco has been building its portfolio of cloud-native technologies over the past 18 months to provide services to its customers regardless of the digital environment's complexity.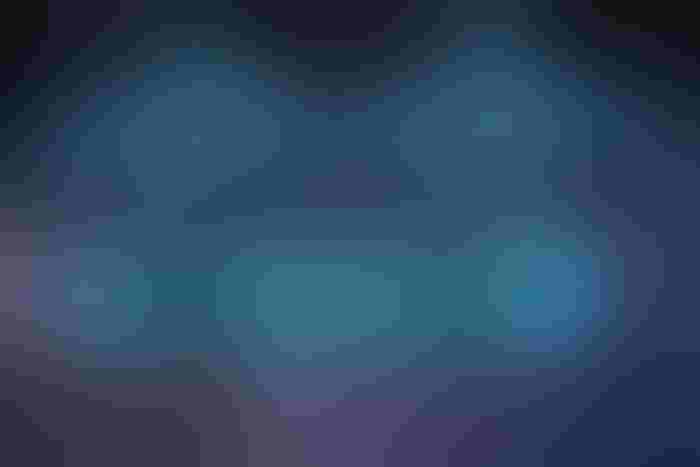 NVIDIA, Canonical Partner on IoT Developments
Nvidia and Canonical have announced a new collaboration to "unlock advanced capabilities for the IoT industry."
Under the partnership, Ubuntu – Canonical's open-source operating system (OS) – will be certified for Nvidia's AIoT platform, Orin. 
The partnership will see optimized images from Ubuntu and Ubuntu Core made available for commercial-grade IoT deployments for a range of platforms in a range of industries – from software-defined vehicles and industry 4.0 to retail and robotics.
"We are delighted to optimize and certify Canonical Ubuntu for NVIDIA Orin, to make secure, reliable and easy-to-use open-source AIoT available to everyone, everywhere, on this extraordinary hardware," said Mark Shuttleworth, Canonical's CEO. "In this era of generative AI and digital transformation, I am excited to see what innovators will do with such incredible performance at the edge."
"Our collaboration with Canonical allows us to provide full platform solutions from the cloud to the edge," said Justin Boitano, Nvidia's vice president of enterprise and edge product Management. "Bringing certified Ubuntu to our industrial edge platform will ensure that all new Nvidia software features are incorporated quickly, accelerating the path to production for innovators."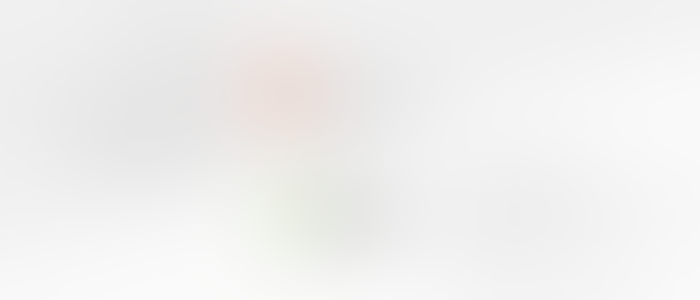 Mitsubishi, Homma Group Partner on Smart Home Devices 
Mitsubishi Corp.'s real estate investment subsidiary, Diamond Realty Investments (DRI),is partnering with smart home provider Homma Group to create new, holistic smart home devices.
Under the partnership, Mitsubishi will also be able to leverage Homma's Cornerstone AI (Architectural Intelligence) platform to embed smart technology into projects.
In the initial joint development project, Homma and DRI are working with builder Alamo Manhattan to digitize 30 rental units in the new Willamette Tower in Portland. These units will feature smart tools such as an adaptive lighting system, integrated connected door locks, and smart thermostats. 
"The collaboration between DRI and Homma is a proof-of-concept within the emerging smart-home market that has been challenged with delivering ubiquitous solutions to an exponentially growing do-it-for-me segment demanding ease-of-use and simplicity," said Takeshi (Ted) Homma, Homma's CEO.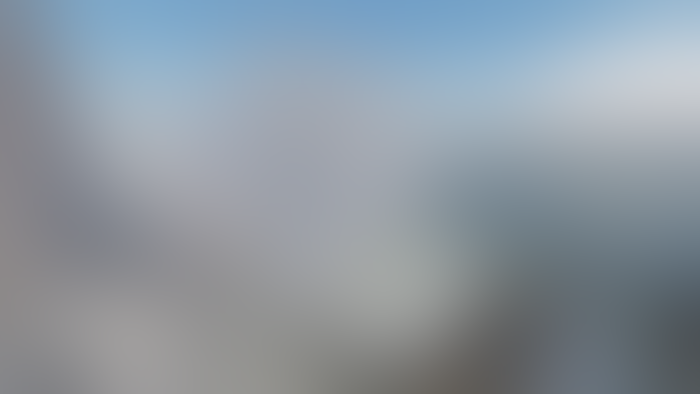 1oT, Workz Team to Target IoT Growth
IoT connectivity provider, 1oT, has partnered with eSIM producer Workz to address what it has identified as a gap in the U.S. enterprise market. 
Under the collaboration, 1oT's global connectivity solutions will be integrated with Workz's eSIMs and data generation services to simplify IoT device connection for businesses. Potential use cases include in sectors such as micromobility, smart cities, autonomous vehicles, agricultural appliances and air monitoring.
"Our goal is to make it easier and cheaper for telcos to deploy connectivity," said Tor Malmros, Workz CEO. "Whilst the SIM form factor has evolved over the decades, the process for generating their data has remained the same and is generally perceived as time-consuming. Workz's Data Generation as a Service cuts SIM development time and cost allowing telcos to activate connections and revenue far quicker."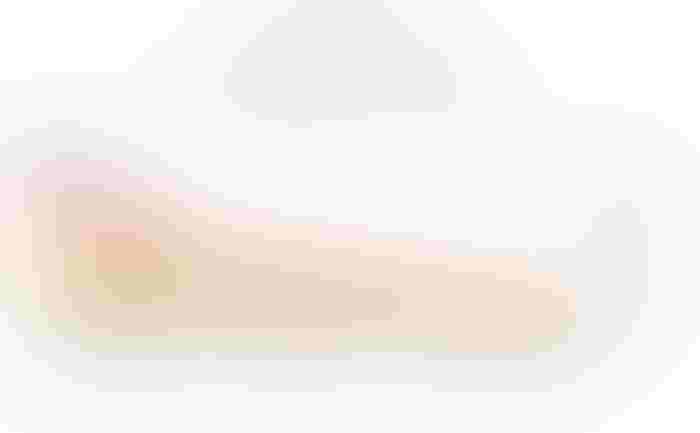 NTT, SES Partner on Satellite-Based Edge, 5G Network Solutions 
NTT and SES are collaborating in a multi-year partnership to use SES satellites to deliver NTT's Edge as a Service to enterprise customers. 
The collaboration will combine NTT's expertise in networking and enterprise-managed services with SES's satellite capabilities to offer consistent connectivity to enterprises based in hard-to-reach locations or that see surges in connectivity demands.  
"We are excited to embark on this journey with SES, combining our collective expertise to help businesses digitally transform and scale," said Miriam Murphy, NTT's CEO Europe. "As organizations grapple with the challenges of a rapidly changing world, it is now more important than ever to leverage the power of technology to drive growth and innovation."
"Private 5G is a transformative power that enables enterprises to build upon existing network infrastructure and deliver reliable, high bandwidth, and low latency connections for multiple use cases operating on a single Private 5G network," said Olivier Posty, NTT's country managing director. "As our customers continue to innovate, network partners with the right skills and expertise will be critical to success in today's competitive market."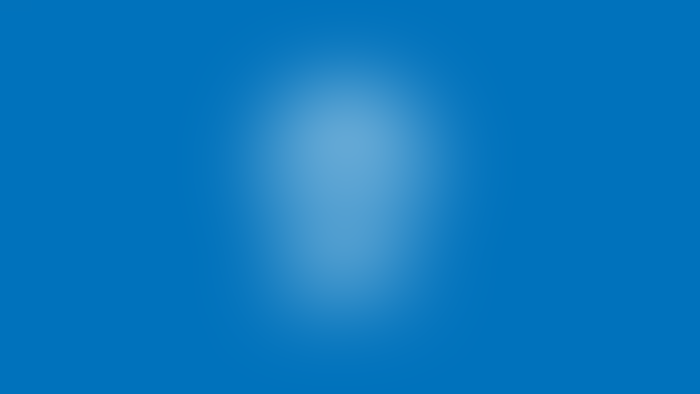 E-Space, e& Partner to Develop 'Borderless' IoT Solutions
E-Space and e& are partnering to develop advanced smart-IoT and digital transformation solutions.
Under the collaboration, the partners aim to deliver "borderless" smart connectivity and digital solutions, spanning terrestrial, ocean and sky-based applications. 
e& will provide terrestrial infrastructure and E-Space will bring its space system, including its global Low Earth Orbit (LEO) constellation and device capabilities.
"Telecommunications and space technology have a natural synergy, offering enormous opportunities for telco companies to expand their reach and capabilities," said Mikhail Gerchuk, e&'s CEO. "From satellite internet to space-based sensors, at e& we see the potential to revolutionize the way we connect, communicate and gather data from space."
"There are tremendous opportunities in the terrestrial domain that can be amplified with the use of newer generation space systems coupled with edge AI," said Greg Wyler, E-Space's CEO.
"We're bringing real-time information with advanced automation to create entirely new suites of global capabilities to advance humanity, improve the planet and automate business processes for greater operational scale and efficiency with reduced costs."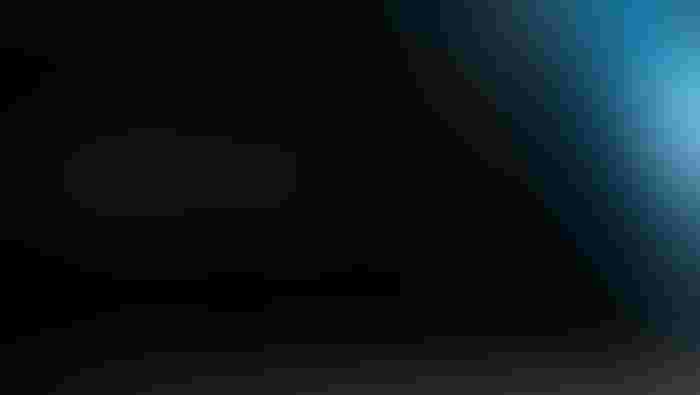 floLIVE, NLT Telecom Pair to Bring IoT Connectivity to Brazil  
Brazilian operator NLT Telecom is partnering with IoT connectivity provider floLIVE to provide dual-connectivity access to both Brazilian and international enterprise customers.
The partnership allows Brazilian companies to access local cellular networks and allows NLT to expand its services outside Brazil.
"We are pleased to be partnering with NLT Telecom, the main Brazilian reference in IoT connectivity, in order to expand our operations in the rapidly expanding Brazilian market," said Bill Wark, floLIVE senior vice president of sales. "This partnership is…a significant building block of our growing global network and an important milestone on our global journey."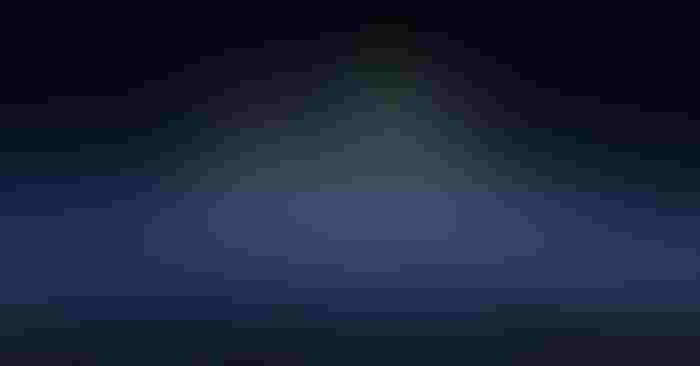 Kore to Acquire Twilio's IoT Business Unit 
Kore is set to acquire Twilio's IoT business unit as part of its growth strategy.
"IoT has immense potential to change the world," said Romil Bahl, Kore's CEO. "Combining the digital prowess of Twilio's IoT business and the comprehensive connectivity-solutions-analytics portfolio of Kore is a meaningful step toward proliferating IoT and making it more accessible and successful."   
Under the acquisition, Kore will create a powerful connectivity suite, including eSIM technologies, and a one-stop shop for building, deploying, managing and scaling IoT operations throughout the entire lifecycle. 
"We are just scratching the surface of the opportunities IoT can unlock for customers," said Taylor Wolfe, Twilio's head of IoT. "As a global leader in IoT, Kore has the right expertise, vision, and technology to expand the robust offerings that Twilio's world -class IoT team has built."


Sign Up for the Newsletter
The latest IoT news, insights & real-life use cases...delivered to your inbox
You May Also Like
---