IoT Deals & Partnerships Roundup: Nokia, SoftBank, Microsoft and More
IoT Deals & Partnerships Roundup: Nokia, SoftBank, Microsoft and More
IoT Deals & Partnerships Roundup: Nokia, SoftBank, Microsoft and More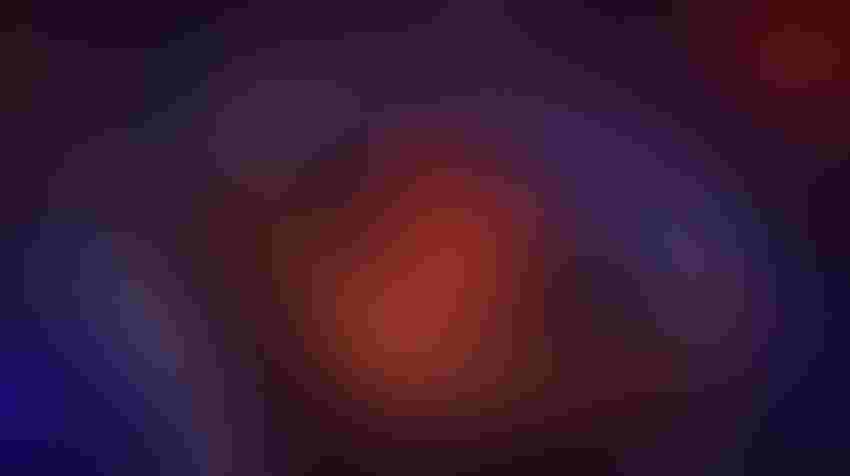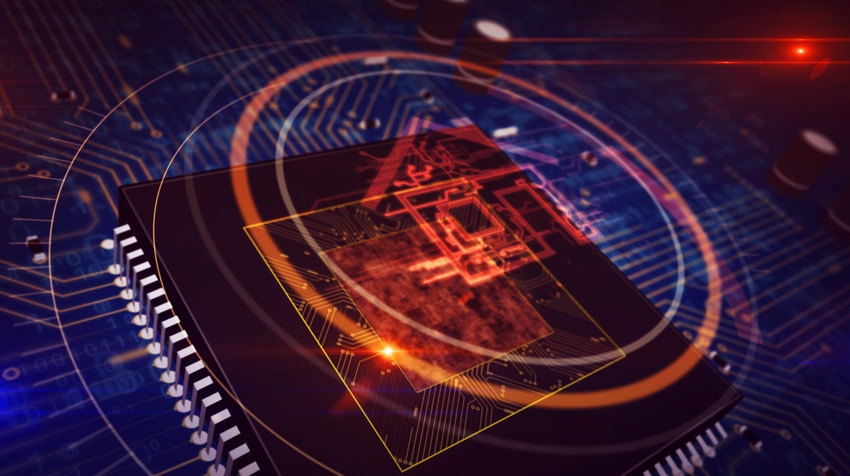 From Nokia's 5G networks installed in two of Israel's major hospitals, to a Microsoft and P&G collaboration to accelerate digital manufacturing, these are some of the latest deals and partnerships in the world of IoT. 
Cross Company, Doosan Robotics Announce Partnership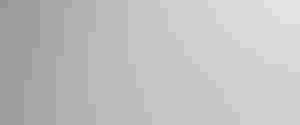 Industrial tech company Cross Company has partnered with Doosan Robotics Americas to bring its collaborative robot (cobot) technology to the Southeastern United States. Under the partnership, Cross Company will offer Doosan Robotics' pipeline of 10 cobots to its customers across North Carolina, South Carolina, Virginia, Tennessee, Georgia, Florida, Mississippi, Kentucky and Alabama. The collaboration is also hoped to help combat ongoing labor shortages by bringing robotic alternatives to a host of industries. 
OneLayer, Nokia and Cellcom Secure Private 5G Networks at Israeli Hospitals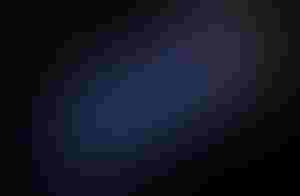 OneLayer is deploying its security platform for private 5G cellular networks in two hospitals in Israel at the Galilee Medical Center and the Baruch Padeh Medical Center, Poriya. The networks will use Nokia equipment installed by Cellcom, with assistance from the Israel Innovation Authority. The project is one of the first to utilize Edge Cloud Slicing, a platform that relies on a public 5G environment for signaling while keeping data flow local to the enterprise. The project comes in the midst of the rising need to bring increasingly connected hospitals onto a single network; ensuring transparency without compromising on safety standards. 
Onomondo Raises $21 million for Global IoT Stack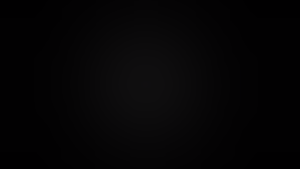 Danish software company Onomondo has raised $21 million in its latest financing round for its virtualized IoT network. The company's network does not rely on a traditional operator network stack, instead integrating more than 700 operators at the Radio Access Network (RAN) level across more than 180 countries. Through this, and through layering its own API-based IoT platform. It offers "granular, real-time insight" into the performance of each connected device, and allows for remote maintenance. Data is transferred directly across the Onomondo virtual network to one of the firm's cloud partners (which include Microsoft Azure, AWS and Google Cloud) so users can monitor interactions between devices and network from a single interface. 
Thrive Acquires DSM, Bringing Cybersecurity Solutions to State, Local and Education IT Services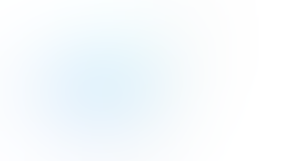 Thrive has acquired DSM, a Florida-based provider of managed IT services to state, localand education (SLED) government agencies. The acquisition will extend Thrive's presence in Florida, while enabling DSM's existing government and corporate clients to benefit from Thrive's next-generation managed cybersecurity, global Cloud footprint and Microsoft collaboration services while strengthening Thrive's offering to SLED agencies across the US. DSM is the third acquisition by Thrive in Florida in the last six months. 
SafetyCulture Invests in IoT Software Company Inauro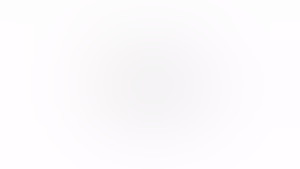 Global workplace operations company SafetyCulture has announced a $2.1 million investment into data and IoT software company Inauro. Launched in 2020, Inauro links data from sensors, devices and other digital systems used within an organization to provide teams with a single source of data, streamlining workflows and enabling faster decision making. Inauro's customers include businesses in the agriculture, manufacturing and construction industries.
"Through this investment, not only will Inauro be free to expand into new markets, but SafetyCulture customers will also reap the benefits of taking their digitization efforts to the next level," said Luke Anear, SafetyCulture CEO and founder.
1NCE Signs Deal With SoftBank to Accelerate IoT Expansion in Asia-Pacific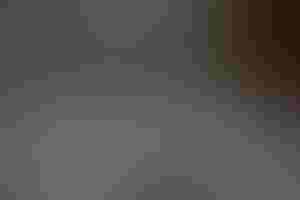 SoftBank has secured an equity stake in 1NCE and signed an exclusive distribution deal covering the Asia-Pacific (APAC) region. 1NCE will open sales offices and technical operations in Singapore and Tokyo, with SoftBank exclusively selling 1NCE in 19 markets across APAC, including Australia, Japan, Malaysia and Singapore. 1NCE entered the market in 2017 with its flat rate connectivity solution for IoT sensors, and now operates in more than 140 countries. The Asian market is one of the largest for cellular-connected IoT, with the 19 countries added to 1NCE's distribution list set to make up more than half of the world's cellular IoT connections for the next decade.
P&G, Microsoft Partner to Accelerate Digital Manufacturing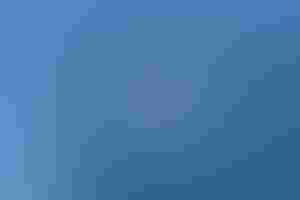 P&G and Microsoft announced a new multiyear collaboration whereP&G harnesses Microsoft Azure to accelerate and expand its digital manufacturing platform. The partnership is hoped to bring products to consumers faster, increase customer satisfaction and improve productivity to reduce costs. The collaboration marks the first time P&G can digitize and integrate data from more than 100 manufacturing sites around the world, using AI, digital twin technology and data collection to make faster, better informed decisions to drive efficiencies and expansion. 
Schneider Electric, Intel Collaborate to Drive Industrial Innovation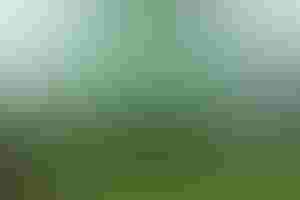 Schneider Electric is collaborating with Intel to create a Distributed Control Node (DCN) software framework designed to enhance the industry's first Universal Automation system, EcoStruxure Automation Expert. Through the collaboration, the EcoStruxure Automation Expert can scale faster and further, with use cases including energy and chemicals, mining, water/wastewater, pharmaceuticals and hybrid markets. The collaboration also highlights the industry's shift from fixed-function hardware to software-defined, flexible, plug and produce solutions.
Sign Up for the Newsletter
The latest IoT news, insights & real-life use cases...delivered to your inbox
You May Also Like
---