IoT Deals & Partnerships Roundup: Nokia, Accenture and More
IoT Deals & Partnerships Roundup: Nokia, Accenture and More
The latest Internet of Things deals and partnerships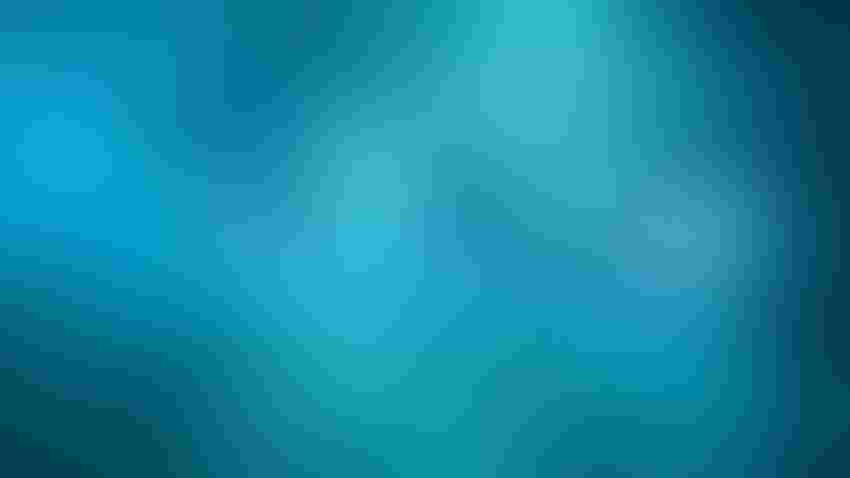 From Nokia's latest robotics center of excellence in Bengaluru, India, to Enzen Australia's digitization of the energy grid, to a novel 'IoT private network in a box' from EUCAST Global and Clovity, here are the IoT industry's latest deals and partnerships.
Accenture Acquires Eclipse Automation, Gains Automation, Robotics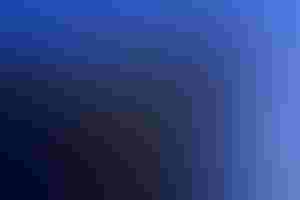 Accenture acquired Eclipse Automation, gaining its pipeline of automation and robotics manufacturing products as part of the deal. Under the deal, Accenture plans to bring digital tools including AI, data and the cloud to manufacturing sites across industries, creating smarter and more efficient environments. The deal also responds to market pressure to innovate, with global supply chains still feeling the strain in the wake of the pandemic and companies turning to digital solutions to ease this strain.
Nordic Semiconductor Acquires U.S. Microcontroller Specialist Mobile Semiconductor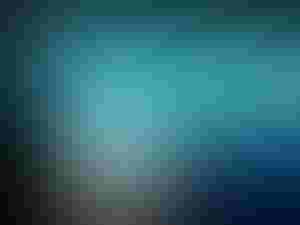 Nordic Semiconductor has announced it is acquiring U.S. firm Mobile Semiconductor, a specialist in embedded memory technology for microcontrollers and systems-on-chip. Mobile Semiconductor offers microcontrollers optimized for low-power operation in IoT hardware, something that has thus far been missing from the Nordic outfit's services.
Nokia Collaborates on Robotics Center of Excellence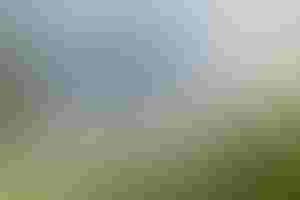 Nokia is collaborating with the Indian Institute of Science to establish a Center of Excellence in networked robotics, to be located in Bengaluru. In a joint statement, the groups said the center will promote interdisciplinary research on robotics and advanced communication technologies in 5G and AI, and develop use cases across industrial automation, agriculture and disaster management. The agreement was initiated in 2020, with the teams working to establish and equip the center in the meantime. Nokia is the sole funder for the first three years of its opening.
Enzen Australia Begins Digitalization of Australia's Energy Infrastructure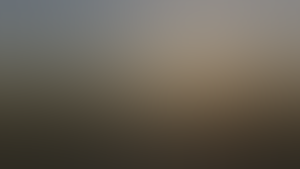 Enzen Australia has announced its IoT 'Living Lab' is set to be rolled out across three locations in the East Kimberley, Western Australia, as part of its energy infrastructure digitization efforts. Through a network of sensors, the lab delivers real-time monitoring of electricity assets, helping to streamline the operation, maintenance and performance of grid assets in typically under-serviced areas. Enzen has entered a three-year partnership with electricity utility Horizon Power and investee company NNNCo to help roll out its digital solution, with first deployments set for Lake Argyle, Kununurra and Wyndham. The lab is anticipated to start transmitting data by September 2022.
Ecopia AI Partners for $6M Digital Maps Deal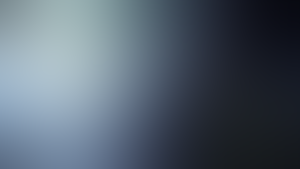 Ecopia AI has announced a partnership with Sustainable Development Technology Canada (SDTC) to create 3D virtual maps of the nation's cities. Under the deal, SDTC is committing $6 million to help accelerate the startup's software converting high-resolution images of cityscapes into digital vector maps. Ecopia AI has said its mission is "to create a digital twin of the Earth," giving governments and officials a means of better managing their cities and achieving sustainability goals. Maps created through this partnership are expected to document a city's urban and natural landmarks, including not only buildings but also roads, bridges, railways, driveways, sidewalks, parking lots, swimming pools, sports fields, bodies of water, forests, grasslands, bare lands and paved areas.
Eucase Global Partners with Clovity for 'IoT Private Network in a Box'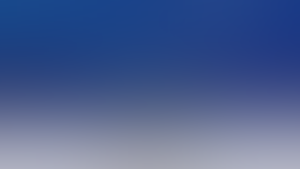 Clovity has partnered with Eucast Global to combine the private network capabilities of Eucast with Clovity's IoT software platform to create an 'IoT network in a box.' The product would allow users to manage smart devices remotely, offering both a secure and scalable network for clients. Using Clovity's IoT platform, customers could access analytics and data from their devices. Use cases include smart infrastructure, connected health care and global asset tracking and management.
Blue Spark Raises $40M For Remote Monitoring Wearables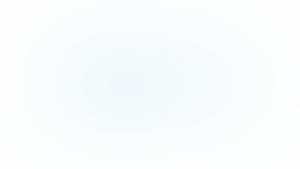 Wearable monitoring devices company Blue Spark has raised $40 million to accelerate development of its remote patient monitoring product. According to the company, TempTraq is an industry first in being the only continuous, disposable real-time body temperature monitoring patch that harnesses Bluetooth to give caregivers insight into a patient's temperature for up to 72 hours. The patch sends alerts to compatible mobile phones so health care workers can monitor both in- and out-patients remotely and is also supported by the Google Healthcare Cloud Platform. The patch allows direct integration with health care provider electronic health records and central nursing stations, to securely store patient health care data.
Sign Up for the Newsletter
The latest IoT news, insights & real-life use cases...delivered to your inbox
You May Also Like
---