IoT Bug Monitoring System IDs Forest Threats
IoT Bug Monitoring System IDs Forest Threats
The Io-tree system, designed to manage the threat of pine weevils, is hoped to save the commercial logging sector millions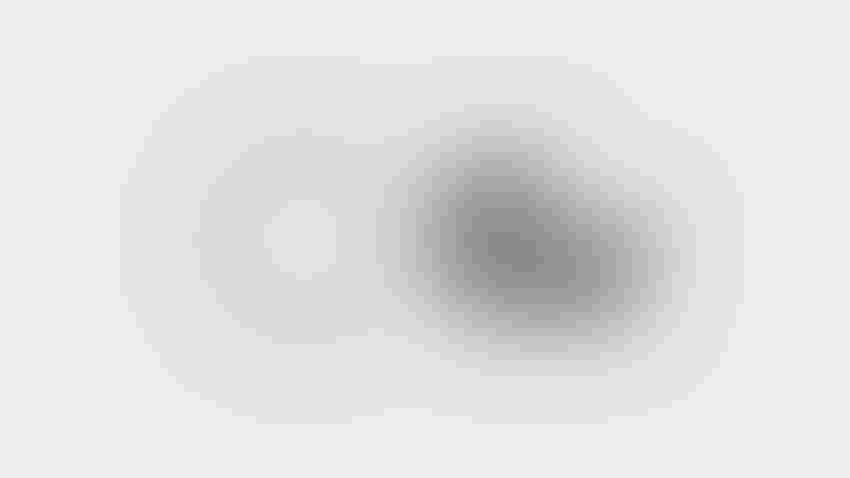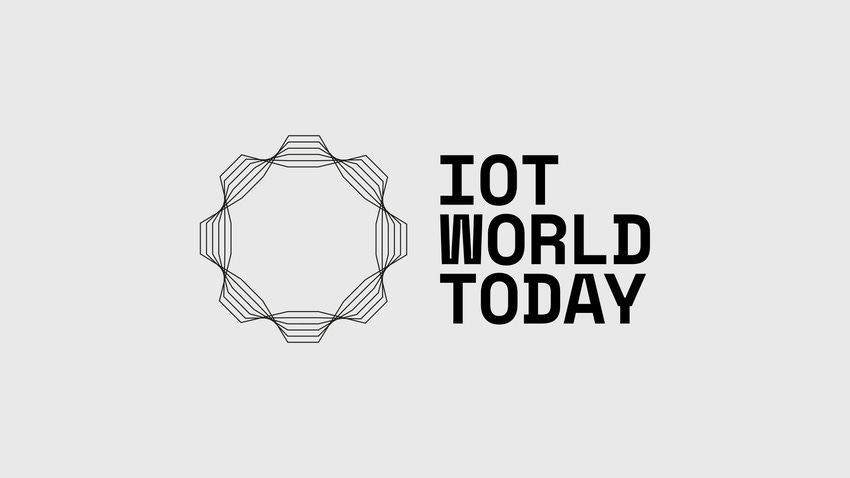 Pine Weevil
A novel IoT bug-monitoring system is under development by a forestry consortium, intended to protect trees from one of the most significant threats to the sector: pine weevils.
The pests feed on the bark of young pine and spruce saplings, species particularly popular in the U.K.'s softwood timber market, and destroy between 50% and 100% of young conifer trees, causing a loss of up to $6 million every year to the U.K.'s forestry sector. 
While a particular threat to U.K. forest areas, the pests are found throughout northern Europe and have even been detected in Turkey, China and Japan. 
The new remote monitoring system uses traps designed to attract weevils – known as Hylopods – throughout commercial forests. Cameras placed inside these traps use AI and machine learning methods to quantify the number of weevils in a particular area, thereby identifying groves of high or low risk which foresters will then use to inform their management practices. 
The system currently uses a cellular network to transmit data, though the consortium said this will be expanded to other communication networks more suitable for remote areas; including LoRaWAN and potentially satellite.
The consortium behind the new system is made up of pest management company Sentomol, the research arm of the Forestry Commission, Forest Research; the Natural Resources Institute at the University of Greenwich and CENSIS, Scotland's innovation center for sensing, imaging systems and IoT technologies.
David Loughlin, director at Sentomol, said traditional methods of culling the species rely heavily on pesticides and other chemical interventions, something the consortium was keen to avoid.
"The system we have built will give land managers the ability to remotely monitor their forests and make more evidence-based decisions, rather than relying on collecting fresh wood piles and regularly manually counting the number of insects they find there," he said.
"The system is bringing together edge-based computing with machine vision and IoT to provide a low-cost remote monitoring capability that can help forestry professionals make more informed decisions," said Stephen Milne, director of strategic projects at CENSIS.
The project marks the 300th by CENSIS since its inception in 2013. 
Sign Up for the Newsletter
The latest IoT news, insights & real-life use cases...delivered to your inbox
You May Also Like
---