IoT Automates City Scooters 
IoT Automates City Scooters 
Computer vision-enabled scooters are gaining popularity with mobility companies looking to gain city permits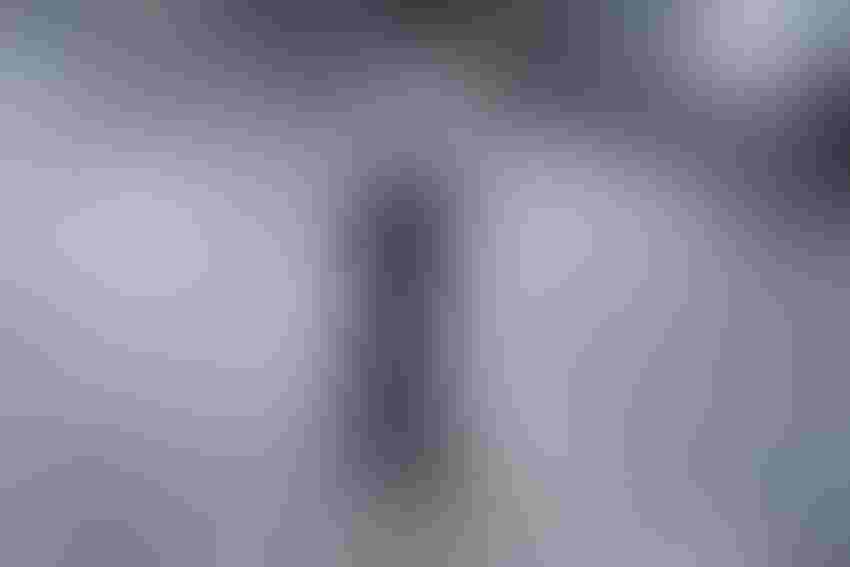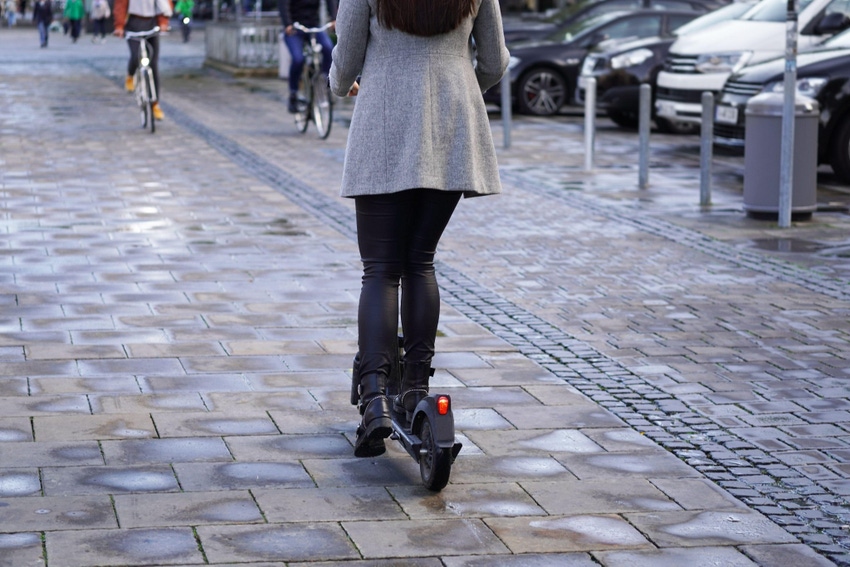 Drover AI, an LA-based startup using IoT to improve scooter safety, has closed its latest funding round with $5.4 million for its IoT-driven module, already deployed by e-mobility companies including Beam, Spin and Voi.
While public micromobility options have become increasingly popular ways of getting around, typical GPS systems don't have accurate enough geofencing to ensure scooters have safe navigation and parking. As a result, mobility operators have been increasingly turning to technology similar to the driver assistance systems (ADAS) found in cars to adhere to city regulations and ensure their products receive permits – in particular responding to concerns over e-scooter riders colliding with pedestrians. 
Drover AI provides one such example of this technology, using a camera and compute system to monitor and analyze a rider's surroundings, and issue controls to the rider and scooter accordingly to help keep routes safe and prevent parking and riding on sidewalks.
The PathPilot system will sound an alert to the rider if they're driving too fast, and can even slow their journey to a halt if they're found to be riding on the sidewalk. 
Funds raised in the latest investment round are set to go toward the latest iteration of the system; PathPilot Lite, which the company says will be more integrated, better and cheaper.
Through PathPilot, Drover AI has also amassed a large amount of data on traffic patterns and rider behavior; data that has potential use cases in informing urban infrastructure decisions such as where to put bike lanes.
The company has already received interest from city councils and transport companies including Transport for London, as well as insurance companies with a focus on mobility incidents. While the potential use cases for this data are various, this is a longer-term plan, with the company primarily focused on rolling out its ADAS solution to more mobility groups in cities across the world before further expanding its data use. 
Sign Up for the Newsletter
The latest IoT news, insights & real-life use cases...delivered to your inbox
You May Also Like
---