IoT Acquisitions Reach $96B in 2016: Where Did the Money Go?
IoT Acquisitions Reach $96B in 2016: Where Did the Money Go?
Vendors spent a huge amount of money on acquisitions in the IoT space last year. But what were they buying? And what's on the horizon?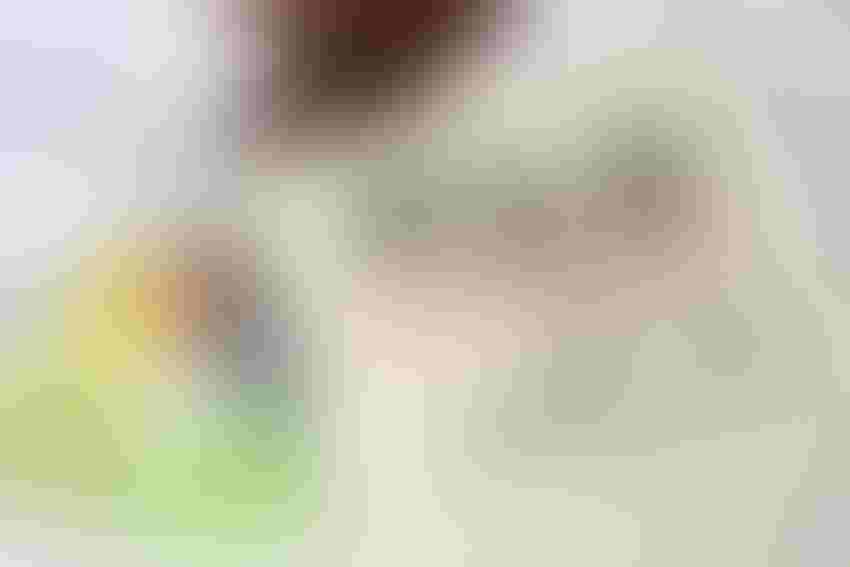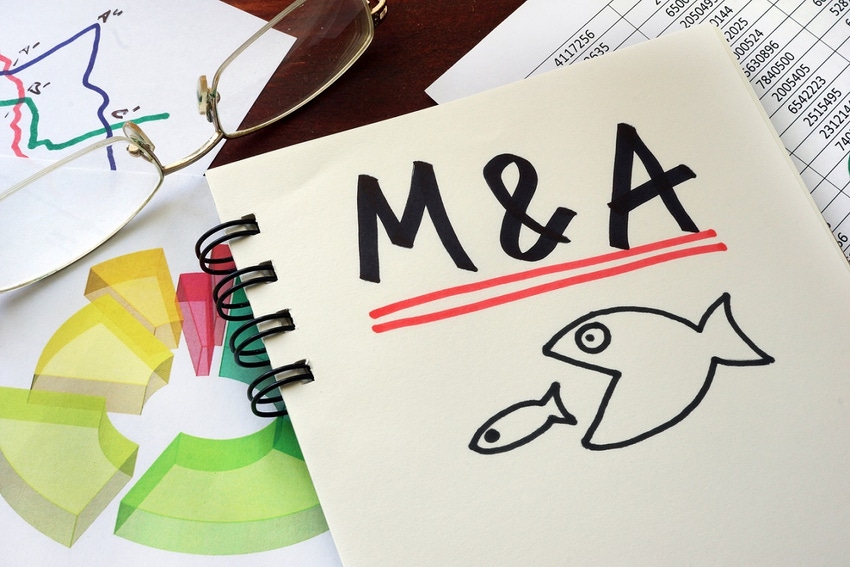 M&A Merger And Acquisitions written on a notepad with marker.
Thinkstock
By Francesco Radicati
Acquisitions by technology, media and telecoms (TMT) companies of IoT-related firms reached $93.3 billion in 2016, nearly quadrupling year on year. As in 2015, 2016's major IoT acquisitions were again related to semiconductor and chipset makers. According to Ovum's IoT Investments Tracker 2H16, Qualcomm's $47 billion purchase of NXP Semiconductors and Softbank's $31 billion ARM acquisition were by far the largest M&A deals by TMT companies in the IoT sector last year. Another key deal was Cisco's $1.4 bn billion purchase, early in 2016, of platform provider Jasper Wireless.
?This growth in spending reflects efforts by TMT companies all along the value chain to take advantage of the growth in IoT-related activities, whether through the proliferation of connected devices, the rollout of networks designed to let these devices communicate with one another, the development of associated enablement technologies or the deepening of vertical industry presence. In many cases, IoT-related investments are part of a wider diversification strategy as traditional TMT revenue streams stagnate or decline. Softbank's acquisition of ARM, for instance, means it will be able to profit from ARM's growing sales into non-smartphone applications, as well as taking advantage of the IoT expertise gathered by ARM's own acquisitions in the sector over the previous years.
From an investment point of view, IoT looks like a relatively well-established (though rapidly evolving) market compared with next-generation technologies like virtual reality (VR) or artificial intelligence (AI). And while IoT may be a "hype" buzzword to many in the TMT industry, the opportunity is real. The number of deals signed and the amount of money spent show that TMT companies are competing to position themselves to take full advantage of IoT's emergence through acquiring technology IP, vertical expertise, IoT market footprint and experienced teams.
Expect More and Bigger IoT Acquisitions
With regard to the TMT sector as a whole, it's clear that IoT acquisitions and investments are set to continue growing. Both types of deals reached record highs in 2016, and with startups targeting various aspects of IoT constantly emerging, there will be plenty of opportunities for established companies to improve their own IoT proposition. They will be able to do so by either incorporating the products or services themselves or using the acquisition to bring the startups' engineers onto their own teams.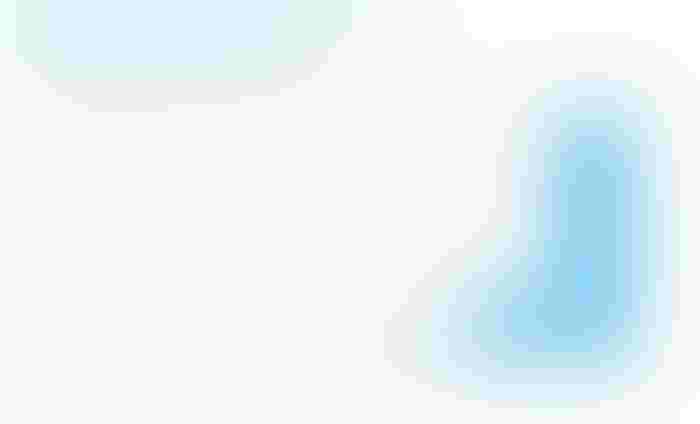 ?
The most active acquirers and investors are also likely to be the same in coming years. Intel cemented its place as the most active company, with a total of eight deals in 2016. This activity brought its total to 18 acquisitions and funding rounds since 2011.
Verizon is the most active telco on our list, with eight deals overall, of which five occurred in 2016. The most notable was its $2.4 billion acquisition of fleet management firm Fleetmatics, which fits with its 2012 purchase of Hughes Telematics. Indeed, transportation solutions dominated Verizon's acquisitions and investments in 2016, with its acquisition of Telogis (specializing in connected car SaaS) and its participation in the $22 million Series B round for Portuguese fleet management and smart cities start-up Veniam. Verizon's two other acquisitions in 2016, LQD WiFi and Sensity Systems, both for undisclosed sums, were in the smart cities space as well.
Verizon's position in the U.S. market, where it commands the largest subscriber base and geographical network, has placed it well to make acquisitions in industries where it sees potential for growth to make up for flat or declining revenue in its traditional business. As is evident from its numerous acquisitions in the telematics sector, the company sees potential for growth beyond simply connecting cars or trucks, by building a connectivity platform that enables it to provide targeted solutions for its customers and to work with clients worldwide.
Vendors Target IoT as Smartphone Sales Slow
Some of the most important deals in 2016 were vendor acquisitions of key IoT technology IP. Qualcomm's purchase of NXP, for instance, can be seen as a response to 2015's largest deal, in which Intel purchased field-programmable gate array maker Altera for nearly $17 billion. Indeed, Qualcomm and Intel had set up rival consortia (AllSeen Alliance and the Open Interconnect Consortium, respectively) to develop IoT standards that would make use of their respective chipsets. The two groups have since consolidated into a single standards group, the Open Connectivity Foundation, but the competition to provide chipsets for connected devices remains.
A major driver for vendors' moves into IoT is the need to find ways to maintain their revenues in the face of slowing smartphone sales. There are a number of reasons for this slowdown, including lengthening replacement cycles and perceived lack of innovation between generations of handsets, as well as unforeseen crises like the battery problems with Samsung's Galaxy Note 7 in 2016. Hardware vendors, then, are turning to IoT as their next major revenue source, and so in turn are buying companies with the expertise to target this market–Qualcomm's previous major acquisition, for instance, was Bluetooth chipset maker CSR.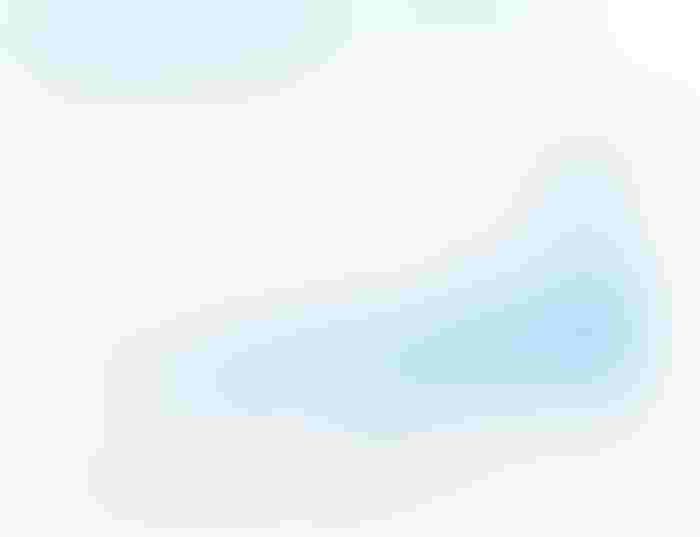 Softbank's purchase of ARM is equally interesting, as ARM's core engines are used in chips designed by hardware vendors, meaning that it sells into the likes of Qualcomm, Intel and Apple. Softbank CEO Masayoshi Son has characterized the ARM deal as one of the most important his company has ever made, noting that he expects connected devices and sensors to number in the trillions by the 2030s. With ARM's existing IP, Softbank is positioning itself to take advantage of that "Cambrian explosion" and to take the focus off its mobile operator business, which is unlikely to grow.
Convergence with Other Innovative Tech
Another notable development was Intel's purchase in May 2016 of computer vision company Itseez, for the purposes of improving navigation for autonomous cars, as well as digital security and industrial applications. The Itseez deal shows the increasing convergence of IoT with other innovative technologies, like AI and computer vision. Autonomous cars are one of the clearest examples of how all three technologies work together.
For chipset vendors, the pressing question of the next few years will be which devices to place their products in as smartphone sales mature. Key focus areas for evolving end user IoT devices, particularly in the consumer segment, will be battery life for wearables and the amount of processing power needed for devices like home security cameras, interactive audio speakers or connected car consoles – to say nothing of security and privacy. Further consolidation in the chipset and semiconductor business will be based on applicability to IoT functions.
Because IoT applications generate enormous quantities of data, particularly on the industrial side, machine learning and deep learning applications will grow more important in helping companies to make sense of this data and decide how to act on it. Investors are likely to be on the lookout for companies that create platforms to simplify the application of analytics for IoT data. Ovum also expects to see further investments and acquisitions by TMT companies into technology and applications providers that bridge the gap between IoT and AI and related areas such as natural language processing, image recognition and computer vision.
For more information about IoT research and analysis from Ovum, which belongs to the same corporate family as IoT Institute, send email to [email protected]
Sign Up for the Newsletter
The latest IoT news, insights & real-life use cases...delivered to your inbox
You May Also Like
---