Internet of Things: Fueling Unprecedented Change in Aviation
Internet of Things: Fueling Unprecedented Change in Aviation
The Internet of Things fuels innovation in unprecedented ways and is prompting deeper collaboration across the industry.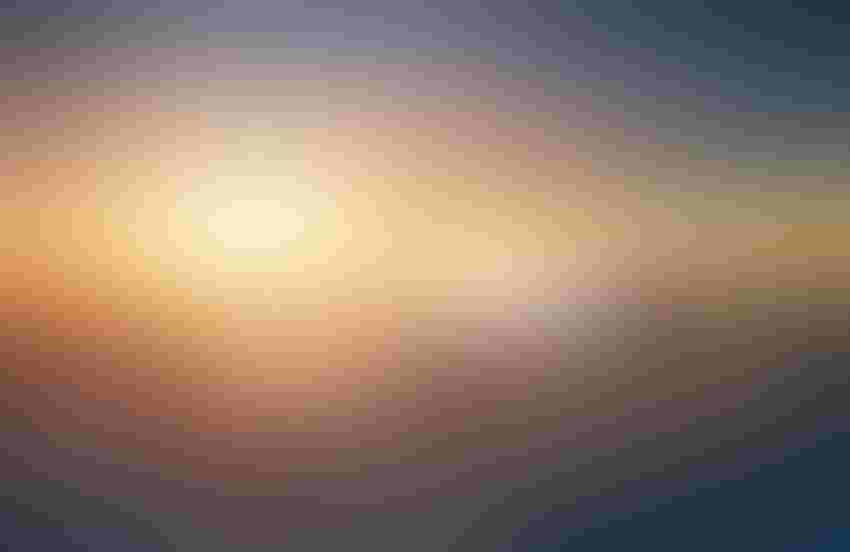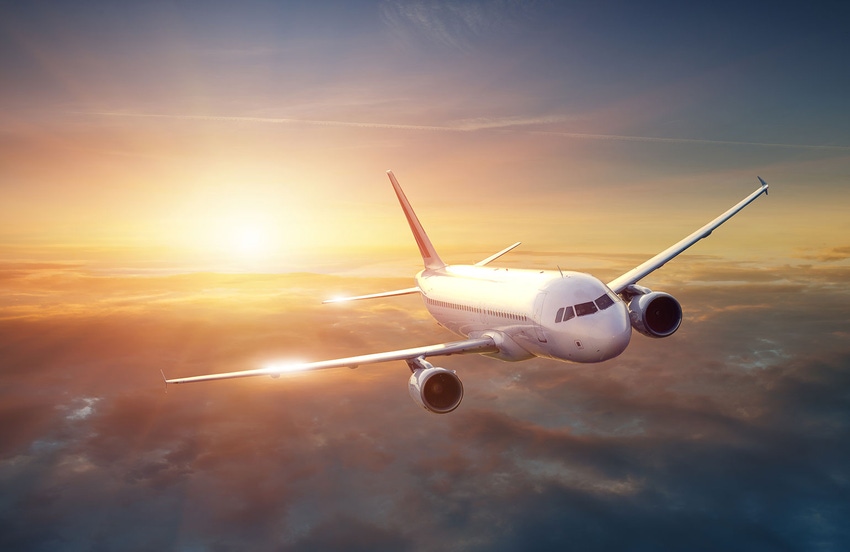 By Lee Ann Shay
Simply put, "Big data's value is big," says Andrew Kemmetmueller, Gogo's vice president-connected aircraft, as are the possibilities of deriving that value from advanced analytics.
This is one reason General Electric is establishing collaboration centers worldwide—places where customers can realize the analytical benefits of Predix, GE's cloud-based operating platform that can compare enormous amounts of data—without major IT installations or infrastructure changes. Jim Daily, president and chief digital officer, engineering and technology for GE Aviation, sees IoT, or the Industrial Internet, as an open landscape. "It's exciting to see how much opportunity is out there," he says. At the four centers—Dubai (opened in November 2015), Paris (opened June 13), Shanghai (will open July 20) and Austin, Texas (early fourth-quarter)— customers can bring specific problems, run their data through Predix and glean visual outcomes through the interactive process.
GE also is taking a mini center to the Farnborough Airshow to demonstrate the concept.
"Customers have some of the same types of problems GE had before Predix," and now they can benefit from the cloud-based, open platform, says Daily.
With Predix, graphical representations of solutions take only days to weeks instead of months to years, says Daily. "I've never seen a time before where we can provide services and solutions as fast as we can—both within GE and to our customers," he says.
Lufthansa Technik also runs innovation centers that include IoT, and "we invite you to co-innovate with us," said Helge Sachs, vice president-corporate innovation and product development, at Aviation Week Network's MRO Baltics, Eastern Europe and Russia conference in Prague in June.
He noted that Lufthansa Technik—along with the city of Hamburg, Airbus, the German Aerospace Center, four universities and 12 other partners—established the ZAL aviation research center in Hamburg in March, focusing on six areas including IoT.  "There is lots of cooperation across the industry," Sachs said. "It is not all about competition." He advocates cooperation to "unleash the vast potential of digitization and IoT."
To facilitate this type of advancement, GE Digital and Hewlett Packard Enterprise on June 8 announced a partnership to unite HPE's storage and server infrastructure with GE's Predix platform. With this linkage, "customers are able to access data center-level computing at every point in the Industrial IoT, delivering insight and control when and where needed," said Mark Potter, CTO of HPE's Enterprise Group.
"What I think will ultimately happen is the type of sensors that we're seeing being built in the Industrial IoT are going to start being applied in many, many, many systems on the aircraft"—from coffee machines to toilet seats, says Kemmetmueller.
The opportunities seem limitless.
"There are only a few times something so significant can change in industry," he says, and IoT is one of them. "This is a big event for the industry—you need a ticket for this!"
This article originally appeared on our sister publication InsideMRO.
Sign Up for the Newsletter
The latest IoT news, insights & real-life use cases...delivered to your inbox
You May Also Like
---