Infineon Partners With Deeyook to Bring Precise Locations to Supply Chains
Infineon Partners With Deeyook to Bring Precise Locations to Supply Chains
Deeyook's tracking solution can determine indoor and outdoor locations of everything from items to assets to employees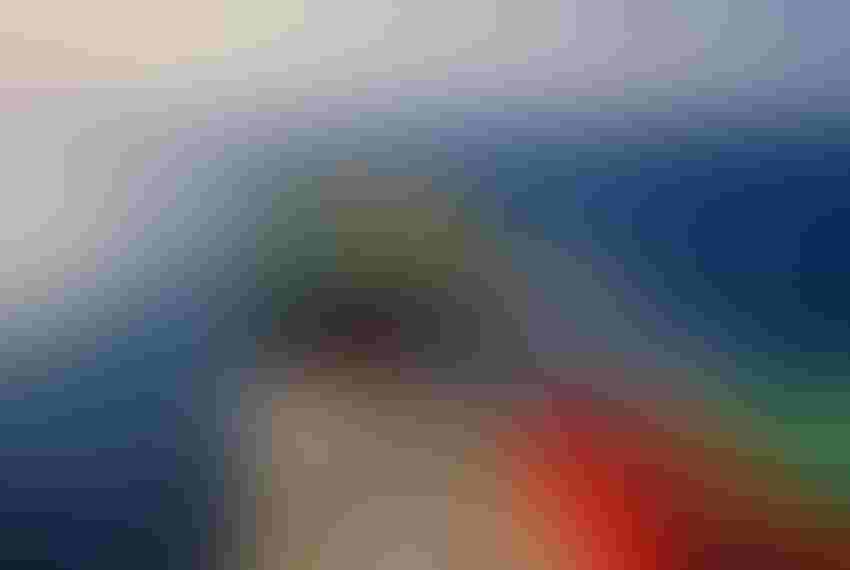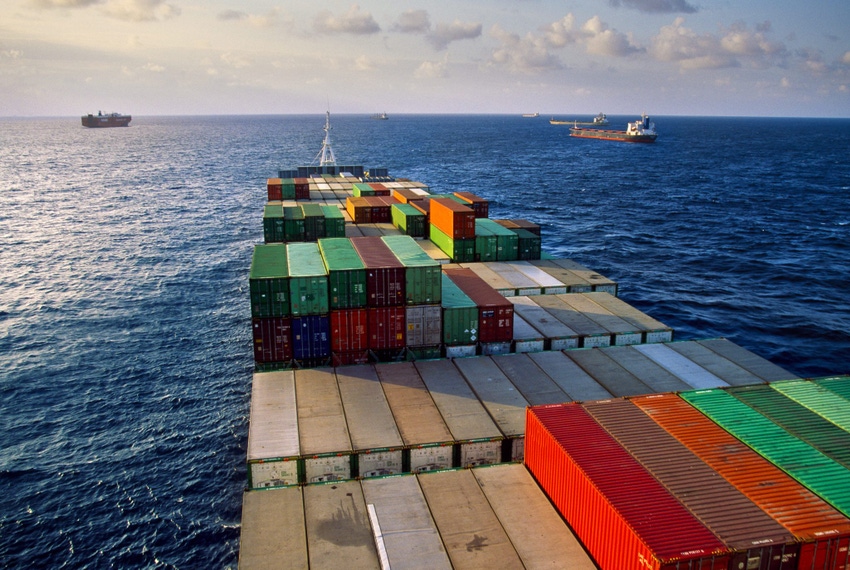 Panamax ship, reaching Colon to pass the Canal, Atlantic Ocean,Panama Canal, Panama, Central America, Latin America.
Getty Images
Deeyook's tracking solution can determine indoor and outdoor locations of everything from items to assets to employees and the ultra-precise technology can pinpoint an IoT sensor's location down to 4-inch accuracy by tracking frequencies of nearby wireless access points.
There are 1.7 billion of these installed worldwide, which Deeyook says serve as a "ubiquitous" backbone for IoT tracking purposes.
Supply chains already deploy real-time tracking sensors like radio frequency identification chips to understand where goods are located. However, these lack precision particularly in indoor environments where product dispatches must be recorded manually.
Deeyook's product is currently in pilot testing and the company expects it to launch by the end of summer.
Infineon's new partnership comes as just-in-time supply chains pile pressure on intermediary parts suppliers to get their materials to the factory on time. 
Just-in-time chains supply manufacturers with enough goods to fulfill near-term production schedules. By reducing shelf space taken up by storage for future production cycles, these systems enable warehouses to hold a wider range of products.
Precise Angle Direction Finding
Deeyook's software uses artificial intelligence to estimate the angle of Wi-Fi access point radio waves. Dubbed "direction finding", the product is being marketed as the first-of-its-kind in commercial wireless trackers.
Say, for instance, the operator needs to track goods over long-haul trucking routes. After installing the requisite sensors, the software logs WiFi access point transmissions en-route, giving the operator live updates on the goods' exact location.
Deeyook's software will launch as a software-as-a-service play, with prices varying depending on the required frequency of location updates, according to the company's CEO and co-founder Gideon Rottem.
Rottem told IoT World Today the solution's appeal stemmed from the simplicity of deploying Wi-FI for locational tracking, as opposed to low-energy Bluetooth or ultra-wideband infrastructure used by its competitors. He says they're "bringing Wi-Fi back into the game of location." 
"If you look at the last five years, it's either been a case of installing many small tags around the beacon with low energy Bluetooth, or you deploy a massive infrastructure of UWB transmitters for a UWB solution," Rottem said. "[With our product] you don't need to deploy new infrastructure because all we're doing is reading the information emitted from access points. So we don't need to associate, we don't need to authenticate, and there's two billion access points out there."
Who Pays for Spoilage 
Rottem says the lack of clarity in RFID supply chain trackers makes it difficult to decide who's at fault when something goes wrong. He uses the example of an avocado crate left idle at the retailer's primary distribution point. If half of the avocados spoil before reaching the supermarket, then managers need to know why before agreeing to compensation.
"When the avocado crate comes in, and even when they put it outside in the sun nobody scans, and until someone does, it's not in the system. And then when they scan it a week later, half of it has gone bad and somebody has to pay for the fact that you know, an eighth of a tonne of avocado has gone bad," Rottem said.
The need for trust in the supply chains affects every vertical. Notably, semiconductor shortages over the past two years crippled production at several computer suppliers and automotive companies.
With precision locational systems, IoT suppliers reduce the variables in supply chains, Gideon suggests. And that means manufacturers can plan schedules better, ultimately averting shortages where possible.
"At the moment, everything in the supply chain is based on trust," Rottem said. "It's based on crossing fingers. [It's saying] 'let's hope that they deliver the plastic shaft that my plant needs.'"
Sign Up for the Newsletter
The latest IoT news, insights & real-life use cases...delivered to your inbox
You May Also Like
---