Industrial Robot Startup Raises $2.3M for Micro Factories
Industrial Robot Startup Raises $2.3M for Micro Factories
Saeki 's robotic units act as micro-factories that can rapidly create large-scale components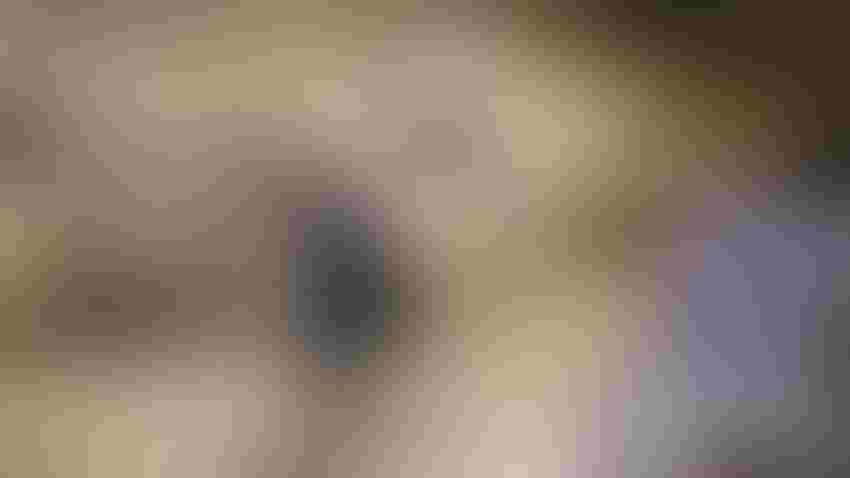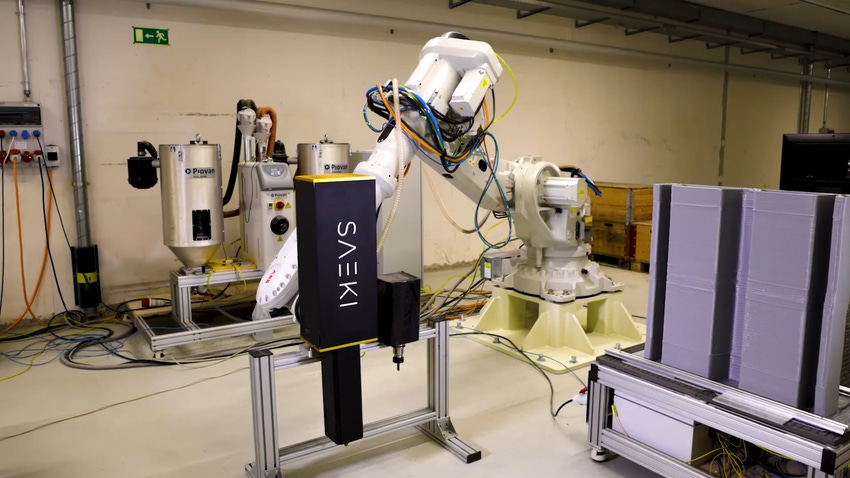 Robots-as-a-Service startup Saeki has emerged from stealth, with $2.3 million to develop its industrial "microfactories."
The funding round was led by Wingman Ventures, including participation from Vento Ventures, Getty Capital and angel investors. 
Founded in 2021, the Swiss company creates industrial robots that act as fully automated microfactories, leveraging 3D printing technology to deliver rapid, on-demand fabrication of large-scale components. 
These robots have particular use cases in heavy-duty industries such as aerospace, automotive, marine and energy.
With the latest funding, Saeki said it is building its first production hub, complete with industrial robots and leveraging digital manufacturing methods such as 3D printing, milling and inspection. This prototype hub will act as the blueprint for future designs. 
The team said their design is responding to the time-consuming and high-cost rates in the construction industry, with businesses continuing to feel the pressure of high labor costs and staff shortages.
"There is a need for large, one-off custom components that are primarily used once a couple of times at most, then scrapped," said Andrea Perissinotto, Saeki's co-founder. "Manufacturing these parts, from the molds to make concrete elements to the tooling required to build composite rockets, is labor-intensive, has long lead times, and is very expensive."
Saeki said it offers a one-stop-shop to meet user demands, which is easily deployable and then can be moved on when the task is finished. 
"For vast swathes of industry, it's not practical to own and manage robots that can create what you need quickly," said Perissinotto. "Our comprehensive approach sets us apart - it's not just about being faster or cheaper; it's about providing a complete solution that caters to the entire spectrum of challenges, which is resonating well with our customers."
"Saeki is building a platform that will allow our customers to transcend the limits of traditional manufacturing, where size, complexity, and efficiency are no longer obstacles but catalysts for progress," said Edouard Treccani, Wingman Ventures' principal. "In doing so, Saeki envisions a network of decentralized, robot-operated production hubs worldwide."
Sign Up for the Newsletter
The latest IoT news, insights & real-life use cases...delivered to your inbox
You May Also Like
---