Industrial Manufacturing is at a Tipping Point, McKinsey
Industrial Manufacturing is at a Tipping Point, McKinsey 
The report from McKinsey said software will grow to define industrial manufacturing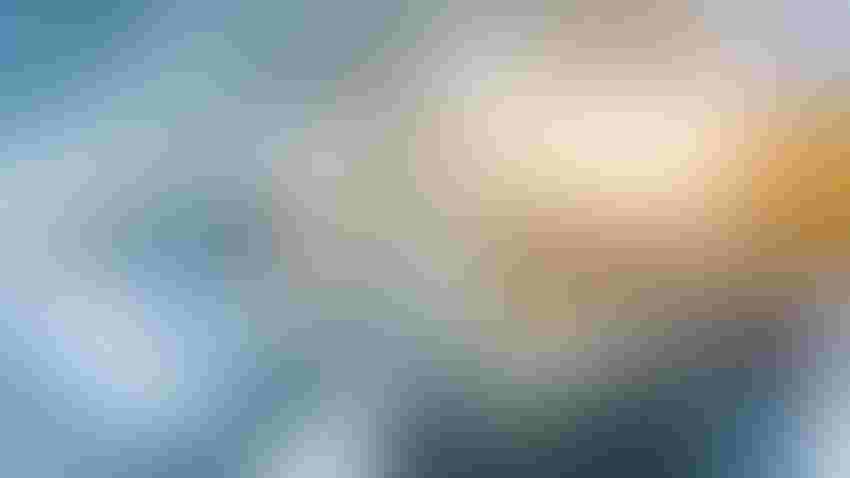 A new McKinsey report has found industrial manufacturing is at a tipping point, with software emerging as the dominant driving force.
While industrial automation has been steadily gaining traction, it has seen an acceleration in the past year due to global labor shortages and a renewed push for sustainability and production efficiency.
According to the report, 69% of respondents said digital solutions are already an important part of their automation efforts, while 94% said such solutions would be important to their automation efforts in the future.
The scenario analysis said that, while timelines are uncertain, the day is coming where software-defined manufacturing will turn shop floors into "smartphones with robotic arms."
The report said the currently rising technologies such as digital twins, self-learning robots and generative AI will help drive the shift to software dominance, with these tools becoming commonplace in the future.
"It is harder to predict when this new future will arrive," the report said. "It may come in 15 years, but it also may come in five years, depending on the speed of technological advances and their adoption in different industrial sectors."
The speed at which these technologies are adopted is, however, not definite, and two possible scenarios were identified for factory automation. Either automation technologies will see gradual adoption or rapid, disruptive adoption. In the former scenario, automation technologies would be used only in specific cases and industries, while the rapid transformation scenario would see widespread use of cloud and data analytics technologies.
The report identified four vendor archetypes in the industrial manufacturing sector: hyperscalers (cloud-service providers), automation players (hardware-based automation solutions providers), software players (software providers for business applications) and specialized players (system integrators and companies that offer advanced IoT applications). 
Of these four, hyperscalers were identified as changing the face of industrial automation the most.
According to the report's findings, the connectivity and industrial IoT markets are slated to grow faster than any other part of the industrial automation market, with this segment being the key source of revenue for hyperscalers within industrial automation.
The authors said "simplification and standardization" are vital to seeing these technologies scaled across industries.
"Without it, digital use cases will likely get stuck in pilot purgatory," they said.
Alongside these predictions for the future, the authors recommended potential courses of action for different players in industrial automation.
"Hyperscalers might expand their domain know-how and set up partnerships with established automation players and system integrators," they wrote. "Automation players might consider moving up the technology stack, strengthening their positions in software and in cloud or IoT platforms. And automation users—the manufacturing plants themselves—may want to take steps to expand their digital capabilities, since they will need these capabilities no matter what comes and when."
Sign Up for the Newsletter
The latest IoT news, insights & real-life use cases...delivered to your inbox
You May Also Like
---