Indiana Buoys a Blimp for Farming Connectivity
Indiana Buoys a Blimp for Farming Connectivity
A blimp is ready to beam up IoT messages from precision farming and smart factory sensors in Indiana.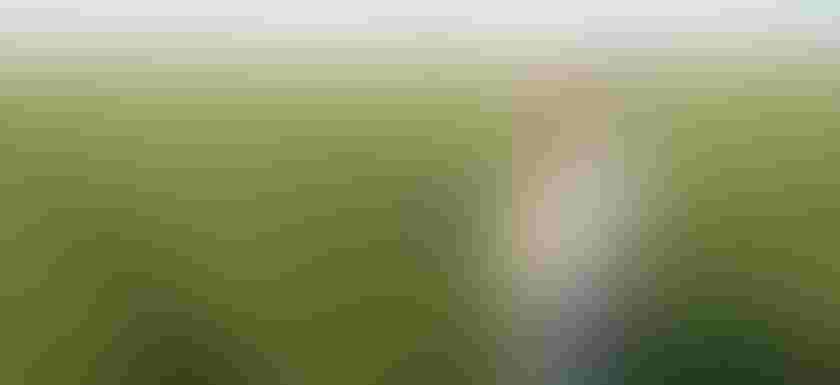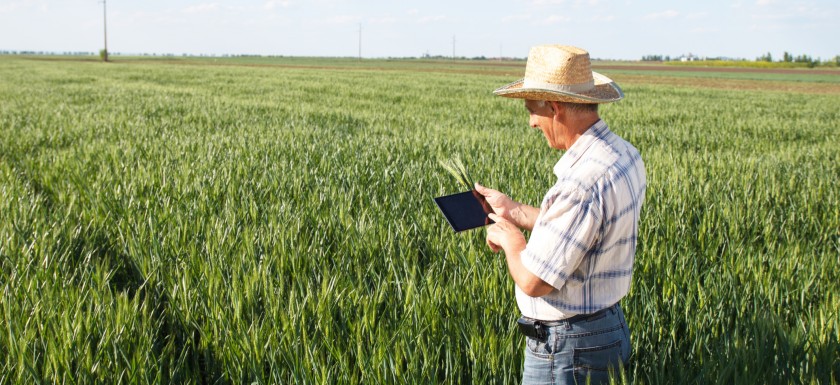 Indiana's agricultural community is awaiting the launch of an airborne IoT connectivity service.
Multiple media outlets reported that a small white blimp was spotted in flight above the Indiana town of Reynolds, which recorded a population of 533 in the 2010 census.
The aerostat will be the first of its kind in the U.S. to link up to rural IoT applications.
Small aerostats typically observe the ground below but can also be rigged up for remote farming connectivity.
They operate at higher altitudes than normal connectivity towers while absorbing a smaller footprint.
Wabash Heartland Innovation Network (WHIN) will house a LoRaWan connectivity gateway to deliver low-power transmission modes for IoT applications, including precision agriculture and smart manufacturing.
It will also supply broadband to farmland communities within a 20-mile radius.
RTO Wireless, a Massachusetts-headquartered rural connectivity provider, is responsible for providing Indiana's new service, which operates from a base dubbed the AeroSite.
It previously built a communications blimp for assisting natural disaster responders, on behalf of telecom giant AT&T.
Sign Up for the Newsletter
The latest IoT news, insights & real-life use cases...delivered to your inbox
You May Also Like
---