IIoT to Benefit From New 3D-Printed, AR Screen Development
IIoT to Benefit From New 3D-Printed, AR Screen Development
Patents have been filed in the U.S. and the new technology is ready for commercialization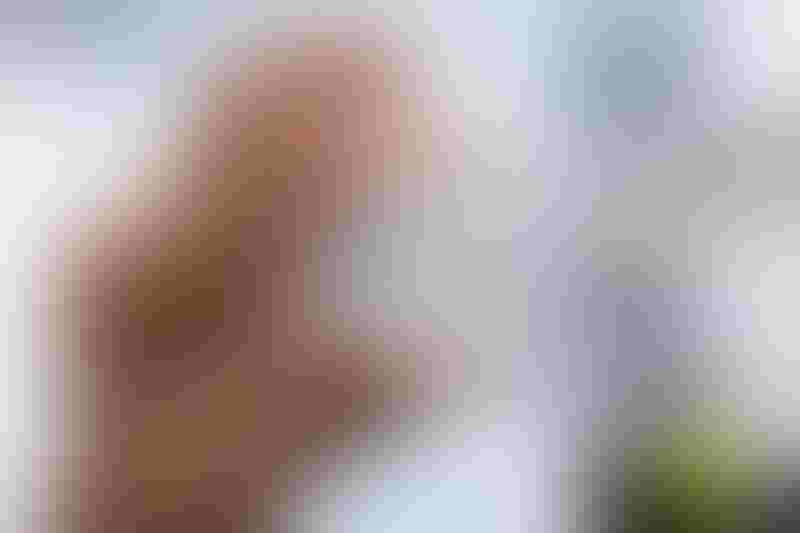 The world's first 3D-printed, flexible AR screen has been created, in a development that the engineers say could change how AR is used across industries.
The screen was developed by researchers at the University of Melbourne, KDH Design Corp. and the Melbourne Centre for Nanofabrication (MCN). Patents have been filed in the U.S. and the new technology is ready for commercialization.
Typical AR screens are made of glass and are therefore inflexible, often suitable for only one kind of environment, and difficult to integrate into existing products. With the Australian team's thin, flexible creation, the screen can be fitted into existing equipment and AR capabilities can be easily leveraged in almost any situation.
The screen is made of polymer and plastic. Printed by KDH Design Corp., which typically manufactures AR motorbike helmets and military goggles, the novel screen is planned for integration into visors on AR glasses, AR sports goggles and AR helmets and automotive displays.
"The ultimate AR technology we had in mind, based on our research, had to be very thin, very power efficient and very light," said Jeremy Lu, KDH's CEO. "So we can adapt the AR 'film' for near-eye applications, such as AR glasses and goggles. We also wanted to be able to use the AR technology for transparent displays, for example, in car windscreens."
The team said the design could be a breakthrough in the field of AR, with a host of potential applications including entertainment, health care and education. The use of low-cost 3D-printing techniques also means the screen is scalable and more viable for mass production.
"In the gaming industry, flexible and transparent AR displays could be integrated into gaming accessories such as goggles or visors, providing a more immersive and realistic gaming experience," said Ranjith Unnithan, study co-lead. "In education, AR displays could be incorporated into educational tools and simulations, allowing for interactive and engaging learning experiences. 
"In health care, AR displays could be used in medical training, assisting surgeons with real-time information during operations, but there are many other potential applications, from transport to tourism."
Sign Up for the Newsletter
The latest IoT news, insights & real-life use cases...delivered to your inbox
You May Also Like
---