IIoT Networking Technologies Get Spotlight in New IIC Paper
IIoT Networking Technologies Get Spotlight in New IIC Paper
The recently released white paper looks at actual IIoT use cases and scenarios, and aims to help IIoT system designers and network engineers.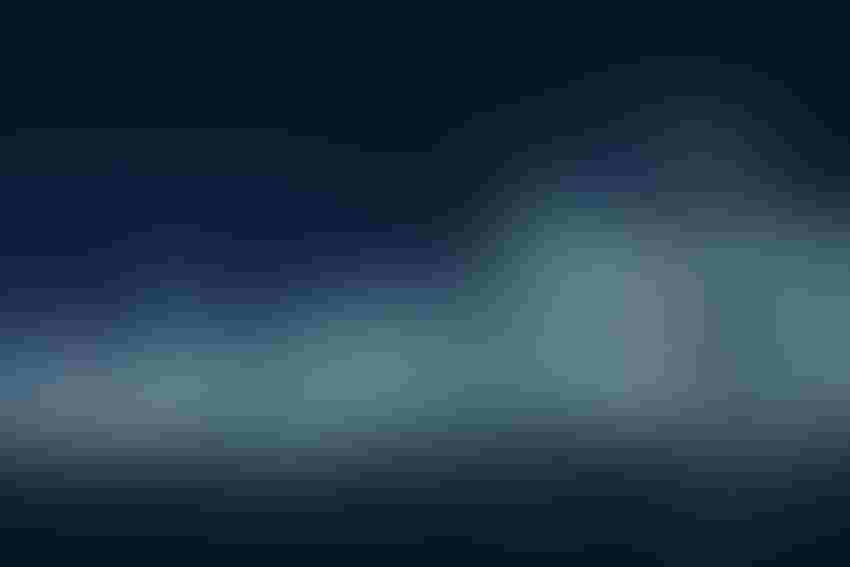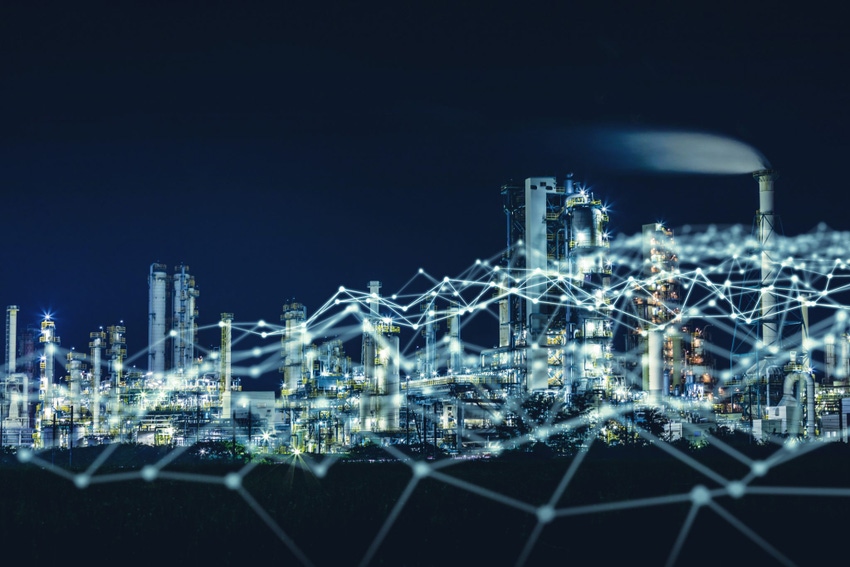 Putting IIoT networking technologies into focus, a new white paper from the Industrial Internet Consortium (IIC) examines the "plumbing" of the IIoT with a key aim of setting the stage for a comprehensive networking framework the group plans to deliver.
The recently released white paper, Industrial Networking Enabling IIoT Communication, fills what co-author Cliff Whitehead said is a gap in education on communication technologies. The 16-page paper looks at actual IIoT use cases and scenarios, and defines key design considerations when leveraging the "lower stack" of networking technologies to enable them. The paper defines considerations around network architecture, leveraging end-to-end and vertical integration, using open and standardized infrastructure and protocols, and much more.
It aims to help IIoT system designers and network engineers understand the trade-offs they can consider when designing an industrial network architecture that will support current and future IIoT scenarios, according to Whitehead, while also providing non-technical business people with a better understanding of IIoT networking technologies in general.
"We're exposing the plumbing, not just so the plumbers can see it, so the homeowner can understand the art and skill that goes into the plumbing," said Whitehead, who is the business development manager at Rockwell Automation. He co-authored the paper on behalf of the IIC Networking Task Group with six other members.
The team defines industrial networking infrastructure and technologies as residing at the IP layer and below. They enable industrial assets, such as machines, sites and environments, to connect to the business professionals supporting applications across a wide range of industry sectors, according to the paper.
Technologies and considerations for IIoT networking are different than those required for enterprise applications, according to Whitehead, in the need for safety, security, performance, power consumption, trustworthiness, deterministic communication requirements, environmental conditions and more.
The white paper sets the stage for a comprehensive document the team is currently working on that will detail requirements and best available technologies for the lower three layers of the Industrial Internet Communication Stack. The forthcoming Industrial Internet Networking Framework (IINF) will complement the already released Industrial Internet Connectivity Framework. The IINF will include requirements and solutions overviews, as well as tools – such as a toolbox and methodology – to support the process of deriving requirements from usage scenarios and selecting the appropriate technology, according to the white paper.
"As we look into the networking framework, it creates more of a matrix and provides specific attributes to each key characteristics," Whitehead said.
Sign Up for the Newsletter
The latest IoT news, insights & real-life use cases...delivered to your inbox
You May Also Like
---