IBM to retire two Watson IoT services
IBM to retire two Watson IoT services
News briefs: IBM is retiring its Watson IoT Context Mapping Service and IoT Driver Behavior; LoRaWAN Academy partners with Carnegie Mellon to advance education on LoRa devices and the LoRaWAN standard.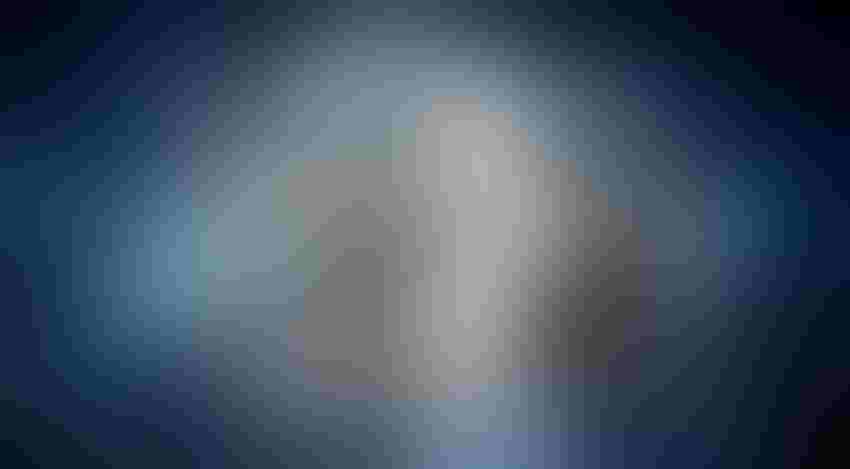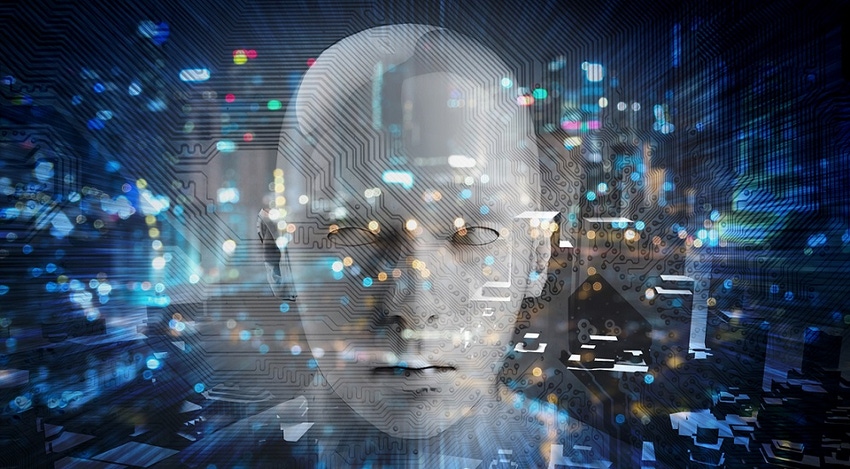 Internet of things Disruption everything , neural network , deep learning , artificial intelligence concept. 3d rendering of robot face , blue bokeh and building abstract background.
Thinkstock
IBM to retire Watson Context Mapping Service and Driver Behavior
IBM will retire IBM Watson IoT Context Mapping Service and IBM Watson IoT Driver Behavior, it announced on its IBM Cloud blog this week. As of Dec. 22, both service tiles will be removed from the Bluemix Public catalog and customers will no longer be able to provision new instances of those services. Existing customer instances will continue to be supported until Dec. 22, 2018. The change affects all regions. For customers who want IoT Automotive platform products and applications, IBM recommended using IoT for Automotive Development Edition (part number D1PWPLL) as an alternative. IBM did not respond to request for comment on the announcements.
LoRaWAN Academy partners with Carnegie Mellon to advance education
The LoRaWAN Academy, a university program connecting engineers with LoRaWAN-based low power wide area network (LPWAN) technology for applied learning and advanced research, will partner with the College of Engineering at Carnegie Mellon University (CMU). The partnership aims to advance education on Semtech's LoRa devices and wireless RF technology and the global LoRaWAN open standard, according to a press release. By leveraging LoRa technology and the LoRaWAN open protocol, CMU developed its own network, OpenChirp, an open-source, crowdsourced ecosystem for students, researchers and citizen scientists to collect and share LoRaWAN-based sensor data. Users can link in their own gateways to expand the network and easily register their LoRaWAN-based devices. OpenChirp enables users to explore different types of architectures and applications that can impact society, according to the press release.
Interoperability, security, private partnerships crucial to smart cities
Interoperability and scalability, a focus on cybersecurity, and collaboration with the private sector (especially with startups) will be crucial to turning the state of Virginia into a hub for smart communities, according to the Virginia Smart Communities working group, which was tasked with finding best practices to that end and to issue a report on their results. "Public and private sector support for the development of new companies focused on smart technologies and innovations could significantly advance Virginia's efforts in regional economic development, developing solutions to address local challenges, and building companies that help establish Virginia as a global leader in smart communities," the report's authors wrote.
FCC makes moves to speed 5G development
The Federal Communications Commission, working to meet 5G spectrum needs, recently added 1.7 GHz of spectrum to 5G inventory in high-frequency bands and is seeking to increase the usability of additional spectrum for 5G in the mid-frequency, 3.5 GHz band, according to Forbes. The FCC said the move will "help ensure American leadership in wireless broadband, which represents a critical component of economic growth, job creation, public safety and global competitiveness," according to coverage in Law360.
Consumers want connected devices, despite risk
Shopping for someone this weekend? Consider a connected device, which will be in demand despite the privacy and security concerns it could present. A recent survey from Keeper Security, which sells password management software, among 1,000 U.S. adults found that millennials (ages 25 to 34) were the most likely to buy IoT devices and that the majority weren't concerned with IoT security. More than half of the respondents plan to purchase IoT toys, 23.6% will purchase wearable devices and 22.4% will purchased connected home devices.
Sign Up for the Newsletter
The latest IoT news, insights & real-life use cases...delivered to your inbox
You May Also Like
---