HPE Pilots Vertical AI Offerings, Begins with Manufacturers
HPE Pilots Vertical AI Offerings, Begins with Manufacturers
Vertical AI offerings are in the works as HPE pilots out-of-the-box software, services for manufacturing customers.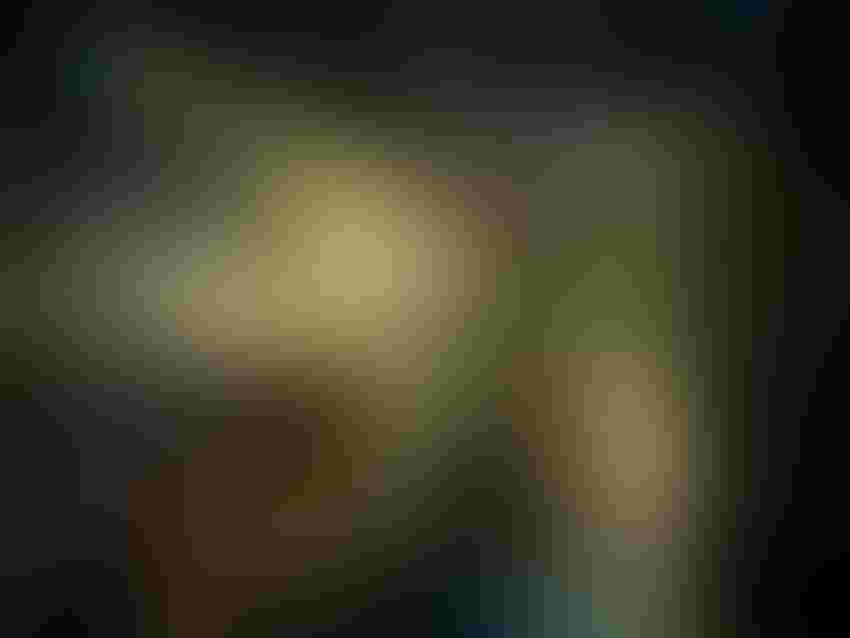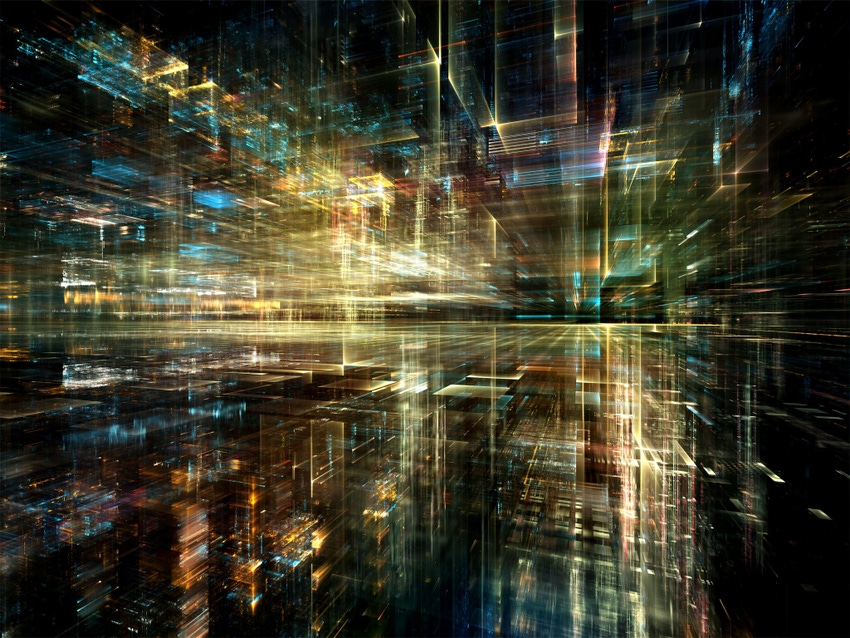 Digital City series. Graphic composition of three dimensional fractals and lights for subject of computers, science, virtual reality and modern technology
Thinkstock
Hewlett Packard Enterprise (HPE) is piloting software and services that will enable close to "out-of-the-box," industry-specific, artificial intelligence (AI) capabilities, starting with use cases for manufacturing companies, according to HPE.
In its first vertical AI offering, HPE is working with manufacturing customers to automate the process of fixing or remedying issues identified through predictive maintenance. So-called HPE Digital Prescriptive Maintenance combines technologies and reference architectures from HPE and its partners with consulting and implementation services provided through HPE Pointnext, its service arm, according to Beena Ammanath, who is vice president of big data, AI and data analytics at HPE Pointnext.
HPE prepackages 80 to 90 percent of the capability needed to train an AI model on the customer's data, providing the ability to go-live with AI use cases in as little as two months. HPE has prebuilt connectors for many industrial IoT platforms, include PTC ThingWorx and GE Predix, and provides out-of-the-box support for QlikView on the visualization side, with the ability to support other analytics software.
"We provide the end-to-end solution and not just the components," Ammanath said. "We provide from edge, to core, to cloud."
HPE plans to roll out the software and services through its HPE Pointnext services arm globally by June. In early pilots, manufacturing customers have seen gains in predicting a full month ahead of time when an engine was likely to fail, and taking steps to fix it, according to Ammanath. Customers are also working on use cases around increasing energy efficiency, or optimizing the quality assurance process.
It can be difficult to know where to start – or to even ensure that right data is available or is in the right format to train on AI models, according to Ammanath. As such, for customers earlier on in their predictive maintenance projects, HPE is offering workshops to help identify AI use cases. In the week-long, on-site sessions, HPE Pointnext brings together plant managers and business unit leaders with HPE AI experts, data scientists, product leaders and domain experts. This helps better define use cases, as well as erode cultural barriers around deploying more AI technology on the plant floor, when not everyone may trust that the machine is making the right decision, according to Ammanath.
"It needs to tie in with a stakeholder who cares about seeing that 60 percent reduction in downtime," she said, adding that IT is often not brought in until day three or four of the workshop.
The workshops also help customers understand they're not all that far behind in their IoT and AI implementations, Ammanath said.
"Most of the time, (customers) are assuming that everybody else in their space has figured it out and they're the only ones left behind," she said. "You're not the only ones."
Sign Up for the Newsletter
The latest IoT news, insights & real-life use cases...delivered to your inbox
You May Also Like
---