How Utility Companies Can Utilize Data Platforms as Part of Their IoT-Based Ecosystem
How Utility Companies Can Utilize Data Platforms as Part of Their IoT-Based Ecosystem
Utility providers need help to make their infrastructure more efficient, particularly their ability to capture, analyze and process data in real time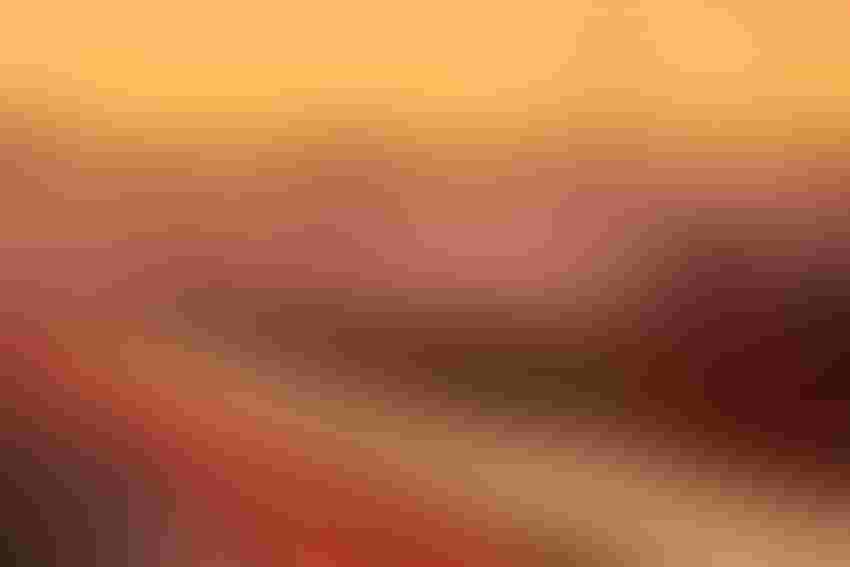 Last December's snowy weather bucked the general trend of 2022 as it was the only month with below-average temperatures. Now, as we come out of winter, it's easy to forget the extreme heat we had to contend with last summer when the barometer hit 104 degrees Fahrenheit. 
It doesn't take a considerable change in the weather for a rise in demand for power to heat or cool our homes, which puts our electricity grid under immense pressure. In March this year, the National Grid put coal plants on standby as an emergency backup when we faced the coldest night of the year. 
Apart from low wind reducing the ability to generate clean electricity, this level of energy insecurity is rooted in unreliable, dated infrastructure and the requirement for a better real-time understanding of demand and supply.  
IoT sensors are already proving their worth in the utility sector. They help to improve infrastructure by delivering data on shifts in usage or demand levels, sudden losses in power or communicate when the grid is at risk of overload. But more could be done.
Our utility providers need help to make their infrastructure more efficient, particularly their ability to capture, analyze and process data in real time. Their objective should be an IoT ecosystem powered by a data platform that can steer data closer to the point of acquisition and usage across an edge network. 
Technology partners can help the National Grid and other utilities by providing them with APIs that support and enable powerful applications to work in tandem with a modern data platform. Very quickly they will enjoy data ingestion and processing at speed and scale with resilience and guaranteed performance. These partnerships will also improve friction-related issues, implementation time, and cost. 
Regarding local or regional outages, real-time database platforms can span multiple data centers that enable uninterrupted access. As they deliver billions of transactions in real-time, the utility can provide resilience against localized platform hardware, network and software faults. 
The feasibility of IoT in utility companies relies on deploying a distinct but interconnected range of technologies. These include different IoT sensors and endpoint devices with real-time edge, core and cloud data infrastructure that leverage artificial intelligence and machine learning competency within analytical tools. 
When assessing the main requirements of a data platform as part of an IoT ecosystem, companies should look for stability, availability and scalability without performance degradation. In addition, if the platform is customizable, it could include time series data which can be analyzed to reveal trends or specific patterns over time. Now is the time to support time series data which will have a significant part to play as data sophistication evolves. 
Sign Up for the Newsletter
The latest IoT news, insights & real-life use cases...delivered to your inbox
You May Also Like
---